Travis Scott Quickly Blasted Over BetterHelp Partnership
Following the tragedy at Astroworld, Travis Scott partnered with BetterHelp, garnering more controversy as fans called out the brand deal.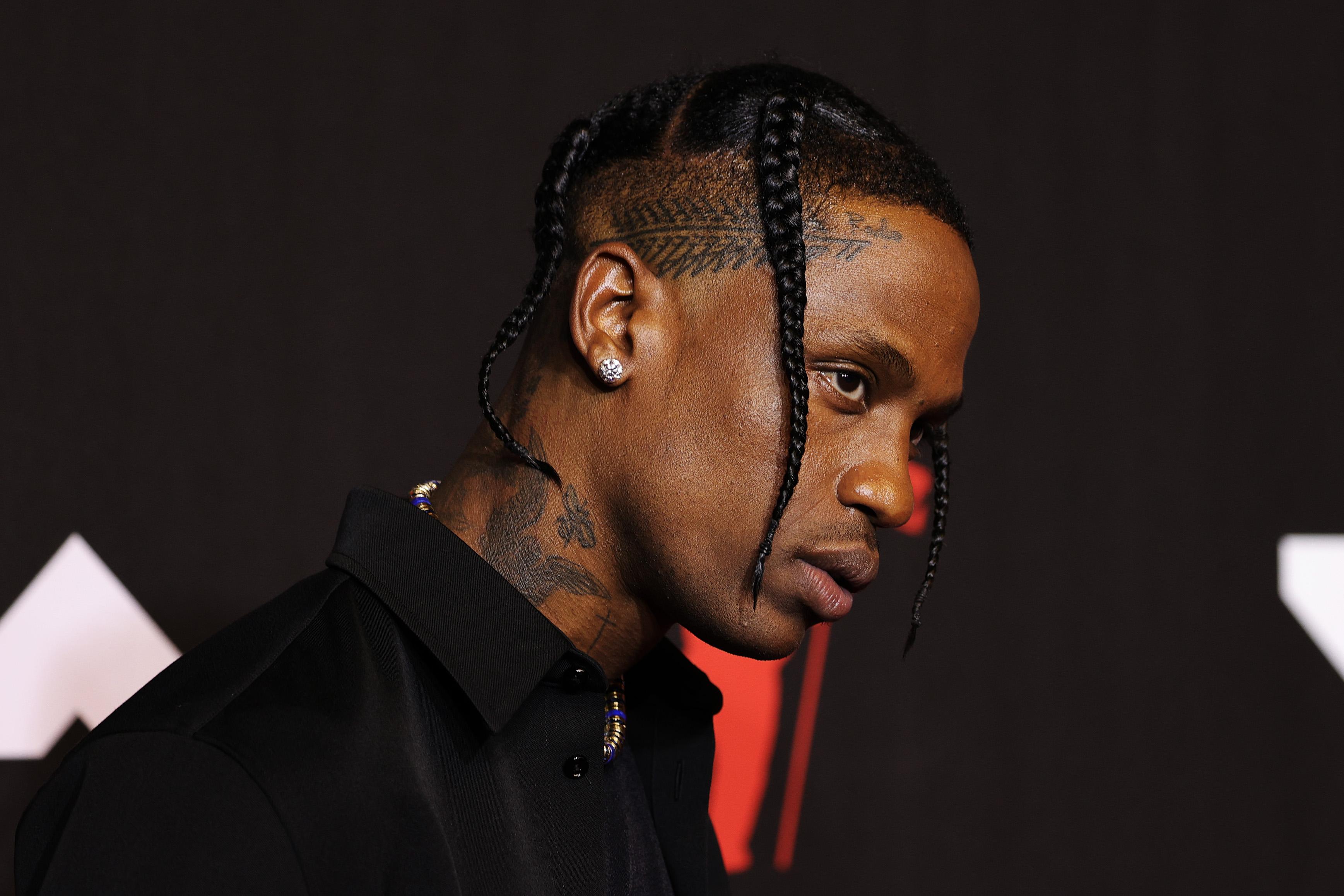 Tens of thousands of people packed into the crowds to see Travis Scott perform at Astroworld — but what was meant to be an enjoyable concert for many quickly became a tragedy.
Travis's performance at Astroworld on Nov. 5, 2021, has been considered a "mass casualty event" as eight people died in the crowd during his performance. Concert-goers were trampled and injured, resulting in these casualties and many other injuries.
Article continues below advertisement
Since the concert, Travis has released statements online offering his condolences to those affected by the tragedy and partnered with BetterHelp to offer free therapy to those affected directly by it — but his efforts to rectify his mistakes have only led to more controversy.
Those who attended Astroworld can get a free month of BetterHelp Therapy.
The rapper has faced massive criticism and more than a dozen lawsuits from the tragedy as many criticize him for not stopping the concert to ensure those who were injured could receive proper medical care.
Article continues below advertisement
Following these developments, Travis released a statement saying he would personally cover all funeral costs for the eight lives lost at the concert and is partnering with BetterHelp, and online therapy provider, to give those who attended the festival one month of free one-on-one therapy with the service — an offer that typically costs up to $360.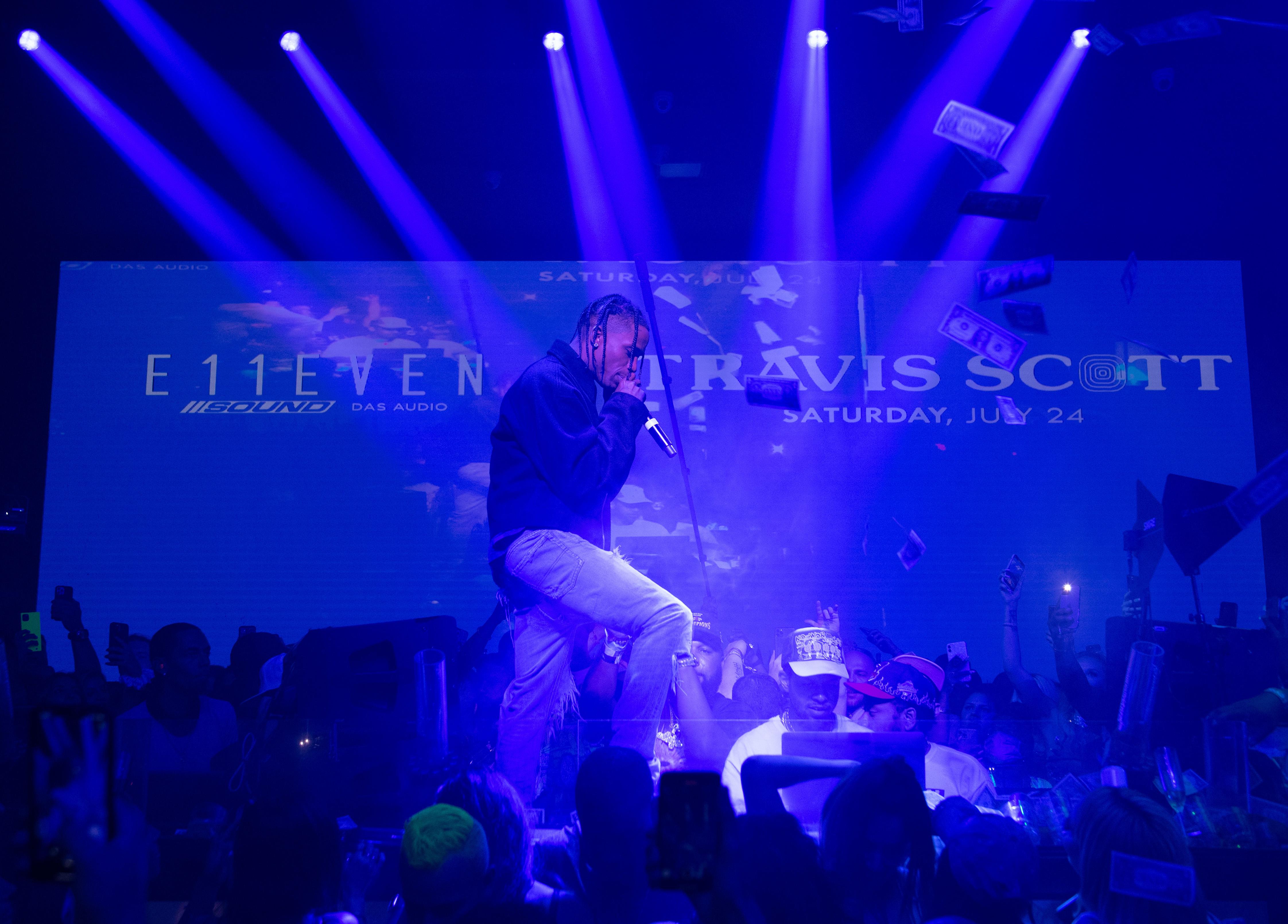 Article continues below advertisement
"Travis remains in active conversations with the city of Houston, law enforcement and local first responders to respectfully and appropriately connect with the individuals and families of those involved," a spokesperson for Travis said (per Yahoo). "These are the first of many steps Travis plans on taking as a part of his personal vow to assist those affected throughout their grieving and recovery process."
But it didn't take long for some online to point out that the partnership may actually have been in Travis's favor. Therapy TikToker @therapyden shared a series of videos claiming he was once offered a partnership with BetterHelp, in which the company offered him $300 for every person who signed up for the service using his referral. He also claimed that the company sells your information to third-party companies for advertising purposes.
Article continues below advertisement
BetterHelp founder and president Alon Matas told BuzzFeed that the brand deal was initiated by the rapper, stating, "Travis's team reached out to us and asked how we could provide help to those impacted."
Article continues below advertisement
Does BetterHelp share your information with third-party services?
In the privacy policy for BetterHelp, the company states: "The data we collect is not used for marketing or any other purposes except as specified in this Privacy Policy." It goes on to list the ways in which it does shares this information, including "for business purposes and advertising."
Specifically regarding business and advertising purposes, the policy says: "Only as necessary for facilitating the Counselor Services, we may share a user's information with a Counselor and a Counselor's information with a user. We may also share your information with vendors and service providers, including our data hosting and data storage partners, analytics and advertising providers, and vendors providing technology services and support, payment processing, and data security. We also may share information with professional advisers, such as auditors, law firms, and accounting firms."
You can read all of the purposes on their site.
Alon told BuzzFeed that the company is not paying Travis for this partnership and denied that it was "profiting by selling people's data to advertisers or third parties."
It's currently unclear what will come of the rapper's career following this tragedy.