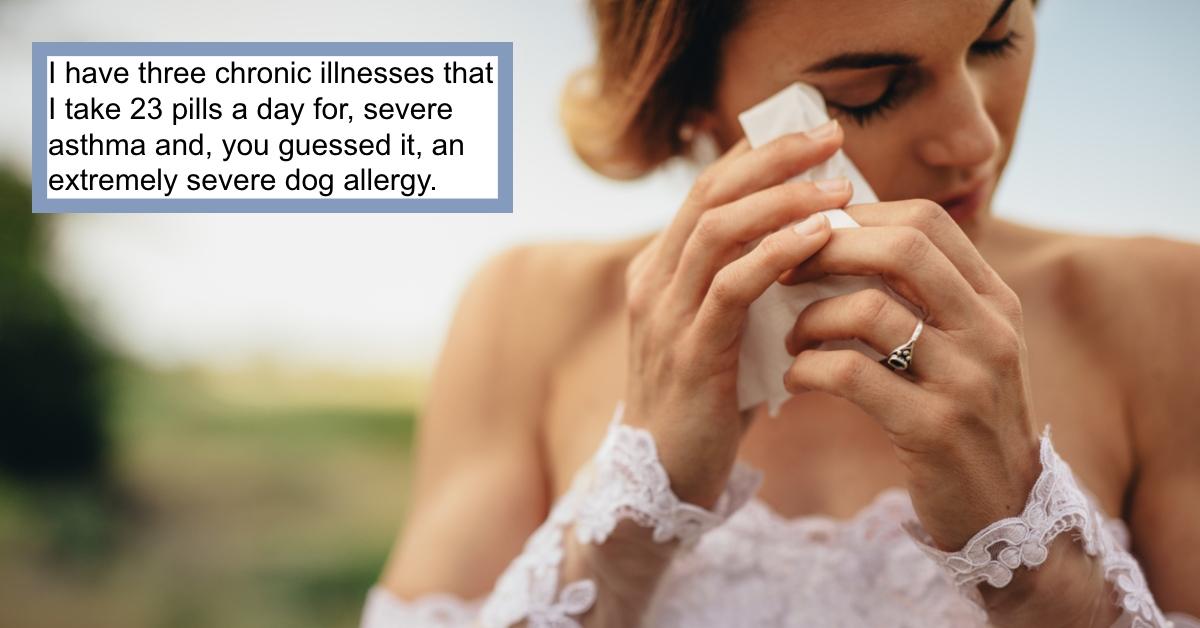 Bride Won't Let Her Blind Friend Bring Her Guide Dog to Her Wedding
When you read the title of this "Am I the A-hole?" post, "AITA for not allowing my friend to bring her service animal (guide dog) to my wedding?" you think you're about to be dealing with the world's worst bridezilla. But the situation is actually quite a bit more nuanced than that.
Article continues below advertisement
OP explains that she will be getting married in September, and she has a blind friend who relies on a guide dog to get around. But the bride has a legitimate problem.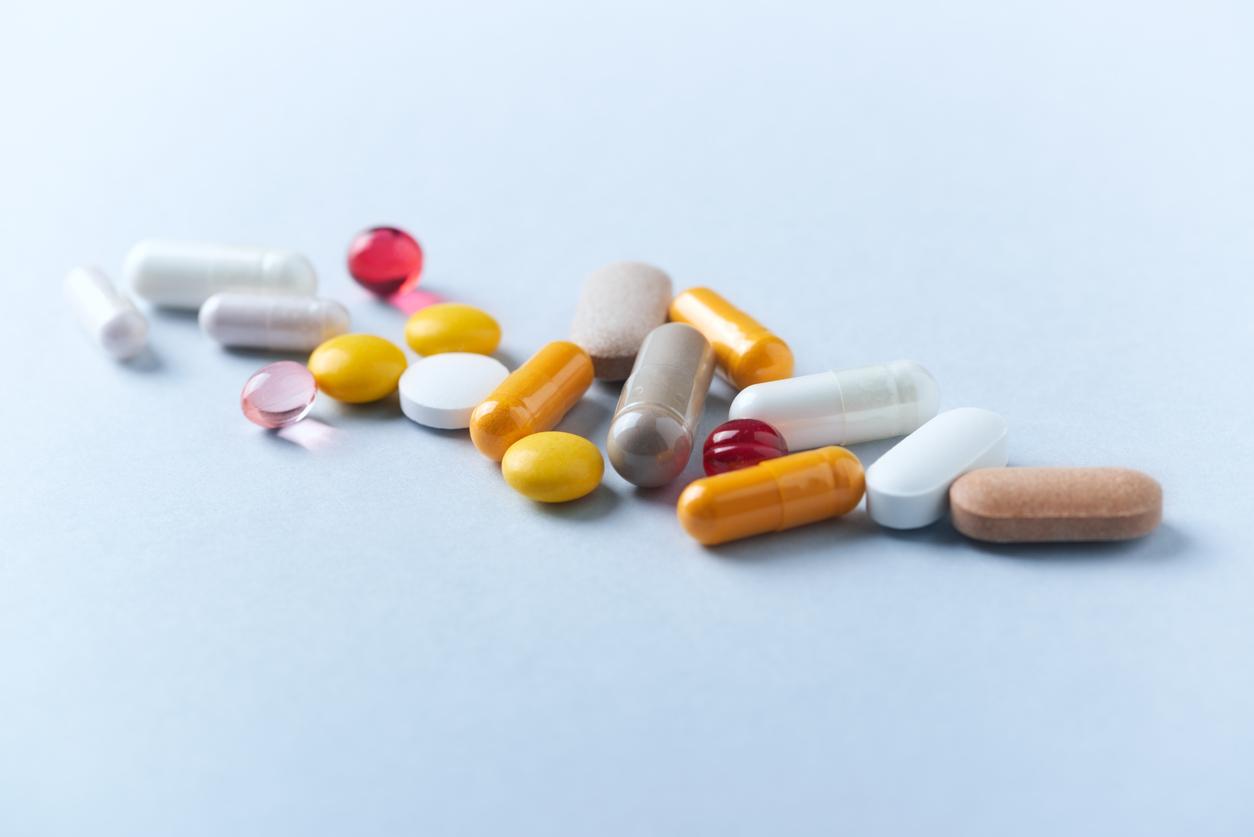 Article continues below advertisement
She explains that she has three chronic illnesses for which she takes 23 pills a day. She has severe asthma and an extremely severe dog allergy. "Usually when I meet with my friend we meet in the open and I take two allergy pills," she said. "However, because of all the other medication I take these pills make me extremely drowsy to the point where I am officially not allowed to drive and I usually crash as soon as I get home from our get-togethers."
She obviously doesn't want to feel this drowsy on her own wedding day. She writes that her wedding is going to be very small and intimate and in pretty small rooms. "I feel horrible about this but I don't think I can let my friend bring her dog," she writes. "It just wouldn't work."
Article continues below advertisement
She's talked to her fiancé, family, and some friends about it. It seems like she really was agonizing over it. But she finally had to tell her friend, who relies on her guide dog, that she can't bring the dog to her wedding.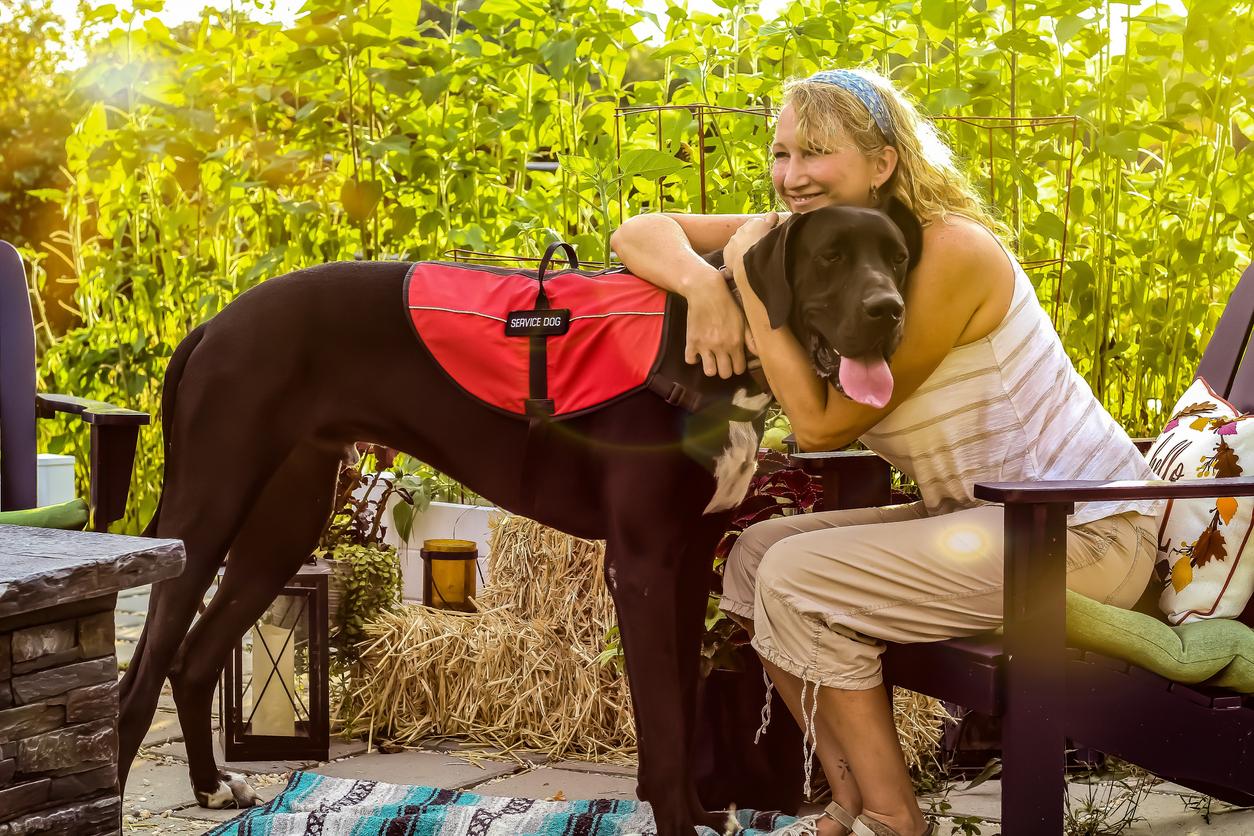 Article continues below advertisement
She explained the whole situation and even got four of their mutual friends to offer her assistance throughout the event if she should need it. OP wrote that she told her friend that if she wasn't comfortable with that, she could bring a person of her choosing to help her for the day.
Her friend was "less than happy" with OP's suggestions, however. She accused her friend of being "ableist." OP feels bad and understand what her friend is saying, but she can't budge on this because she can't have a dog there without having a massive allergy attack.
Article continues below advertisement
Because this is a nuanced, there were some differing views in the comments, but they mostly ranged from NAH (no a--holes here) to NTA (not the a--hole). "I was so ready to label you an AH after reading the title, but I think you have extenuating circumstances for not wanting a service dog (or any dog) at your wedding," one person wrote. "I can also understand why your friend would be upset."
"I disagree with this," someone else wrote. "I call the friend an a--hole for giving OP this much pushback. OP put real thought into finding options that would accommodate her and be functional for both of them. The friend should have more consideration for how OP's allergy has been affecting her."
Article continues below advertisement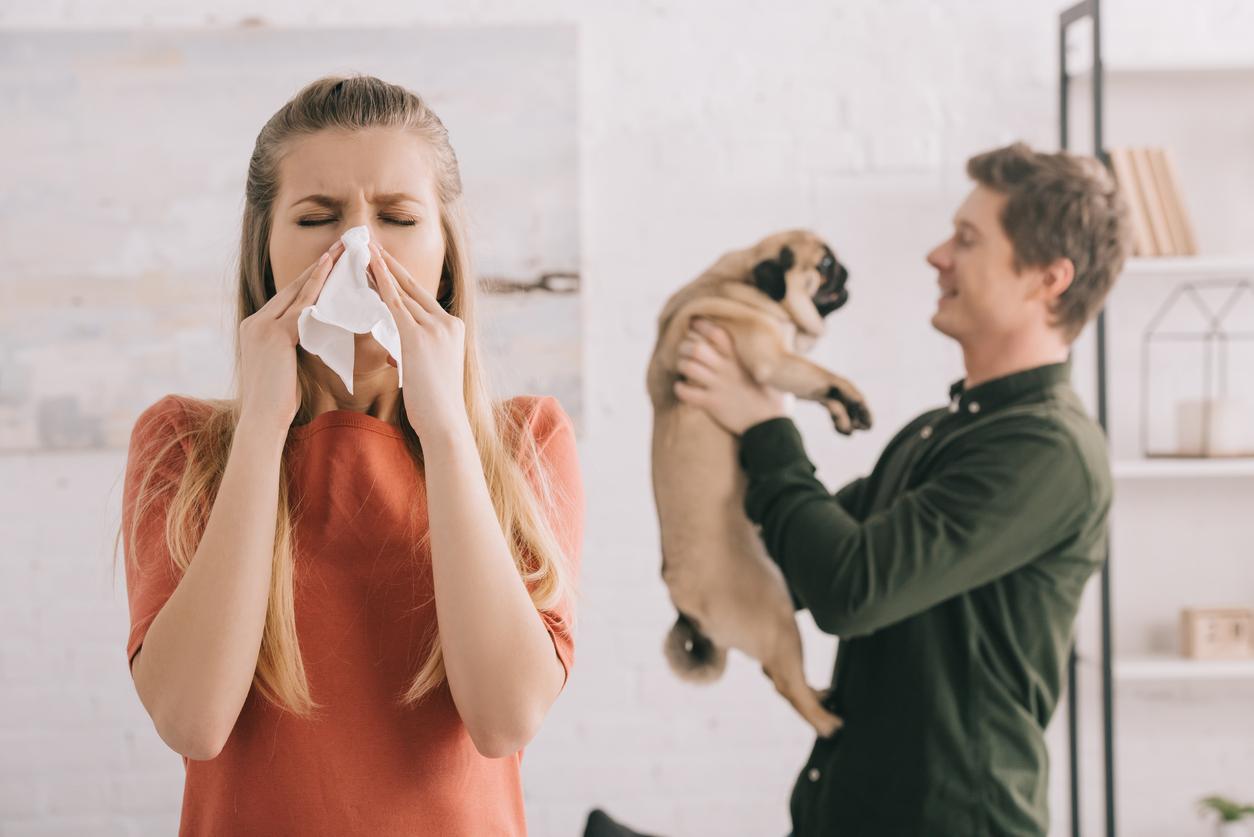 I'm inclined to agree with the second commenter. OP deserves to feel as healthy (and awake!) as possible on her wedding day, and she can't do that with a dog there. She put real thought and consideration into offering her friend alternatives.
Article continues below advertisement
I understand if her friend doesn't feel comfortable with any of the options, but that doesn't mean she should take it out on her friend. OP is contending with several chronic illnesses herself. You would think her friend would understand that.
"She was entitled to being upset but not to levying charges of discrimination," one commenter wrote. "That made her an a--hole." Agreed. This is not a cut-and-dry bridezilla situation.