'Celebrity Big Brother' Season 3 Will Be Here Before You Can Say "Expect the Unexpected"
The official premiere date for 'Celebrity Big Brother' Season 3 was announced, so when is it and who is in the cast this time around?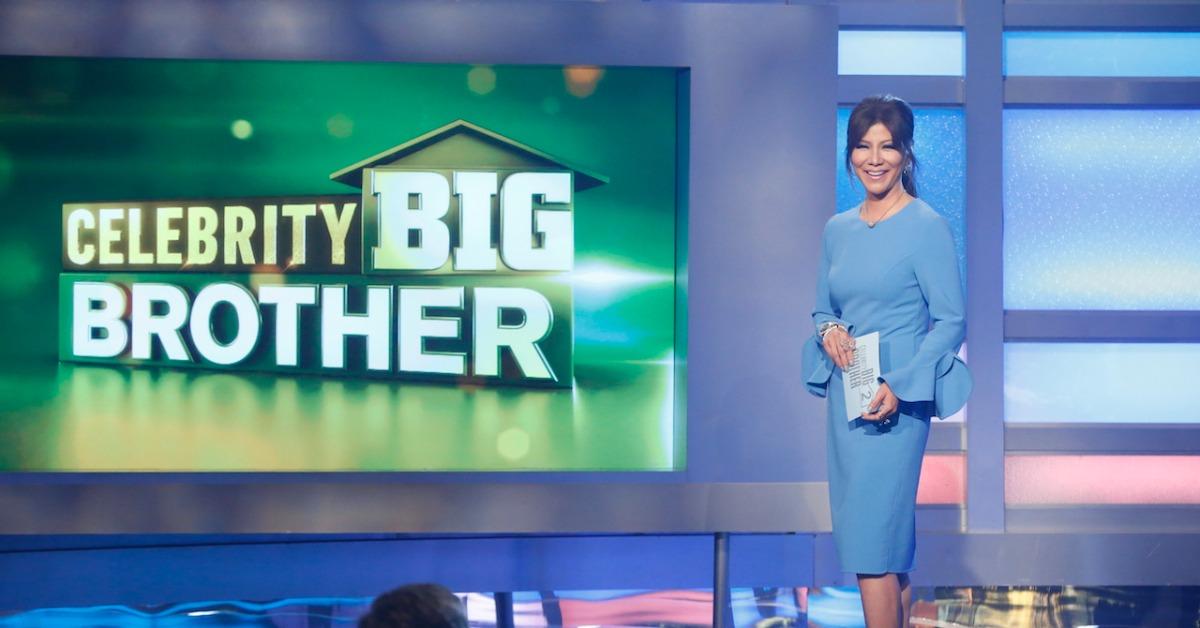 Fans of Big Brother wait patiently every year for another summer of blindsides, twists, and competitions. But when Celebrity Big Brother became a thing, it meant a new season would come sooner in the year. Fans already have theories about what to expect in the next installment, and now, they want to know when Celebrity Big Brother Season 3 will premiere.
Article continues below advertisement
Unlike the standard Big Brother reality show, which casts unknown players each season, Celebrity Big Brother takes a handful of D-list celebrities and throws them in a house to see what happens. They still participate in physical and mental competitions and there's still a monetary prize to be won. But you also get to see some of your favorite lower-rung celebs and former athletes in a new light.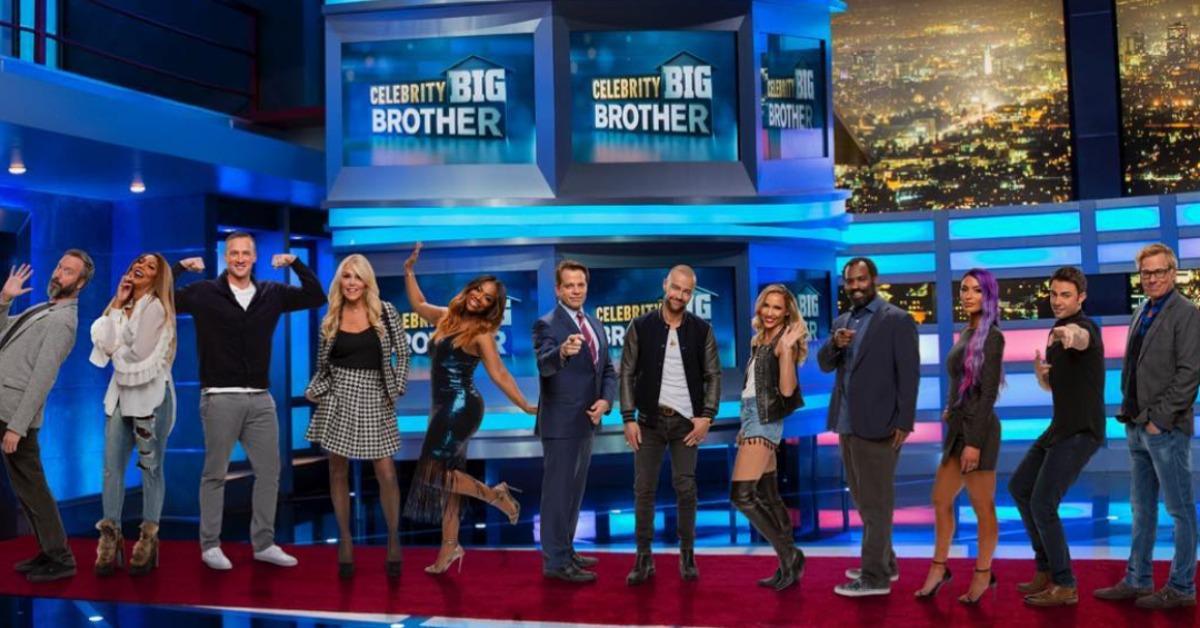 Article continues below advertisement
So, when is the 'Celebrity Big Brother' Season 3 premiere date?
There were already versions of Celebrity Big Brother in other countries prior to the U.S. joining suit. But after Season 2 aired in 2019, Celebrity Big Brother didn't air in 2020 or 2021. Now, it's back. And, according to Variety, Season 3 of Celebrity Big Brother will premiere on Feb. 2, 2022.
In December 2020, longtime host Julie Chen Moonves spoke with the Your Reality Recaps podcast about Season 3 of the celebrity version of Big Brother.
"I would love to see another Celebrity Big Brother and I think now is the time to do it because most celebrities, they're not living that jet-set lifestyle of traveling and having to go to their movie premieres," she said at the time.
Article continues below advertisement
Ultimately, CBS decided not to move forward with Celebrity Big Brother in 2021. And even casting for Season 23 of Big Brother proved to be difficult as far as COVID-safe procedures were concerned. One of the houseguests tested positive for COVID-19 prior to entering the house and had to be replaced at the last minute.
Luckily, things are a little different now and Big Brother producers have figured out how to bring players in safely.
Article continues below advertisement
There are rumors about who will be in the 'Celebrity Big Brother' Season 3 cast.
Right now, the Celebrity Big Brother Season 3 cast has not been announced. That hasn't stopped fans from speculating about who will be in it, though. There are rumors that Blake Horstmann from The Bachelor franchise is part of the cast. And according to ScreenRant, an anonymous source revealed that producers are looking to cast someone from the Tiger King docuseries, too.
But no one attached to Celebrity Big Brother or CBS has confirmed either rumor. So for now, it's all speculation. The one thing you can count on, however, is that there will be D-list celebrities in the cast and they will all stop at nothing to win the game.
It's the Celebrity Big Brother way, and no matter who is involved in it, the drama is bound to take center stage.