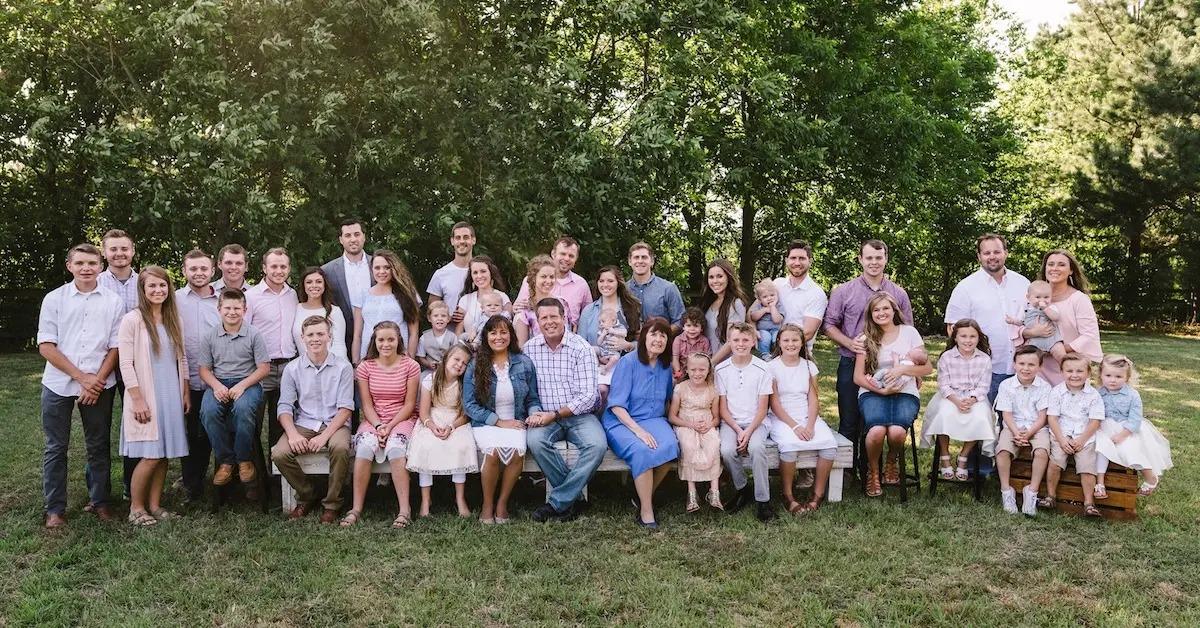 There's Finally (Maybe) Another Duggar Courtship on the Horizon
Every time things seem quiet on the Duggar front, it usually means some big announcement is looming. And since the Sept. 15, 2020 episode of Counting On is called "A Quarantine Courtship," it has viewers guessing which Duggar is secretly in a courtship with someone. And, of course, viewers are also wondering if it might have something to do with Jana Duggar, the eldest Duggar daughter who has not yet had a public romantic relationship.
Article continues below advertisement
While it's unclear who entered into a courtship during the COVID-19 mandated quarantine, there are a handful of older Duggar kids who are of appropriate age to be dating with the intent of marriage. At least, when it comes to the Duggars, anyway. Because of that, Jana isn't the only possible Duggar who might be seeing someone.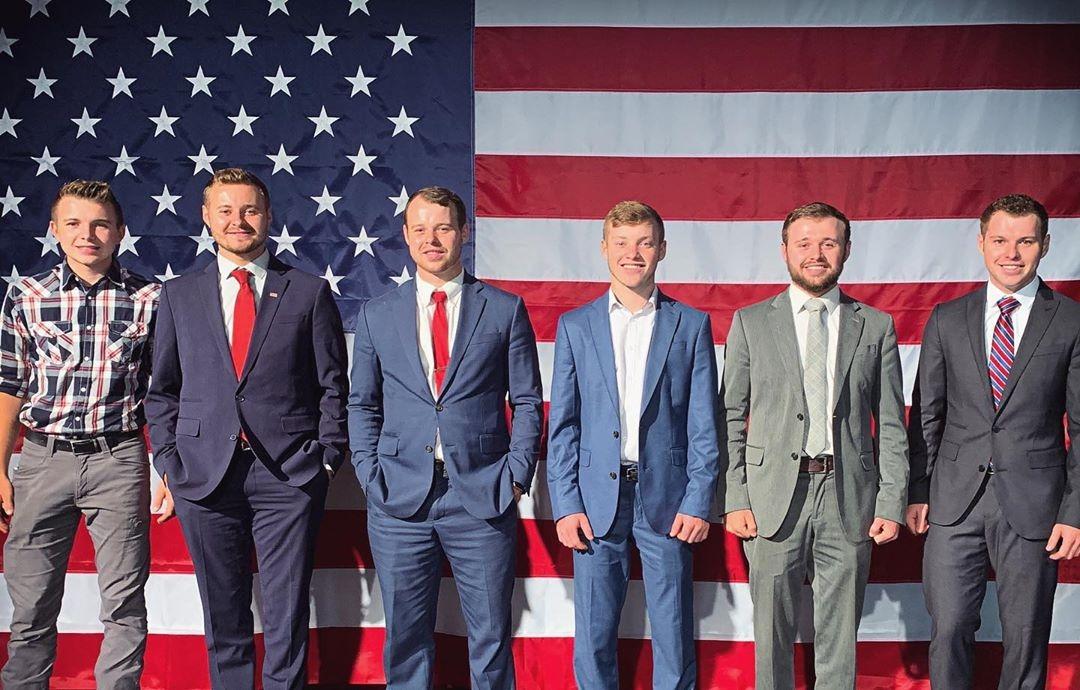 Article continues below advertisement
So, which Duggar started a courtship during quarantine?
The most obvious answer for some fans is that Jana is finally in a courtship. But, given her denial of being involved with anyone in 2020, that's unlikely. She has said on more than one occasion that she's still waiting for someone to sweep her off her feet and no one has been good enough just yet. But she isn't the only adult Duggar who could be in a secret courtship right now.
Jed and Jeremiah Duggar are both 22 in 2020, making them old enough to start courtships of their own and follow in their siblings' footsteps. They also recently got their own place together, which could have been a way to show prospective fathers-in-law that they are both ready to settle down.
The twin beds in a shared bedroom, though? Not so much. But James and Jason are 19 and 20, respectively, in 2020, so they could also potentially court women close to one of their ages.
Article continues below advertisement
Some fans think it has to do with the Bates family.
Even if the odds are slim that Jana is in a secret quarantine courtship, some fans have wondered if she and Lawson Bates, of UPtv's Bringing Up Bates, might be a match made in Christian reality TV heaven. In August 2020, Lawson left a semi-flirty comment on one of Jana's Instagram photos that mentioned her being single. After that, Lawson's mom liked a comment about Lawson and Jana dating.
Article continues below advertisement
But, Lawson told In Touch, "My mom was scrolling through [Instagram] late last night and didn't realize what she was liking. Meanwhile, Instagram 101 for my mom is now in session."
Despite the result of the incident being one that quelled the rumors, if only for a little while, fans are insistent that if and when Jana enters into a courtship with someone, it makes sense for it to be an eligible bachelor from the Bates family.
Article continues below advertisement
Jed Duggar might be in a courtship during his political campaign.
Another obvious courtship in the Duggar family might belong to Jed, whose campaign for Arkansas state representative might put him in the perfect position to get married and start a family. And, one redditor noted, Jed, Jinger Duggar-Vuolo, and Anna Duggar, all follow a girl by the name of Katey Nakatsu on Instagram.
Her values appear to align with those of the Duggar family and if Jed and Katey are courting, it would make sense. Of course, none of the Duggars have announced a courtship ahead of the Sept. 15 episode of Counting On, but there is no shortage of prospects in the family.
Watch Counting On on Tuesdays at 9 p.m. ET on TLC.