Ed Sheeran Isn't Retiring, But He Is "Taking a Break" From Music for 18 Months
During his final stop on the Divide tour, Ed Sheeran told fans in attendance that the show would be his last for the next 18 months as he took time to rest and recharge.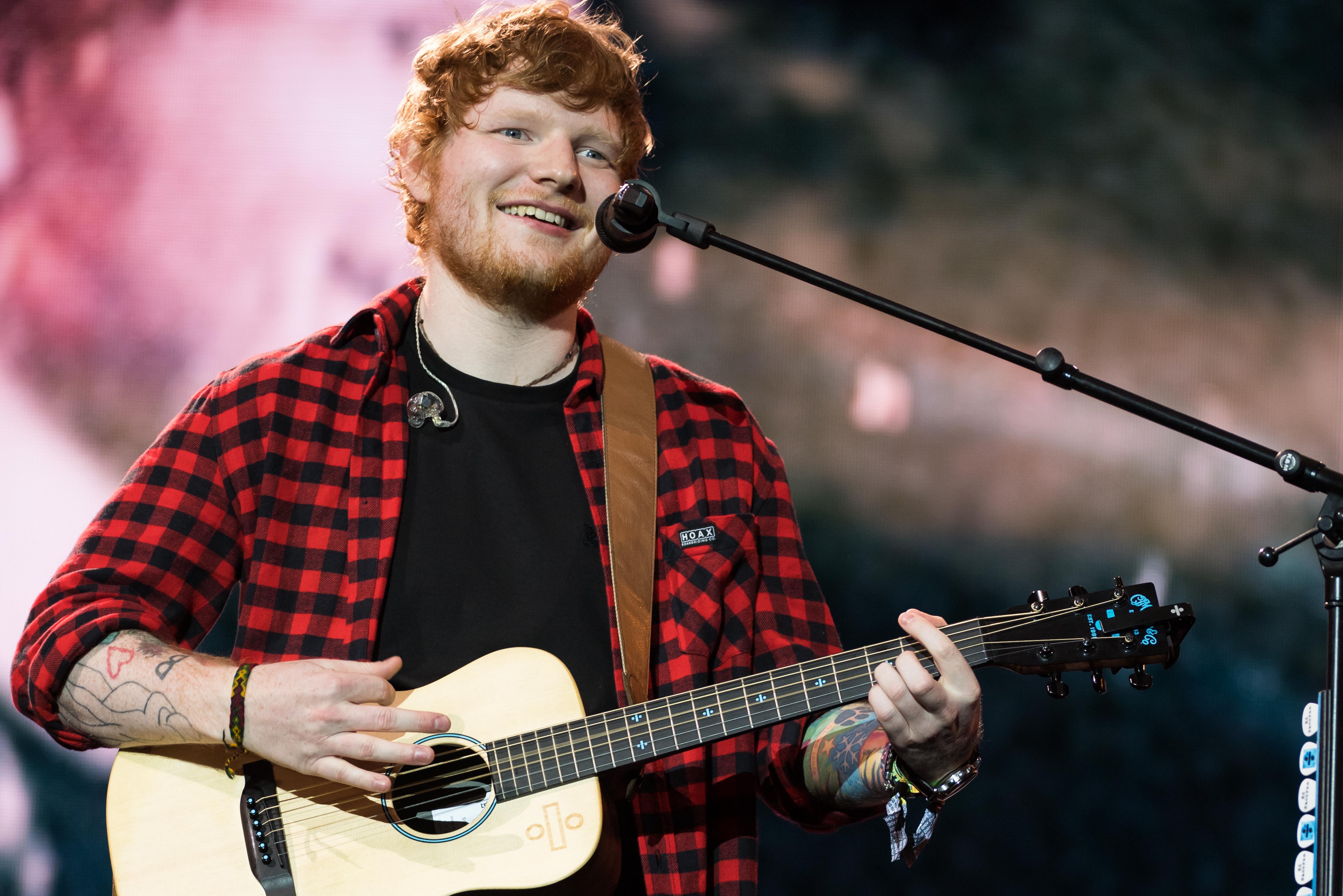 Pop star Ed Sheeran is gearing up to take a bit of a break from the music business. During the final show of his two-year Divide tour, the singer told his adoring fans that this was it, at least for a while.
When the "Shape of You" singer brought his show to a close, declaring it would be his "last gig for probably 18 months." It's disappointing to be sure, but it looks like Ed's already more than made up his mind about the situation.
Article continues below advertisement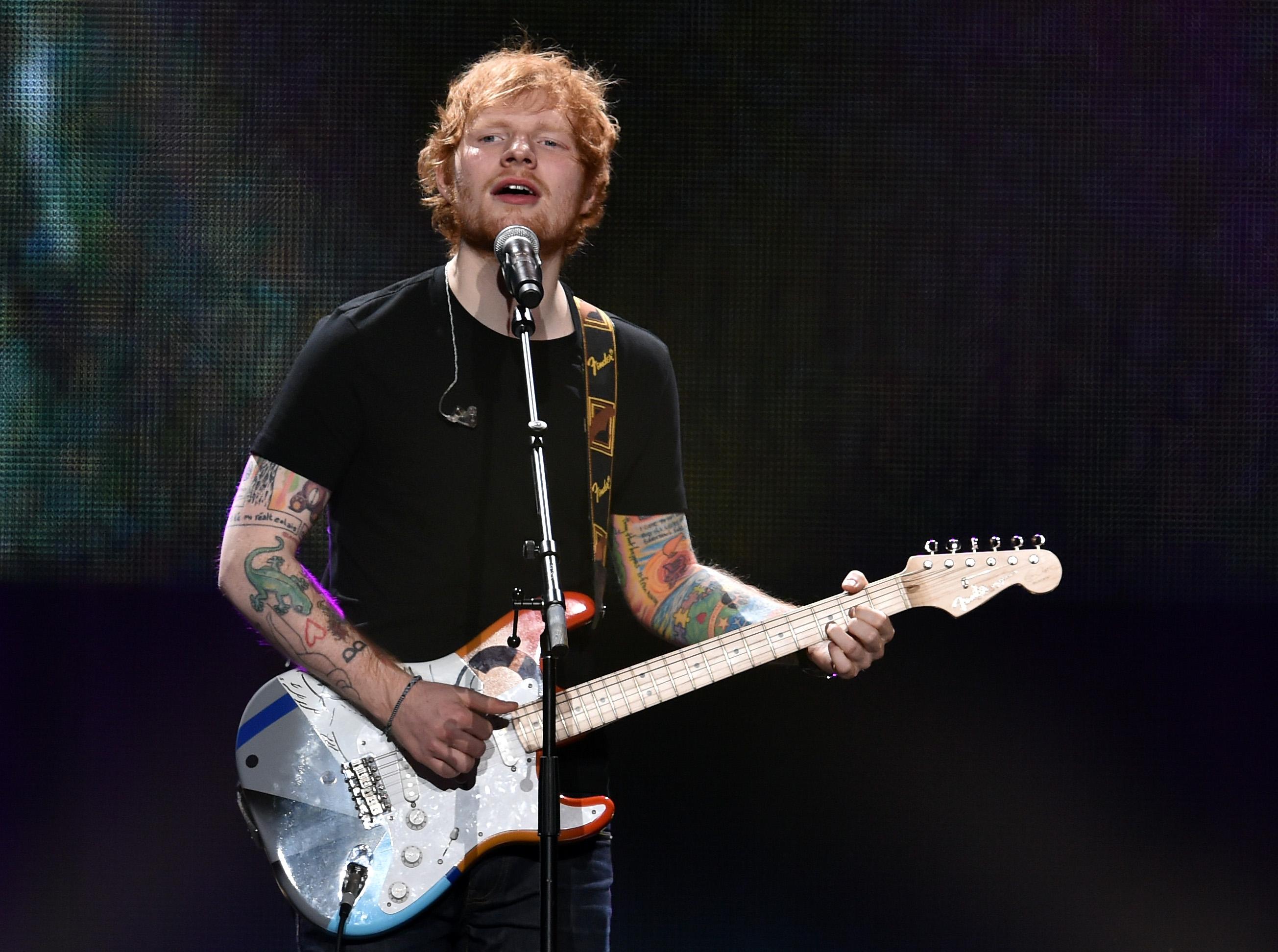 "As you may or may not know, I've been on the Divide tour for over two years now and this is the last day of the whole thing," he said to the fans in attendance. "There is something very bittersweet about it. I love that you guys are here and we are ending it in Ipswich. This is my last gig for probably 18 months." Ed first set out on his tour in March 2017.
Article continues below advertisement
"I was told before I came on that now at the end of this tour I've played to nine million people around the world. It is the biggest tour ever," said Ed. The tour has gone down in history as the highest-grossing of all time, achieving a ridiculous amount of money to the tune of $775.6 million from nearly 9 million tickets sold.
If Ed wants to take a break, well, he should get to take a break. He's been working for quite a long while to entertain us, after all.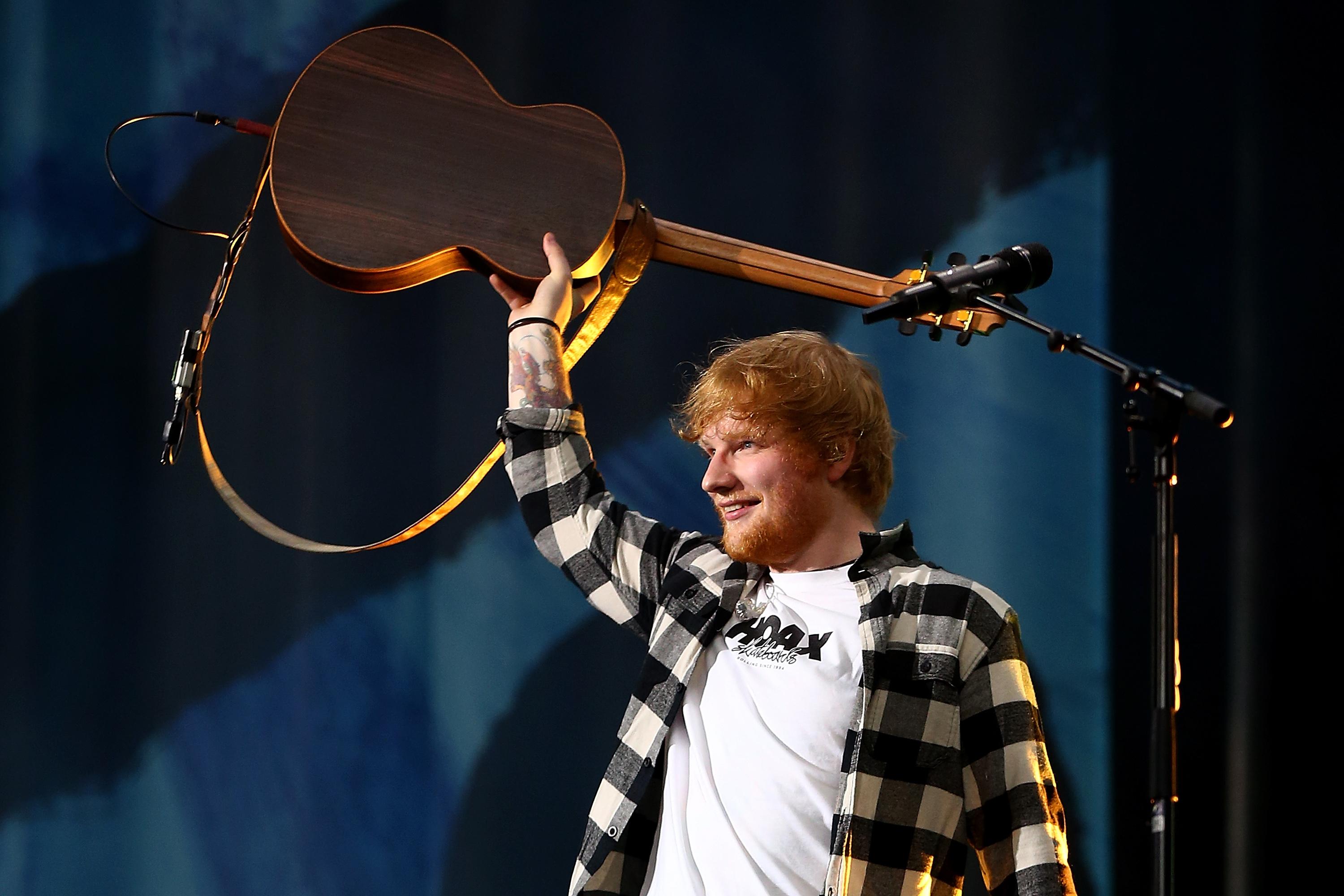 Article continues below advertisement
So, why is Ed Sheeran taking a break?
With all that said, why is the singer with the biggest tour of all time stepping away for the near future? Ed is taking a break from the music business for a while in a bit to rest, relax, and recharge – as well as spend some time with his wife Cherry Seaborn. But don't get it twisted: he's not retiring.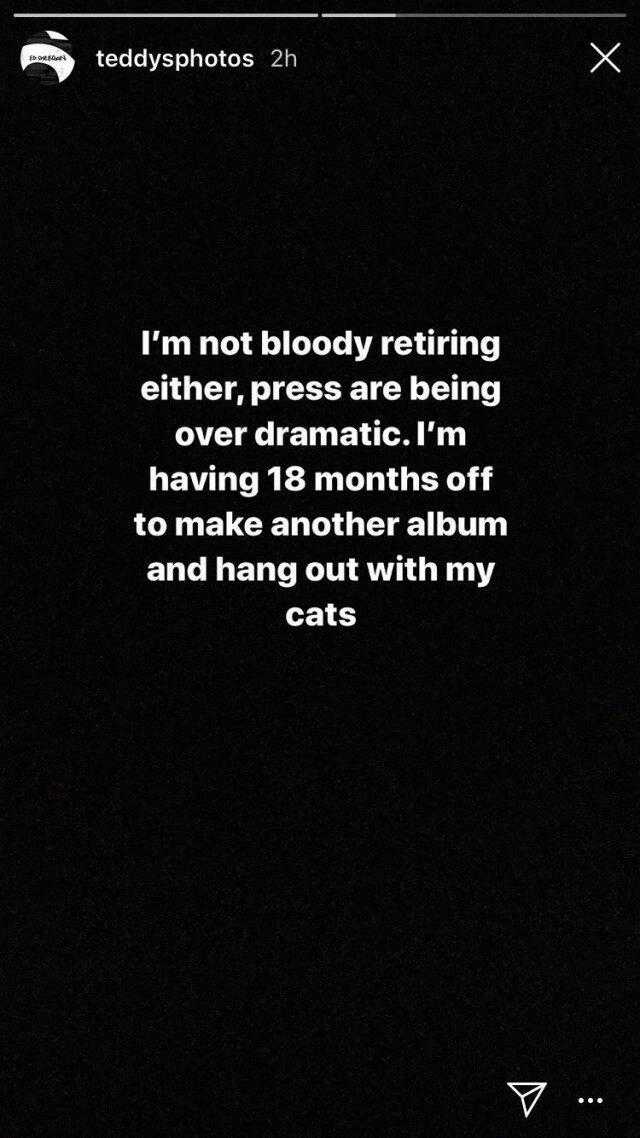 "I'm not bloody retiring either, press are being over dramatic," said Ed earlier this year when he confirmed he and Cherry had been married. "I'm having 18 months off to make another album and hang out with my cats."
He'll also have plenty of time to cuddle with the woman who makes him happiest, and we'd say after this ridiculously long and successful tour, he's absolutely earned it. Here's hoping all that time off means he'll return with another album full of bops.
We still can't get "Shape of You" out of our heads.