Netflix's 'The Empress' Has Just Hit the Platform — Is a Second Season in the Works?
Will there be an 'The Empress' Season 2 on Netflix? The historical drama has made its debut on the streaming platform to great reviews.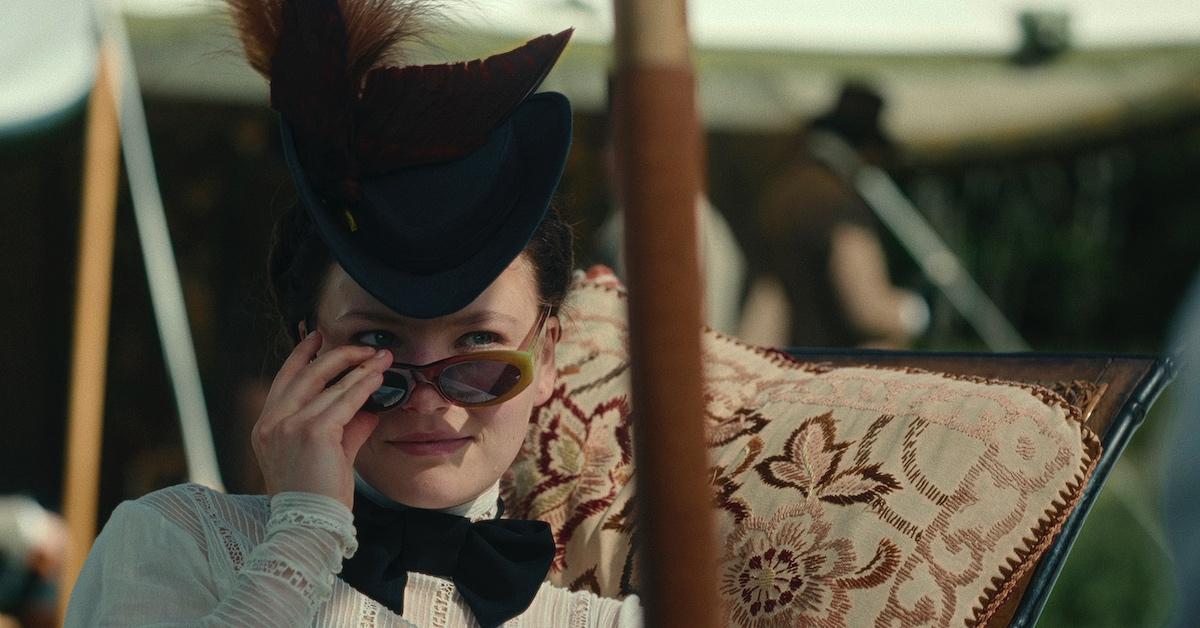 Given the success of Bridgerton, Downton Abbey, and The Crown, it's safe to say that the world is obsessed with all things period dramas. And thanks to Netflix's latest addition to the genre — The Empress — viewers are excited to explore its storyline.
Although some period dramas are known to be pure fiction, others like The Empress are actually based on real life people. The Empress explores the life of Elisabeth van Wittelsbach, who ruled Austria from 1854 to 1898.
Article continues below advertisement
Of course, The Empress has become a hot topic on social media. And since the show is shaping up to be another success for the streamer, fans are wondering if Season 2 is in the cards. Here's everything that we know.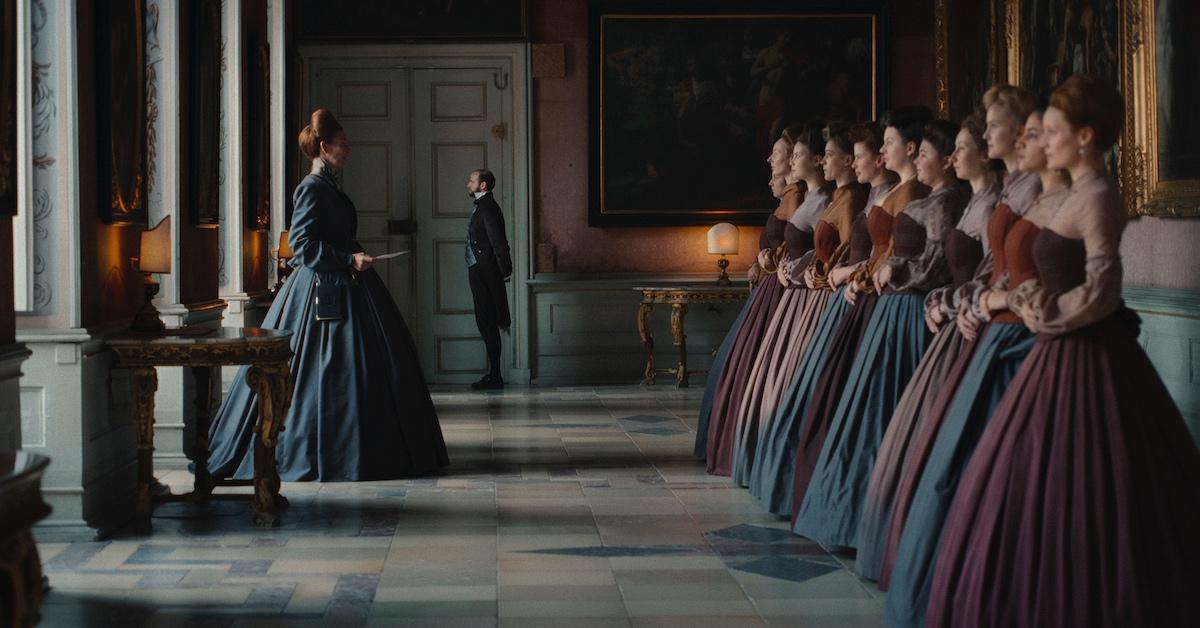 Article continues below advertisement
Netflix has yet to announce a Season 2 for 'The Empress.'
For folks that have a deep affinity for historical dramas, The Empress is a great way to satisfy your fix.
According to Netflix's current Top 10, The Empress holds the No. 2 spot and may very well reign supreme before the week is out.
That said, viewers are hoping that the new series will be greenlit for Season 2. However, it's way too early to call. Keep in mind, Bridgerton Season 1 was released on December 25, 2020, with Season 2 being announced on January 21, 2021.
Article continues below advertisement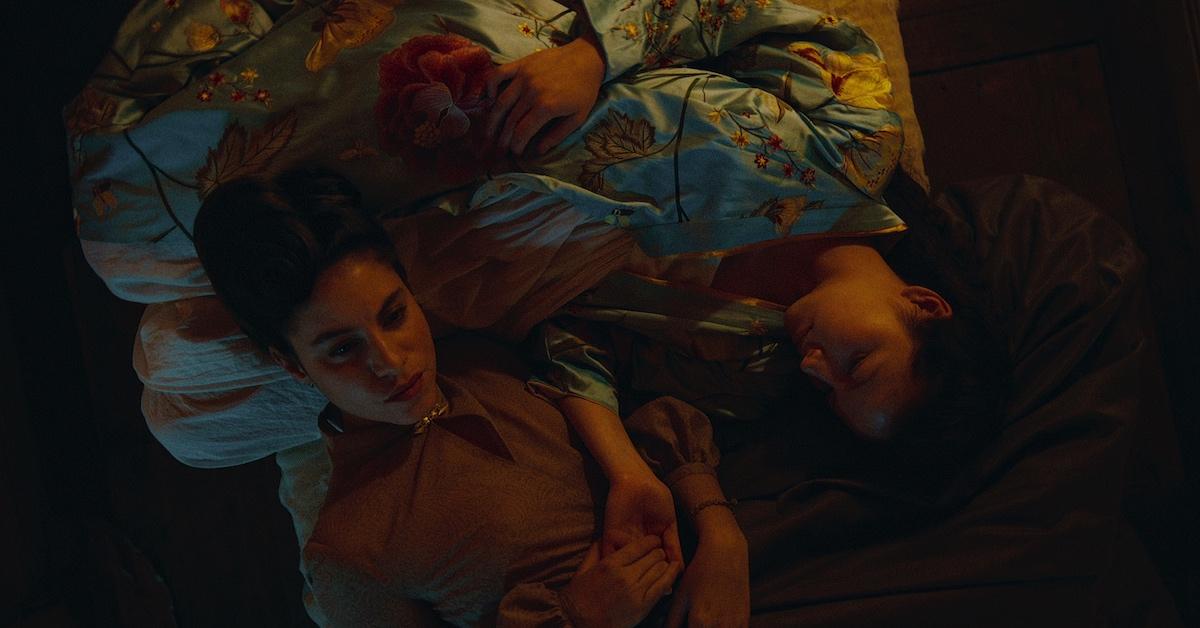 Not to mention, The Empress just premiered on September 29, 2022. So, the future of The Empress Season 2 is pretty bright, but we have a ways to go before we can anticipate a Season 2 announcement.
Article continues below advertisement
If 'The Empress' Season 2 comes to fruition, we estimate a December 2024 release date.
Since we're all playing the waiting game in regards to The Empress Season 2 announcement, we can simply speculate on the timing. And using the timeline of Bridgerton Season 1 to Season 2 as an example, we have an idea of what to expect.
Remember — it only took Netflix a month to announce Bridgerton Season 2 after its Christmas 2020 Season 1 premiere. So, we can assume that an October 2022 announcement of The Empress Season 2 will follow, should showrunners agree to continue with the series.
Article continues below advertisement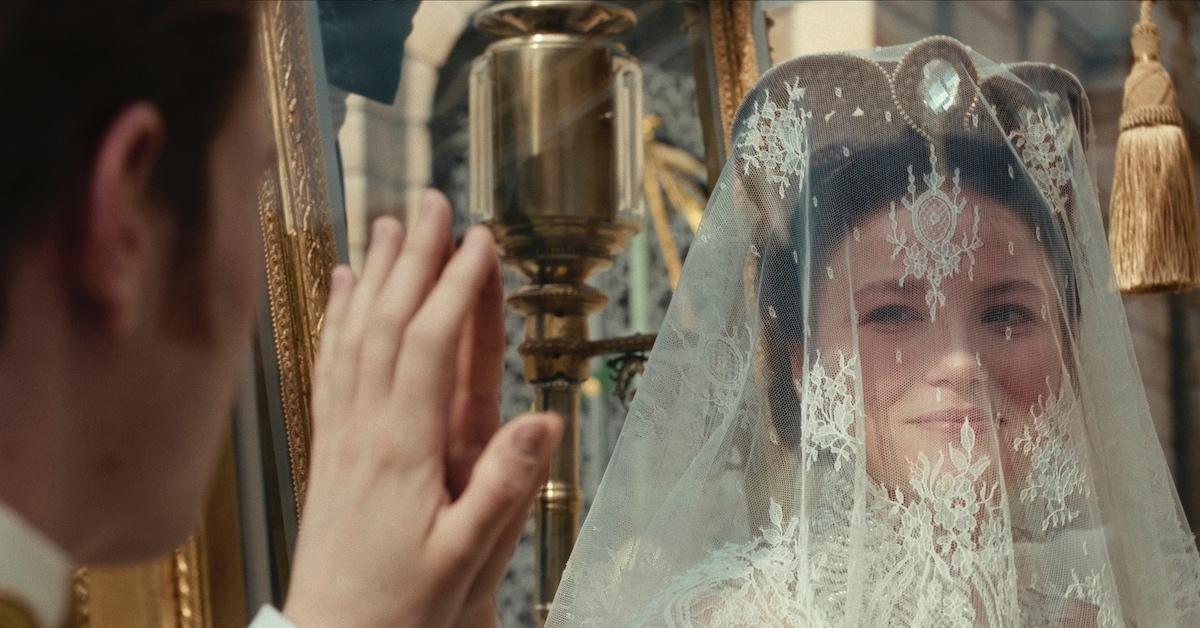 Additionally, it took Bridgerton showrunners 14 months to premiere Season 2 after the announcement. If The Empress showrunners follow suit, a December 2024 tentative release date is likely. Only time will tell.
The Empress is currently available to stream on Netflix.