Ethan Keiser's Latest Video Series Aims to Debunk Witchcraft on TikTok
A TikToker with 1.2 million followers is on a mission to debunk witchcraft. Ethan Keiser came up with a challenge intended to disprove the centuries-old practice that gained a strong feminist following relatively recently. Ethan challenged the witches on TikTok, also known as WitchTok, to put a curse on him. He says that nothing has happened to him since he started the experiment.
Article continues below advertisement
Ethan Keiser challenged WitchTok to put a curse on him.
Ethan is now making the headlines because he invented a challenge to question the popular appeal of witchcraft, a set of practices widely used by Indigenous communities and many others. The TikToker dedicated several clips to the hack, sharing his experiences with asking witches on TikTok to put hexes on him.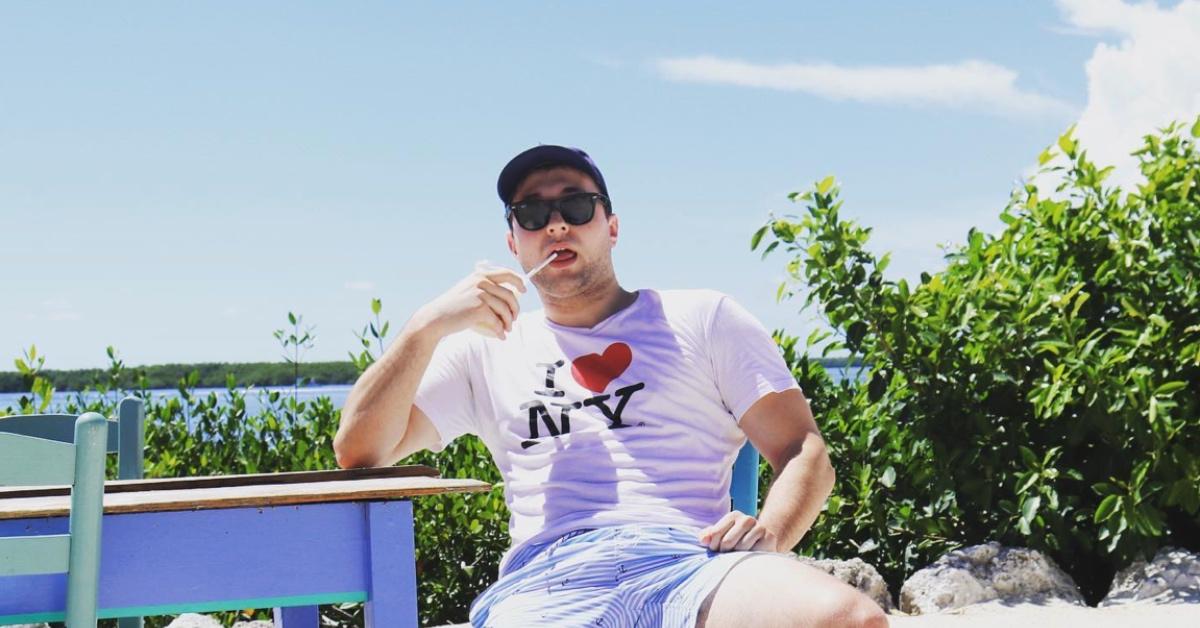 Article continues below advertisement
"I called out all the witches on TikTok as frauds, and I challenged them to put a hex on me to prove their magic," Ethan says in a clip uploaded on Aug. 20, 2022. "This Mexican witch said she had over 10 years of ancestral practice and she put a hex on me. I mailed her everything she requested including [a piece of] my hair, a photo of me, and my shirt."
"In her first video where she said she could put a hex on me she said it would take three days to three weeks for results to be shown ... Even though she is on camera saying it, she is denying it," Ethan adds.
Ethan's clip also features an outtake from the video by the uncredited witch. As Ethan claims, the witch then said that the results would only begin to show within that period. It would take longer for the hex to take effect, the witch added.
Article continues below advertisement
Ethan posted another video dedicated to the topic earlier the same day. "And since the ritual has ended two weeks ago and nothing has happened to me, the witches on TikTok are scrambling for answers," Ethan says.
Article continues below advertisement
The clip features several outtakes from uncredited videos uploaded by the witches. "This man don't care about having a sincere dialogue, this man is in for just draining your energy," one person says.
"A lot of people are saying that I'm playing with fire. I'm sacrificing myself to show all of you that this is nonsense because I don't want you to spend money on these people and get scammed," Ethan says. "If you're afraid of this stuff, watch me show you that there's nothing to be afraid of."
The witchcraft experiment is the latest in his series of humorous videos exploring a varied range of topics. In the past, Ethan has also posted to criticize astrology and other popular topics on the app.