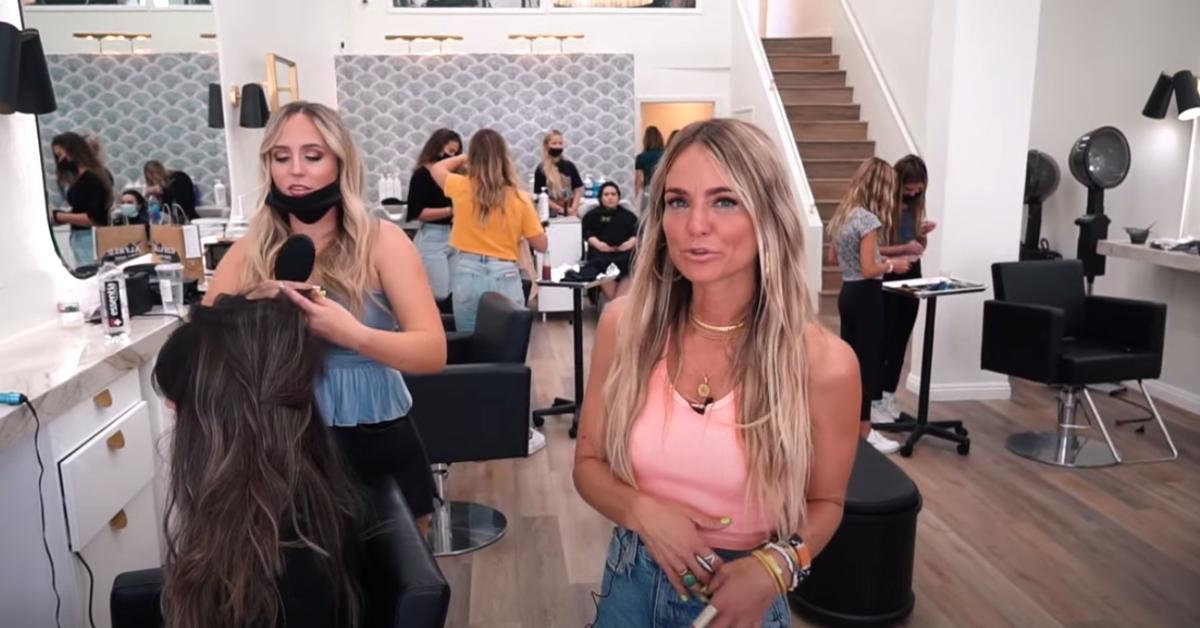 Hair by Chrissy Draws Criticism For Alleged Failure to Comply With the Mask Mandate
Habit Salon, a hair salon that counts influencers like Addison Rae or Cynthia Parker among its clientele, has been accused of failing to enforce the Los Angeles-wide mask mandate.
Several videos showing both staff and clients without a face covering have been posted to their official TikTok account, @hairby_chrissy.
Article continues below advertisement
The Hair by Chrissy drama explained:
Various videos have been posted to hairby_chrissy, the official TikTok account of the salon, their YouTube account, and owner Chrissy Rasmussen's Instagram account.
Most of these show staff and clients without a mask, or with their masks half on.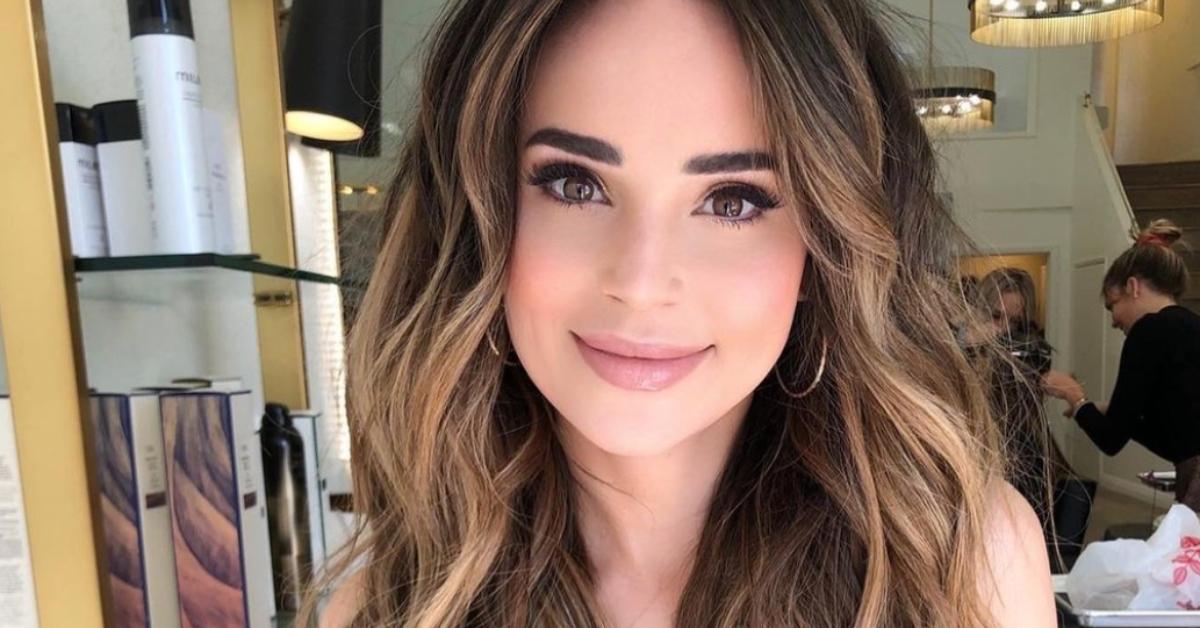 Article continues below advertisement
The problematic pieces of content caused an online backlash. Many have taken it to social media to voice concerns about the salon for their failure to comply with the coronavirus regulations.
It's understood that the person running the @hairby_chrissy TikTok account has turned off the comments to avoid having to engage with the steadily rising number of complaints.
Article continues below advertisement
The salon is known as a go-to spot for TikTokers like Olivia Ponton and reality TV show stars like The Bachelor alum Madison Prewett. Many are now objecting to their reluctance to ask staff and clients to wear a mask, with some claiming that this sets the wrong example for the broader public.
"Hairbychrissy is the reason I wake up every day and choose violence I think," tweeted one concerned viewer. Another added, "Y'all wanna mass report that Hair by Chrissy lady to the LA health department and her account on Instagram?"
A few more chimed writing, "Hair by Chrissy really looking for a lawsuit that's all I gotta say," and "Is everyone who works/goes to Hair by Chrissy immune to Covid LMAOOOO."
Article continues below advertisement
Hair by Chrissy is also accused of encouraging clients not to wear masks.
To add fuel to the fire, some are now sharing screenshots proving that the person running the @hairby_chrissy TikTok account liked several comments complimenting them for the lack of masks worn on the premises of the salon.
Article continues below advertisement
Some social media users ventured so far as to shoot videos mocking the salon for its seeming insistence on allowing people to enter the shop without a face covering, Business Insider Australia reports.
Others pledged to report the salon to the authorities. And, if this wasn't enough, dozens have joined a social media campaign intended to bring their Yelp ratings down.
Article continues below advertisement
The salon responded to the widespread criticism by sharing a clip showcasing some of the best hairstyles they created over the years. They have yet to acknowledge their shortcomings or issue a public apology.
The best way to prevent contracting or spreading the coronavirus is with thorough hand washing and social distancing. If you feel you may be experiencing symptoms of the coronavirus, which include persistent cough (usually dry), fever, shortness of breath, and fatigue, please call your doctor before going to get tested. For comprehensive resources and updates, visit the CDC website. If you are experiencing anxiety about the virus, seek out mental health support from your provider or visit NAMI.org.