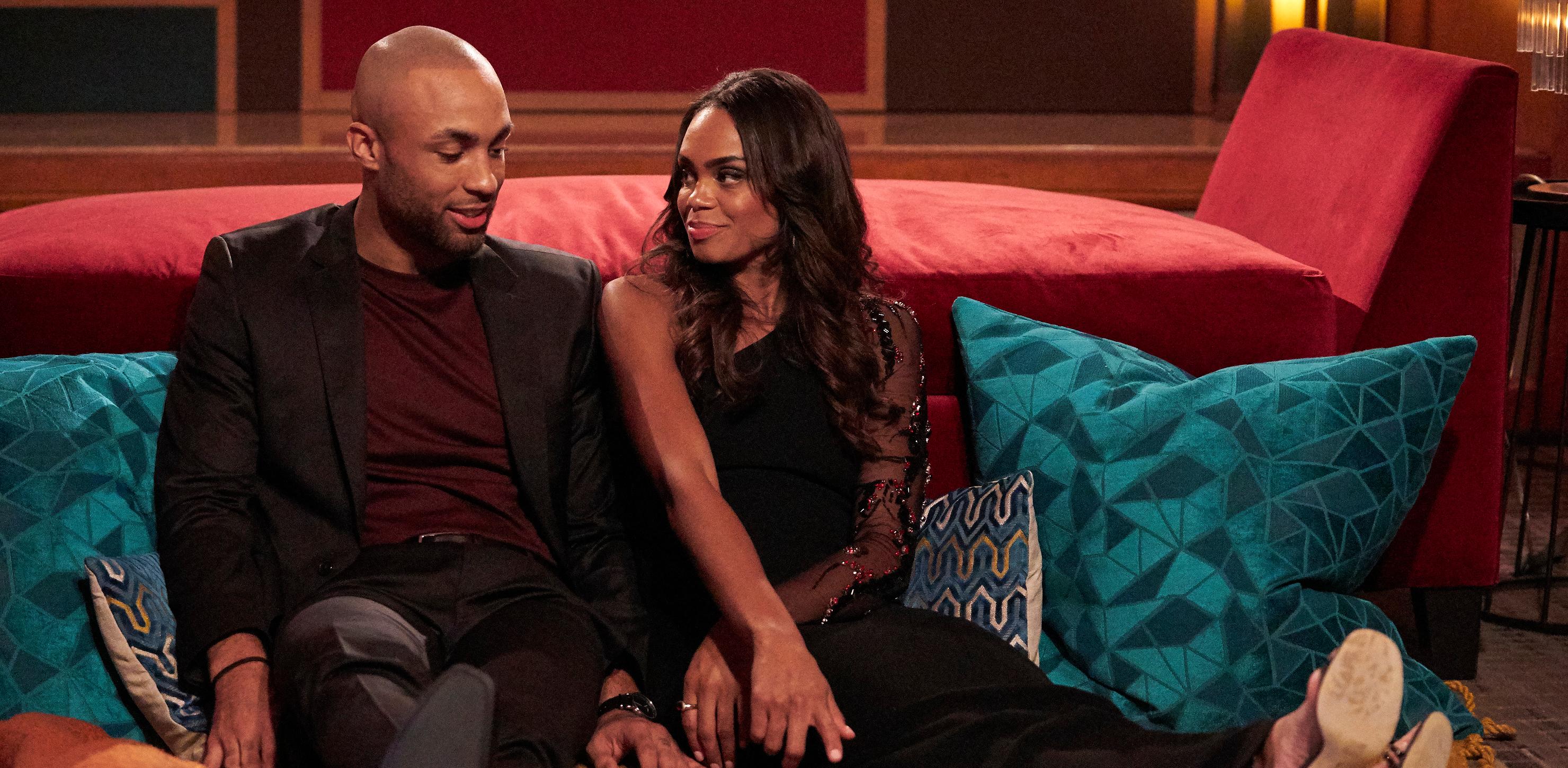 Joe Coleman Is Currently a 'Bachelorette' Frontrunner ... But How Long Does That Last?
Spoiler alert: This article contains spoilers for Season 18 of The Bachelorette.
Season 18 of The Bachelorette has one of the best groups of guys so far, not including when none of them paid attention to Michelle on the sleepover group date. And on that date, three of Michelle's top guys were part of the drama. However, we can't help but love Joe Coleman. At first, we all thought we'd hate him — who has the gall to show up after ghosting our girl?
Article continues below advertisement
But throughout the first few episodes, Joe slowly but surely won over our hearts. He's an expert baller, an empathetic guy, and has a quiet confidence that can't be ignored. It's clear that Michelle likes him.
She obviously had an initial attraction to him (since she did slide into his DMs a few years ago), and now, their personalities are clearly aligned. So, how far does Joe make it on The Bachelorette?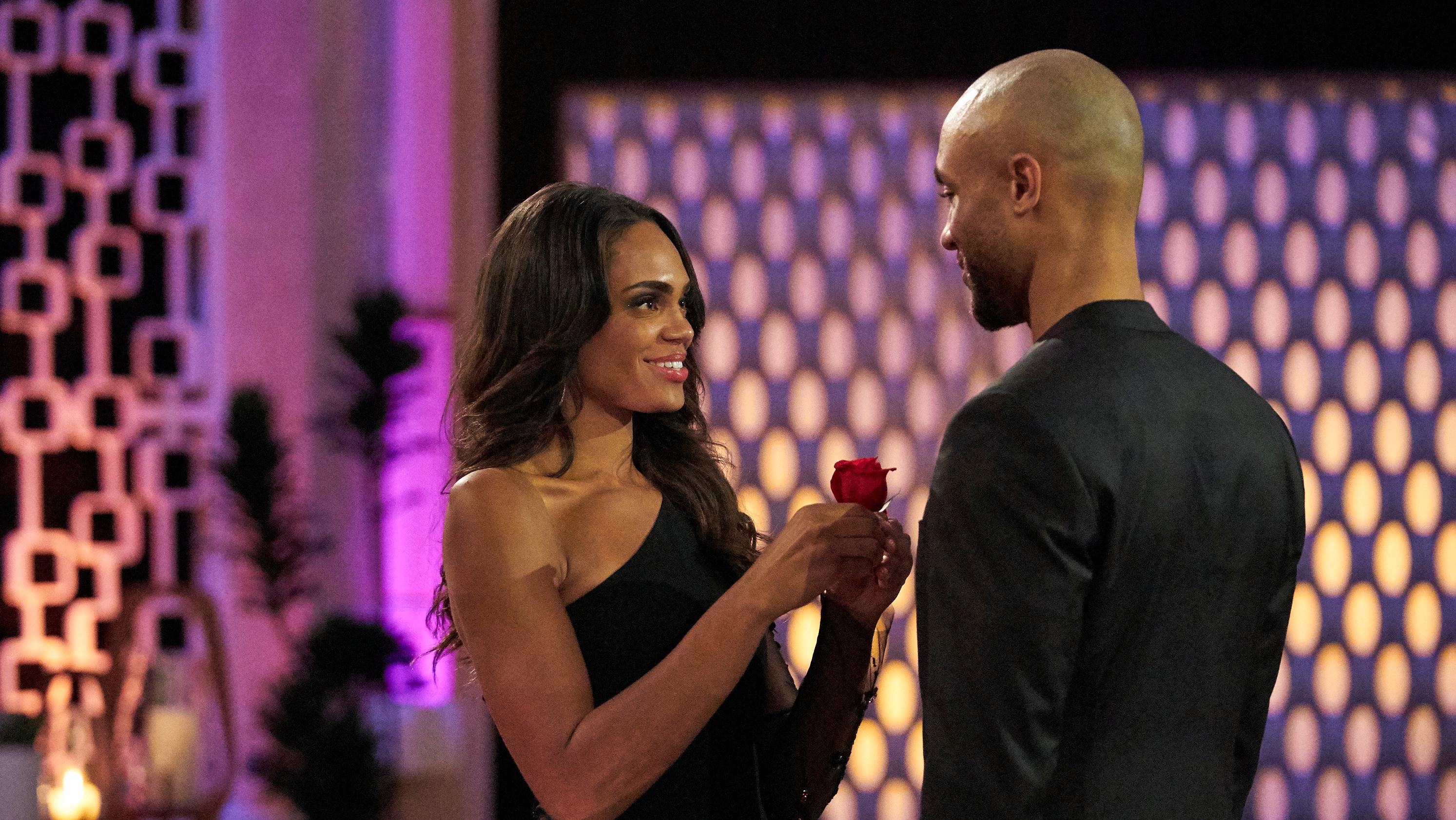 Article continues below advertisement
According to rumors, Joe Coleman makes it pretty far on 'The Bachelorette.'
Joe Coleman might not win the first impression rose, but that doesn't mean he can't get to the end of Michelle's season of The Bachelorette. He's clearly a frontrunner from what we've seen, and he's already won a group date rose as well.
Plus, now that The Bachelorette is traveling to Michelle's hometown in Minnesota, Michelle and fellow Minnesota native Joe will have even more to bond over.
Article continues below advertisement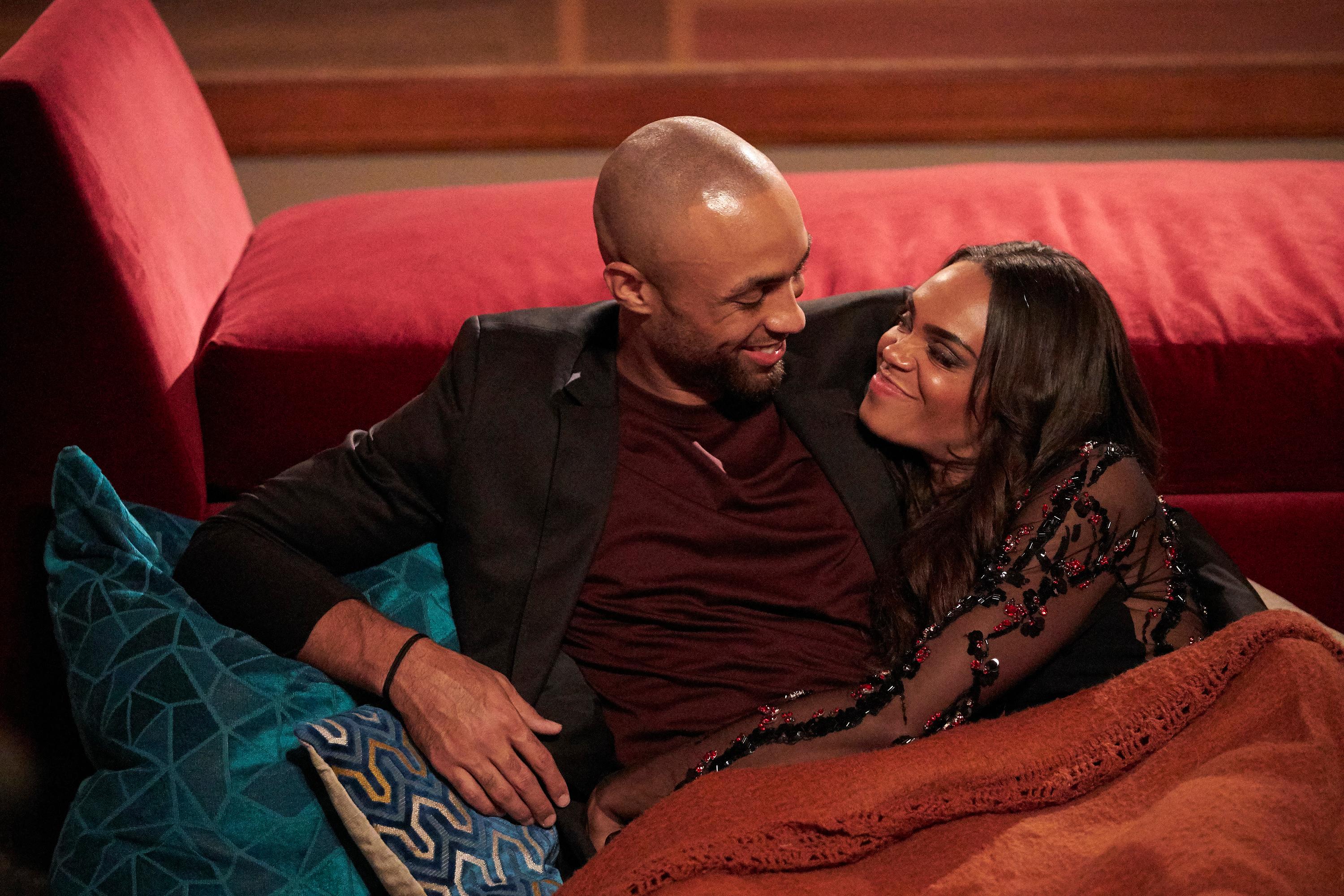 With an impending one-on-one date, Michelle and Joe's connection is sure to go even deeper beyond their shared hometown and love of basketball.
And according to resident Bachelor spoiler Reality Steve, "I know that Joe goes far and makes her top four so you can throw him in there, but I don't think that's news to anyone at this point. But in terms of where Joe finishes or how he gets eliminated, that I don't know."
Article continues below advertisement
It's very likely that Joe Coleman is in Michelle's final four in 'The Bachelorette.'
Despite Reality Steve's spoiler, it doesn't seem like he's actually confirmed anything beyond the basic speculation. On the other hand, based on the editing, it's pretty clear that Joe makes it pretty far in this season. He gets plenty of screen time and he gets his roses early on in the rose ceremonies.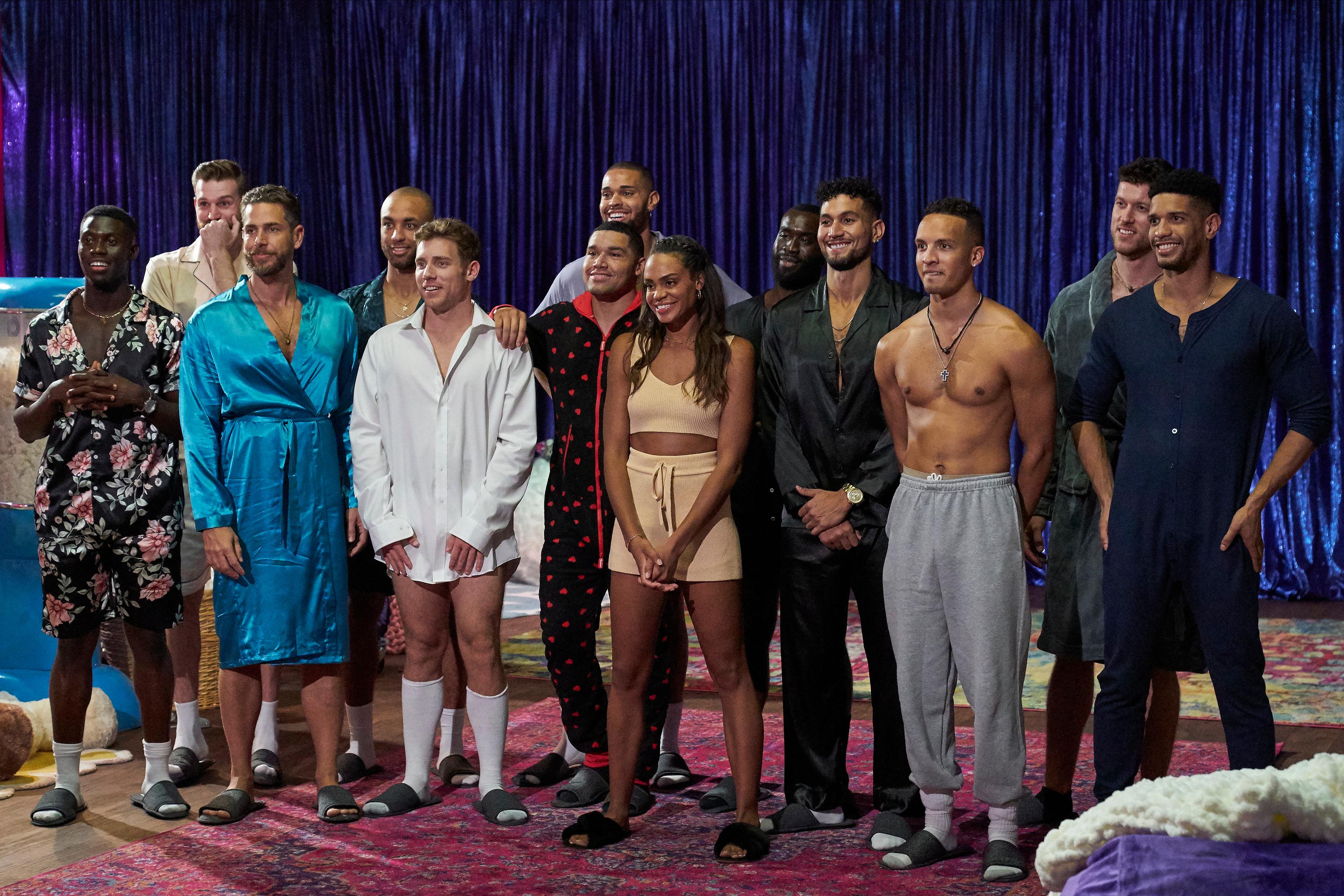 Article continues below advertisement
We also know about two other guys that make it to Michelle's final four: Nayte and Brandon J. Brandon has now received two group date roses, so Michelle is definitely feeling something strong with him. Nayte gets the first impression rose but is then the center of drama in Episode 4 because Chris S. relays that Nayte hinted that he "had it in the bag."
Despite this hiccup, Nayte and Michelle still seem to be going strong, and we have no doubt that he eventually receives the final rose after getting down on one knee. So what happens to Brandon and Joe? We have no idea, but Brandon is rumored to be Michelle's runner-up.
Tune into The Bachelorette Tuesdays at 8 p.m. EST on ABC.