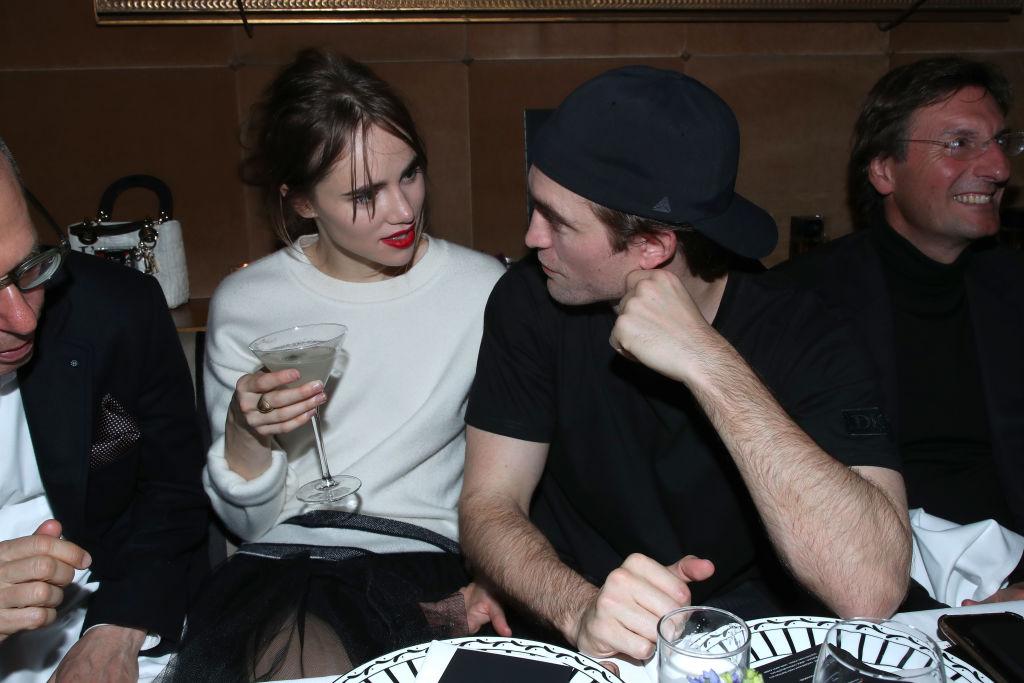 Here's Why Robert Pattinson Is So Secretive About His Relationships
Robert Pattinson, who's proven to be more than a sparkly vampire with recent roles like The Dauphin in The King and Neil in Tenet, has reportedly tested positive for COVID-19. This means production for The Batman has paused again while Robert gets better. Aside from the worrisome news, the actor has been trending a lot lately. People are curious about his new roles, weird old interviews, and Rob's maybe fiancée.
Article continues below advertisement
Is Robert Pattinson engaged?
While it hasn't been confirmed whether or not Robert Pattinson is engaged, he has been linked to model and actress Suki Waterhouse. Suki ignited engagement rumors in July when she was spotted wearing a gold ring on her ring finger, but people have been speculating the couple have been engaged since January. Rob and Suki attended a Dior party where she was wearing a ring on her left finger then, too. While it's not super clear, it seems like the ring in the January photo is different from the ring in the July photo. Either way, an engagement has definitely not been confirmed.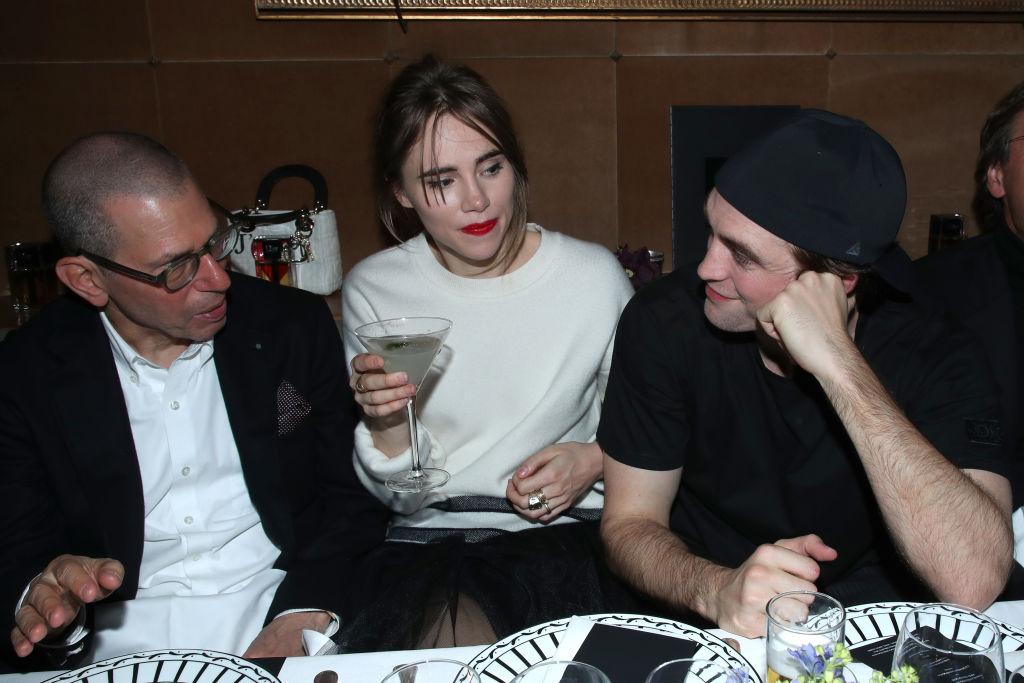 Article continues below advertisement
In fact, Rob hasn't even confirmed their relationship, although they've been seen together since July 2018. In 2019, when the actor was asked why he's so secretive about his relationships, he replied, per The Sunday Times:
"If you let people in, it devalues what love is. If a stranger on the street asked you about your relationship, you'd think it extremely rude. If you put up a wall it ends up better. I can't understand how someone can walk down the street holding hands, and it's the same as when I do it and a hundred people are taking your photo. The line between when you're performing and when you're not will eventually get washed away and you'll go completely mad."
Devalued or not, Rob and Suki have been spotted together quite frequently, including on a double date with Taylor Swift and Joe Alwyn, according to Us Weekly. A source told the publication that they saw the couples at San Vicente Bungalows in Hollywood back in 2019. They were "laughing and talking" all night. "They were at a table, just the four of them. Rob and Taylor were across from each other," the source claimed.
Article continues below advertisement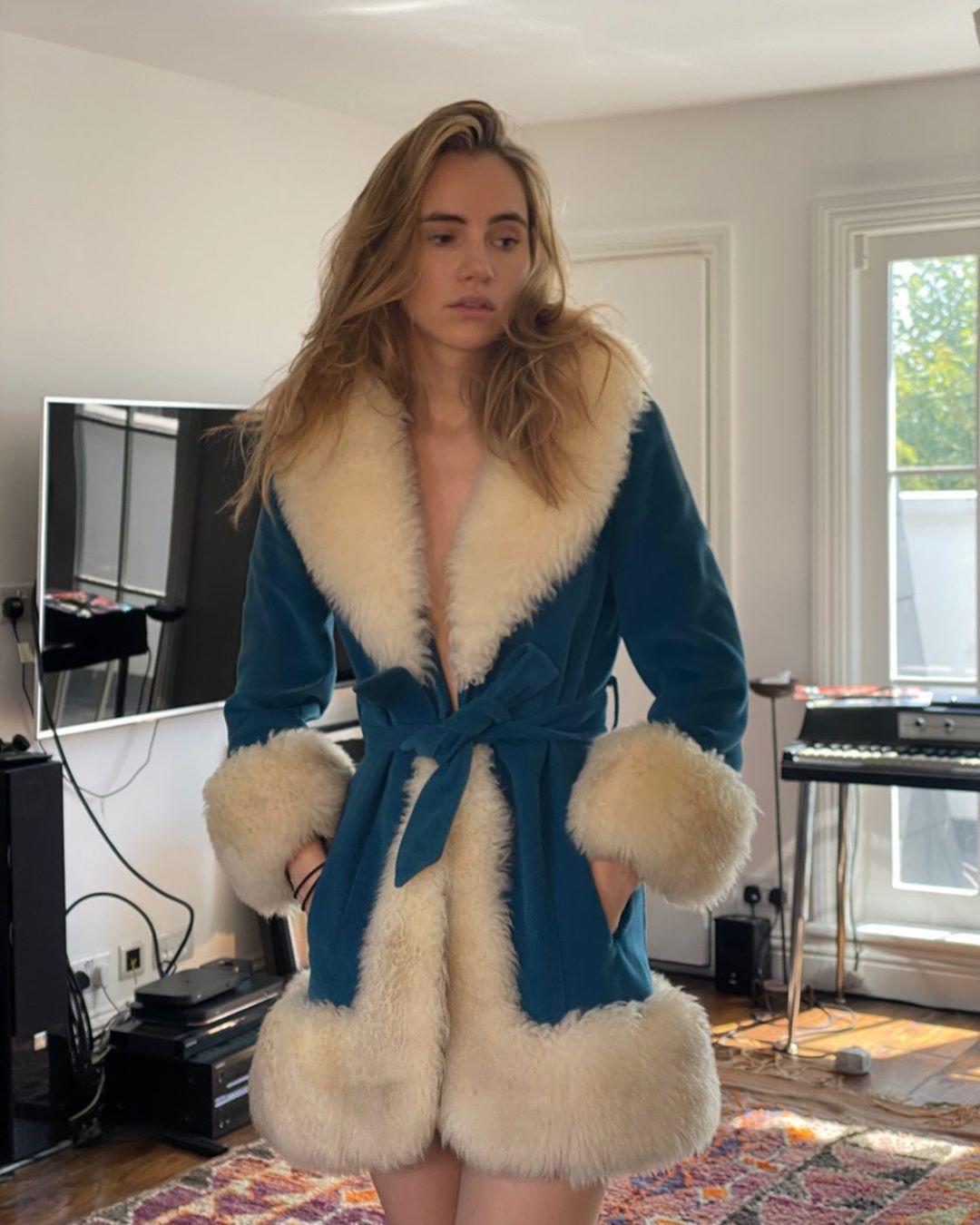 It makes sense that the Batman actor wants to keep his personal life, well, personal. He's already experienced two very public, buzzy relationships, one with Kristen Stewart, and the other with FKA Twigs. It was a totally media circus when Rob was with Kristen, who was confirmed to have cheated on Rob when paparazzi caught her in the act back in 2012 when she was filming Snow White and the Huntsman. Things seemed fine with FKA (rumors of an engagement started to spread in 2015), until the pair broke up in 2017 due to busy schedules.
We probably won't even know about a wedding if there even is one. Rob and Suki seem committed to keep things under wraps, and that's definitely their prerogative. And most importantly, we hope that both of them are healthy and safe during this insane time.