Is [SPOILER] Dead After Episode 5 of 'AHS: Red Tide'? Fans Are Heartbroken
Episode 5 of 'Red Tide' in 'American Horror Story' Season 10 ends with TB Karen's death, but after taking the black pill, is she really dead?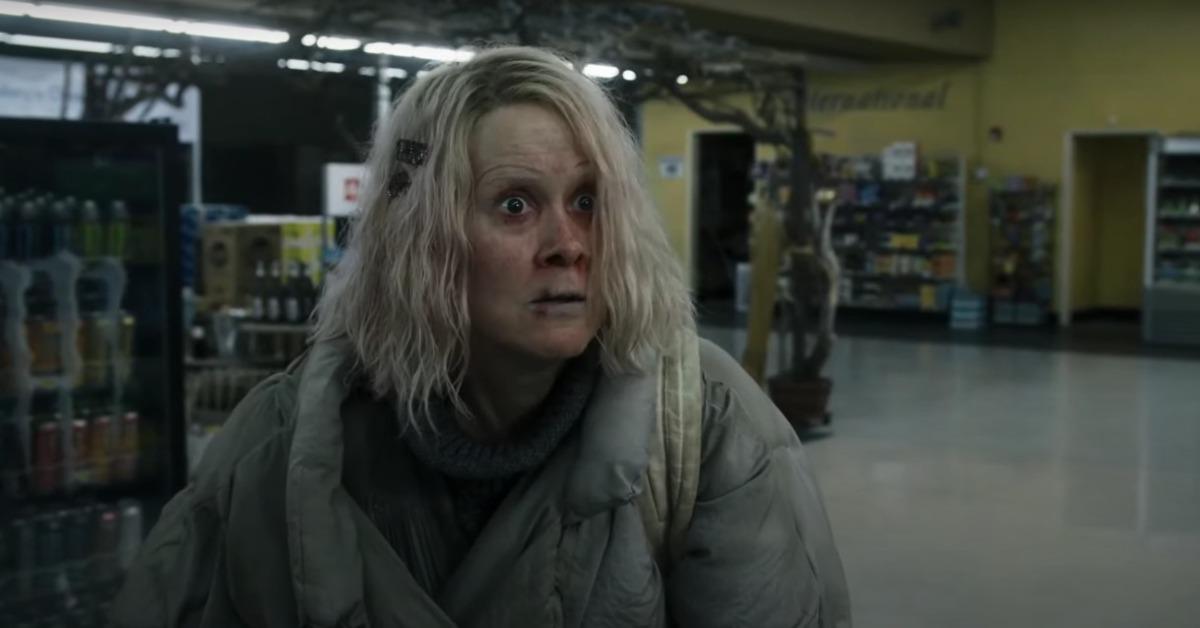 Spoiler warning: This article contains spoilers for Episode 5 of American Horror Story Season 10.
The penultimate episode of the first part of American Horror Story: Double Feature, Red Tide, ends tragically for more than one character. Not only is Doris finally turned into a pale creature, like fans had feared would happen, but TB Karen takes the black pill and then walks into the ocean.
Article continues below advertisement
Oh yeah, and Mickey's dead too, but we don't have time to mourn over him. Poor TB Karen dies after one of the saddest AHS story arcs. But is TB Karen really dead on AHS?
Right now, it certainly seems that way. Regardless of what Death Valley has in store for new characters, Red Tide is winding down. You didn't think it would end without more bloodshed, did you?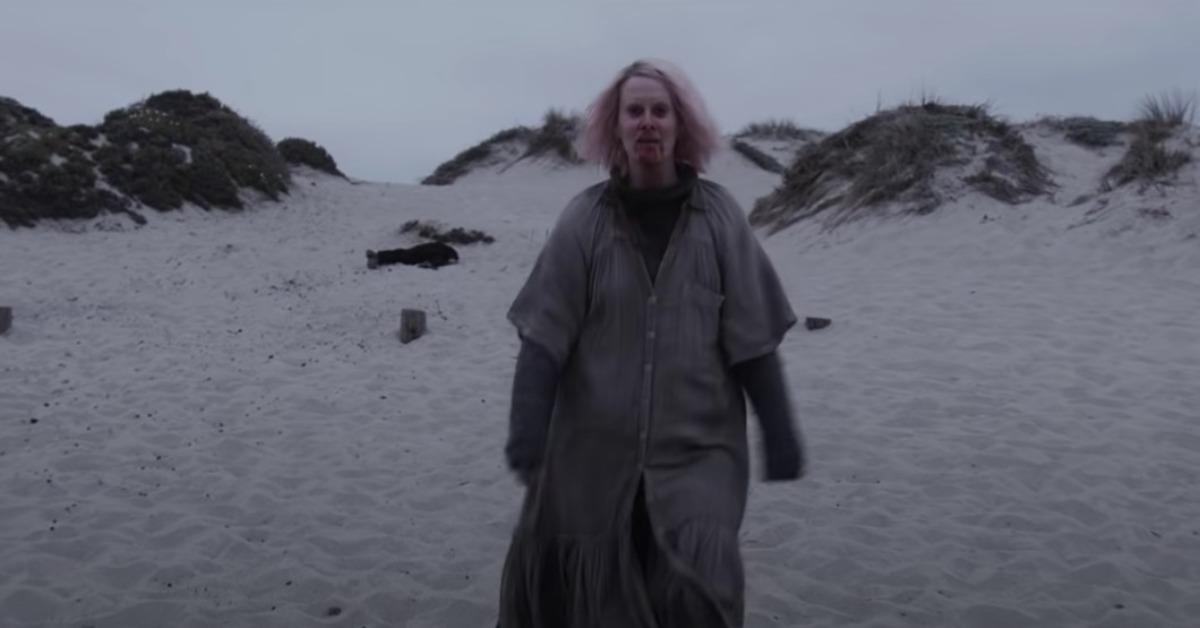 Article continues below advertisement
Is TB Karen really dead in 'AHS'?
Toward the end of Episode 5 of AHS: Double Feature's Red Tide, TB Karen takes the black pill to save herself from an attack of a horde of pale creatures roaming around Provincetown. After taking the pill, she goes into a manic state, much like the other talented people who transformed after taking one.
When Mickey finds her, she's hungry. He takes her to the beach to find some unsuspecting victims to eat. But, TB Karen doesn't want to kill innocent people. Since Mickey already transformed, he's no longer a good guy in her eyes, and TB Karen feeds on him.
Article continues below advertisement
Afterward, she cuts her wrists and walks into the ocean. But in the preview for Episode 6, it looks like a fishing boat finds her body in the ocean. If she's really dead, there wouldn't be a need to show her body. So right now, it's possible that TB Karen survives and lives to fight another day. Maybe.
Article continues below advertisement
Mickey also dies in Episode 5 of 'Red Tide.'
Okay, we can't forget about poor Mickey. He spends the majority of Red Tide trying to get recognition as a writer and, once he takes the black pill, it finally happens.
Though, unlike TB Karen, he isn't above killing people to feed on and stay alive. In the end, she kills him because he's no longer himself and, like TB Karen's supposed death, Mickey's is totally tragic.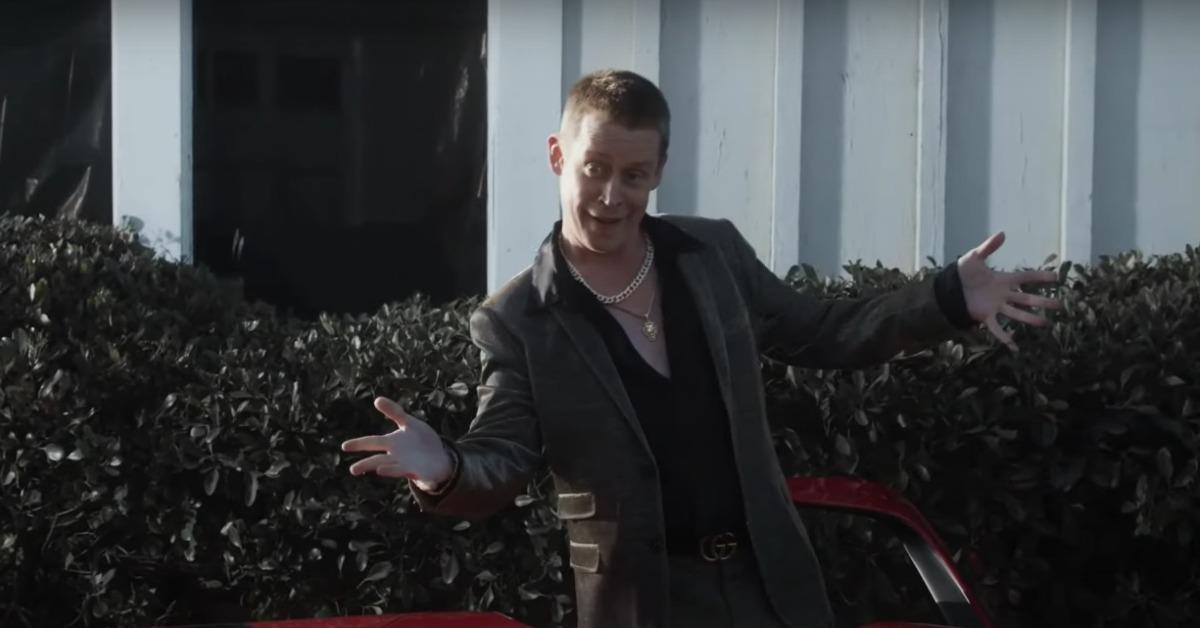 Article continues below advertisement
How do you kill the 'AHS' Season 10 "vampires"?
TB Karen's death begs the question of how the vampire-like people in Red Tide can be killed. Canonically, vampires can be killed by fire, sunlight, and of course, the old stake in the heart.
Since TB Karen and the other black pill-poppers aren't exactly vampires in the traditional sense, it's possible that they can be killed like any other human.
Early in the season, Harry kills one of the pale creatures by bludgeoning his head, so the pale creatures are at least susceptible to head trauma, like humans. The other "vampires" might be a little harder to kill.
And if that's the case, then maybe TB Karen stands a chance at surviving until the end of Red Tide after all.
Watch American Horror Story: Double Feature on Wednesdays at 10 p.m. EST on FX.