The Future of Lala Kent's Engagement Seems Uncertain Amid Ongoing Drama
After Lala Kent unfollowed fiancé Randall Emmett on Instagram and deleted his photos, fans are concerned that this means they aren't engaged anymore.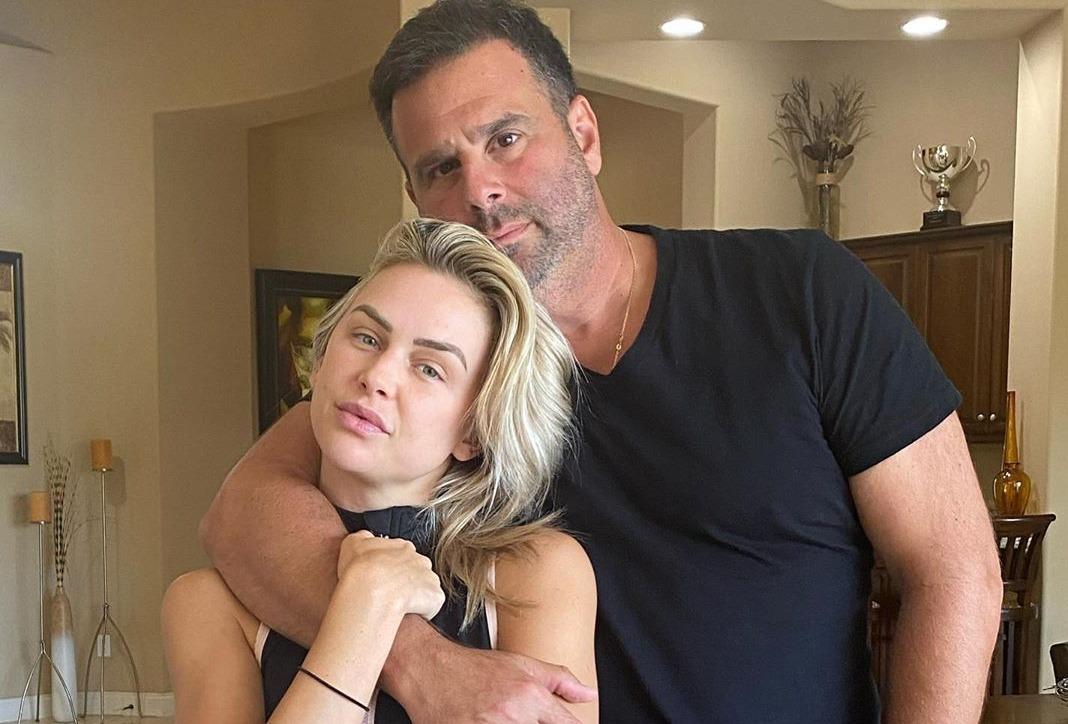 Couples on Vanderpump Rules aren't known for their longevity or sturdiness. And when it comes to Lala Kent and Randall Emmett, they definitely aren't the exception. Even though Emmett hasn't been on the show to give dramatic life to their relationship on-camera, apparently, all is not well behind the scenes. Because when Lala mysteriously scrubbed her Instagram account of all traces of her fiancé and even unfollowed him, it threw up immediate red flags for her followers and fans of the show.
Article continues below advertisement
Randall, on the other hand, still had a recent Instagram post up featuring a photo of Lala with his kids and his main picture is of him and Lala together. This could be the makings of a reality star wanting a little extra attention between seasons, or something much more serious went down between them and Lala was momentarily ready to say goodbye.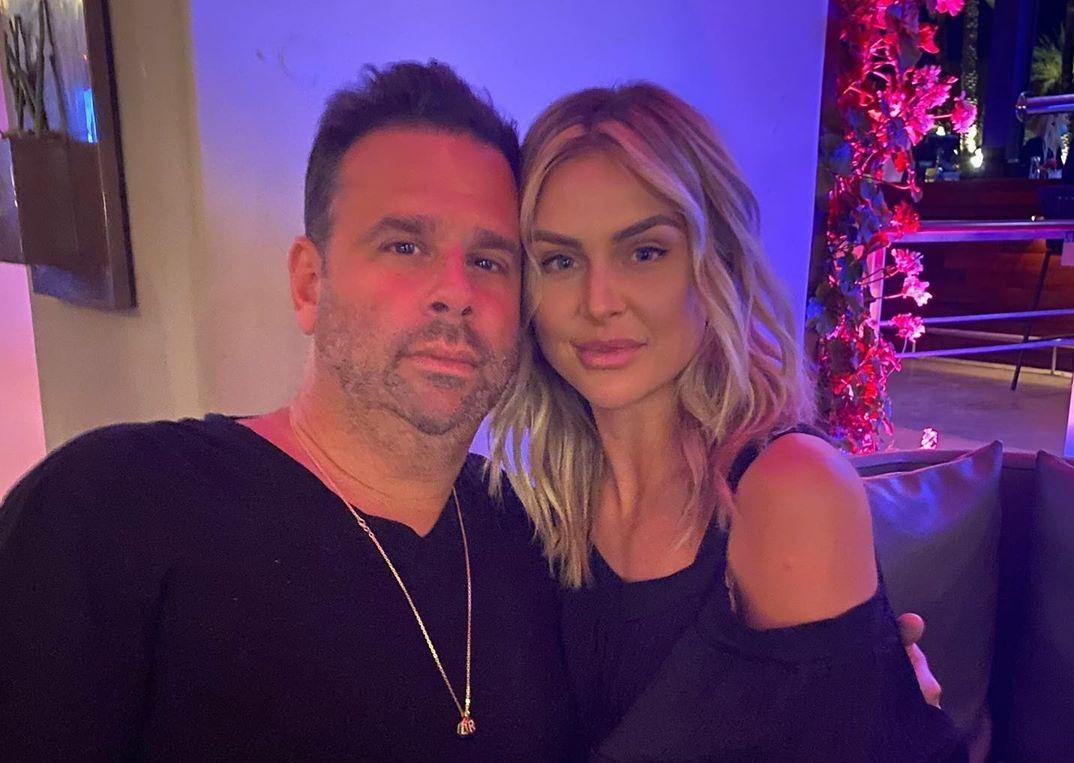 Article continues below advertisement
Are Lala and Randall still engaged?
When Lala deleted all of Randall's photos from her Instagram account, she wrote a message to her followers about finding "the strength to complete the task" of righting her wrongs, likely in reference to whatever happened between her and Randall. But then, as mysteriously as she shunned him, she posted another photo of herself with Randall and a caption to explain what had happened.
"Y'all we didn't break up," Lala wrote. "I'm petty — so when he pisses me off his photos go to the archive...then I re-add them. I mean, I have this dude's name tattooed on my arm. He's stuck with me."
Still, it isn't the most mature tactic for a couple who is on the road to getting married. And it makes you wonder how secure their future nuptials are at this point.
Article continues below advertisement
Lala's wedding was put on hold because of the COVID-19 pandemic.
In March, Lala and Randall released a statement to People about their impending wedding and announced they would postpone the event amid the COVID-19 pandemic. They were originally supposed to get married in April 2020, but decided to hold off on the wedding for the safety of themselves and those they care about.
Article continues below advertisement
At the time, they said they planned to move their wedding date to July 2020, but it appears that they will again have to pick another date better suited for safety during a time when social distancing is mandated.
"We are obviously saddened by this but for the ultimate safety of our families and guests, we have made the decision to wait and see how everything progresses," they said in the statement. "Safety will always be our number one priority."
Article continues below advertisement
Four of Lala's fellow 'Vanderpump Rules' stars were fired in 2020.
While it appears that Lala and Randall made up from whatever fight they had to force her to temporarily wipe his photos from her social media, it has been a shaky year for Vanderpump Rules overall. Stassi Schroeder and Kristen Doute, who are friends with Lala in real life and were on the series from the start, were fired from Vanderpump Rules after the news broke that, in 2018, they accused a Black former co-star Faith Stowers of robbery.
Brett Caprioni was also fired after past racist tweets were revealed, which included not only racial slurs, but also sexist comments. And Max Boyens was axed from Vanderpump Rules for using the N-word multiple times on Twitter in the past and showcasing blatant racial insensitivity. Obviously, Bravo has a zero-tolerance policy when it comes to such offensive language since a good chunk of the cast won't be back.
Article continues below advertisement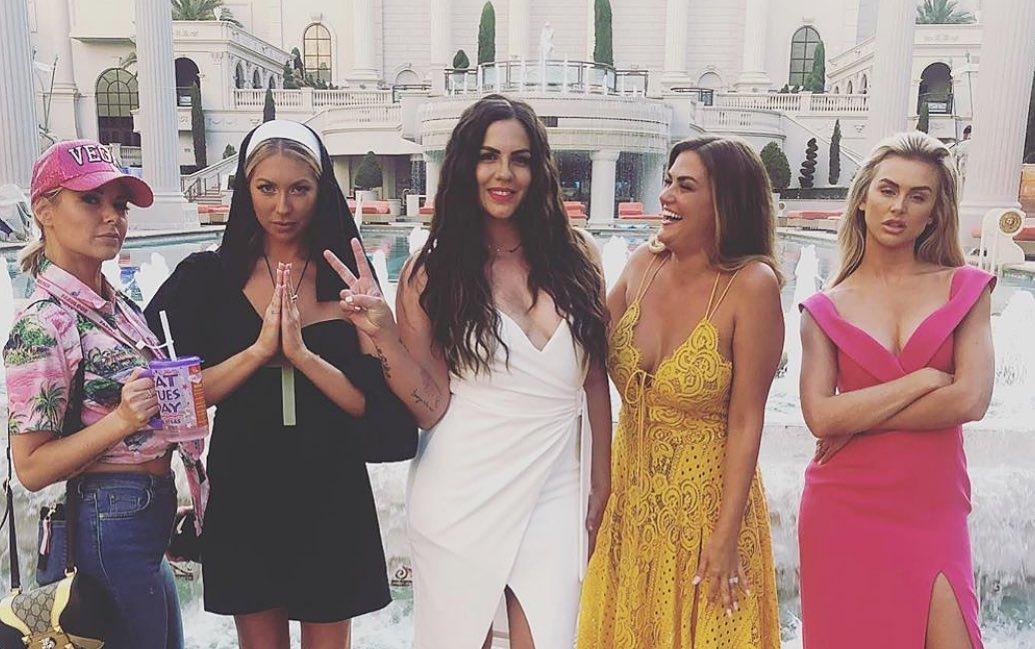 Their behavior landed them in hot water professionally across the board, causing the loss of endorsements and a podcast and they won't be on Vanderpump Rules for the foreseeable future. If Lala has ongoing drama with Randall outside of the show, she's probably going to have to allow some of it to seep into her future storylines to make up for the dwindling cast presence.