Alana and Leo May Have the Confidence to Make It on 'The Amazing Race'
Leo and Alana were dating for less than a year when they began 'The Amazing Race,' but as they continue the competition, viewers have questions about them.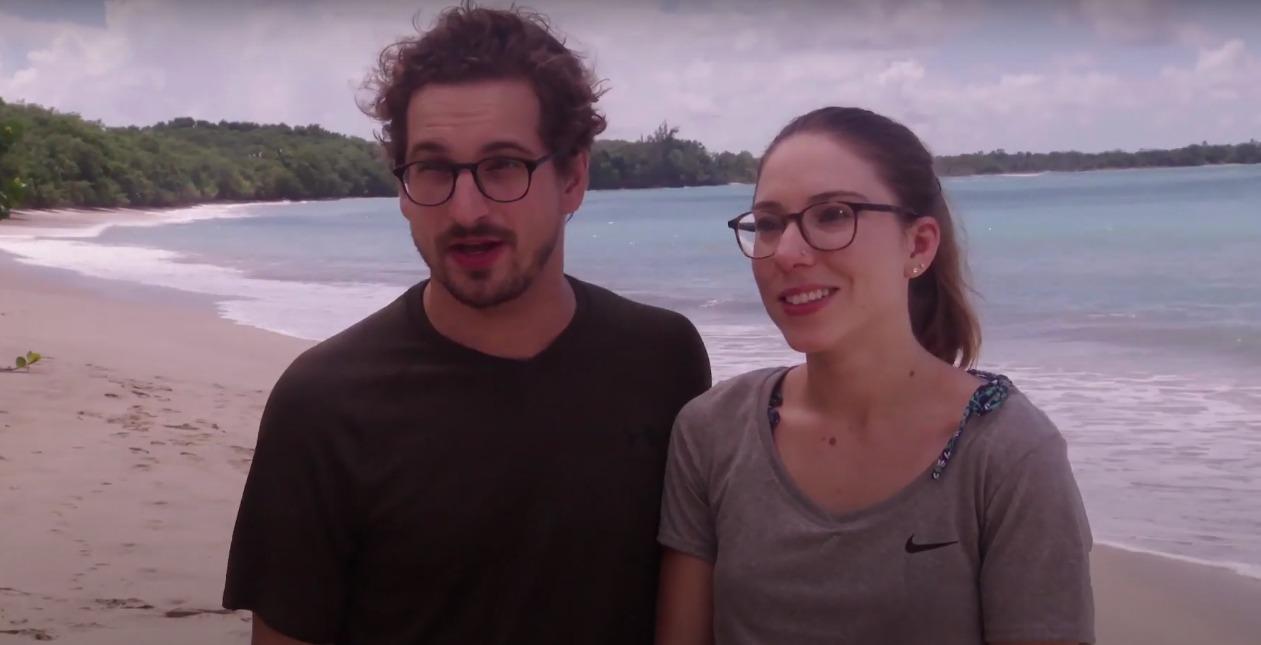 Contestants on The Amazing Race are no strangers to fierce competition once things get started. And when Alana Folsom and Leo Brown were cast on the show together less than a year after they started dating, it became not only a test for them to win the prize, but also a test of their new relationship.
Article continues below advertisement
As the couple speeds toward victory, they are also navigating their relationship and how they can or can't count on each other. Well, maybe the more appropriate term would be that they are inching toward it, being that they narrowly missed being eliminated in the Oct. 28, 2020 episode.
Although they have a while to go before they make it to the top of the leaderboard, Alana and Leo are still gaining traction among fans, who are more curious than ever about them.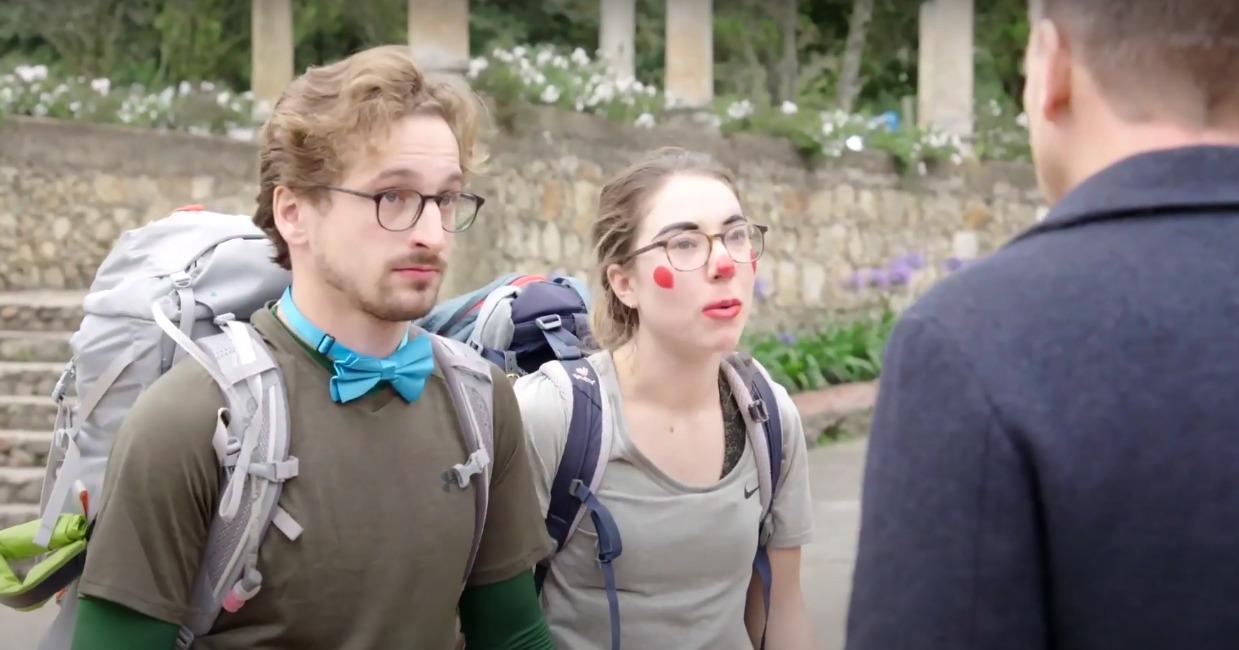 Article continues below advertisement
Who are Leo and Alana from 'The Amazing Race'?
The couple started dating just 10 months before they began their journey to $1 million on The Amazing Race. They began training six months before they started filming, however, meaning that they had a lot of faith in each other after dating for just a few months from a Tinder connection. That's right — the two brainiacs who plan to use their intelligence to downplay their athletic prowess met on a dating app and managed to make a strong enough connection to go on The Amazing Race together.
In their official show bio, Leo said he wants to use the show to prove to Alana that he's a "keeper" and Alana said she hoped to "gain a better understanding" of Leo. Nothing like racing across the world with money on the line to bring you either closer together with your partner or drive you both apart.
Article continues below advertisement
Outside of The Amazing Race, they both have impressive jobs. Leo works as a data analyst in healthcare and Alana works in communications at MIT and Harvard. Together, they are every bit as brainy as their fellow competitors might view them, but so far, they have proven themselves worthy of the physical aspect of the competition too.
Article continues below advertisement
Leo also isn't shy about his political beliefs and rallied for Elizabeth Warren on Instagram in March 2020, writing, "It's time for a woman in the White House." And Alana's love for the outdoors on her Instagram shows how much sense it made for her to embrace the world travels that The Amazing Race afforded her and Leo as a couple — even if the show came into their lives 10 months into their relationship.
Article continues below advertisement
They are one of two 'Amazing Race' couples who are dating.
Although some fans are already rooting for Alana and Leo, they aren't the only couple on The Amazing Race 32 who is dating. Their competition in the game and as another unmarried couple is Will Jardell and James Wallington. They were previously annoyed with Alana and Leo for divulging a big clue to another team and made it a point to target them in turn. Moving forward, it might not be great for Leo and Alana's game to have Will and James close by.
Are Alana and Leo still together after 'The Amazing Race'?
Alana and Leo's relationship isn't necessarily on the line as they compete and literally race around the world to beat the other remaining teams, but viewers are curious about where they stand. The Amazing Race 32 was filmed almost two years before it aired and in that time, Alana and Leo got engaged and married.
Article continues below advertisement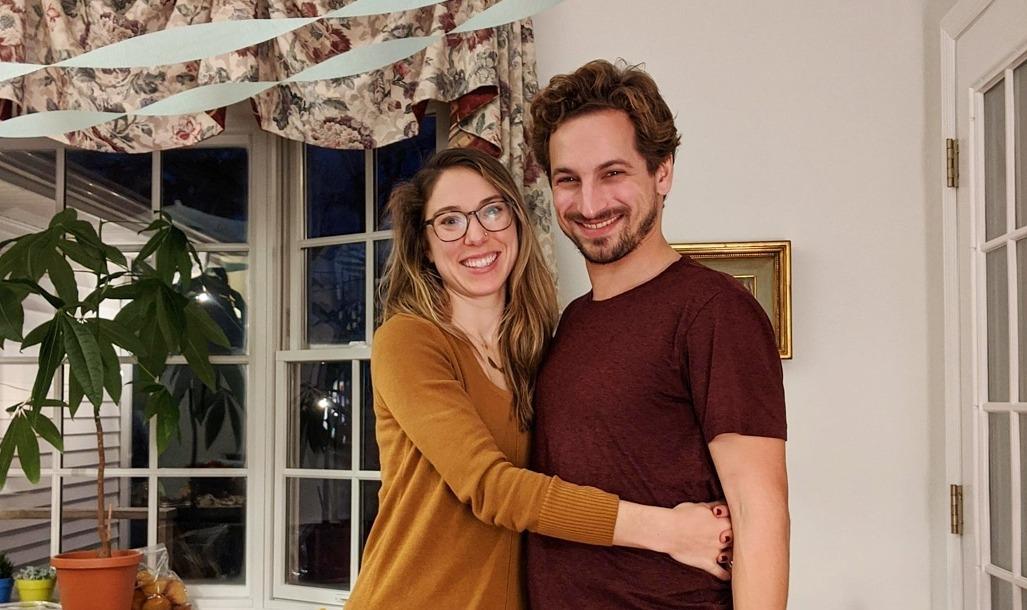 It's unclear if Leo and Alana win The Amazing Race or how far they get this season. But the fact that they came out of it together and with their connection intact means that, at the very least, the show certainly wasn't bad for their relationship.
Watch The Amazing Race on Wednesdays at 8 p.m. ET on CBS.