The Second Season of 'Love Life' Features a Whole New Cast (With Some Returning Cameos)
'Love Life' is returning with a whole new cast and story, but some actors from Season 1 will still have appearances in the new episodes.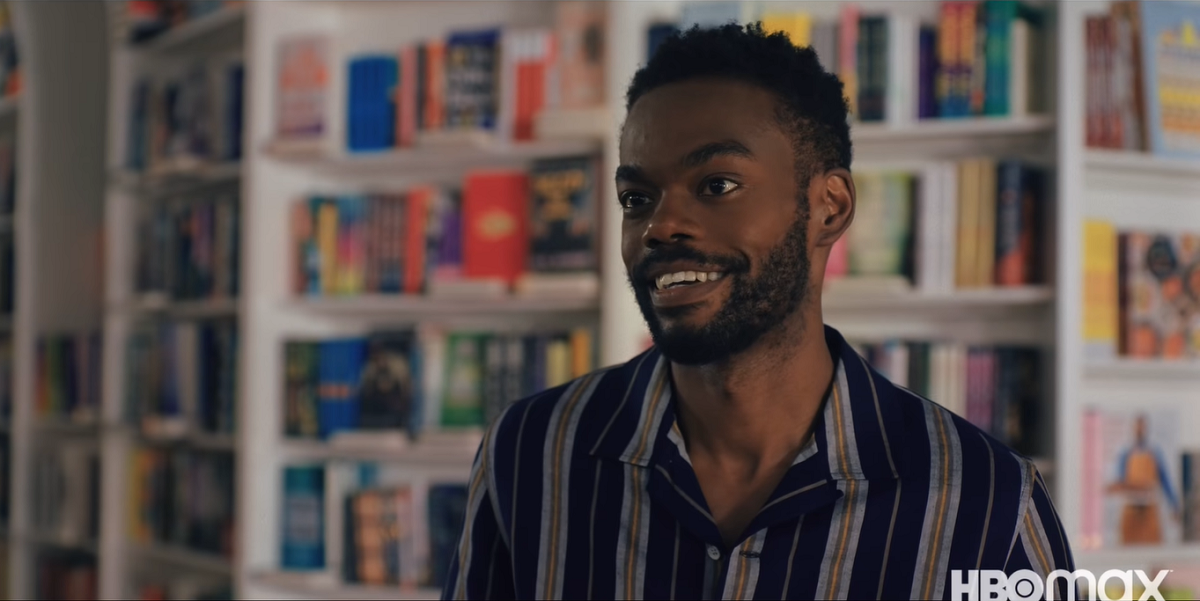 Spoiler alert: This article contains spoilers for Love Life.
The newest season of Love Life on HBO Max kicks off on Oct. 28 with a new cast and a completely different story than what you might remember. But if you find yourself missing the old characters from Season 1, don't worry! They may just make appearances in the newest episodes.
Article continues below advertisement
Love Life is a romantic comedy anthology series that follows different main characters throughout a given season. Viewers are taken on a tour of the new main characters' titular love lives between their very first and their very last romance. Much like the first season, Season 2 will release several episodes at once in weekly installments.
True to its anthology nature, there's an entirely new cast of characters, but that doesn't mean the old characters won't show up again.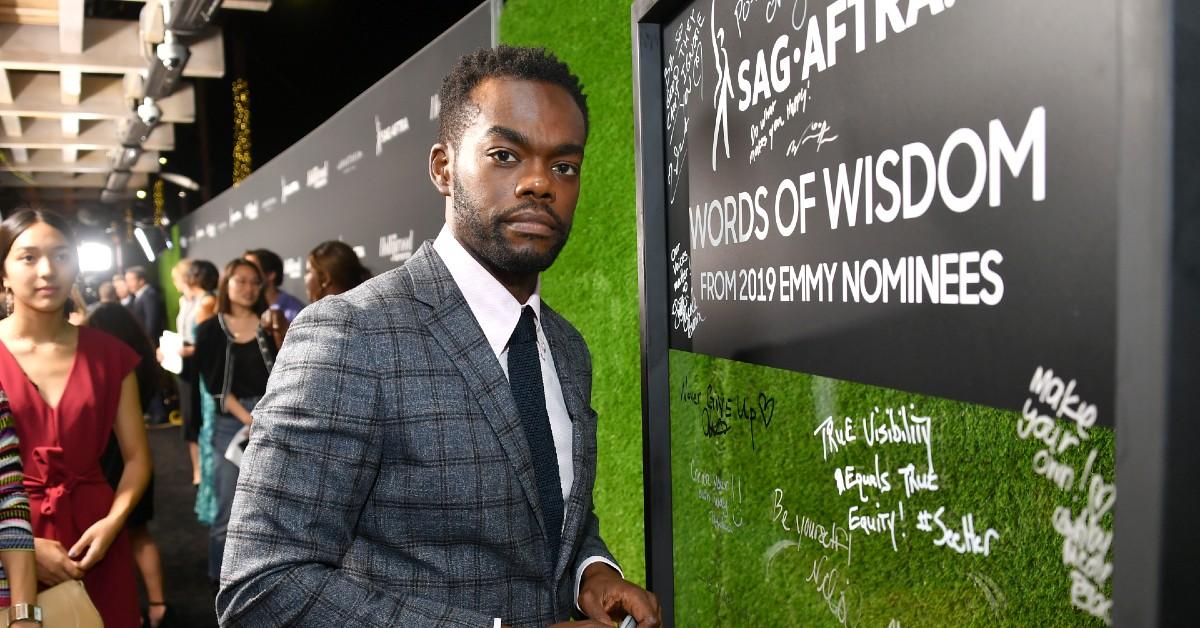 Article continues below advertisement
Who's in the cast of 'Love Life' Season 2?
Season 1 of Love Life left its protagonist, Darby Carter (Anna Kendrick) in a very good place. As she began taking care of her new baby, she met a man named Grant (Kingsley Ben-Adir) at the wedding of her long-sober best friend Sara and finally found her soulmate after a litany of failed relationships. She'd previously gone through nine different relationships before finally finding "The Person" she was happiest with.
After ending on a high note, Season 2 follows Marcus Watkins, who is newly divorced and entering his 30s as he tries to pick himself up again. As he re-enters the dating scene and tries to establish a relationship once more, he struggles to hold onto his confidence and recover from his heartbreak.
Article continues below advertisement
Marcus Watkins is played by William Jackson Harper, who is best known for his role as Chidi Anagonye from NBC's critically acclaimed comedy series, The Good Place. He also had roles in 2019's successful folk horror Midsommar and 2021's We Broke Up, another story about the struggle of romance.
Season 2 also features Jessica Williams (The Daily Show) as Mia Hines, Chris Powell as Yogi, and Punkie Johnson (Saturday Night Live) as Ida Watkins. The season is also being narrated by actor Keith David.
The new season's recurring cast will feature Janet Hubert (The Fresh Prince of Bel-Air) as Marcus' mother Donna, Jordan Rock, Leslie Bibb (Jupiter's Legacy), known stage actor John Earl Jelks, and Tony Award winner Steven Boyer. Guest appearances in the new season include Ego Nwodim (Saturday Night Live), Maya Kazan, Kimberly Elise, and Golden Globe winner Blair Underwood.
Article continues below advertisement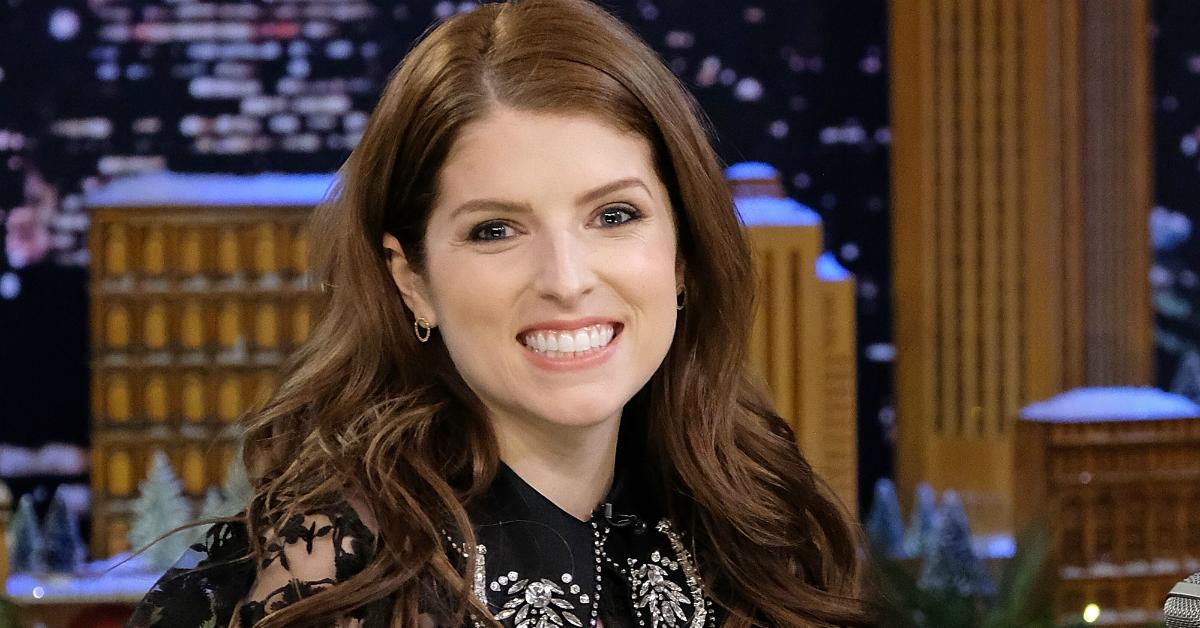 Actors from Season 1 will still be around.
If you missed the likes of Darby Carter, then you might not have to worry. The trailer for Season 2 shows Marcus interacting with Anna Kendrick, most likely reprising her role as Darby. The rest of the cast from Season 1, including Zoë Chao, Peter Vack, Sasha Compére, and Nick Thune, will also make brief cameos throughout Season 2.
The newest season of Love Life will last 10 episodes. The first three episodes are currently streaming on HBO Max.