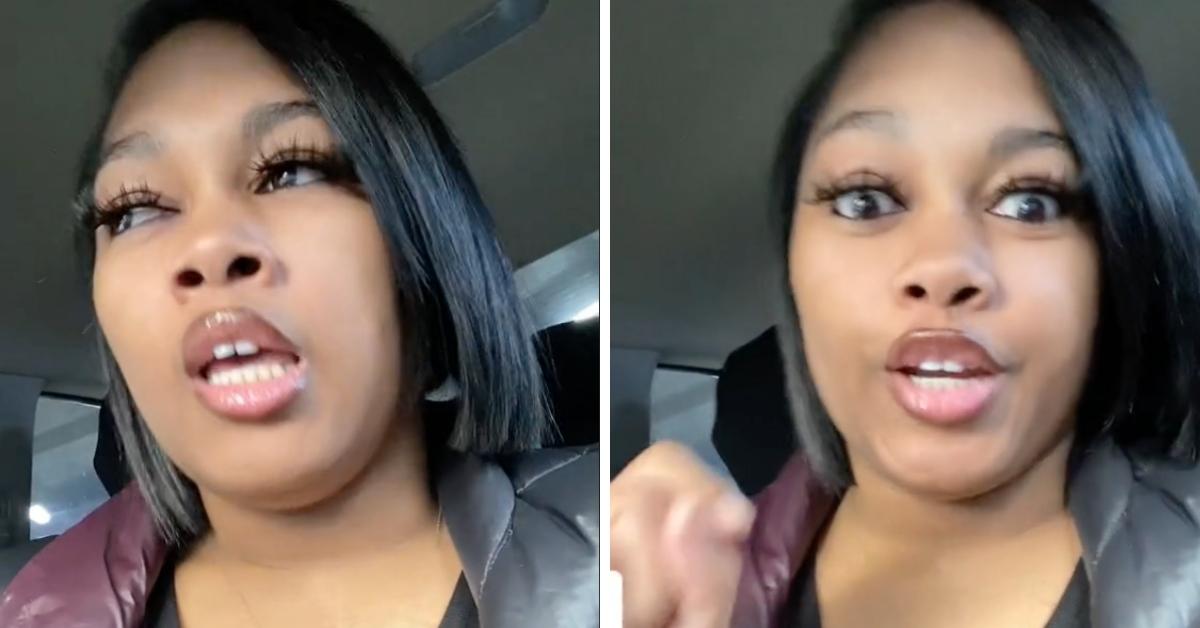 TikTok: Restaurant Manager Says Man Orders "Extra Well Done" Filet, Then Complains It's Overcooked
There are so many videos on TikTok of servers sharing stories about some of their worst customers, and I just have one question for you difficult diners: Who raised you?
Article continues below advertisement
Yes, sometimes a restaurant will mess up your order or your food will be delayed and you'll have to call your server over. But sometimes, everything is perfect, yet you still make it your mission to be a nuisance.
Anyway, I digress. Here is just one more story of a restaurant worker getting treated like old spoiled leftovers by customers.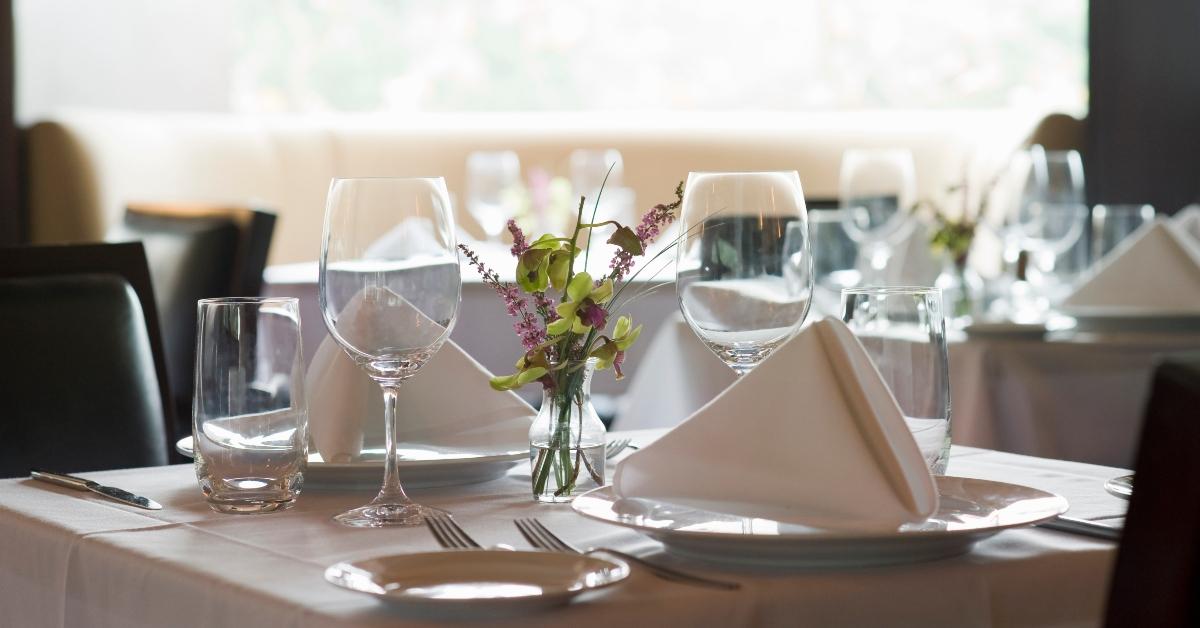 Article continues below advertisement
A TikTok user says a man came to her restaurant and ordered "extra well done filet."
TikTok user @ambryrae took to the platform to discuss her latest interaction with an irritating customer. As she begins her video, she explains that she's been managing restaurants for 13 years.
Article continues below advertisement
And throughout her career, she has ultimately learned that "the worst complaints are always from men for some reason." She added, "They're, like, trying to flex their manlihood when they're complaining about something."
@ambryrae recounts a recent story of a man who came in with a woman. "It was clear that they were on a date," she said. After the man gave the hostess a headache over wanting to sit at several different tables, he and his date finally took a seat and ordered their food.
The man then placed an order for an extra well done filet. @ambryrae emphasized how he specifically wanted it extra well done.
However, when his filet was served, he wasn't happy. The server called @ambryrae over as the man had a complaint. "I can't eat this because it's way overcooked," he said.
Trying to accommodate him, @ambryrae offered him a new filet. This time he said he wanted it cooked medium.
Article continues below advertisement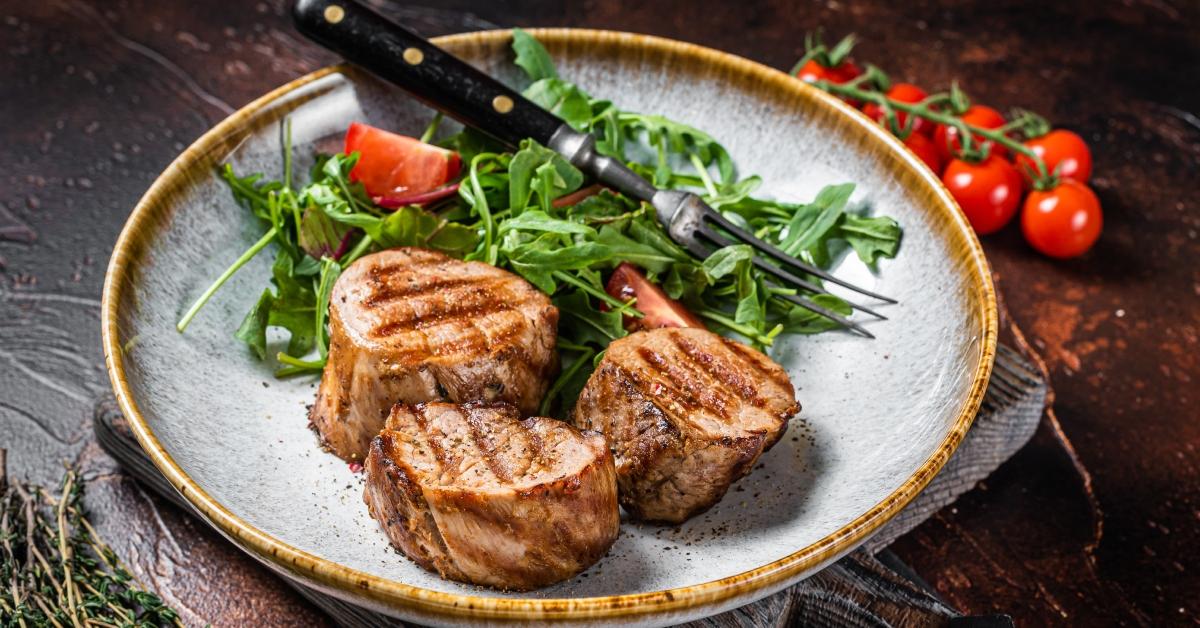 When filet No. 2 was brought to him, @ambryrae was called back over to his table.
"And now he's huffing and puffing, tossing stuff around. He takes something out of his pocket. It's a badge. I guess he was a cop," she said.
@ambryrae continued to explain that he slammed his badge on the table. "I'm like OK, is he about to arrest me"? she teased.
Article continues below advertisement
While he wasn't there to arrest anybody, he did have another complaint. "I can't eat this. It's pink in the middle," said the man, claiming the medium steak was raw.
He continued to complain, now tacking on that his margarita was too watery and that there was a woman coughing behind him who was "ruining [his] entire experience."

Article continues below advertisement
@ambryrae has more tequila added to his drink and offers him a carryout menu to appease his concern about the woman coughing.
Still, he is not happy and threatens to never come back, which, in the video, @ambryrae joked would be a blessing.
As for his date, @ambryre claimed that she seemed to side with him. "Both of you look stupid. People who go out and are obnoxious to servers for no reason deserve a special place in hell," @ambryrae said as she ended her video.

Article continues below advertisement
Users in the comment section agreed that his behavior was atrocious. They also joked that he was worth 86ing. In fact, the caption to @ambryre's video was "I'm about to 86 your a-- if you keep it up."

Per Urban Dictionary, 86ing can mean several different things, such as "to run out of a menu item," or "to end, stop, or cut off." And to be honest, we don't blame the restaurant if they did 86 him. "Extra well done" is a bizarre request.