Who Is the Flamingo? We Have Some New Guesses on Her Secret Identity
The Flamingo on 'The Masked Singer' is about to perform, and we have some idea as to who could be under that mask. Here are our guesses.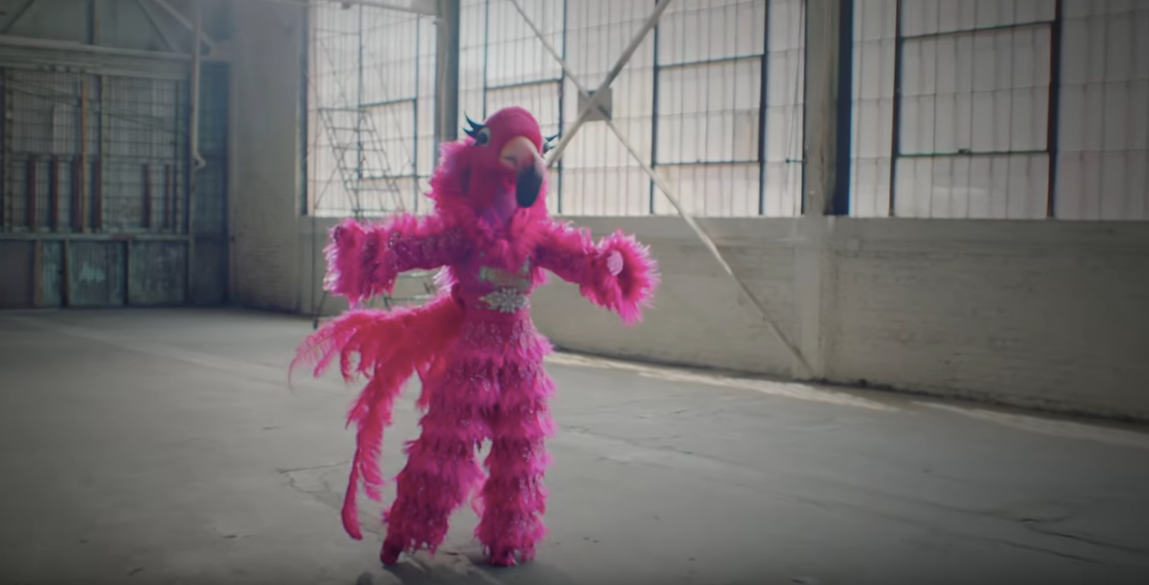 Contestant Flamingo is set to make her next performance, which means there's another opportunity to guess who's under that bright pink costume. We've already got some thought about who it could be, but this performance is bound to reveal more information.
Article continues below advertisement
The guesses as to who the Flamingo can be are flying and US Bookies has some predictions on who she is. Here are the odds on the secret identity of the Flamingo.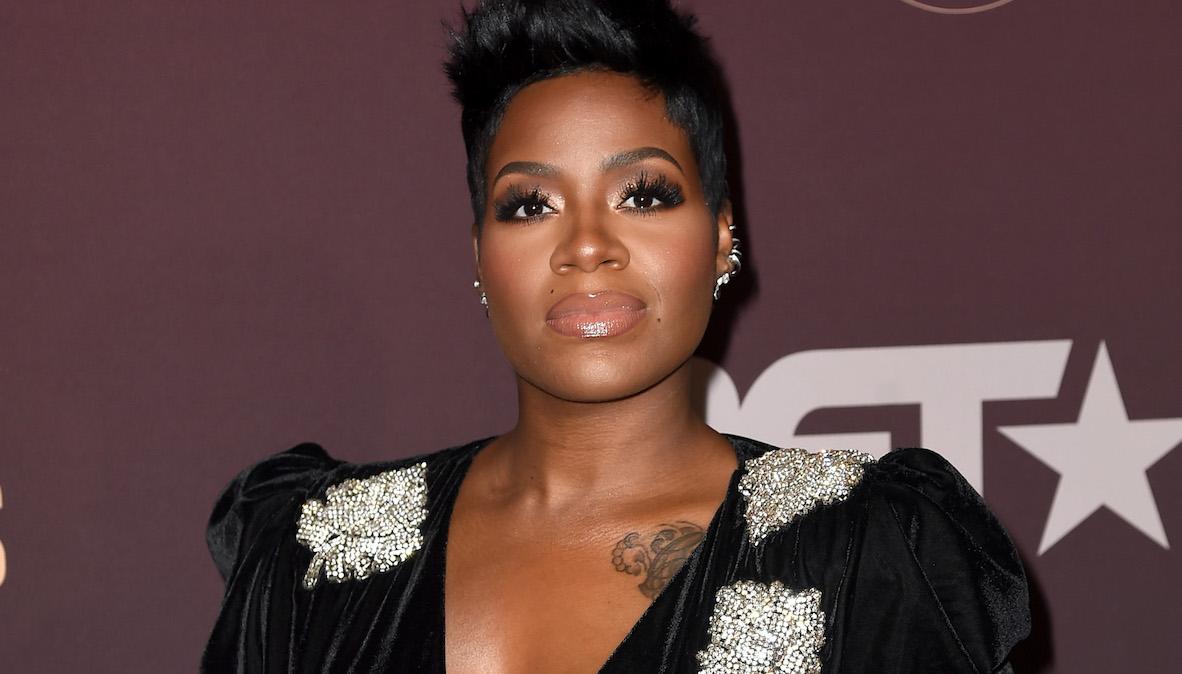 Article continues below advertisement
The odds are most likely on Fantasia.
In a surprising suggestion, singer Fantasia Barrino looks to be the most likely singer behind the flamingo mask. Like the Flamingo revealed in her clues video, she's a triple threat — a singer, actor, and dancer.
She got her start as an actor on Broadway as the lead Celine in the musical The Color Purple. She's best known for her music, though, as her debut album "Free Yourself" was nominated for three Grammys.
Right now, the odds are 3/1 that it's Fantasia. If this is true, this wouldn't be her first music competition show. Previously, she was the winner of American Idol in 2004.
While she seems the most likely candidate behind the Flamingo, who else could it be?
Article continues below advertisement
Pink is also a possible contender.
Pink is the second most-likely singer behind the mask. Currently, the odds are 7/2 that the Flamingo is actually Pink, though that wouldn't really make sense since some of the clues don't completely add up.
For example, in the Flamingo's clues video, she speaks Spanish, but Pink isn't of Hispanic descent. It's possible there's a further-reaching connection there, but it would be a stretch.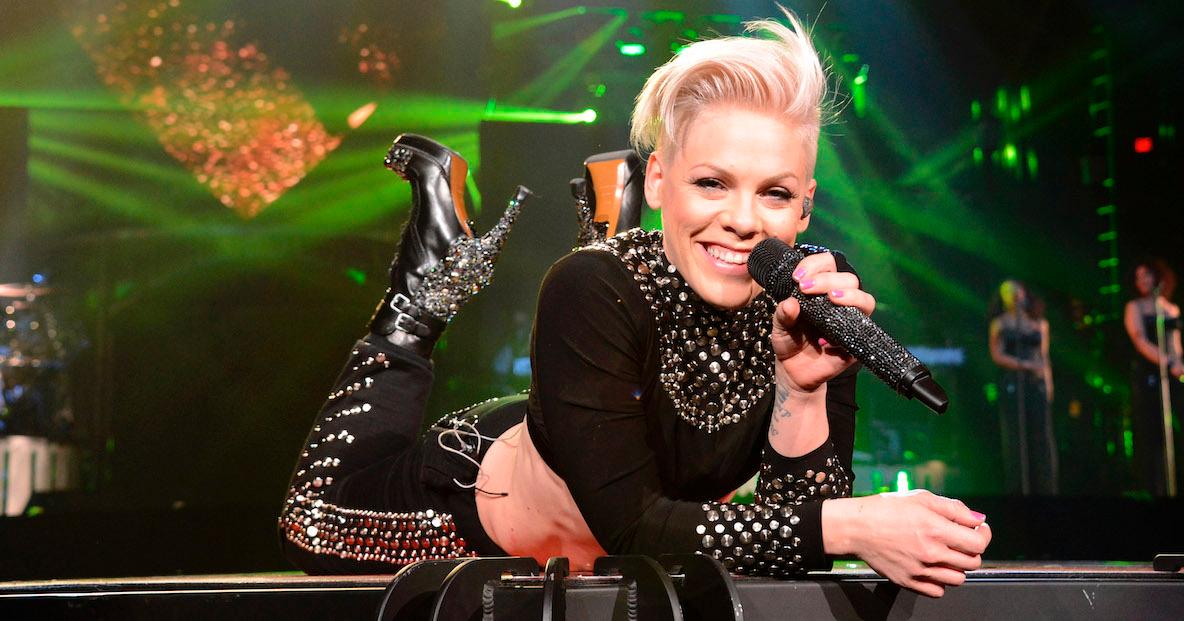 Article continues below advertisement
Pink also doesn't have any acting behind her, meaning the hint that she "went from hood rat to Hollywood triple threat" doesn't apply to her.
While Pink is currently the second-best contender, we just really don't think it's her.
US Bookies also has YouTuber Olivia Jade as a 10/1 possibility, but let's be honest, that's a long shot.
However, fans are convinced it's actually Adrienne Bailon. 
While currently she's not listed on the odds list as a possible contender, we're honestly thinking it's most likely her. A lot of the clues add up, and honestly, Adrienne's been gone from the spotlight for so long that her reappearance would be long overdue.
Article continues below advertisement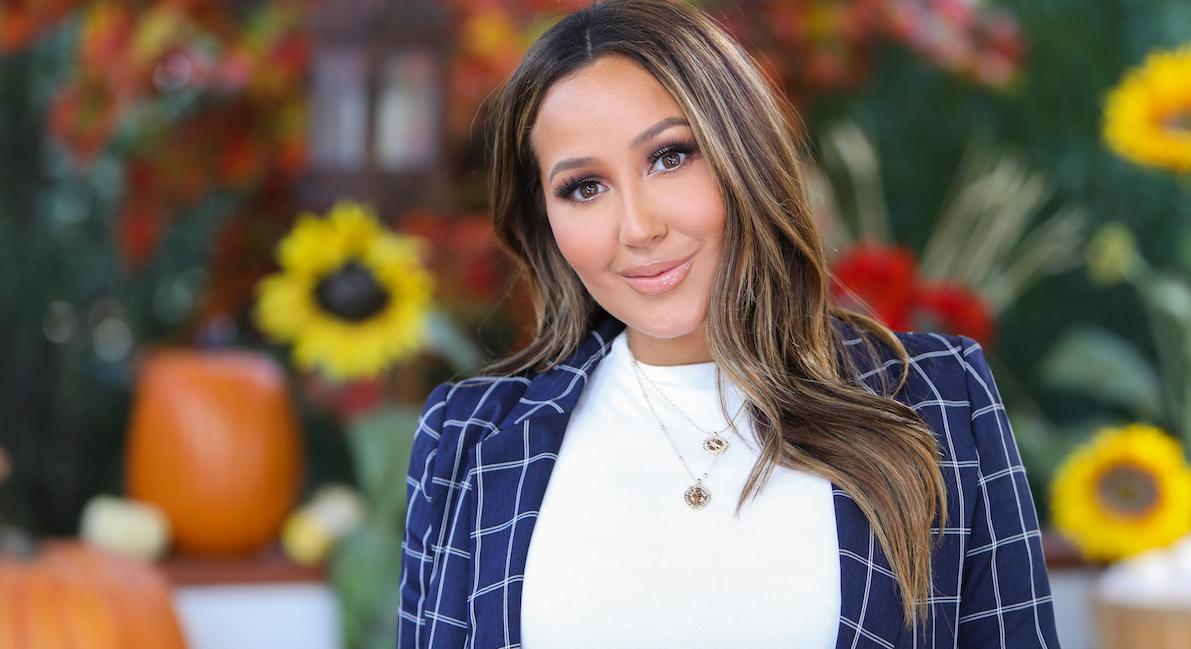 Adrienne is originally from New York City, and in one of the clue videos, the Flamingo is holding an apple while she says she "came from nothing." Adrienne is also a singer, actor, and dancer (just look at the Cheetah Girls — duh).
We're not sure where these other guesses are coming from, our bet is still on Adrienne being the identity behind the Flamingo. If we're wrong, then the only person we're thinking we can get behind is Fantasia.
Watch The Masked Singer Wednesdays at 8 p.m. EST on FOX.