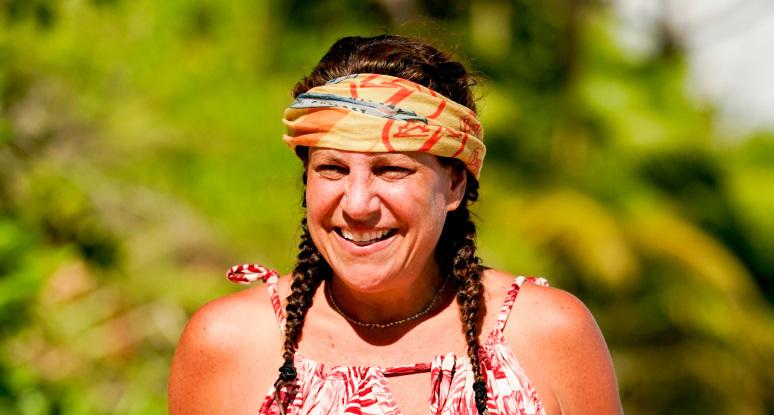 Against All Odds, 'Survivor' Contestant Tiffany Might Make It Far in the Game
An early favorite, Tiffany Seely has immediately captured the hearts of Survivor 41 fans. She was actually a last-minute addition — she found out she'd be joining the cast of the new Survivor season just 24 hours before she had to leave. But when she got to the island, she (and the other 17 contestants) had no idea what would be in store for them.
Article continues below advertisement
So far, Tiffany has been a controversial character; she's lovable, yet has already made some poor decisions. She makes risky moves, but aligns with the strategic masterminds of her tribe. She's physically behind, but socially ahead. And her backstory is one to rival. But how far will Tiffany make it in Survivor 41?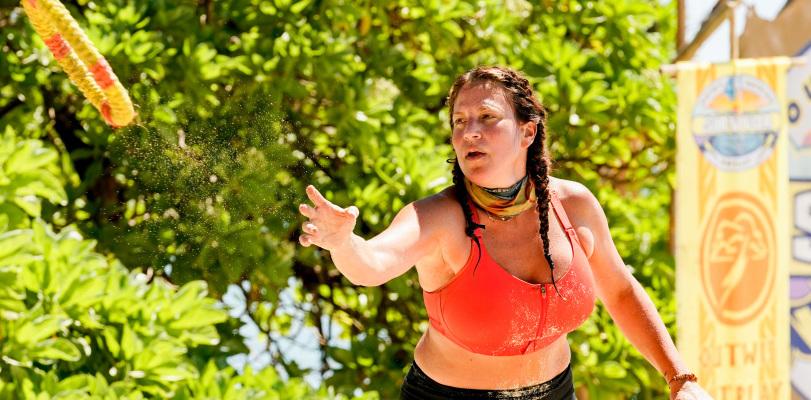 Article continues below advertisement
Tiffany Seely from 'Survivor 41' has a unique backstory.
This season of Survivor is all about giving greater context to the characters we're watching on screen. Who are they when they're not trying to win a million dollars while stranded on an island with a bunch of strangers? Well, Tiffany is a teacher from Long Island, N.Y., who believes that her career has prepared her for Survivor.
"I can relate to anybody," she told Parade. "Being a teacher, I'm on 24/7, so there's no time for me to have my problems. I can't bring them into the classroom… I don't intend to bring them into the game unless I need them for a little bit of a sympathy vote."
As of Episode 4, Tiffany has proved this to be somewhat true — she really can relate to anyone. Everyone on her tribe seems to like her and trust her (despite her unreliability), which could get her far in the game.
Article continues below advertisement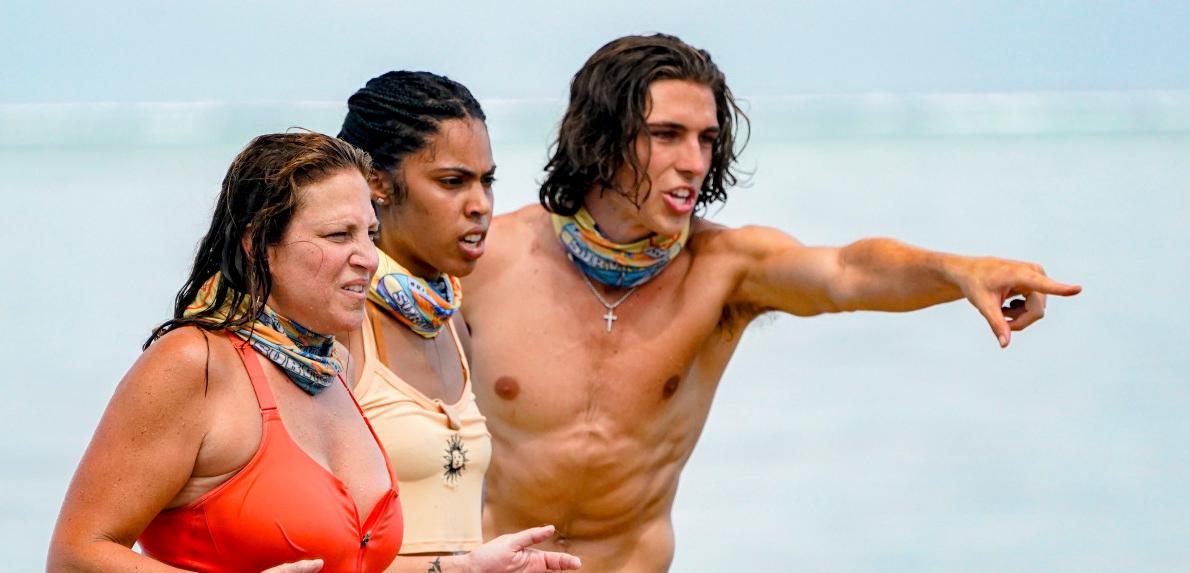 Before coming onto Survivor, Tiffany considered herself a "previvor." She's one of the first and youngest women to get a prophylactic double mastectomy and oophorectomy when she was discovered to have the BRCA gene (the breast cancer gene). She explained, "I chose preemptively to take everything off and out so that I wouldn't die at the same age as my mom."
Article continues below advertisement
And luckily enough, right before the surgery, doctors found the early stages of breast cancer in her tissue. Tiffany believes that her choice to have the surgery saved her life, so she's now a major advocate for BRCA gene testing and preventative breast cancer surgeries.
Some people think that Tiffany will make it far in 'Survivor 41.'
At first, it seemed like Tiffany would be an early vote out of the Yase tribe. She's considered the weakest link physically, and was the first name thrown out before tribal council.
However, protected by Evvie, Tiffany evades not one, but two tribal councils as a potential target. But Tiffany also rubs Sydney the wrong way during their "Beware Advantage" meet-up because of her loud personality… so maybe, Tiffany can't win over everyone.
Article continues below advertisement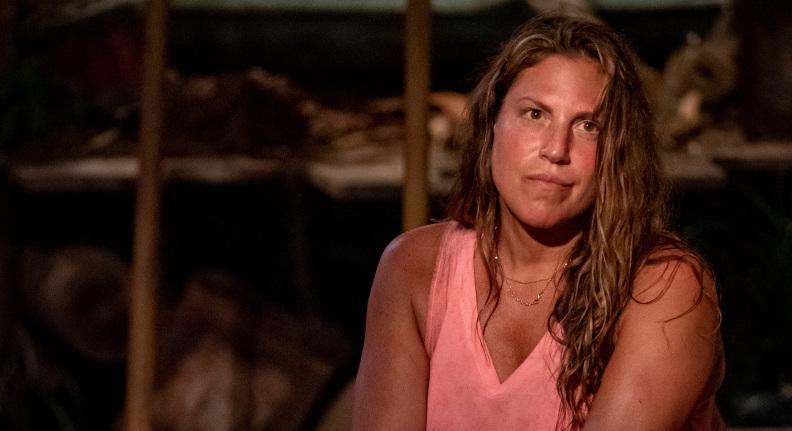 On the other hand, Tiffany's already made it to the final 12, and it's likely the merge will be coming soon, so as long as Yase stays safe, Tiffany should make it to that point. Once there, her social skills, on top of the fact that she is not a physical threat, might be enough to get her all the way to the end. Her game reminds many fans of Cirie Fields', and in some ways, Tiffany has a similar story.
Article continues below advertisement
A mother of two teenage boys, Tiffany is one of the biggest fans to play the game. She actually started spending time with her husband before they fell in love by watching Survivor together every week. Eventually, he proposed to her while they were sitting on the couch watching Survivor. And according to Newsday, "sitting on the couch with [her] husband" is what she misses most. But can Tiffany be as manipulative and strategic as Cirie, or is she simply as likable?
Tune into Survivor Wednesdays at 8 p.m. EST on CBS, or watch the following day on Paramount Plus.