After Many Frustrating Delays, Will 'Morbius' Ever See the Light of Day?
For nearly two years, Sony has been pushing the film 'Morbius.' After several delays, the movie has been pushed back again — so when is it coming out?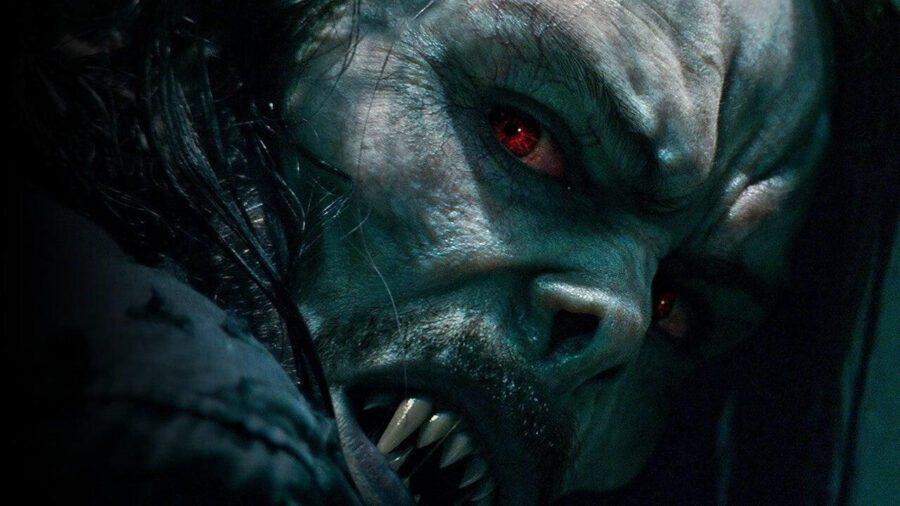 Spoiler alert: This article contains spoilers for Spider-Man: No Way Home.
Marvel fans, we were so close to finally seeing Morbius, but it seems Sony and the world have other plans for us desperate fans. For the seventh, and hopefully last time, the long-awaited superhero film is being pushed back amid the rise of cases in the Omicron variant of COVID-19.
Article continues below advertisement
The flick was filmed and completed nearly two and a half years ago, so will it ever see the light of day? It seems that whenever it's about the hit theaters, something goes wrong. Did Spider-Man: No Way Home change the trajectory of the Sonyverse? If not, then what's going on? When can fans expect to see Morbius in theaters? Let's find out!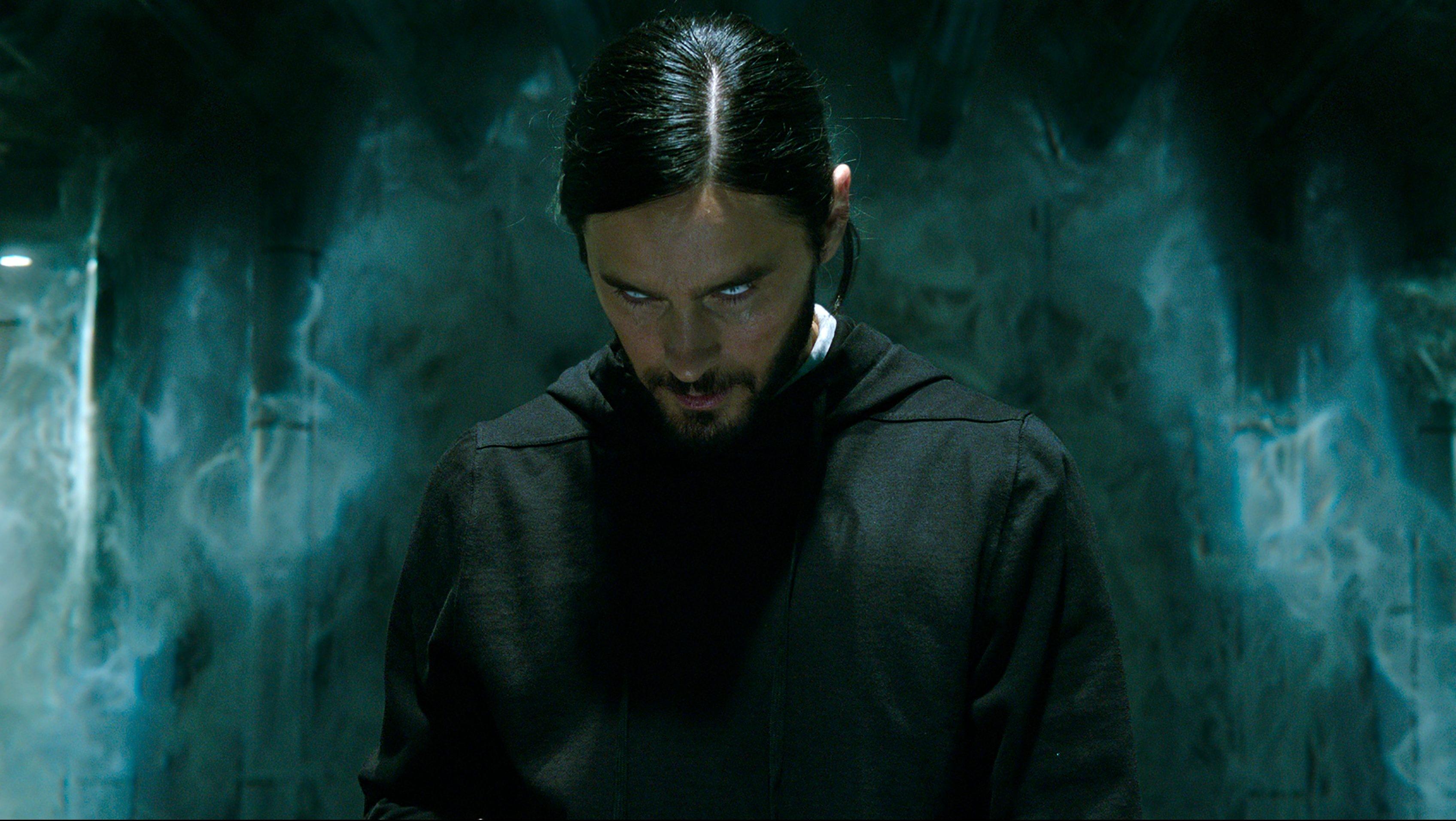 Article continues below advertisement
When is 'Morbius' coming out? The film was delayed to the Spring.
If you already purchased your tickets to see Morbius at the end of January, we're sorry to tell you that you'll most likely be receiving a refund from your theater. As of early Jan. 2022, Sony announced that the Jared Leto-led flick will now hit theaters three months later, on April 1, 2022.
The inevitable push back marks the seventh delay for Morbius — the previous release dates include:
July 10, 2020
July 31, 2020
March 19, 2021
October 8, 2021
January 21, 2022
January 28, 2022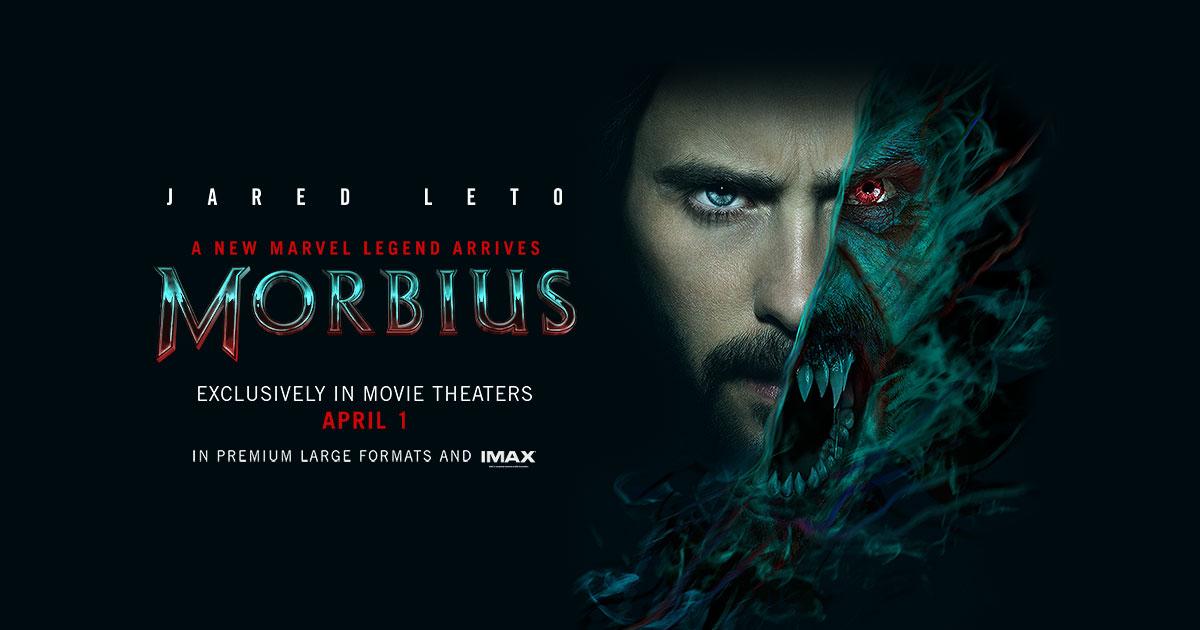 Article continues below advertisement
Yeah, this is not looking too good. Seeing as the disastrous Marvel horror film The New Mutants was only delayed four times, it's making many fans worry for the outcome of Morbius. However, if it's anything like the Venom film franchise, we can expect large box office totals and an enjoyable time at the movies.
Many fans want Sony to add Andrew Garfield to 'Morbius' during the delay.
Following the massively successful threequel Spider-Man: No Way Home, in which Marvel Studios and Sony teamed up to get our three Spider-Men together on screen, several fans are begging Sony to consider adding Andrew Garfield into Morbius.
Andrew's iteration of Peter Parker remains widely respected by the Spider-Man fandom, and the actor himself has said he's open to reprising his role as the web-slinger.
Article continues below advertisement
Plus, most Morbius footage confirms that Spider-Man exists in his universe, and numerous theories point to it being Andrew's Spider-Man. Not to mention, the latest delay only fuels the rumors.
Since Sony declared the April 1, 2022 release date, Spider-Man fans have taken to Twitter to discuss the possibility of the Morbius delay having to do with adding Andrew Garfield into the mix.
Article continues below advertisement
One fan wrote, "Morbius has been delayed to April 1st. After the recent success of NWH, I wouldn't be surprised if it isn't a quick reshoot with Andrew Garfield."
Another added that Sony could tease audiences with a brief Andrew appearance: "Not to overreact, but if they can get a deal done in time, I can absolutely see them shooting an Andrew Garfield scene in the next three months to put in Morbius as a tease."
Morbius hits theaters on April 1, 2022.