Who Got Engaged on 'Bachelor in Paradise' Season 7? SPOILERS
Who ends up together on 'Bachelor in Paradise' in the 2021 season? There are shocking spoilers circulating about the conclusion of Season 7.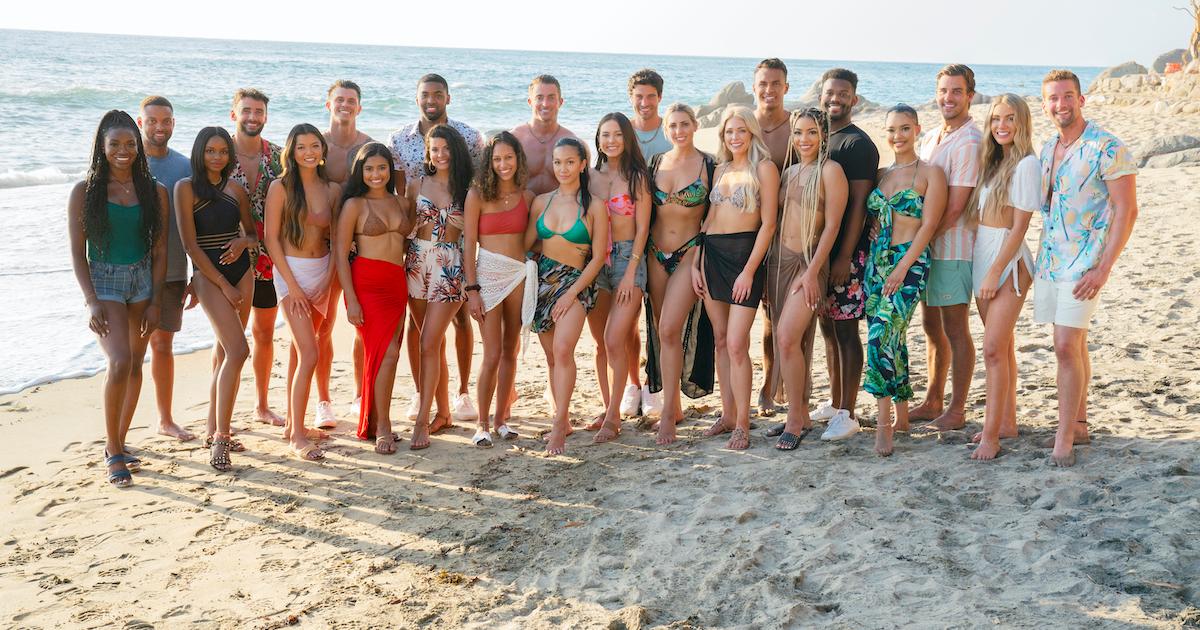 SPOILER Alert: This article contains significant spoilers for Season 7 of Bachelor in Paradise.
More than two years after Season 6 premiered, Bachelor in Paradise finally returned with a new season in August 2021 — and there were plenty of romantic moments, tearful exits, and lots of drama as the singletons attempted to find love on the beach in Mexico.
Article continues below advertisement
During the three-hour Season 7 finale, multiple pairs decided to break up, but there were three couples who ended up getting engaged.
Who ends up together on Bachelor in Paradise in the 2021 season? Keep reading to find out about all of the engagements, and to learn which other pairs have reconciled since their time on the beach.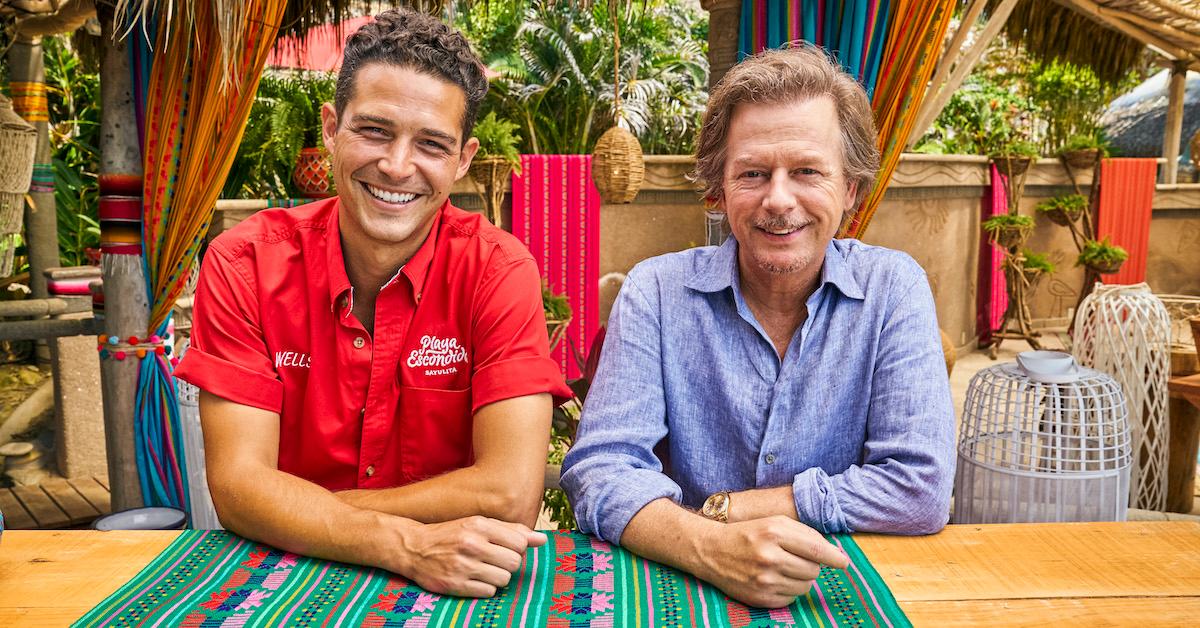 Who ends up together on 'Bachelor in Paradise' Season 7?
After an intense season featuring high temperatures, many guest hosts, and lots of black boxes, three couples did depart from the beach engaged. Of course, the men on this list offered Neil Lane sparklers to their now-fiancées.
Serena Pitt and Joe Amabile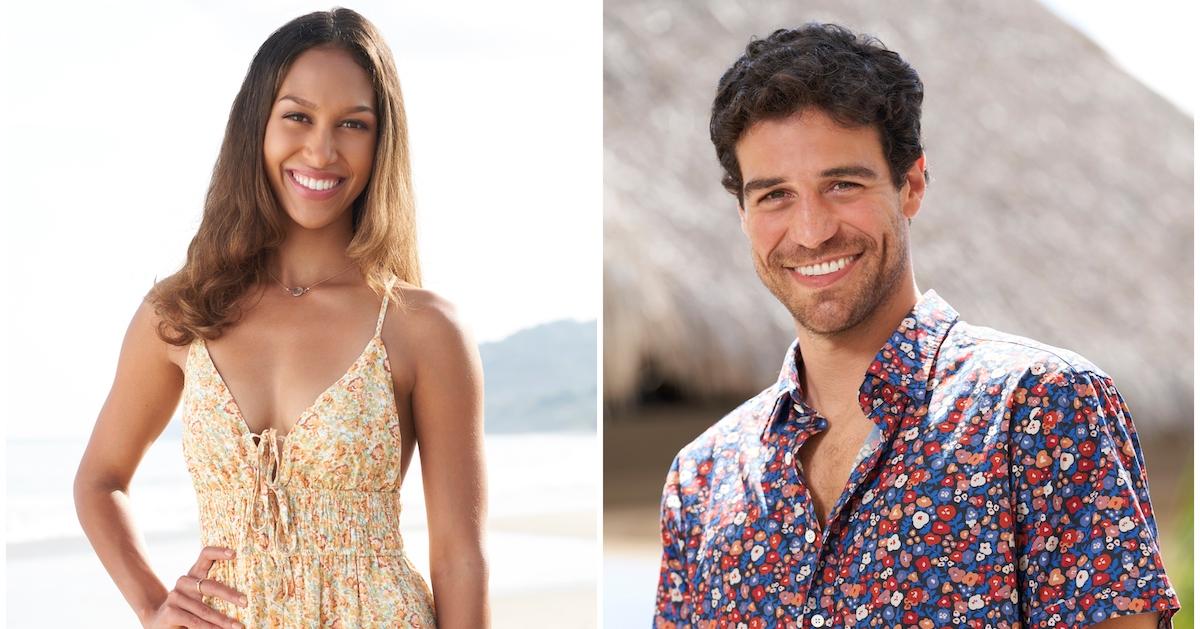 Season 7 isn't Joe's first time on Bachelor in Paradise; he notably romanced Kendall Long during Season 5. The couple did not get engaged on their season, but they did continue to date for about a year-and-a-half (and move in together in Los Angeles) before announcing their split in early 2020.
Kendall later shared that she was shocked by their breakup, but that Joe realized that he wanted to move back to Chicago.
Joe's ex did appear on Season 7, and she actually went to speak to him shortly before his proposal. Though Serena and Joe did have to deal with a few curveballs during their time on the show, they did get engaged.
The Toronto native and Grocery Store Joe are still together.
Article continues below advertisement
Kenny Braasch and Mari Pepin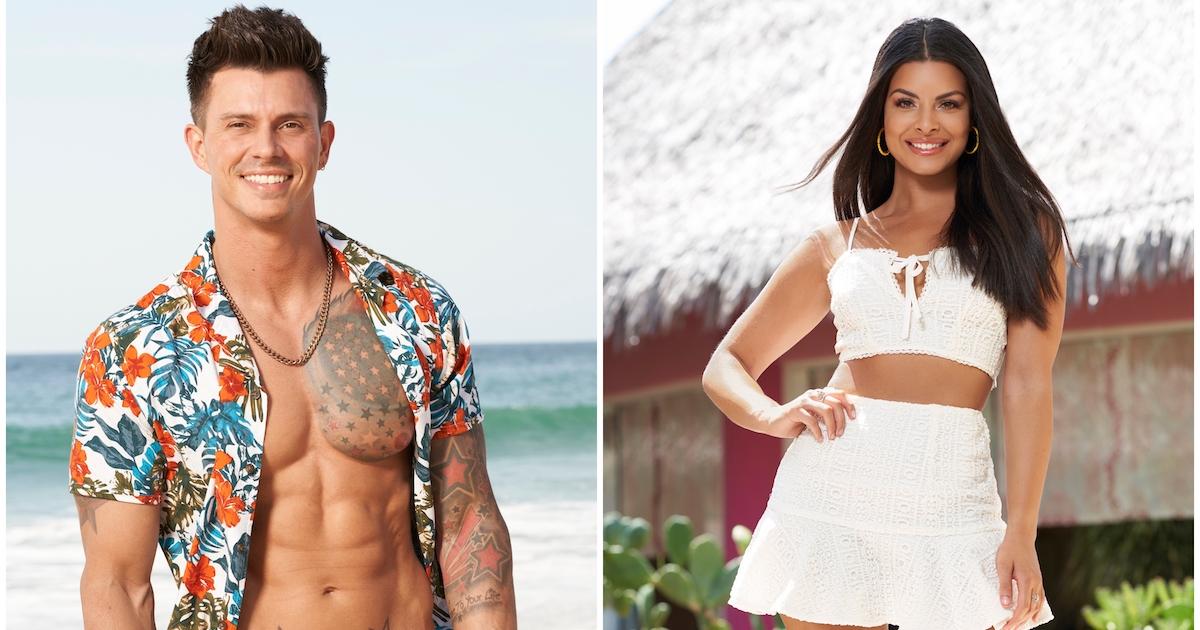 Fans first met boy band manager Kenny Braasch on Clare/Tayshia's season of The Bachelorette, but he didn't manage to fully connect with either lead. Mari was on Season 25 of The Bachelor, and the pageant queen went home in Week 4.
Kenny's fling with Demi Burnett threatened to derail his romance with the 25-year-old, but after a human taco date and a meeting with a priestess, the two left the beach as an engaged pair.
Article continues below advertisement
Maurissa Gunn and Riley Christian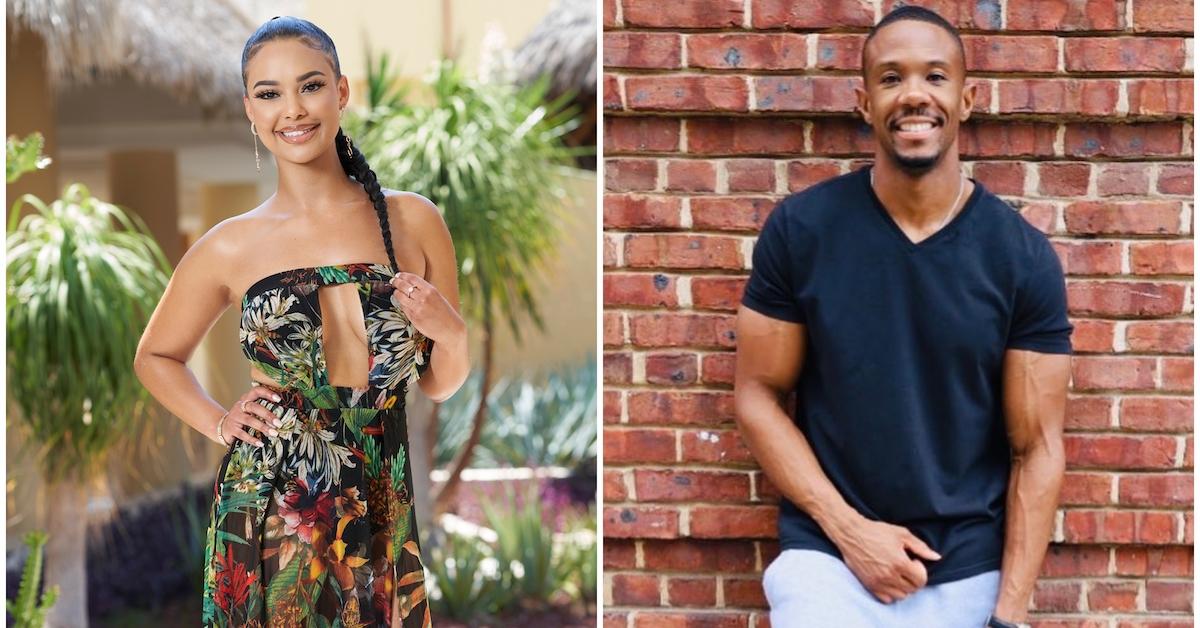 The third and final couple to walk away from Season 7 engaged is Riley and Maurissa.
Unlike the other engaged ladies on this list, Maurissa made her reality TV debut on Peter Weber's season of The Bachelor. She was eliminated on the first night, which is why viewers may not be as familiar with her.
Article continues below advertisement
Riley, on the other hand, really made an impression on fans when he was on Clare/Tayshia's season. He was able to really open up with Tayshia, and many were devastated when he was sent home during Week 9.
The two got together almost immediately after Riley's arrival on the show (and they went to the Boom Boom Room after their epic first date). Riley professed that Maurissa was the woman of his dreams in his "Sunday morning" vision, and he got down on one knee during the finale.
Article continues below advertisement
Who is still together (but not engaged) from 'Bachelor in Paradise' Season 7?
While the engagements do get the most attention from season to season, viewers learned in the closing minutes of the finale that two other pairs reconciled after their time on the show.
Article continues below advertisement
Abigail Heringer and Noah Erb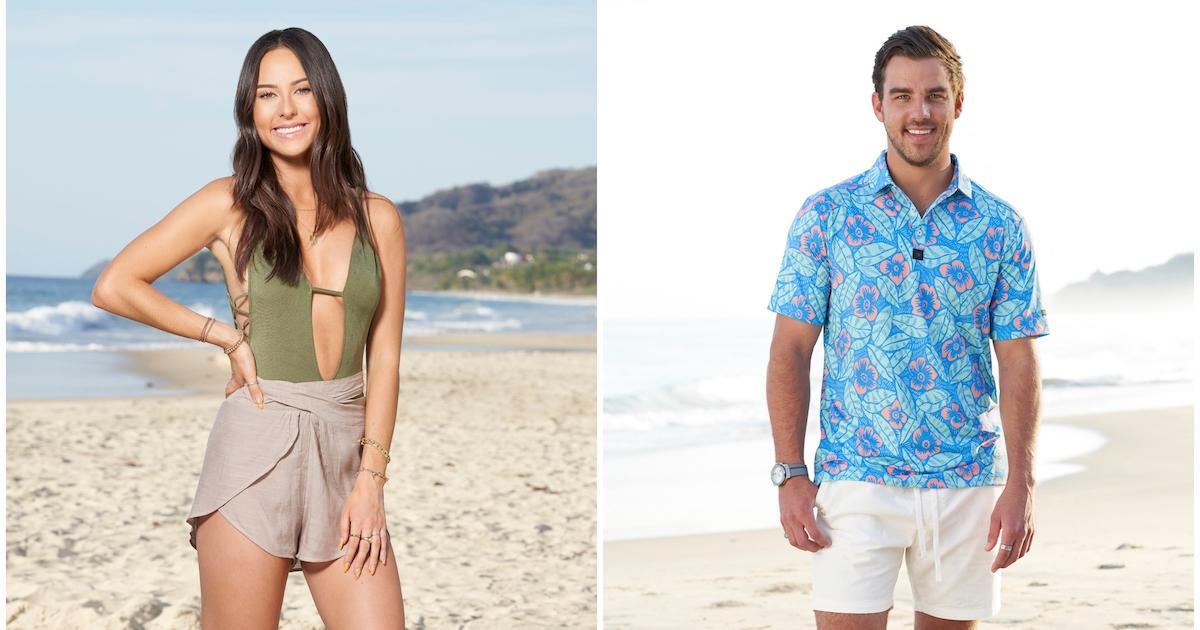 Fan favorite Abigail got the first date card of the season, and she invited Noah out. The couple had many ups and downs in their relationship, and Noah shocked Abigail (and viewers) when he decided to end things at Paradise Prom, the day after he told her he was falling in love with her.
The two promptly left the show in separate vans after recognizing that they weren't each other's "person," but they got back together after the cameras stopped rolling.
Article continues below advertisement
Thomas Jacobs and Becca Kufrin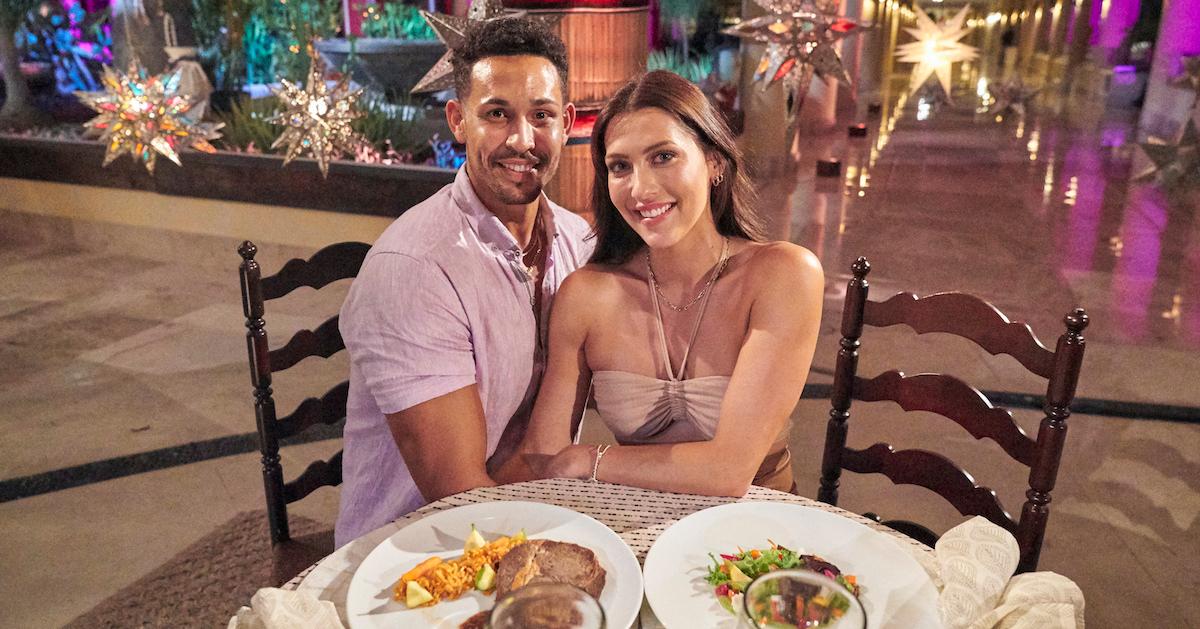 The former Bachelorette lead had an undeniable bond with the "villain" from Katie Thurston's season, but she wasn't comfortable leaving the beach with someone she didn't know too well.
Thomas got emotional about the prospect of breaking up with Becca. Though Becca did chase after Thomas to give him a hug, she didn't change her mind.
After Season 7, Thomas and Becca got back together, and they are "in love."
You can catch up on Bachelor in Paradise on Hulu.