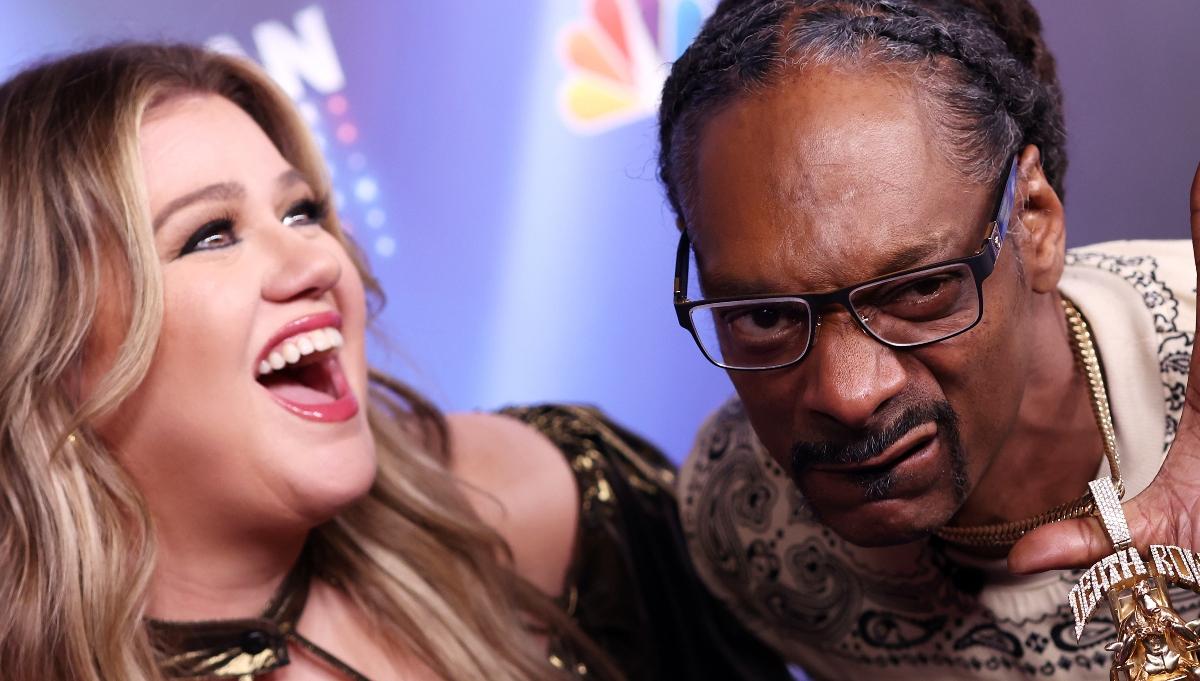 SPOILER ALERT! We Know Who Won 'American Song Contest'
Warning: This post contains spoilers — don't keep reading if you don't want to know what happens.
AleXa, of Oklahoma, has been declared the winner of the inaugural season of American Song Contest. Though the 25-year-old — real name Alexandra Schneiderman — is representing the Okies in the competition, she is also K-pop star and an actress with an impressive career in Korea.
Article continues below advertisement
They beat out the other semi-finalists, fan-voted picks Michael Bolton (Connecticut), Chloe Fredericks (North Dakota), Grant Knoche (Texas), Tenelle (American Samoa), Ni/Co (Alabama), Jordan Smith (Kentucky), and Riker Lynch (Colorado), as well as Allen Stone (Washington) and Tyler Braden (Tennessee), both of whom were selected by the jury made up of industry experts to automatically progress to the next round.
You may have noticed that some of those names sound a little familiar (Riker Lynch was a regular on Glee, Jordan Smith already won a season of The Voice, and Michael Bolton is, well, Michael Bolton) — so what's the catch? Keep reading to learn more about what makes American Song Contest unlike any other singing reality competition show!
Article continues below advertisement
What is 'American Song Contest'?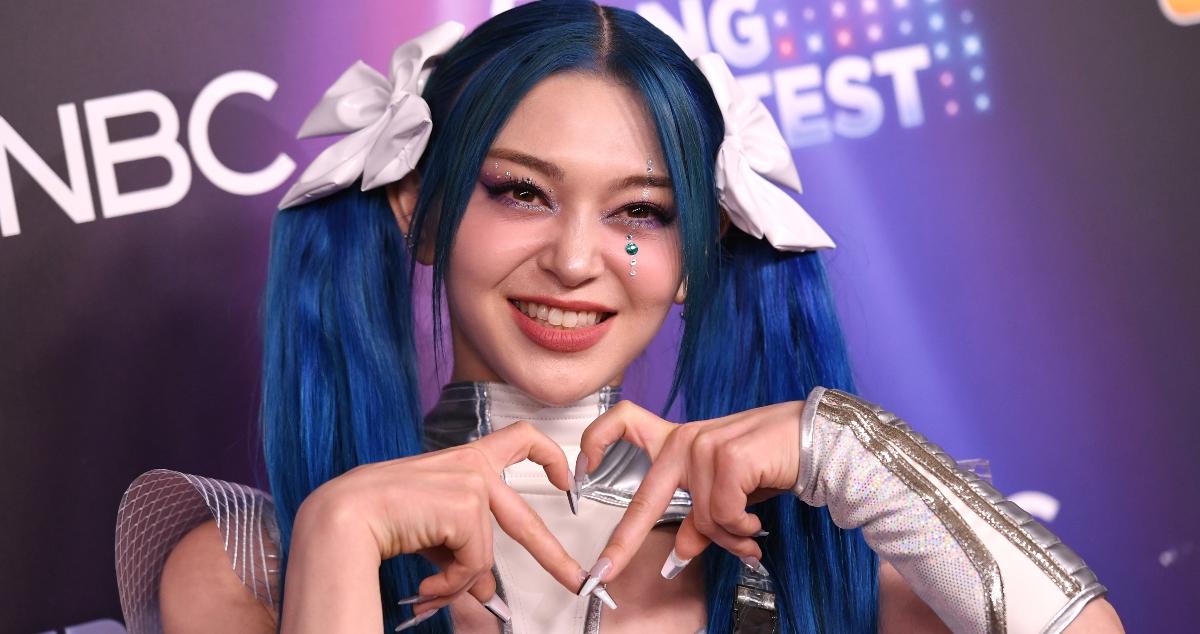 American Song Contest is hosted by the unexpected (but somehow perfect) duo of Kelly Clarkson and Snoop Dogg. The show features 56 musical acts — one for each of the states, five U.S. territories, and Washington D.C. — who perform original songs to compete for the title of Best Original Song. The show was largely inspired by the incredibly popular Eurovision Song Contest, which has a similar format for singers from various European countries.
How was the winner of 'American Song Contest' picked?
The show was first presented with four qualifying rounds, during which around 11 songs competed for a spot in the semi-finals; in each qualifying round, one spot was determined by the aforementioned jury made up of industry experts and three spots by public votes.
Article continues below advertisement
During the semi-finals, the performers were split into two different heats, and in each heat, five songs made it to the grand finale — with one spot deteremined by the jury, the remaining by public vote.
Ultimately, AleXa took home the top prize after winning the vote of not only the public, but also the 56-member jury.
What does the winner of 'American Song Contest' get?
First and foremost, winning American Song Contest means snagging the title of Best Original Song. Other opportunities could follow — as one of the shows' partners, T-Mobile, even hinted that the winner could have a song featured in an upcoming ad campaign. Not to mention all the glory in the land — no big deal! Congrats, AleXa!