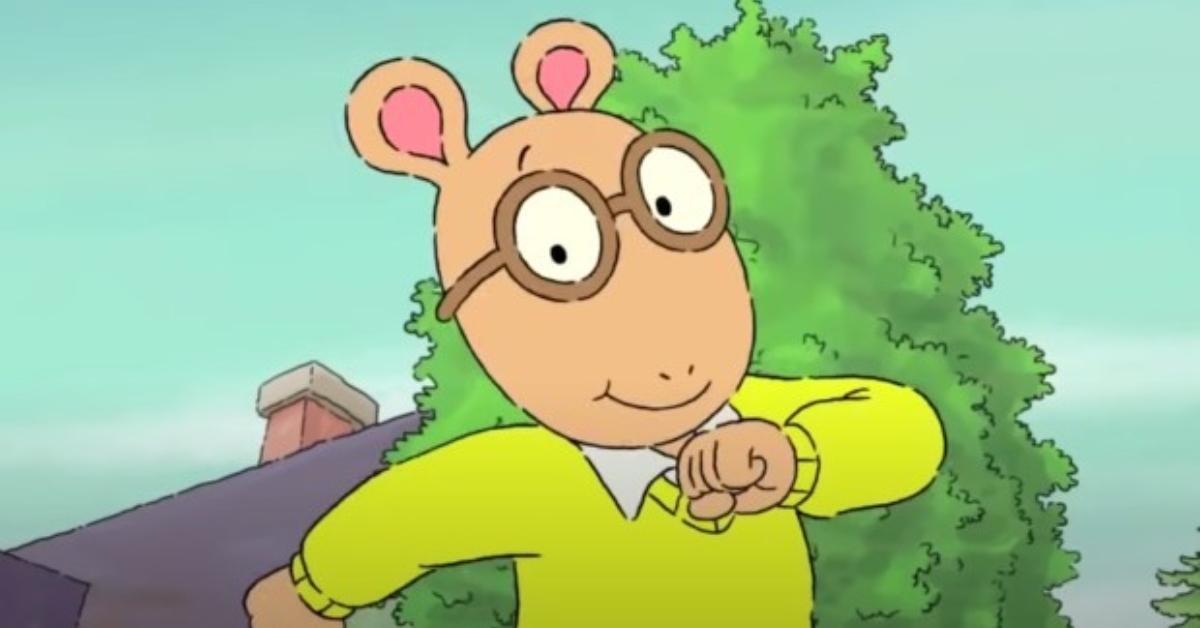 Hey! (Hey!) 'Arthur' Is Ending After 25 Years — Details on Why PBS Canceled the Long-Running Series
Unfortunately, it's NOT a wonderful kind of day...
The beloved children's television program Arthur has officially been canceled after 25 years on air.
Executive producer for Arthur, Carol Greenwald, confirmed the cancellation in a statement to IGN: "In the winter of 2022, the 25th and final season of Arthur will debut. Arthur will continue to be available on PBS KIDS for years to come."
Article continues below advertisement
The EP added, "Producer GBH and PBS KIDS are continuing to work together on additional Arthur content, sharing the lessons of Arthur and his friends in new ways."
So, why is the second longest-running animated series being canceled? Keep reading to find out more about the end of Arthur and fans' reactions to the news.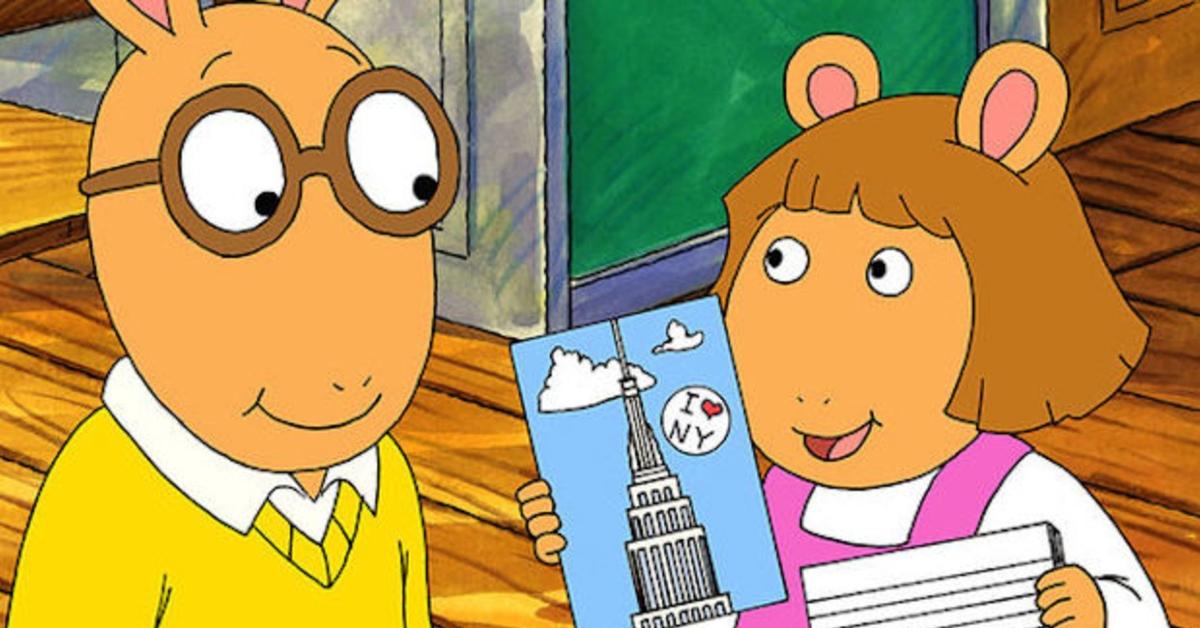 Article continues below advertisement
Why is 'Arthur' being canceled after 25 seasons? Plus, details on when the last season will air its final episodes.
The American television series premiered in 1996 and follows 8-year-old Arthur Read, an anthropomorphic aardvark, and his friend and family as he deals with childhood challenges such as homework, family issues, and more. The PBS series is based on the Arthur Adventure book series by Marc Brown and teaches kids valuable life lessons.
In early July 2021, Kathy Waugh — who developed the show for TV — appeared on Jason Szwimer's Finding D.W. podcast and revealed (per Deadline) that Arthur was "no longer in production" and that they had their "wrap party two years ago."
Article continues below advertisement
"I think [PBS] made a mistake, and I think Arthur should come back, and I know I'm not alone in thinking they made a mistake," she continued. "I don't know if it was a ratings issue or if it felt like it needed to be retired. To me, it felt evergreen, like it was never going to end, but it did end; we finished the last episode, season 25 two years ago."
PBS Kids has slated the final episodes to air in the winter of 2022.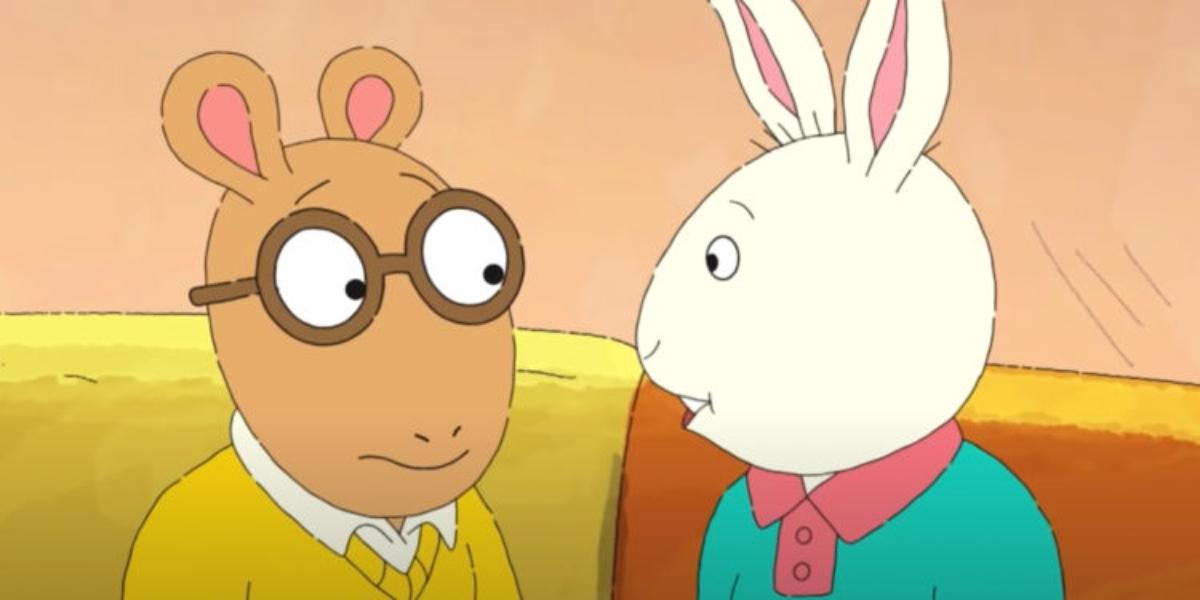 Article continues below advertisement
Twitter reacted to 'Arthur' being canceled after 25 seasons.
Following the news that Arthur has been canceled by the kids' network, fans of the long-running series took to Twitter to share their thoughts.
"Arthur being canceled means that a generation of girls will grow up not knowing that D.W. was *that* b---h, truly devastating," tweeted one fan. Another wrote, "Yea Arthur taught me about the rhythm of the street ok. That's so sad it's been canceled, it could have gone on forever eternity it's so good."
Another individual posted, "They canceled Arthur and that show was my s--t growing up! I'm very disappointed." Another commented, "Damn they canceled my dude Arthur after 25 years. I used to come straight home after school and watch that show. Had all of the books too. I guess I should've known it was wraps once Arthur and D.W. became sneaky link memes."