Ahead of Her Criminal Court Case, 'RHOSLC' Star Jen Shah's Lawyers Are Working Overtime
'Real Housewives of Salt Lake City' star Jen Shah filed a motion to have her case thrown out, but will it actually be dismissed? Here's what we know.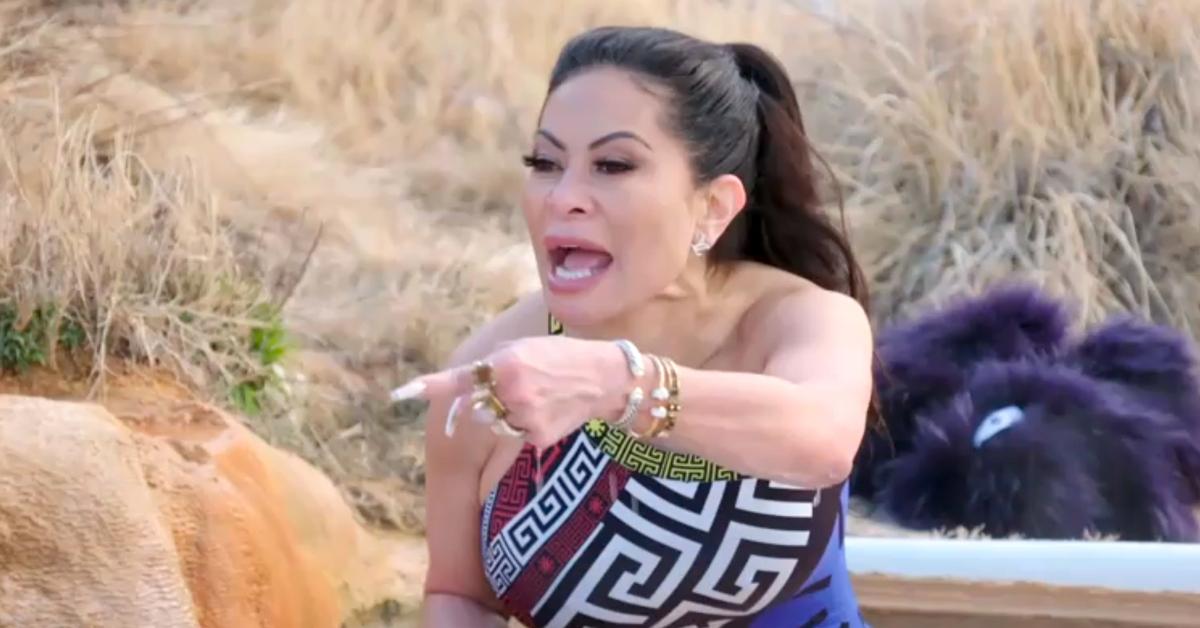 Scandal is the name of the game when it comes to Bravo's Real Housewives franchise, and the latest reality star to find herself at the center of the controversy is Jen Shah. In Season 1 of The Real Housewives of Salt Lake City, Jen consistently stirred the pot and rubbed many of her castmates the wrong way.
Article continues below advertisement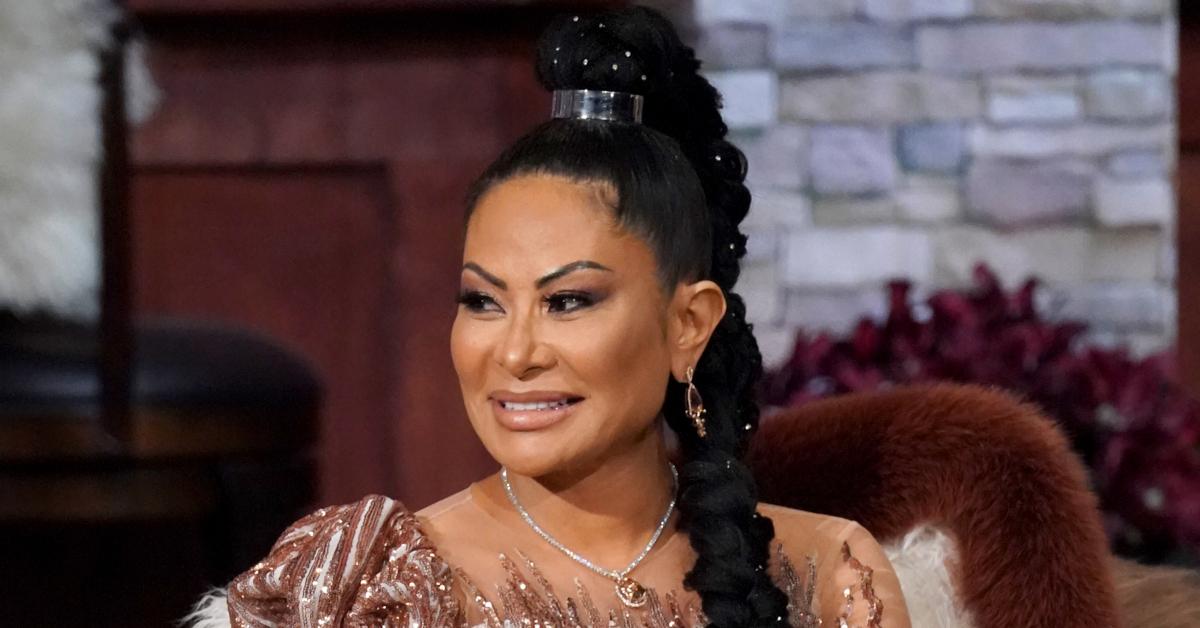 Article continues below advertisement
Will Jen Shah's case be dismissed?
While Jen appears to be in pretty deep with the law, her attorneys are working hard to earn every dollar of their retainer. At this time, it's still unclear whether Jen's case will be dismissed, but her defense lawyers have filed motions on more than one occasion.
The first motion — filed in June, just weeks after she was arraigned — was dismissed. But in early December, Jen's lawyers made yet another attempt to get her case thrown out. In court documents obtained by UsWeekly, defense attorneys argued that it would be impossible for Jen to be judged fairly by her peers due to her level of celebrity.
Article continues below advertisement
​​Filming for Season 2 of RHOSLC began in early 2021, not long before Jen was arrested and taken into custody. But Jen's recent legal troubles didn't stop the show. An insider revealed that the producers were actually thrilled to tell Jen's story on the series.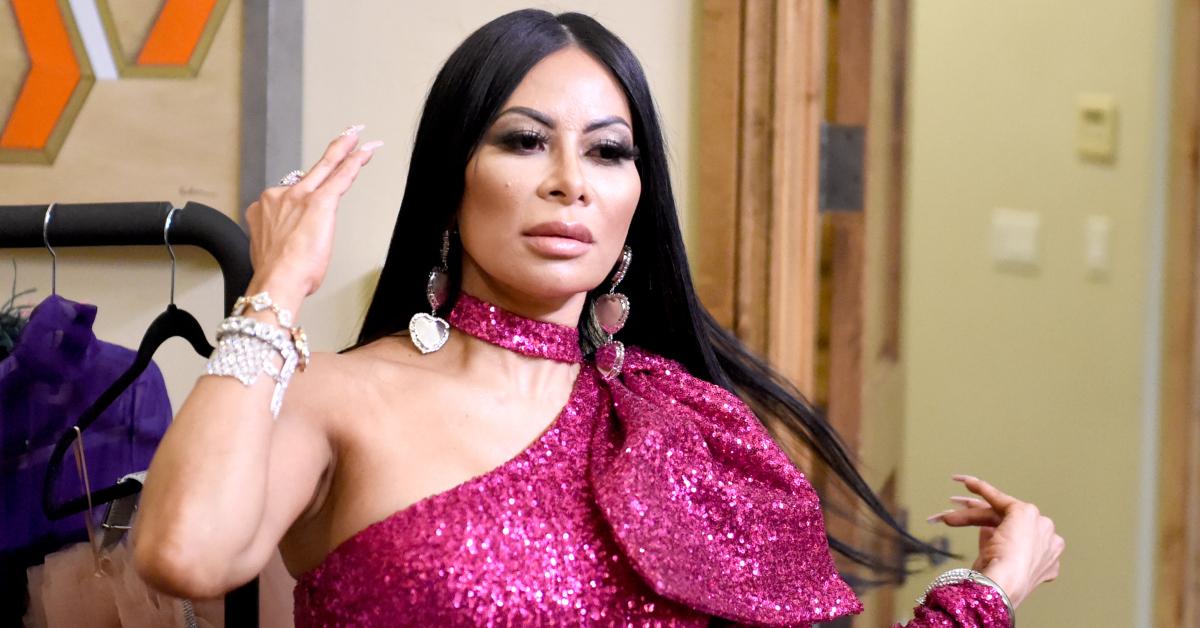 Article continues below advertisement
"Production sees this as a great storyline. One that everyone will want to see unfold. It's ratings gold," the source shared. "They're going to use as much footage as they can that they're legally allowed to use."
In addition to her role on RHOSLC, Jen has also found herself at the center of a Hulu documentary that lawyers claim would be detrimental to her case.
A documentary about Jen Shah called 'The Housewife and the Shah Shocker' was released on Hulu on Nov. 29.
Article continues below advertisement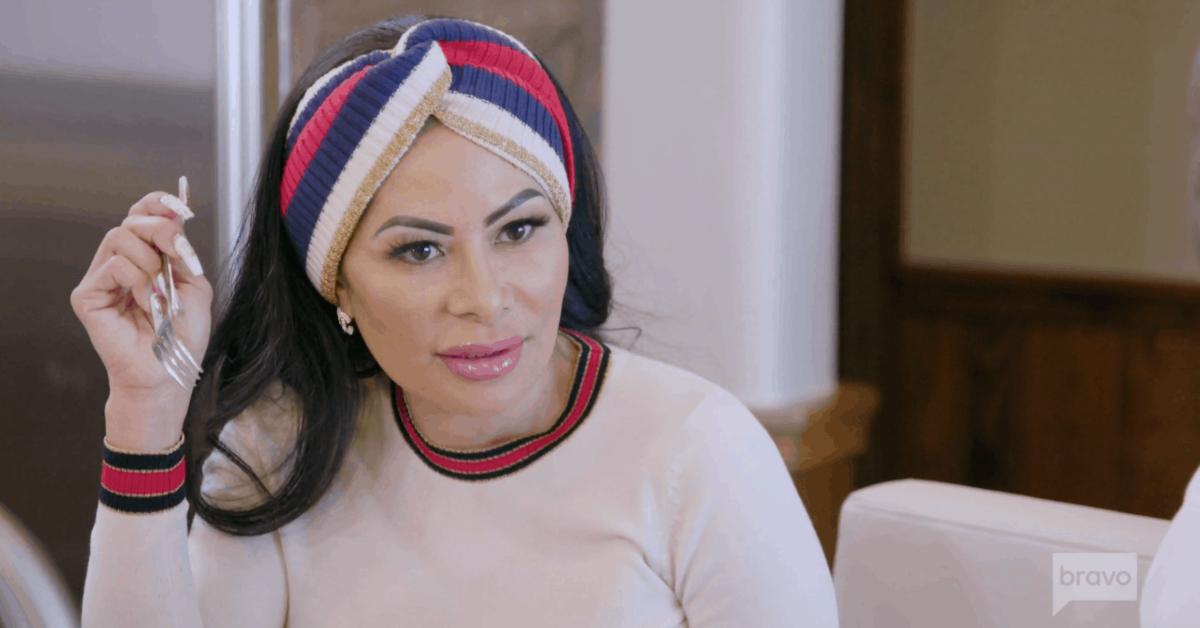 The special was released on Nov. 29 and earned mixed reviews from critics. Featured in the documentary are several officers of the court who Jen's defense attorneys believe should be held in contempt. "Make no mistake, the Government cannot shift the blame to Hulu or ABC News for the manner in which the final program was edited," per the court documents.
Jen's lawyers insisted that the government officials who were involved in the documentary should be held accountable and punished to the highest extent of the law. But it might be some time before her team receives news from a judge.
If the judge fails to dismiss the case, Jen's court date will be taking place in March of 2022.
Season 2 of the Real Housewives of Salt Lake City airs on Sundays at 9 p.m. EST on Bravo.