Legendary Musician Willie Nelson Cancels Tour After Suffering "Breathing Problem" After a Performance
Willie Nelson announces the remainder of his tour has been canceled after suffering a lung-related illness following his performance. Details.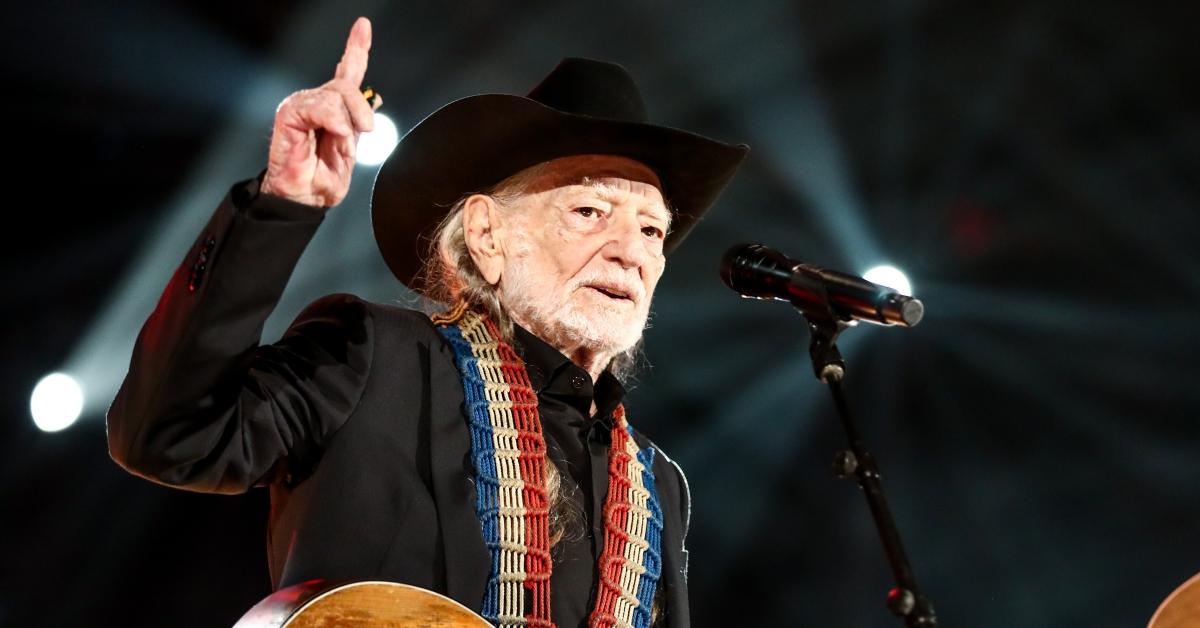 Sorry, Willie Nelson fans. The music icon was forced to cancel part of his tour after suffering health-related issues.
Late evening on August 7, he took to Twitter to announce the news, writing, "To my fans, I'm sorry to cancel my tour, but I have a breathing problem that I need to have my doctor check out." He added, "I'll be back."
Article continues below advertisement
Willie Nelson canceled his tour due to illness, but will he reschedule?
Willie had just performed in Toledo, Ohio with Alison Krauss when news of his illness surfaced. He was scheduled for 30 more shows, finishing out the tour on Nov. 29 at the WinStar World Casino and Resort in Thackerville, Okla.
While the rest of his August shows have been canceled, a rep for Nelson told Rolling Stone that he will resume on Sept. 6.
His rep also told the outlet that he will perform at the Farm Aid benefit concert on Sept. 21 with Neil Young, John Mellencamp, Dave Matthews, and Bonnie Raitt in East Troy, Wis.
Article continues below advertisement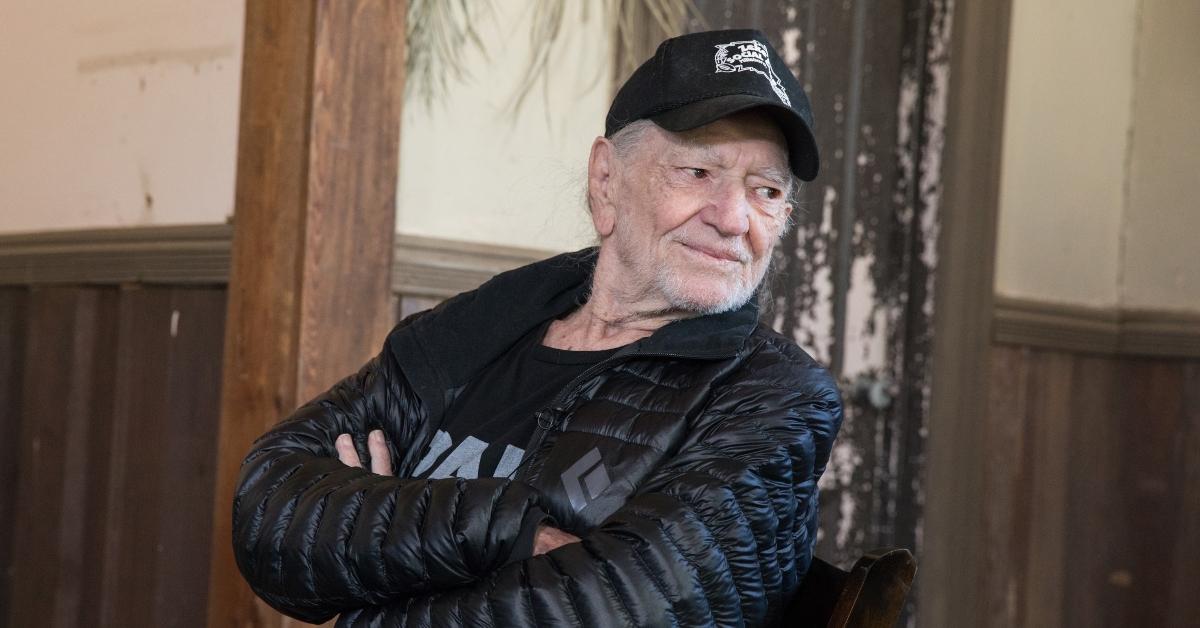 Willie Nelson has suffered breathing problems over the years.
This is not the first time the 86-year-old has had to cancel shows because of his health. Last January, the country crooner suffered a bad cold and returned to his home in Maui to recover from the illness.
Article continues below advertisement
In August of 2017, the singer cut his performance in Salt Lake City, Utah short. "This is Willie. I am sorry to have to cut the SLC show short tonight," he wrote to fans via Twitter. "The altitude got to me I am feeling better now and headed for lower ground." Prior to that, the legendary musician was hospitalized in Denver, Colo. after he suffered "breathing problems due to the high altitude and emphysema" in 2012.
Many applaud the marijuana advocate for his constant touring. "Singing is the best exercise you can get. Your lungs are the biggest muscles you've got. When you use 'em to sing, it works really good for you," he said in an interview with The Daily Beast. "If you sing for an hour, you've done a pretty good workout right there. And you clap your hands. I don't need to do a lot more than that."
Article continues below advertisement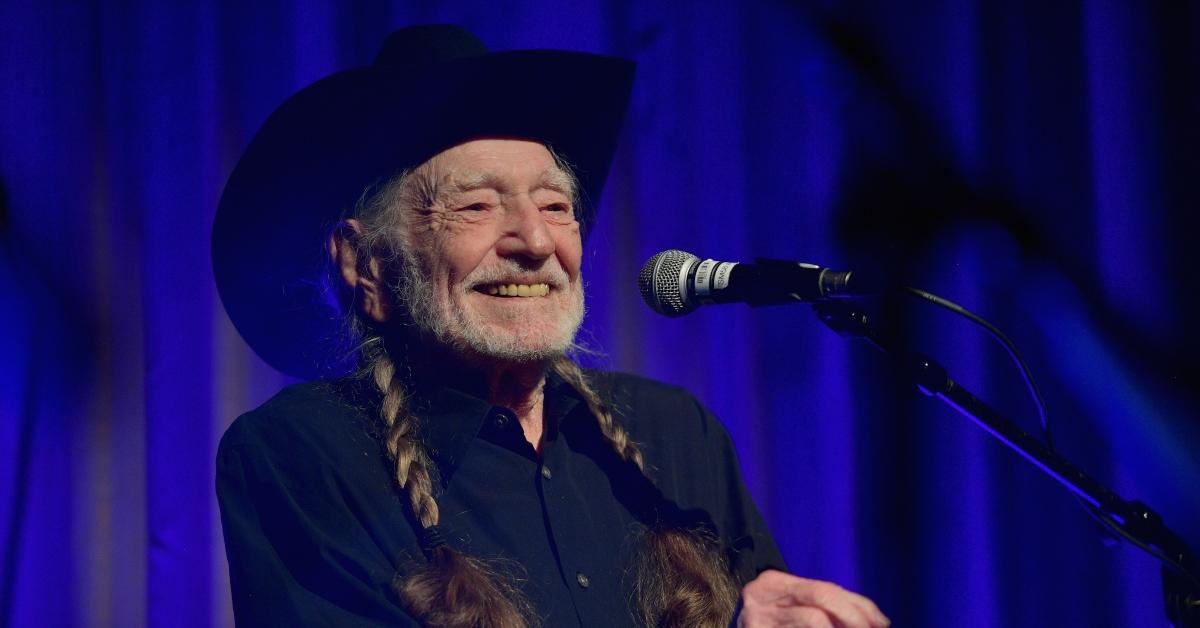 Fans react to Willie Nelson's announcement of his concerts being canceled.
After news broke that the country singer will be canceling the remainder of his August shows, fans flocked to Twitter to send Willie well wishes. One concert goer wrote, "Was looking forward to seeing you this weekend... @WillieNelson we love you and are praying for good health... we know soon enough you'll be 'on the road again.'"
Another fan tweeted, "Hey@WillieNelson I dearly love you and I pray that you have a fast and complete recovery. I could see that you had breathing difficulties when you was on The Late Show with Stephen Colbert a while ago and have been keeping you in my prayers. You're a living legend [sic]."
We are sending our thoughts to the legendary musician at this time. Get well soon, Willie!