'CSI: Vegas' Star Matt Lauria Teases Season 2 Serial Killer Arc, Connected Cases, and More (EXCLUSIVE)
'CSI: Vegas' Season 2 spoilers — Matt Lauria teases serial killer arc, connection between cases, and Josh Folsom's dark past.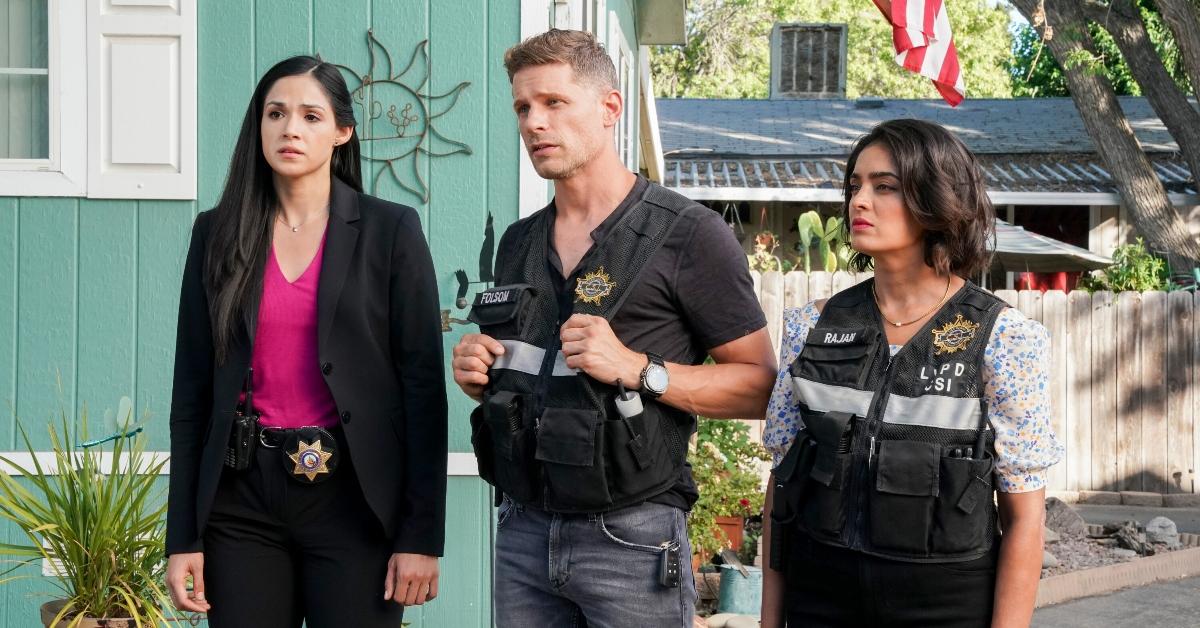 The Season 1 finale of CSI: Vegas teased a potential serial killer on the loose in Sin City when the final moments saw a black-gloved figure drawing all over a completely white room. The premiere of Season 2 saw the return of CSI vet Catherine Willows (Marg Helgenberger) who is on the hunt for her missing friend Grace, only to find that the woman had been murdered and her body buried in the Nevada desert.
Article continues below advertisement
Catherine unretires and joins the Vegas unit, hoping to uncover answers on what really happened to her friend and who helped cover it up.
Distractify spoke with CSI: Vegas star Matt Lauria — who plays detective Josh Folsom — about a possible season-long Season 2 serial-killer arc, spoilers, and more.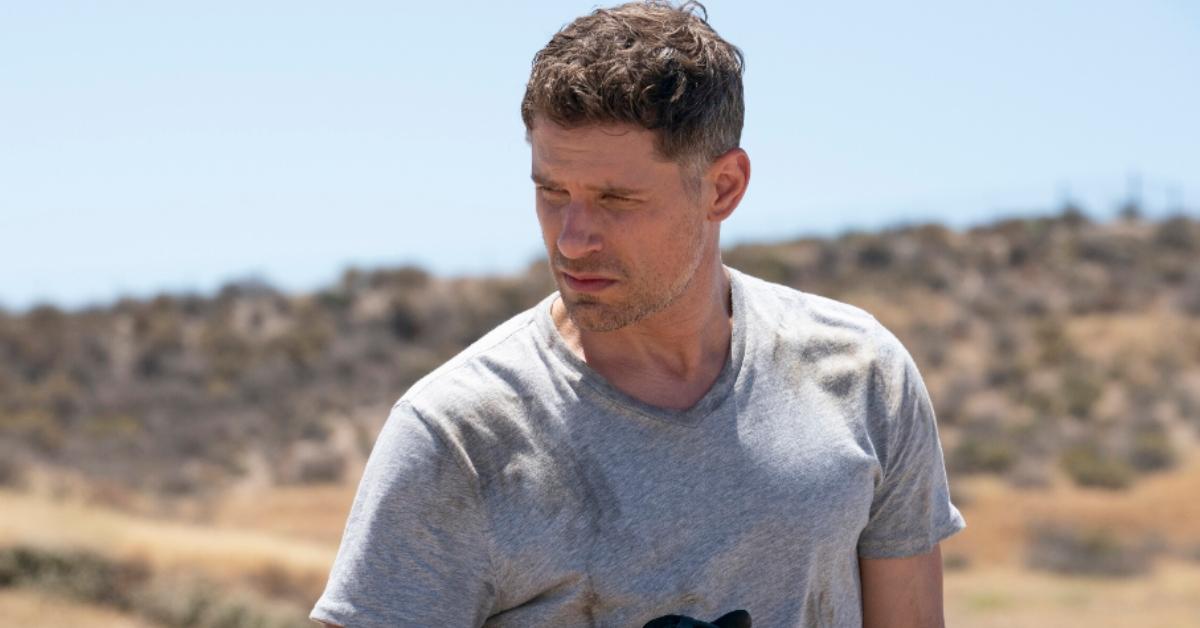 Article continues below advertisement
'CSI: Vegas' Season 2 spoilers — Matt Lauria teased that some cases may be connected this season.
The Season 1 finale witnessed a black-gloved hand, writing in a foreign scripture all over the stark white room.
"That strange image returns this season, in a very gradual way, and begins to unfold," Matt teased. "Not only do we begin to sort of discover pieces of evidence that seem to connect to that image that we saw at the end of last season, but also, as we go through ... there's a variety of really fun and dynamic cases that we explore throughout the season."
Matt teased to us that these seemingly standalone cases may somehow be interconnected.
"Maybe all of these various murders that we begin to solve … maybe there's a connective tissue between some of them that we have not realized," he shared. "Maybe it goes deeper and is more worrisome than you would think," he said, adding, "but it kind of sneaks up on you throughout the season."
Article continues below advertisement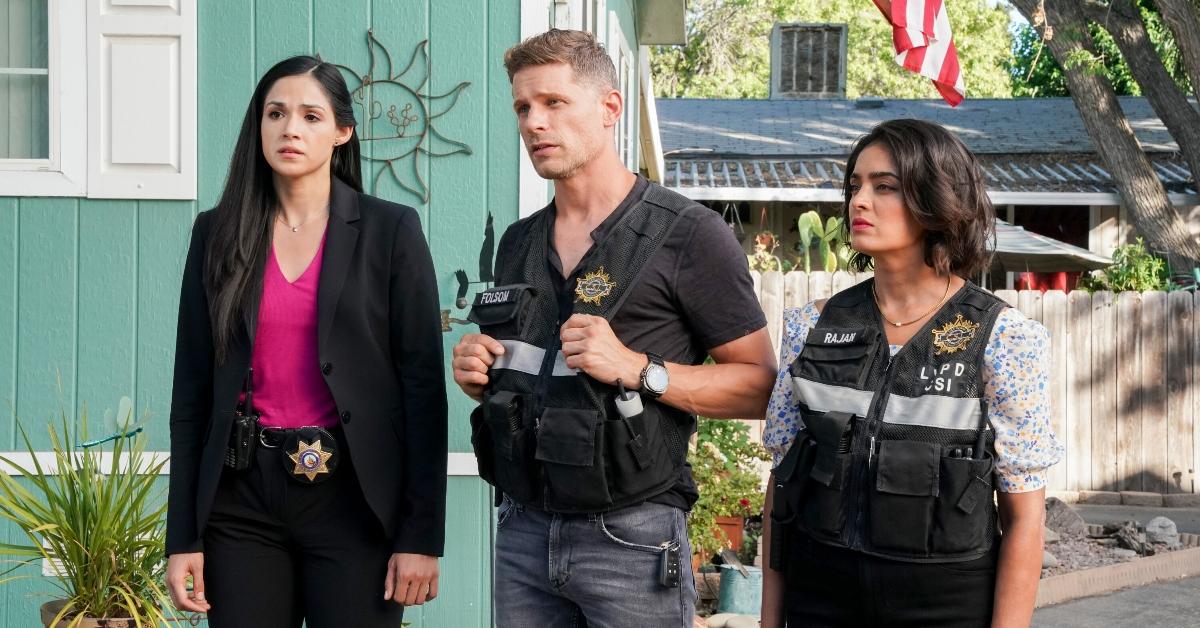 'CSI: Vegas' Season 2 will give fans a clear "snapshot" of Josh Folsom's background.
Though Josh is now on the right side of the law, the detective does have a murky past.
"We get a snapshot of my background, and some of the maybe previous influences that have affected my attitudes and perspectives, my behavior," Matt teased about his character.
In Season 2, audiences meet a shady person from Josh's past, Trey (Daniel Di Tomasso), after Josh is forced to seek him out for a favor.
"I bring him in, it's a little bit of a risk, and I think, a misstep to bring him in to help Catherine Willows ... but it becomes a sort of letting a wolf into the henhouse kind of scenario." Though Trey is like a brother to Josh, "he knows where all the bodies are buried," when it comes to Josh's past.
Catch new episodes of CSI: Vegas on Thursdays at 10 p.m. ET on CBS.