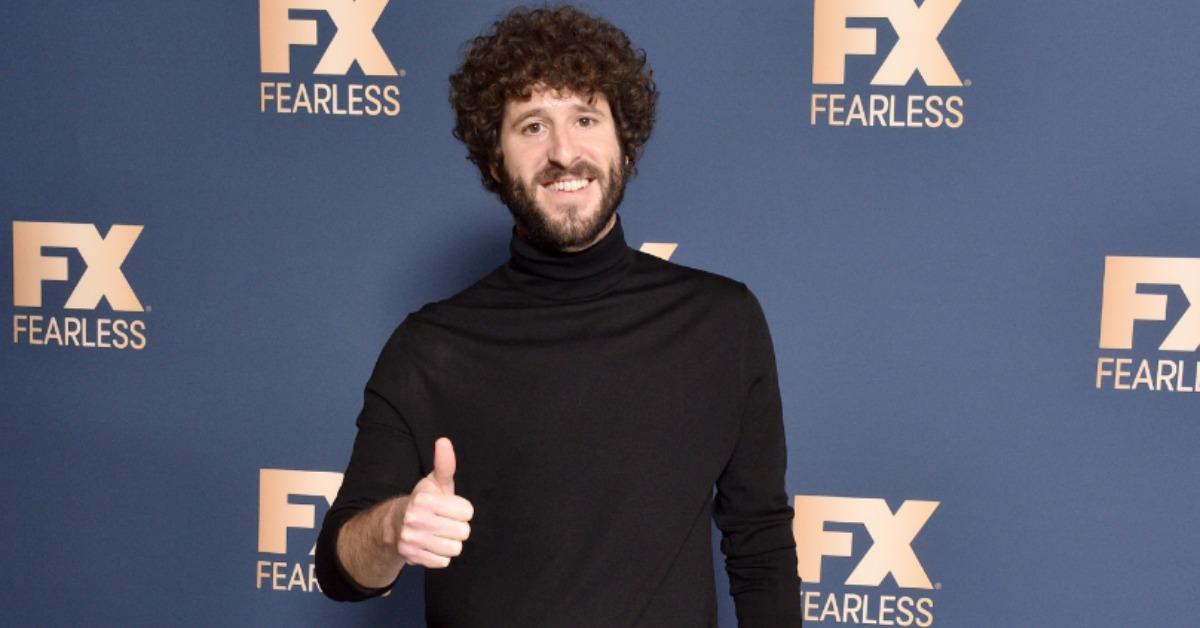 Dave Burd Says Season 3 of 'Dave' Will Be "The Funniest Season That Anyone's Ever Made"
FXX's Dave, which is partly based on the life of Dave Burd, aka Lil Dicky, had a strong first two seasons. And right after the Season 2 finale, Dave spoke to Deadline about the direction he sees the show taking for Season 3. Spoiler alert: It will be more art imitating life. But if Dave has anything to say about it, Season 3 will also be the funniest thing he has ever done.
Article continues below advertisement
Dave Burd has high hopes for 'Dave' Season 3.
Dave said that while he doesn't know for sure when Season 3 of Dave will happen or the plot details, he knows he plans to make it hilarious.
"Next season, I couldn't tell you for sure," he said. "I feel like Season 3, I'm creating the funniest season that anyone's ever made of television. But that is so subject to change. That's just where I'm at right now, mentally."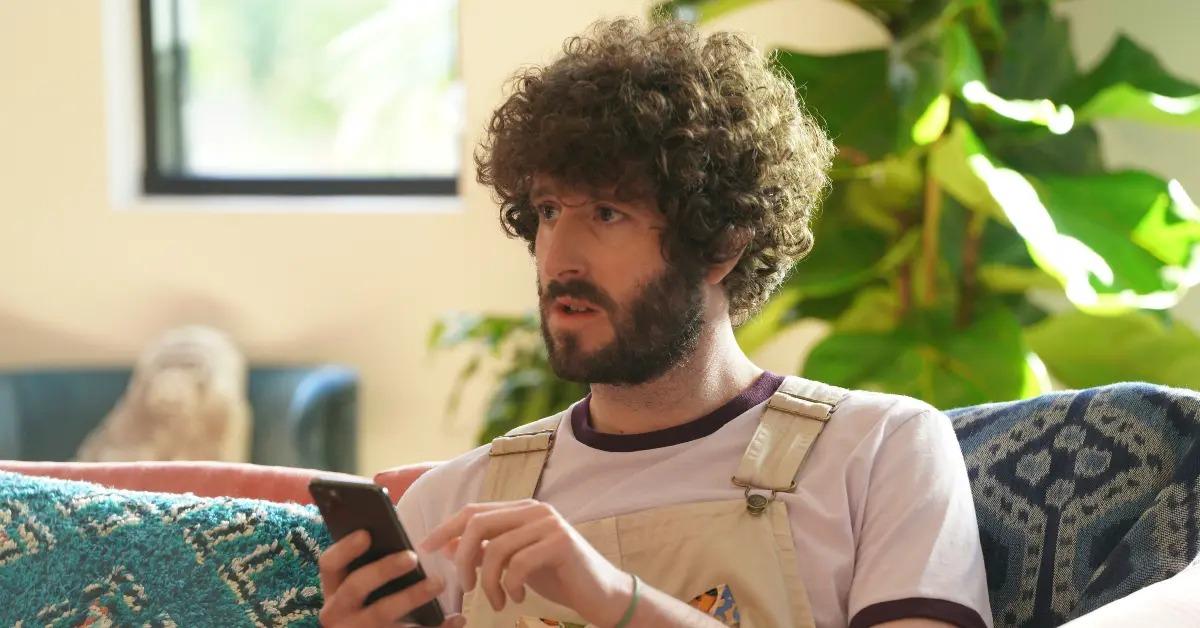 Article continues below advertisement
He also admitted, however, that Season 3 is "the last thing" on his mind following the Season 2 finale. After working 16-hour days and even putting his next album on the back burner for Dave, it's understandable that he's still in the very early stages of planning for the next season. But he still has ideas, and that's what's important.
Season 3 of 'Dave' could feature more big guest stars.
Dave said that he hopes, more than anything, that Kanye West makes a cameo in Season 3 of Dave. It might seem like a longshot, but Dave knows him in real life, so that's half the battle right there. For now, though, Dave is ready for his real-life career to catch up to that of his counterpart on the show, whom he feels has made it further than him, and faster.
Article continues below advertisement
And even if he's ready to take a break, Dave isn't prepared to call it quits after just two seasons. He said that although he has other career aspirations, this show about his life is "something you don't want to abandon" because "you want to tell that the right way." As he continues to succeed in real life, Dave could span even more than three seasons.
The break between Season 2 and what Dave is hopeful will be Season 3 could afford him the time to actually enjoy his accomplishments so far. Dave joked that, unlike the show's Dave, he hasn't been invited to perform at the VMAs just yet.
But given the success of his show, it's only a matter of time.