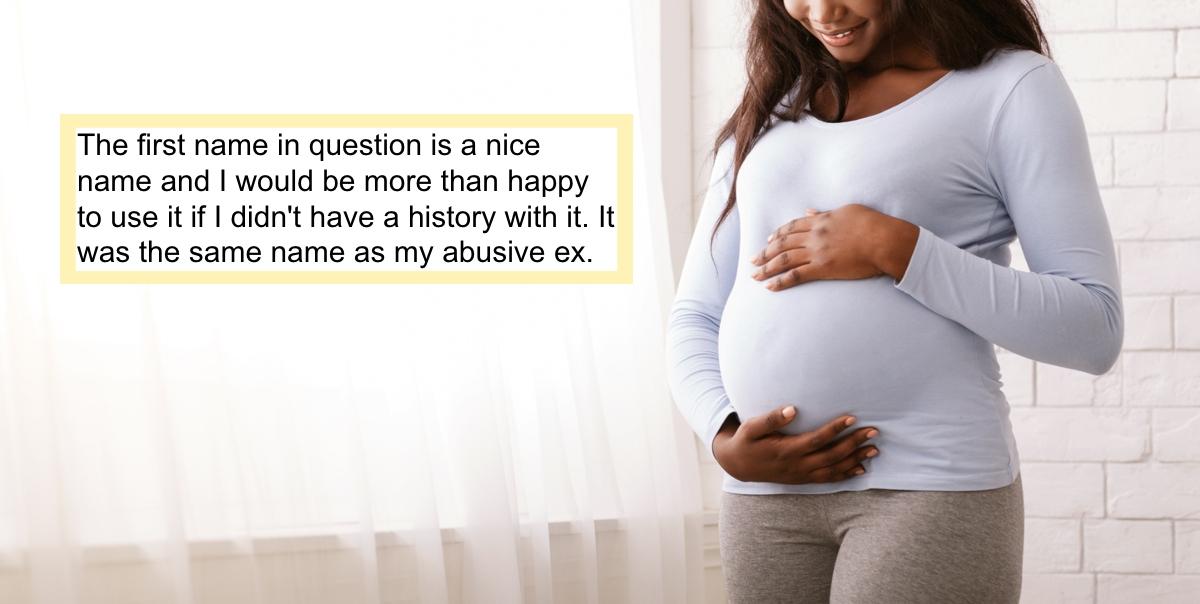 Woman's In-Laws Insist She Name Her Baby After Fiancé's Dead Brother
They don't care that his brother had the same name as one of her abusive exes or that they have a granddaughter already named after him.
One woman is facing quite a conundrum, so she turned to Reddit's "Am I the A-hole?" to see where she stands. She explains that she is 33 weeks pregnant with her and her fiancé's son. When her fiancé was little, he had a brother called Alexander Donald, who tragically died in an accident.
Article continues below advertisement
Now, her in-laws are insisting that they name their son after Alexander. OP agreed to use Donald as the middle name (she didn't want to use it as the first name "for obvious reasons." But she cannot bring herself to name her son Alexander. And she has a pretty good reason for that.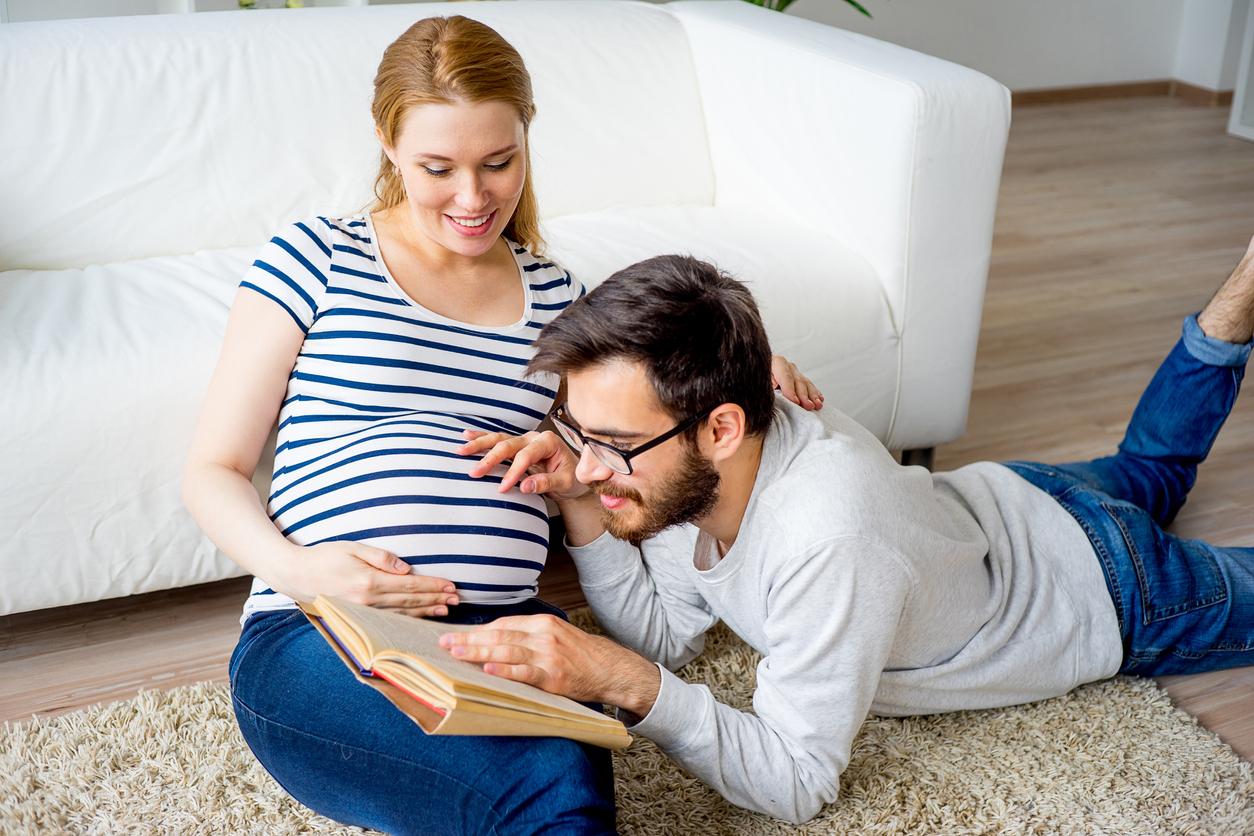 Article continues below advertisement
She has a history with the name Alexander, you see. She had an abusive ex with that name, and she feels like she would always think of that terrible guy if she gave her son that name. "I can't think of the name without thinking of my ex," she writes.
Even though she told her fiancé about her history with the name, he kept pushing to give it to their son. He is "begging" for her to consider a variant, like "Alex" or "Xander," but she'd still be reminded of her horrible ex and she doesn't want to do it.
Article continues below advertisement
Then, her mother-in-law came over with a baby blanket, one the fiancé's grandmother had made for his brother when he was still alive. It says Alexander in huge letters across it. When OP asked her why she brought it over, she said it would be for her son, since he will also be named Alexander.
OP exploded. She's told this whole family repeatedly that she will not name her son Alexander. Even though it might be in memory of her fiancé's brother, it's also the name of her ex. But her in-laws and even her fiancé are not accepting this. They're obsessed with the idea of his name and legacy being "carried down" to new generations.
Article continues below advertisement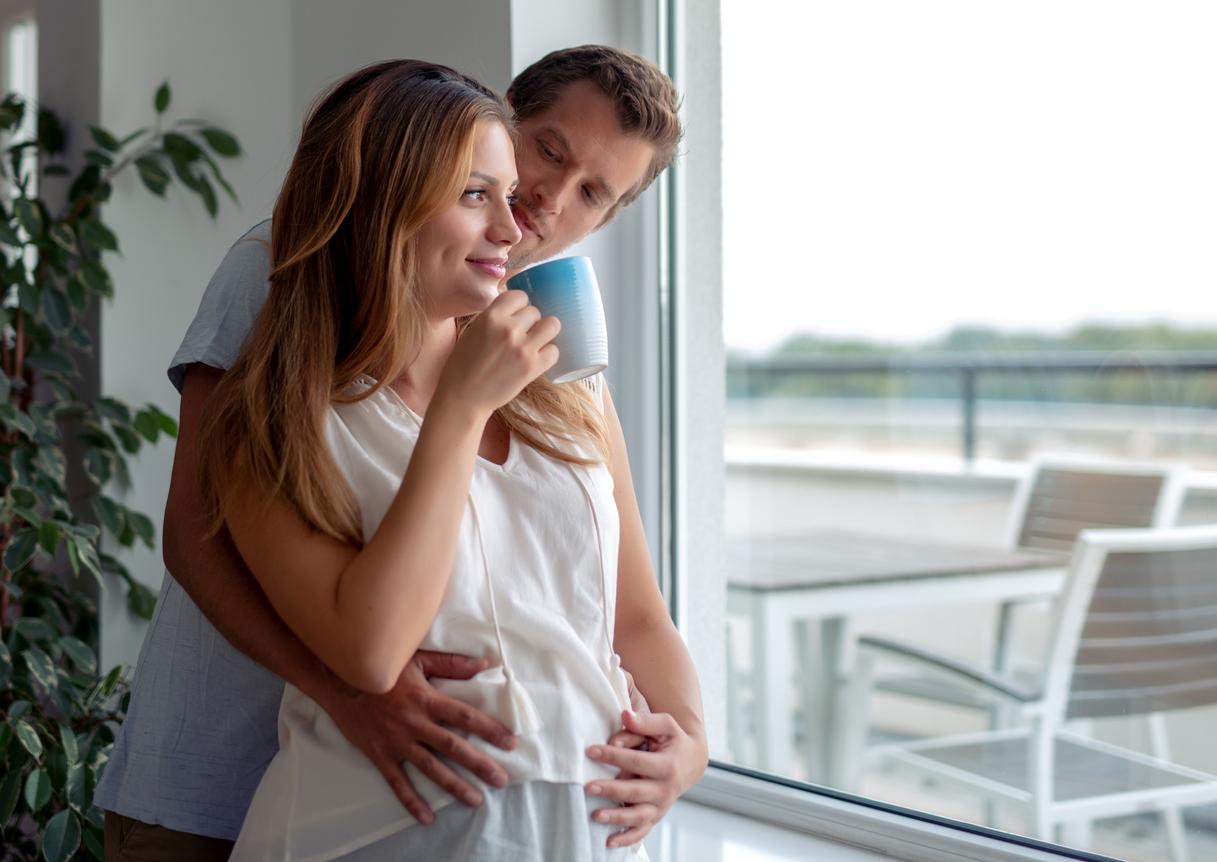 They don't at all care about her personal relationship to the name or her preferences when it comes to naming her own son! It's infuriating. OP told them, "I am carrying and birthing this child so I think I should have the right to veto your suggestions." She refused to budge, and even though the whole family is "crushed," she won't give in.
Article continues below advertisement
Obviously, commenters sided with OP on this one. "You're not an incubator, you're a human being," one person wrote. "This baby is just as much yours as it is your partner's and both should be considered. They're quite hypocritical to say that a name holds significance to them, but yet completely dismiss the fact that the name evokes traumatic history and emotions for you. You already compromised with the middle name. The first name is yours."
That pretty much says it all. They clearly don't care about her as a person at all. For them, all she is giving them is a chance to carry on the legacy of a dead family member.
Article continues below advertisement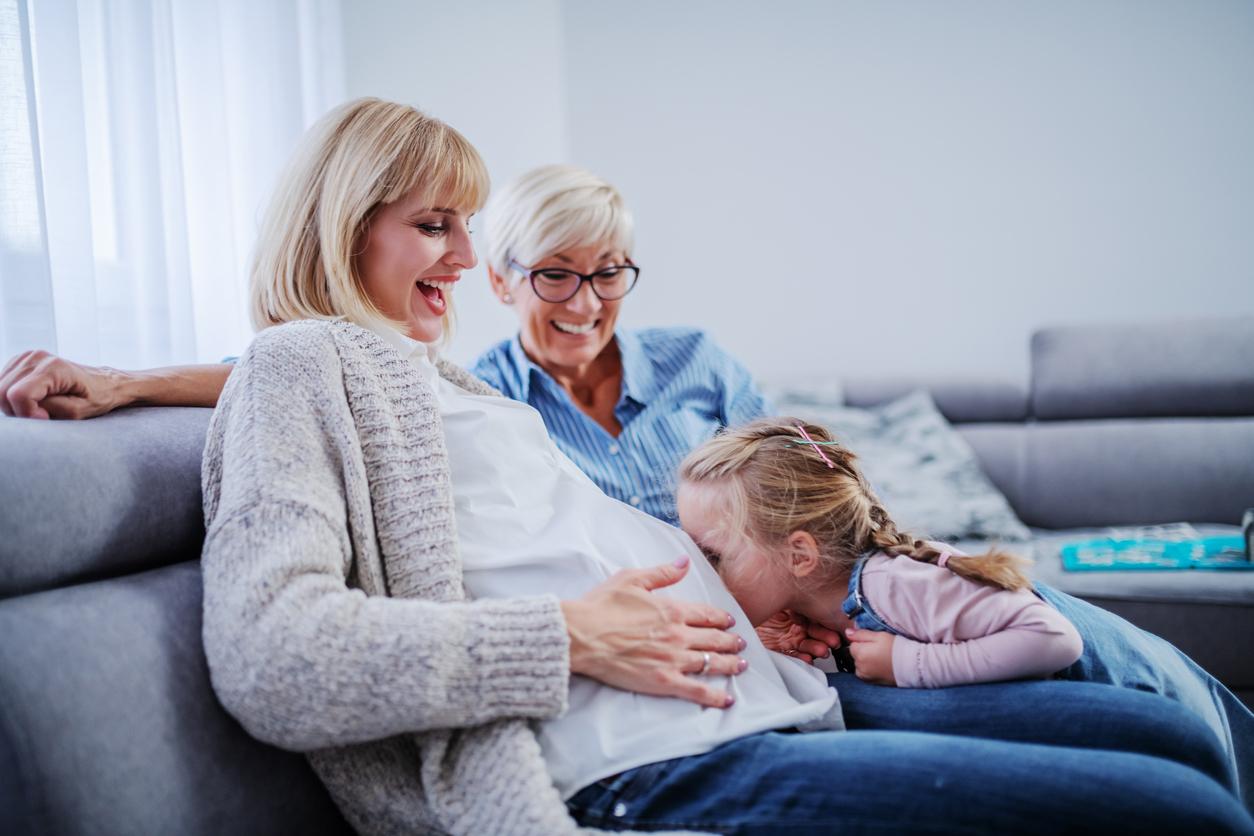 But that's not where this story ends. One of OP's fiancé's sisters, Katie, found OP's post. Her husband showed it to her and said it sounded very familiar. In her comment, she writes, "I made an account just to say please don't back down. I know how bad your ex was and believe me it will hurt having your son share his name."
Article continues below advertisement
Katie goes on to explain that this debacle is making her extra mad because she named her daughter Alexandra, after her deceased brother, and her parents don't think having a girl named after him is "enough" because they're sexist.
She writes that growing up, Alexander was the "golden child" and nothing any of them ever did compared to him in their parents' eyes. So Katie understands why her brother would be insistent about naming their baby Alexander, especially since he was the only other boy in the family.
Article continues below advertisement
"But he should respect your history as you respected his," Katie writes. "Just want to say that me and my sisters are behind you as this is an attack on all of us, due to our mother being sexist."
An in-law chiming in to defend her future sister-in-law against her own mother? That's something you definitely don't see every day. Seems like this family has a lot of baggage that they're not addressing and instead taking out on poor OP here. I hope she stands her ground and gives her son the name she wants him to have.