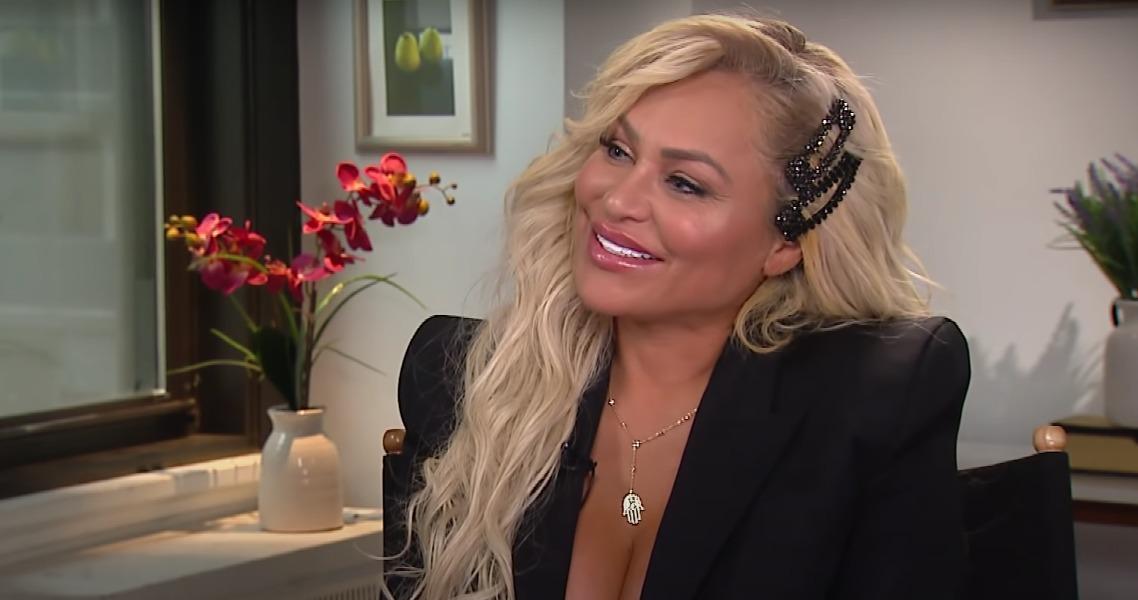 Darcey Silva's Fans Think She Might Be Pregnant, but Only if Her Sister Is
Say what you will about Darcey Silva and her terrible luck with men on the 90 Day Fiancé franchise, but all she seems to want is lasting love and you can't really be mad at that. Now that there are questions about her being pregnant, however, Darcey & Stacey fans are really concerned for her. Because as much as Darcey tries to start a new life every time viewers see her on TLC, she comes up short with the men she chooses.
Article continues below advertisement
And if Darcey is pregnant with a baby from a man she might not be with anymore, that would be the worst case scenario. Despite her choice in men, though, Darcey is a devoted mom to her two teenage daughters, so if she were to get pregnant unexpectedly, there's no doubt that she would embrace motherhood for a third time.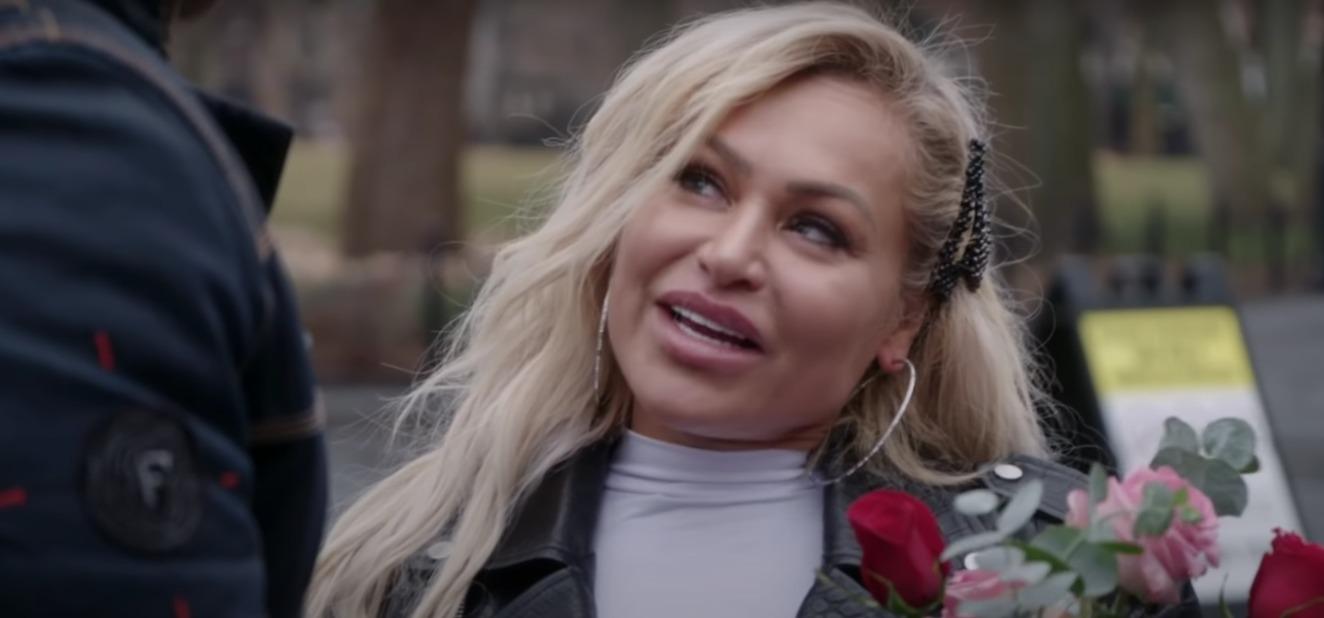 Article continues below advertisement
But is Darcey Silva pregnant?
One clue that sparked the sudden rumor among fans that Darcey is pregnant is that she hasn't had many alcoholic drinks in a couple of recent episodes of Darcey & Stacey. At a family dinner, she got up from the table to get a soda and made a point of saying that rather than an alcoholic beverage. But since Darcey herself hasn't come out to announce a pregnancy, the rumors about her being pregnant are more than likely just that.
That's not to say Darcey is totally against the idea of having another child if she were with the right man. She opened up to her therapist in an episode of Darcey & Stacey about discussing in vitro fertilization with her ex, Jesse Meester. She said they had talked about having a baby together and had even picked out a boy's name. Obviously, those plans never came to fruition, but Darcey was seemingly open to the idea of having another child at one point.
Article continues below advertisement
Stacey Silva could be the pregnant one too.
Another reason fans have wondered about Darcey being pregnant is because they have similarly questioned if her sister, Stacey Silva, is also pregnant. Darcey made a comment in Episode 2 of their show about Stacey being pregnant when she said she had something important to tell Darcey. Stacey denied being pregnant, but it started a conversation among viewers about the "what ifs" of one or both sisters being pregnant.
Article continues below advertisement
They both have a penchant for younger men and they are both open about their respective sex lives. Like Darcey, however, Stacey has not come out to say she's pregnant and she likely isn't. But if one of them finds herself unexpectedly pregnant, you have to expect the other to quickly follow suit. As Darcey and Stacey would say, it's a twin thing.
Article continues below advertisement
Who is Darcey Silva dating now after 'Darcey & Stacey'?
Viewers finally saw Darcey reunite with her online love interest, Georgi Rusev, on the show and after filming ended, there's a good chance they stayed together. Darcey still follows Georgi on Instagram, if that's any indication, and in an August 2020 interview with Entertainment Tonight, she gushed about their connection.
"Honestly, I am really, really happy in my life right now," she said. "I have an open heart and [Georgi is] an amazing guy. He's someone who has a different demeanor than the last two, thank God. For me, I feel like I get to honor myself and say what I want in a relationship. He's very patient with me, calm and so understanding and we have a lot of fun. I mean, let alone, he's a hot, sexy Bulgarian guy, who wouldn't want that?"
Watch Darcey & Stacey on Mondays at 10 p.m. ET on TLC.