In the Race Between 'Street Outlaws' and 'Street Outlaws: No Prep Kings,' Who Finishes First?
Fans of 'Street Outlaws' are worried that 'Street Outlaws: No Prep Kings' might beat out its predecessor. Is 'No Prep Kings' replacing 'Street Outlaws'?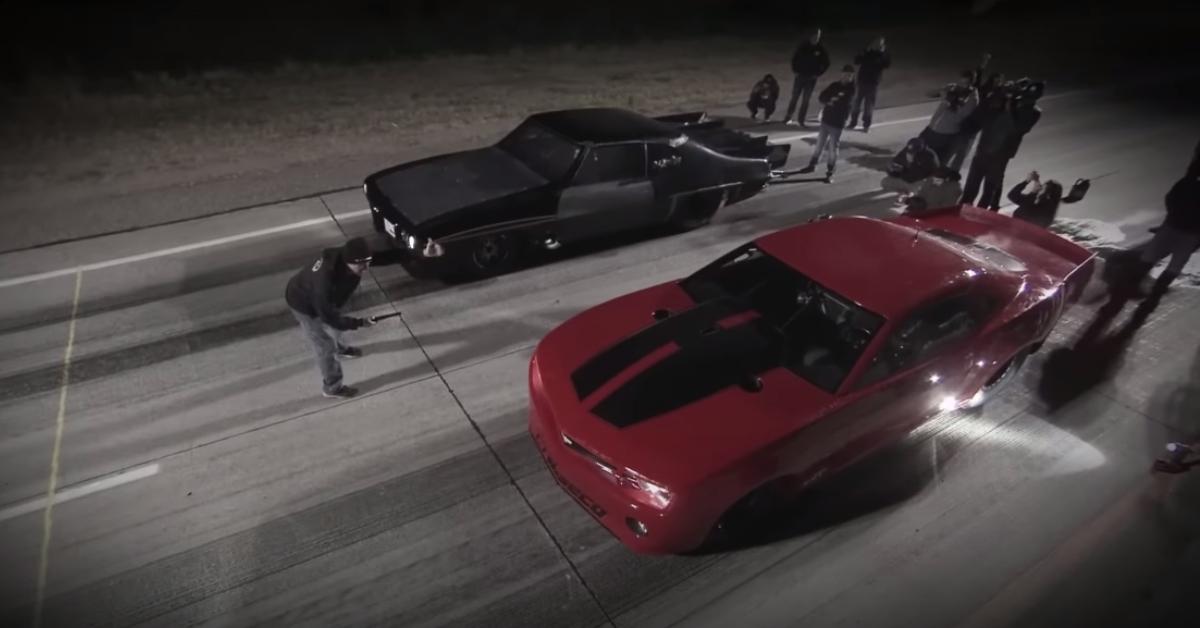 For nearly a decade, Discovery's Street Outlaws has taken the world of street racing from the semi-underground into the mainstream. What was once mostly relegated to movies like The Fast and the Furious, now has multiple spinoffs and a wide audience.
Street Outlaws: No Prep Kings was the show's first offspring and remains its most popular. In fact, it's so well-liked that some fans think it's going to take over for the original. Is No Prep Kings replacing Street Outlaws? Buckle up and let's get into it.
Article continues below advertisement
Is 'No Prep Kings' replacing 'Street Outlaws?
You can stick those worries in the trunk because No Prep Kings will never replace Street Outlaws. The shows may feel similar to the untrained eye, but they are wildly different, which really affects the stakes of each. As with most competitions, the name of the game is status. Street Outlaws is based out of Oklahoma City, Okla., though there are underground street racing events all over the United States. If you're racing in OKC, you're trying to get on The List.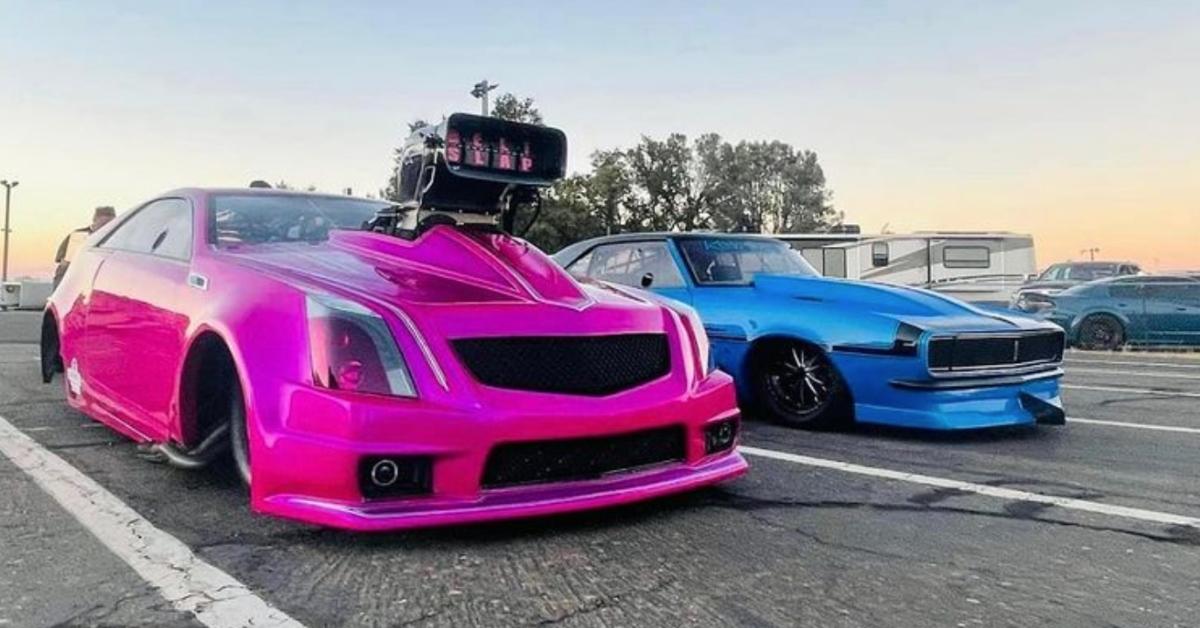 Article continues below advertisement
According to the Street Outlaws OKC website, getting on The List means you have one of "the fastest underground street racers in America." There are only 10 drivers on The List, which makes each spot more coveted than the last.
"The List has been a tradition passed down over generations in the OKC underground street racing circuit. It's built up such notoriety that the Oklahoma City crews are getting noticed and called-out by underground racing communities all across the country," per the Street Outlaws OKC site.
Discovery's Street Outlaws follows these drives as they shift in and out of the The List, doing whatever it takes to get on it and stay on it. People have been injured for The List. It's no joke!
Article continues below advertisement
How is No Prep Kings different? The answer is safety. NoPrep.com defines this kind of racing as "similar to the average drag race but without the pre-race preparation." If that sounds more dangerous it's probably because it is.
"Typically, a track has all of the tire rubber removed first and then rinsed, brushed, and dried," explained the outlet. "These tracks do not have traction compounds such as PJ1 Trackbite or other chemicals to provide grip."
Evidently this makes for some pretty insane racing, attracting drivers with a bit of daredevil in them. Evidently, it's "every man for himself."
Article continues below advertisement
Who from 'Street Outlaws' has been on 'No Prep Kings'?
The biggest name to come out of Street Outlaws is Ryan Martin, who has won the No Prep Kings tournament several times. Going into Season 5 of NP, Ryan Martin will "attempt to make No Preps Kings history with a three-peat win while maneuvering a stacked field and having a newly established 'bounty' on his head," via Dragzine.
Ryan will have to compete with 31 other drivers in an attempt to take home the No Prep Kings glory for a third time. Of those 31 drivers, Street Outlaws faves Lizzy Musi, Kye Kelley, Justin Swanstrom, Daddy Dave, and Disco Dean will all be in the running to crown themselves king or queen.