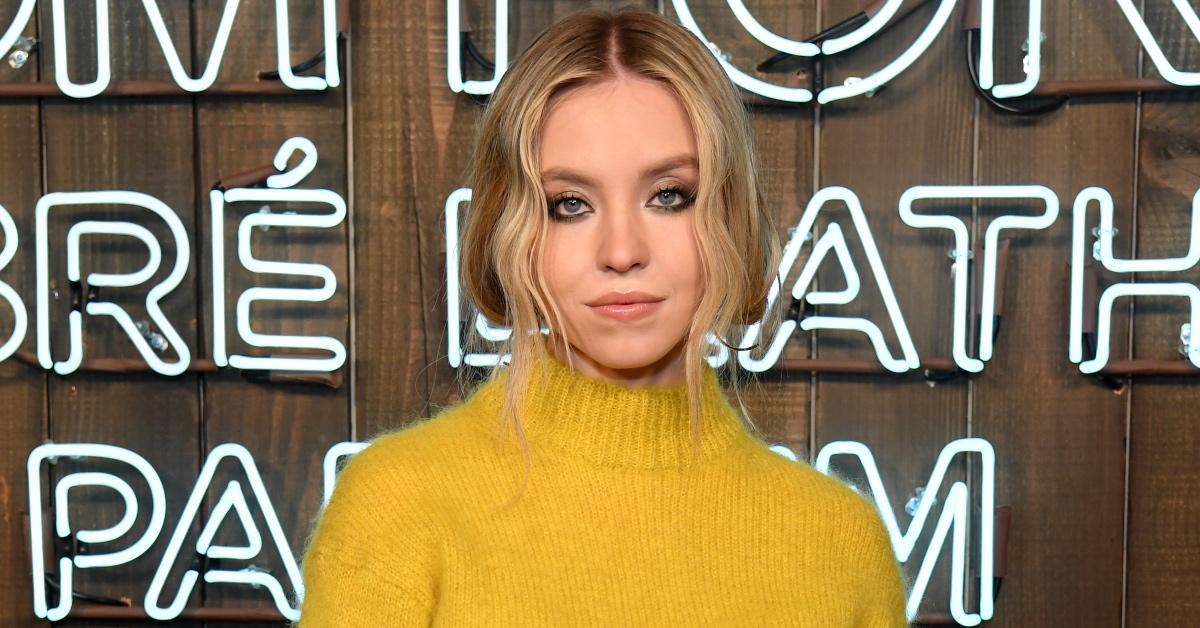 Sydney Sweeney Was Spotted With a Ravishing Ring on Her Left Ring Finger — Is She Engaged?
On Monday, Feb. 28, 2022, members of the paparazzi spotted Euphoria actress Sydney Sweeney while she was out and about in Los Angeles.
Caught up mid-conversation with a man clad in all black — a film crew member, perhaps? — the star didn't seem too cautious about accidentally displaying a very impressive piece of jewelry adorning her left ring finger. Needless to add, the resulting photos have sparked quite the discourse. Is Sydney engaged?
Article continues below advertisement
Is Sydney Sweeney engaged to Jonathan Davino?
Sydney and Jonathan Davino started dating in 2018, and it's been smooth sailing ever since.
While Sydney recently landed a role in National Anthem, a crime drama starring Halsey and Euphoria's Eric Dane, Jonathan busies himself by tending to his business ventures. (Jonathan was once the owner of Mista Pizza and Pompeii Xpress, Chicago eateries that permanently shut down a while ago.) Are Sydney and Jonathan engaged? Here's the hot goss.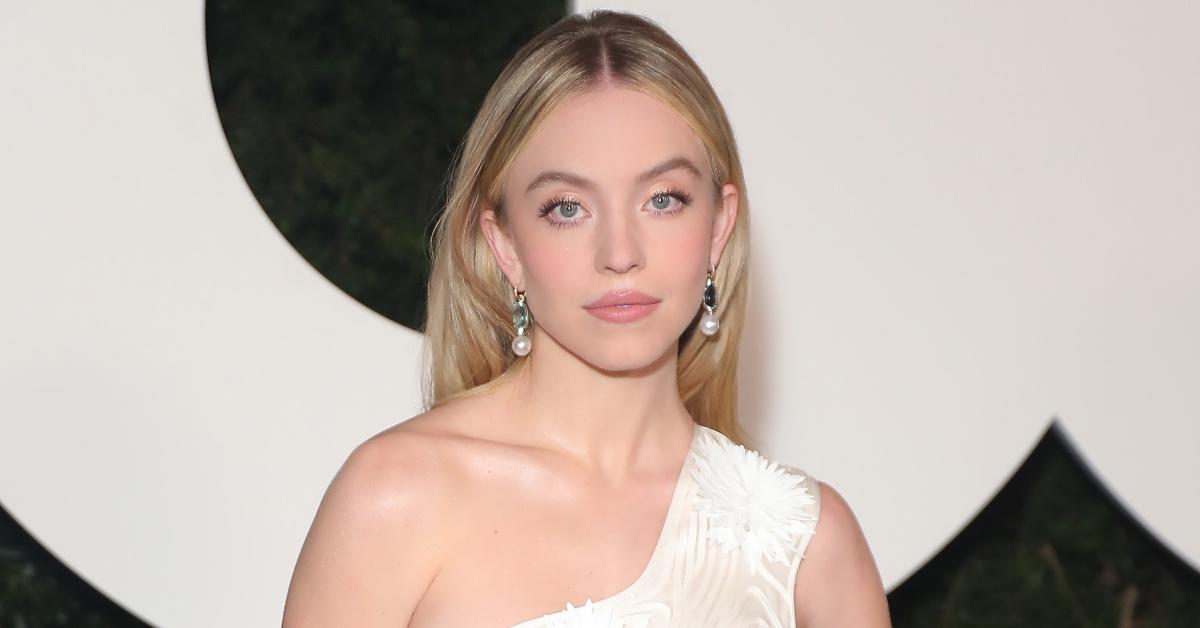 Article continues below advertisement
Sydney last posted on Instagram on Tuesday, March 1, 2022. But instead of addressing the latest engagement rumors, she went for a photograph promoting National Anthem. She chose the caption, "Penny Jo," which is the name of her character.
A relatively private person, Sydney hardly ever shares details about her romantic partner on social media. Jonathan has yet to appear on her grid, for instance. The widespread fan speculation will have to continue — at least until either Sydney or Jonathan decide to address the rumors.
Article continues below advertisement
Sydney told Cosmopolitan in February 2022 that she has no interest in dating fellow celebs, effectively shutting down the long-standing rumors about her supposed relationship with her Euphoria co-star, Jacob Elordi.
"I don't date people in the spotlight," she said. "I don't date actors or musicians or anyone in entertainment because I can just be normal Syd that way and it's easiest. I have a great support system."
Article continues below advertisement
"I have people who will battle for me and allow me to be on the pedestal and shine without making me feel like, 'Oh no, I'm shining too bright and I need to step back,'" she added. "I look for a best friend. I need to be able to be with someone who I can literally hang out with 24/7 and never get sick of and we laugh every single day."
Article continues below advertisement
Jonathan Davino comes from a family of powerful restaurateurs.
As the grandson of Luigi Davino, the founder of the first Pompei eatery in Chicago, Jonathan seemingly took it on himself to continue the family legacy and pursue a career as a restaurant owner. He teamed up with his father, Roger, to open Pompeii Xpress in the 2010s. He also bought the Pompei on Sheffield, among others.
Pompeii Xpress became the subject of a vicious legal battle between Roger and Jonathan and Ralph Davino. Ralph, Roger's brother and Jonathan's uncle, accused Roger and Jonathan of committing copyright infringement by using the Pompei name and alluding to the family heritage in their branding operations. Jonathan was previously associated with Mista Pizza, another Chicago gem that shut down a while ago.