Katie Thurston Is Open About Her Love Life, but She's Private When It Comes to Family
Katie Thurston is captivating all of us as 'The Bachelorette' but we don't know much about her life. Does she have any siblings and who are they?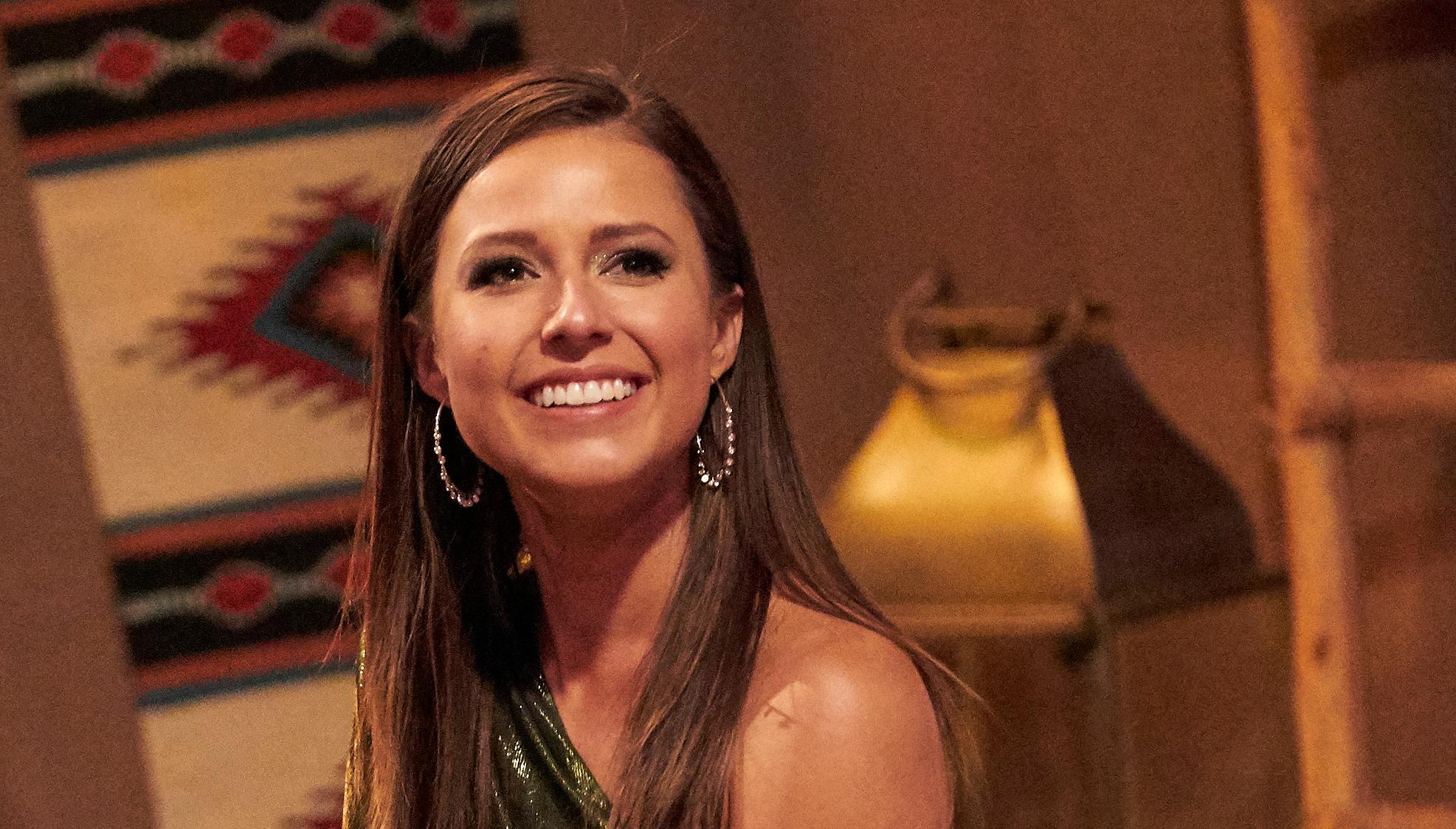 It's no surprise that this season of The Bachelorette is already full of drama and little patience for it. Katie Thurston rose to popularity as a contestant on Matt James' season of The Bachelor when she stood up for some of the girls getting picked on in the house. Someone with that level of empathy and care towards others has to have grown up with siblings, right?
Article continues below advertisement
Well, Katie is actually pretty private about her personal life. Because her archetype on The Bachelor was all about being the sex-positive feminist with a sense of humor, we didn't really get to know who she is underneath it all. The biggest hint into her past was when she revealed that her dad passed away, but we don't know much about her family, friends, or siblings.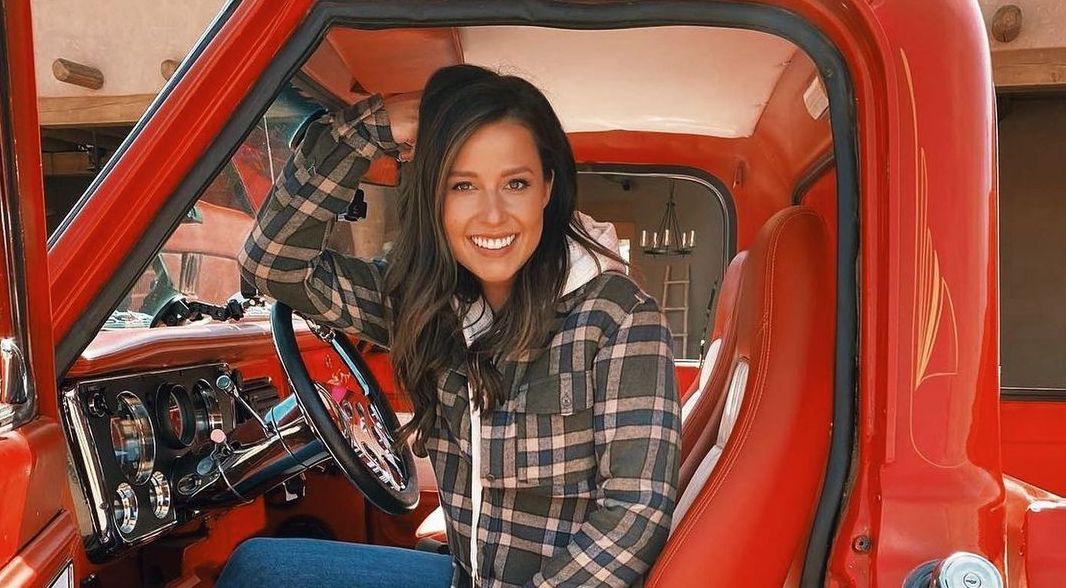 Article continues below advertisement
'The Bachelorette' Katie Thurston has at least one sibling.
Although Katie doesn't talk much about the people in her life, we can imagine the funny and charismatic Bachelorette has a wide support net. In her social media videos, she's talked in the past about going on dates, and has mentioned her family in passing.
Article continues below advertisement
In one recent video where she attempted to convince her followers to get vaccinated for COVID-19, Katie explained that she "hates shots." "I'm not doing this for me," she said. "I'm doing it for my mom, who is an essential worker, or my sister, who's pregnant… For my friends, for my community. For you."
So although we don't know much about her, Katie definitely does have a sister. She hasn't mentioned a brother or any other siblings, but she did mention nieces and nephews in the video, so she might have more than just one sister.
Katie Thurston was recently a maid of honor — could the bride be Katie's sister?
Katie posts very few pictures with non-Bachelor nation friends and family on her Instagram, but she has shared a few posts with someone named Kat, short for Kathleen. Just from looking at Katie and Kat, they could easily be siblings. And the fact that Katie was her maid of honor definitely points to sisterhood.
Article continues below advertisement
On the other hand, it's possible that they could just be really close friends, and that Katie is showing respect to her friends and family by keeping them as private as possible. Whether Katie and Kat are just friends or are actually related by blood, being tapped to be a maid of honor practically makes you a sibling anyway.
Article continues below advertisement
We may get to meet Katie Thurston's siblings later in this season of 'The Bachelorette.'
Despite filming The Bachelor with extra strict COVID-19 precautions, we still got to meet Matt James' family. The producers brought in his dad to try to reconcile a long-estranged relationship (to little avail). We also met Matt's now-iconic mom, who we all wish we could call our own. Some fans even hope Matt's mom will be on the older version of The Bachelor that's been teased by ABC.
It's become a tradition for the season lead's family and close friends to come in to help them make the decision of a lifetime, and we have no reason to expect things to go differently this season.
If Katie's sister is able to travel (considering the fact she is pregnant), we may actually get to see more of Katie's family life.
New episodes of The Bachelorette air every Monday at 8 p.m. EST on ABC.