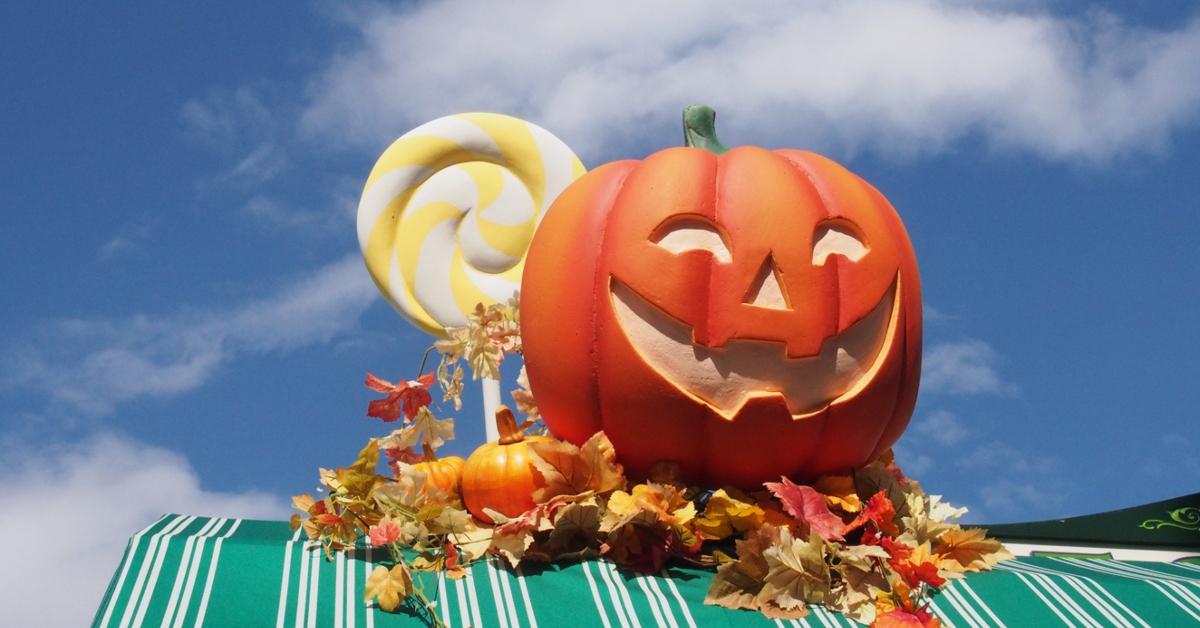 Not-So-Scary Halloween Activities to Attend With Your Kids in 2020!
Amid the ongoing coronavirus pandemic (also known as COVID-19), it may seem that Halloween festivities are a bit limited this spooky season.
If you're looking to spend some time outside of the house with kids, but not looking to just head to a simple pumpkin patch this year, we've rounded up some fun not-so-scary haunted houses that are great to check out.
Article continues below advertisement
Kids haunted houses near me ... that are not-so-scary!
Though many events have been cancelled due to the ongoing pandemic, other places have gotten creative about activities that you can do and events that you can attend (sometimes virtually) with your kids. Check out a few of our suggestions for this Halloween season.
'Stranger Things' Pop-Up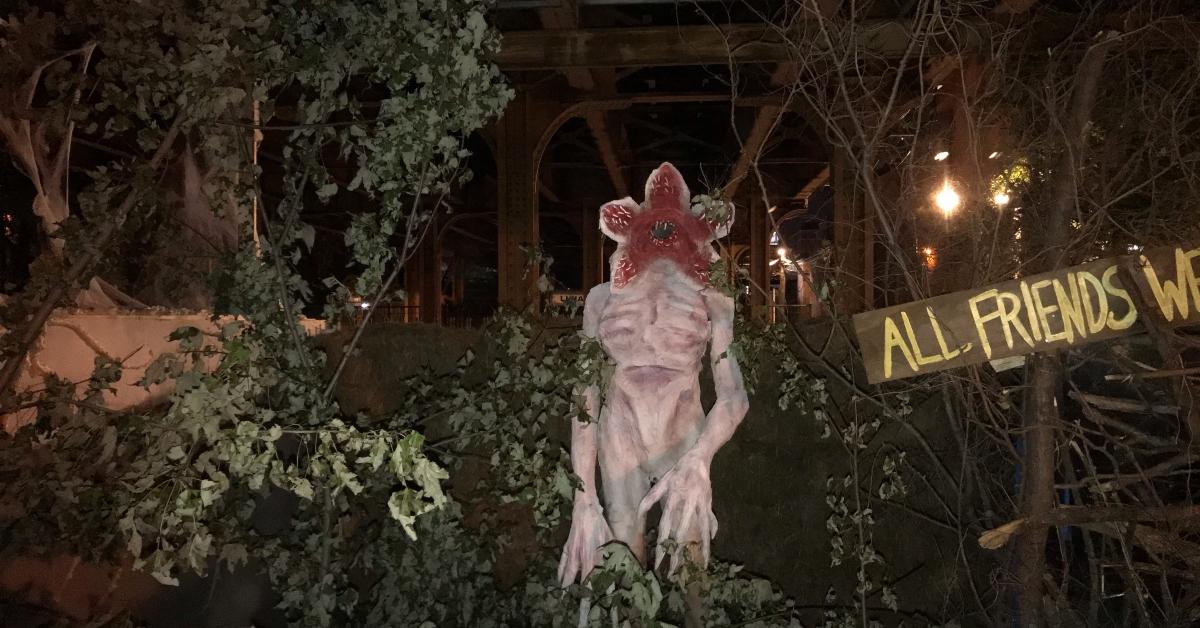 Stranger Things fans (both kids and adults) can head to "Hawkins, Ind." this October at the Netflix series-inspired outdoor pop-up: Stranger Patio. The event will feature staple set pieces from the past three seasons, such as Joyce's Living Room, an '80s arcade, Scoops Ahoy, and even The Upside Down.
This cool outdoor event, which is located at Replay Lincoln Park, is open to people of all ages before 6 p.m., but guests must be 21+ after 6 p.m. beginning Oct. 1 thru Nov. 1. Though reservations are not required, please keep in mind that social distancing guidelines are still in effect; therefore, capacity will be restricted. Tickets purchased online will include an hour-long reservation, a shot, two themed cocktails, and a food item, all inspired by the hit sci-fi series.
Hulu's Annual Huluween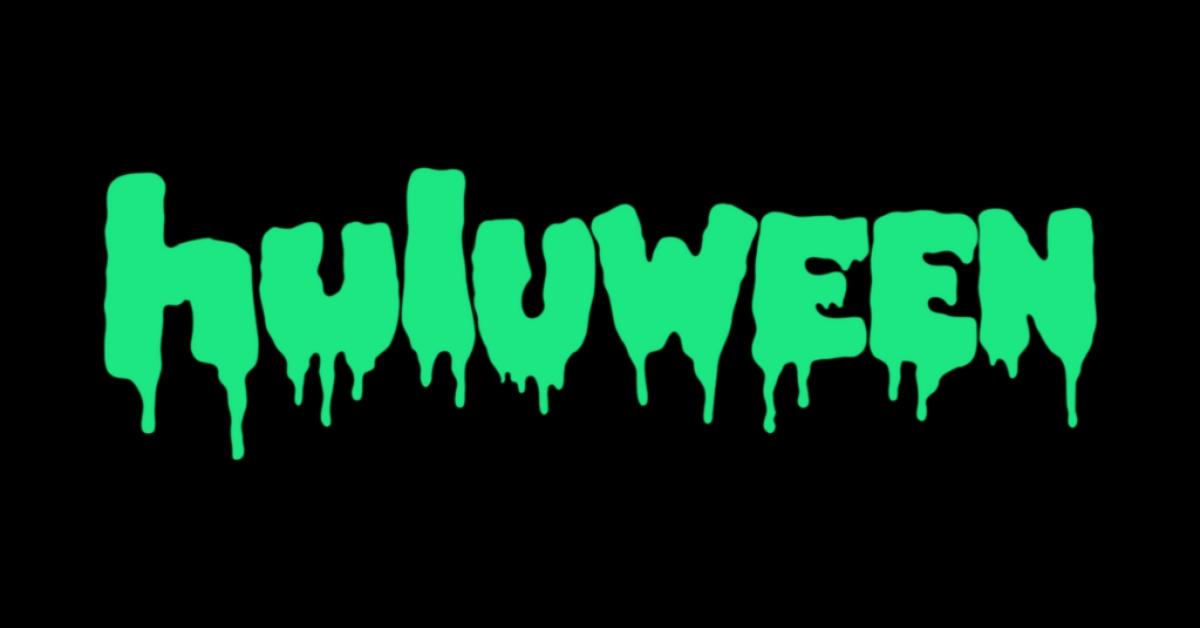 Aside from the Halloween collections available for Hulu fans to watch this October, the streaming service just announced that Los Angeles-based fans can head to a drive-in theater to watch their favorite Halloween films. Throughout the four-night event, Hulu will screen Hocus Pocus, Hulu Original Books of Blood, Beetlejuice, I Know What You Did Last Summer, and Carrie (1976). Be sure to get your tickets here before they sell out.
Additionally, Hulu announced their first-ever online haunted immersive experience called The Screamlands. However, guests must be 18 years or older to travel through the online "scream-inducing" rooms.
Article continues below advertisement
The Great Pumpkin Fest & HalloWeekends at Cedar Point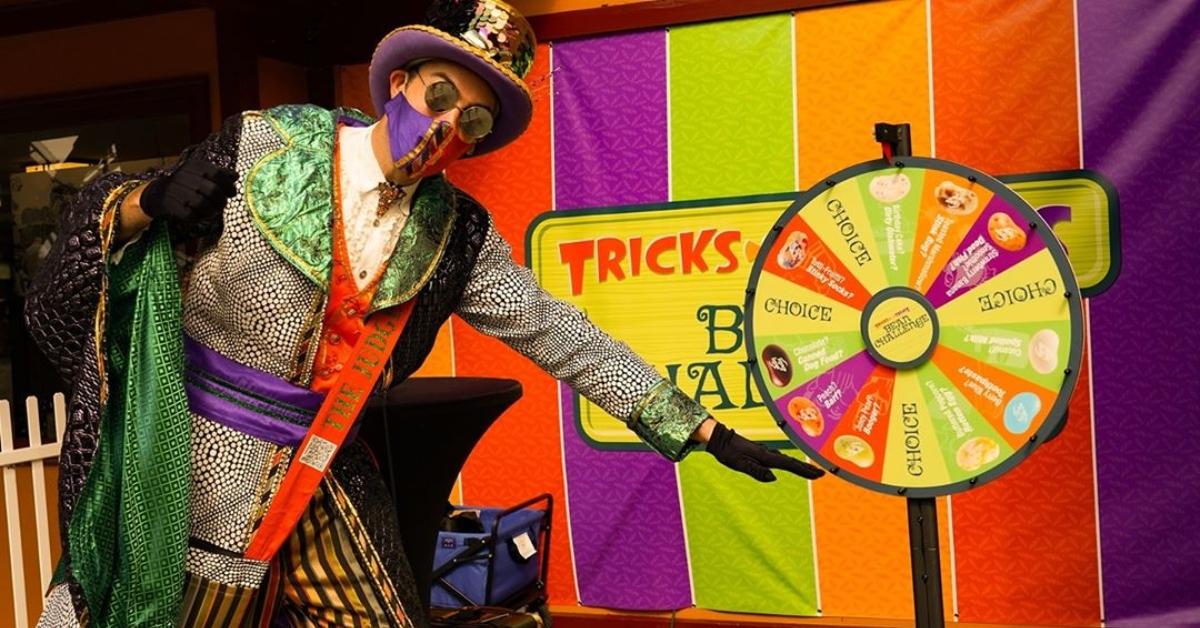 Cedar Point theme park in Sandusky, Ohio, will be having a Tricks and Treats Fall Fest on the weekends in October. The event will feature multiple food stations of delicious sweets, mazes, crafts, fall-themed games, and theme-park rides. This fall fest is great for people of all ages!
Article continues below advertisement
Salem, Mass. in October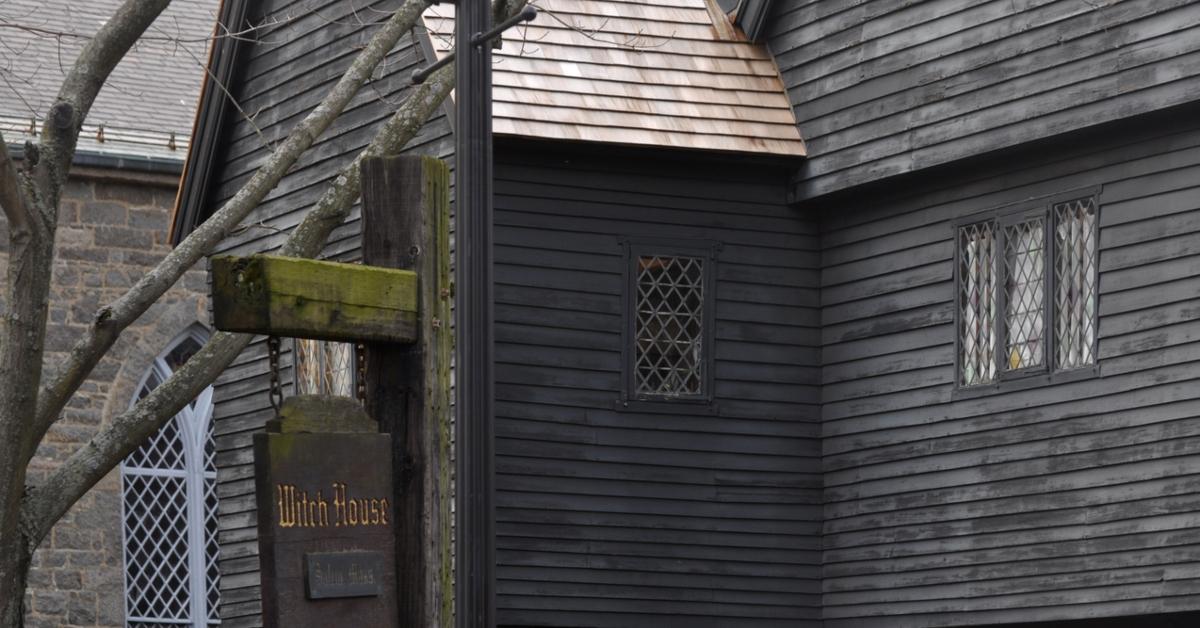 While many activities have been canceled due to the ongoing coronavirus pandemic, some spooktacular events are still happening in Salem, Mass. throughout the month. Whether you'd like to watch the virtual Pet Costume Contest, learn about the history of Halloween, or visit the Salem Farmers Market, and tour the historic city, there are definitely socially distanced activities that are fun for the whole family.
Article continues below advertisement
Scavenger hunts and Halloween trivia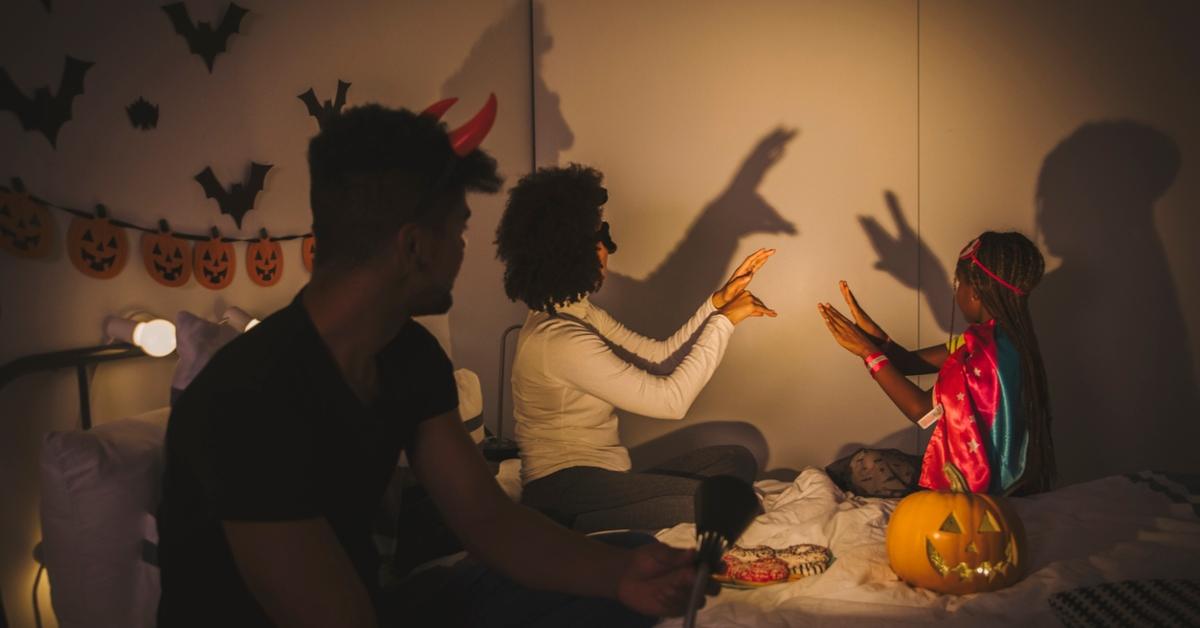 If you're looking to stay in your own home for a socially distanced activity, Letsroam.com has put together virtual game nights with Halloween trivia that you and your family can participate in. If you are looking to step outside, but still distance yourself from others, click on your area and check out the ghost scavenger hunts that are in more than 400 cities across America.
We bet you and your kids would love to check out the hauntingly ghoulish sites in a city near you.