Paul Rudd Made a Face Mask PSA for Millennials and It's Gold
"Masks protect you and your dank squad."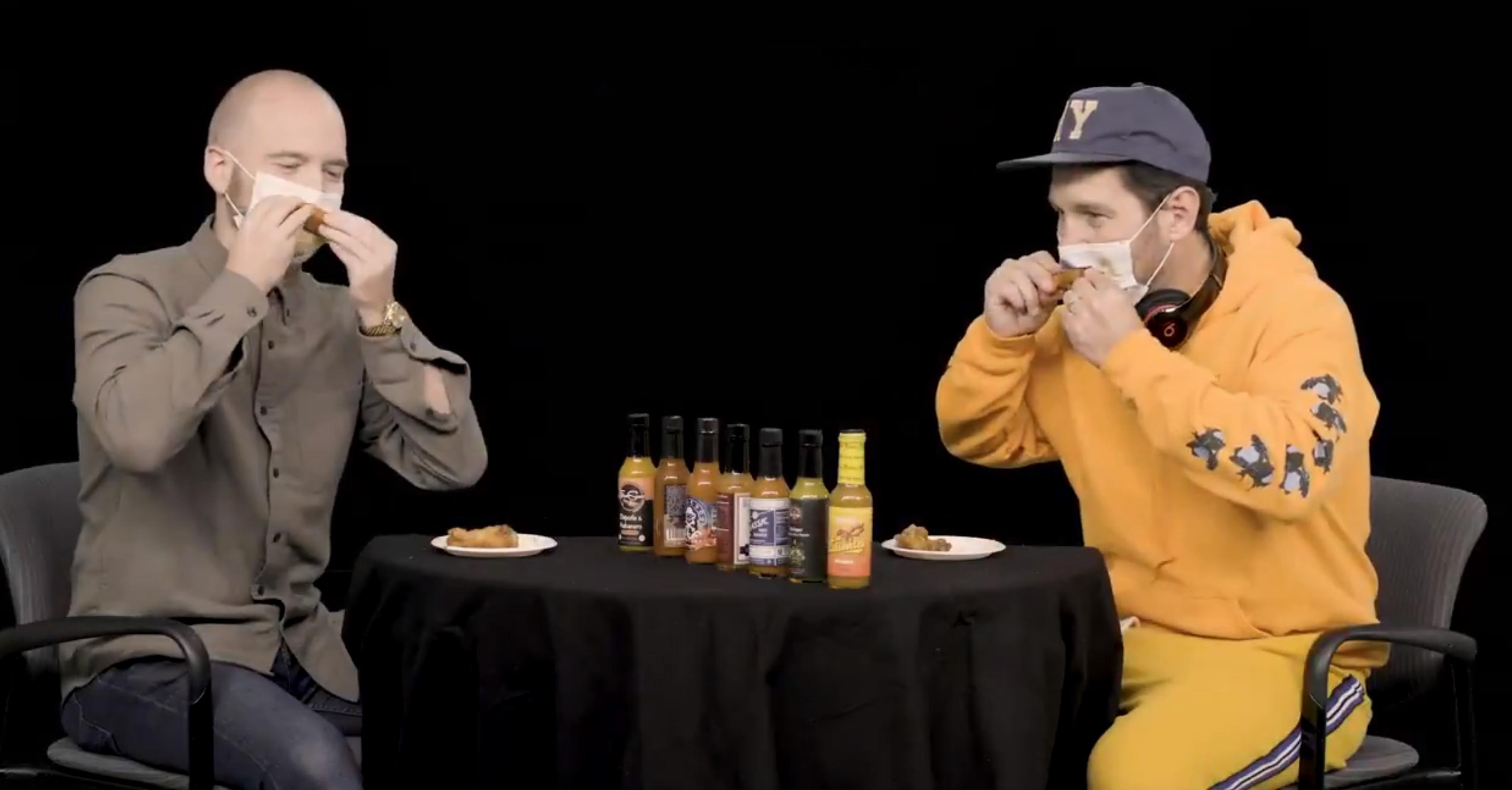 Actor and 'millennial' Paul Rudd has created an amazing public service announcement to encourage his fellow kids to wear face masks while out in public.
Article continues below advertisement
Rudd teamed up with First We Feast to create the PSA, and we're here for it.
Article continues below advertisement
Obviously, people loved the video. With one writing: "When Paul Rudd said 'Just wear a mask I shouldn't have to make it fun, it's science. IT'S SCIENCE! MMNUUGGH!', I felt that."
Article continues below advertisement
Dr. Anthony Fauci has previously explained that while young people are less likely to have adverse effects from coronavirus, they can still get extremely sick and pass the disease on to more vulnerable groups.
"There is an understandable situation where a young person could say, 'You know, statistically the chances of my getting into trouble by getting infected are much smaller than an elderly person,'" Fauci said.
Article continues below advertisement
Fauci added that younger people might feel they would "rather be there sipping a margarita in a crowd", but "to get it under control means you don't let yourself get infected, and you don't spread to anybody else."
He added: "I say that with some trepidation, because I'm not blaming anyone, and I think people do this innocently. They don't mean to be part of the problem, but inadvertently they are part of the problem."
Article continues below advertisement
CDC Director Robert Redfield recently called for "universal masking" in the United States in an attempt to control the spread of coronavirus. Redfield added that if everyone in the United States wore a mask, the pandemic could be brought under control in a matter of months.
In an editorial published in the journal JAMA, Redfield called for universal masking because "there is ample evidence" that asymptomatic people are the ones keeping the pandemic thriving.
Someone who is asymptomatic has the coronavirus but will show very minor or no symptoms, often leading them to believe that they don't have the virus.
"The data is clearly there that masking works," Redfield said. "If we can get everybody to wear a mask right now, I really do think in the next four, six, eight weeks...we can get this epidemic under control."
Article continues below advertisement
Redfield pointed to several studies showing the usefulness of masks, including one from the largest healthcare system in Massachusetts. Universal masking of workers and patients in this setting helped to reverse the spread of the coronavirus among employees.
He also highlighted the case of a pair of Missouri hairstylists, who were infected with coronavirus, but did not infect any of their 139 clients because of proper use of masks.
The CDC used this particular case in a study released this week, stating that "broader implementation of masking policies could mitigate the spread of infection in the general population."
A new model by the University of Washington projected more than 200,000 coronavirus deaths in the United States by November but also found that universal masking could bring that number down by 45,000.