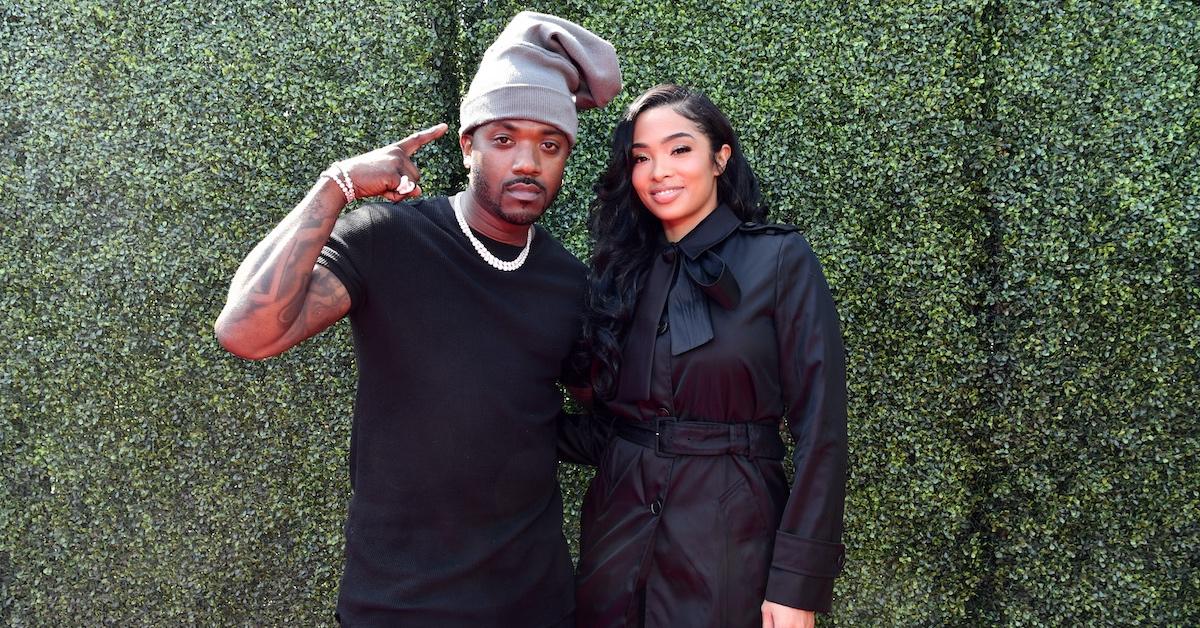 Ray J and Princess Have Officially Called off Their Divorce — for the Second Time
The belief that relationships crash and burn due to reality television is one that many people stand by. After all, we've seen the demise of Fizz and Apryl Jones' relationship along with Moniece Slaughter and Richie Dollaz on Love & Hip Hop: Hollywood. And while some couples break up to make up, there are others who continue to leave us guessing.
Article continues below advertisement
If you're a fan of Love & Hip Hop: Hollywood, you may be all too familiar with Ray J and Princess Love. While the couple has experienced their share of ups and downs, fans were certain that the two were splitting up. And now, after recent reports of the couple's reconciliation have surfaced online, fans aren't sure what to think. So, are Ray J and Princess Love actually getting a divorce?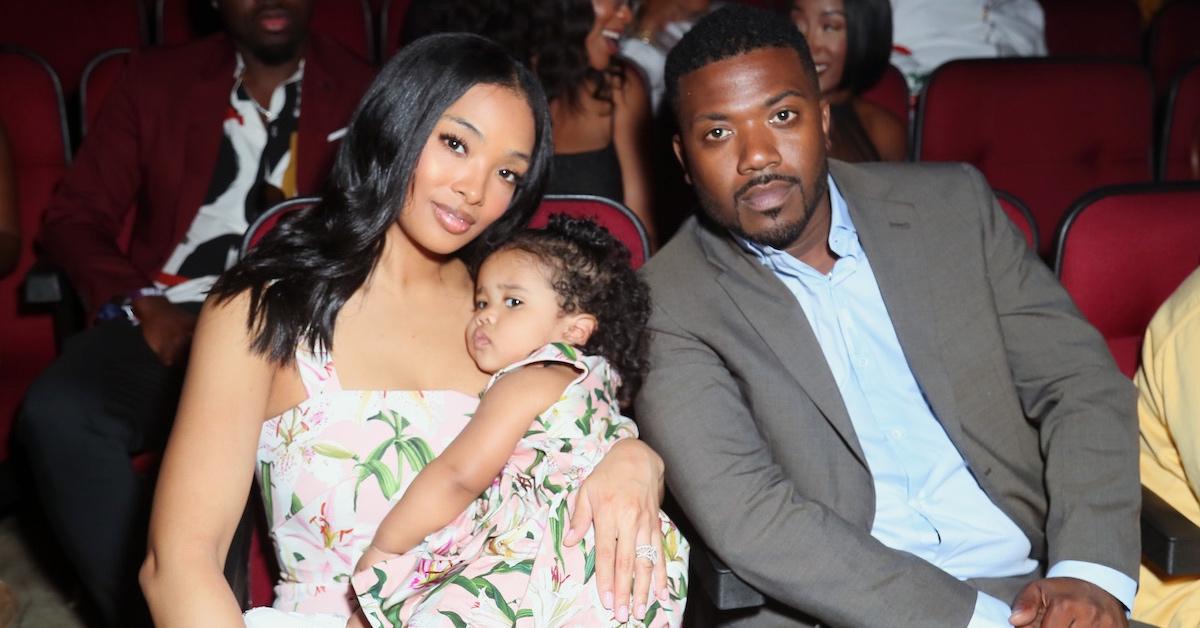 Article continues below advertisement
So, are Ray J and Princess throwing in the towel when it comes to their marriage?
There's no denying that Ray J and Princess have a toxic relationship. From Princess being thrown into a pool, issues with infidelity, and problems with their respective families, the couple has been through a lot. Despite the fact that they have filed for divorce twice, it appears that quarantine has helped the duo work through their issues.
According to newly obtained court documents, the couple officially decided to call off their divorce for the second time in March of 2021. In the past, both Ray J and Princess have both filed to dissolve their marriage, with Ray J petitioning the court as recently as September of last year and Princess dismissing her motion only a few months after initially filing.
Article continues below advertisement
On a February episode of TMZ Live, Ray J hinted at reconciling with the mother of his children, suggesting that the two had moved to Miami and were then living together.
The singer explained, "Well we are together, are we 'back together'? I think that's just a journey we have to take but I think we are together. I think we both have a different outlook on life, so God is good. we taking it one day at a time."
Article continues below advertisement
Ray J and Princess are still interested in having more kids.
Almost anyone would think that once divorce talk comes into the mix, the last thing you would want is to expand your family. However, Ray J and Princess are pretty much dancing to the beat of their own drum. They are determined to have more children.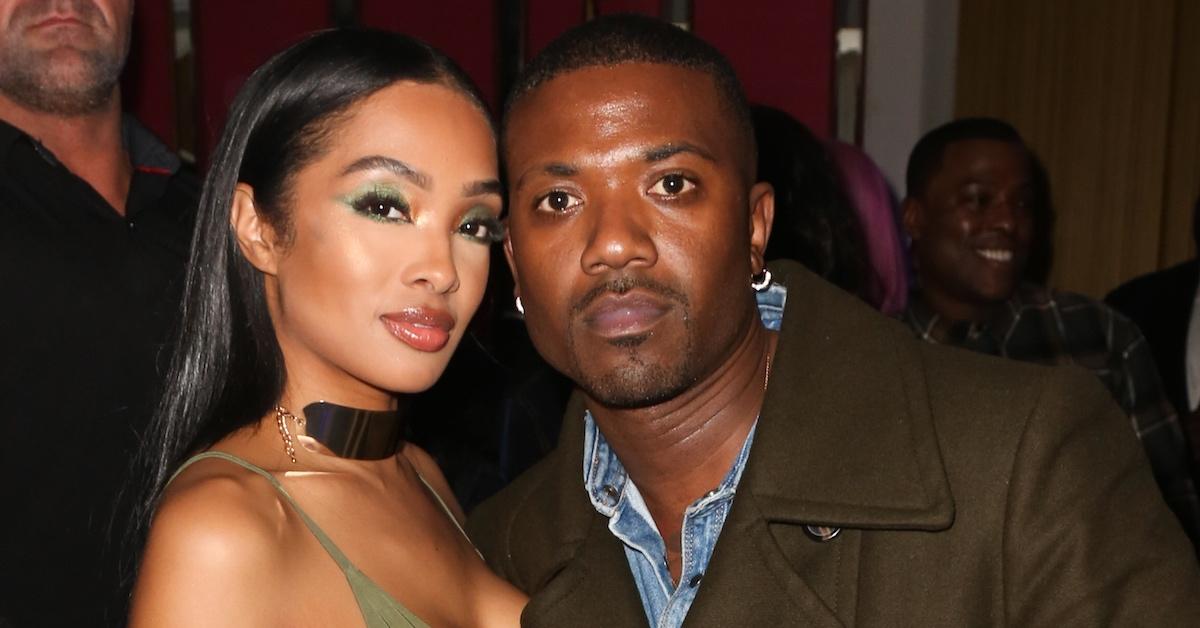 Article continues below advertisement
According to the DailyMail, the couple is ready to welcome a third child into their family, but it's not the way you may think. In an interview for Love & Hip Hop: Secrets Unlocked, Ray J revealed that Princess Love is requesting his sperm, with her adding that they "can't have it the traditional way."
The revelation rocked fans as many people naturally think that you shouldn't bring another child into a relationship that's on the mend.
Article continues below advertisement
While it's obvious that Princess wants her children to all have the same father, it's understandable why their decision would turn heads. After all, the couple's relationship has been a hot topic for years on social media and beyond.
And fans have long speculated that they are just not a match for one another. Despite all the chatter, it seems as if the pair is committed to their marriage and expanding their family.
While there is no news on if Princess is expecting, it's safe to say that we should eventually expect another pregnancy announcement — provided that the pair doesn't get into another spat.