The Popular TikTok Stars on Triller Right Now
After many TikTok creators feared for the app's ban, some joined competitor Triller. Here are the top creators who joined.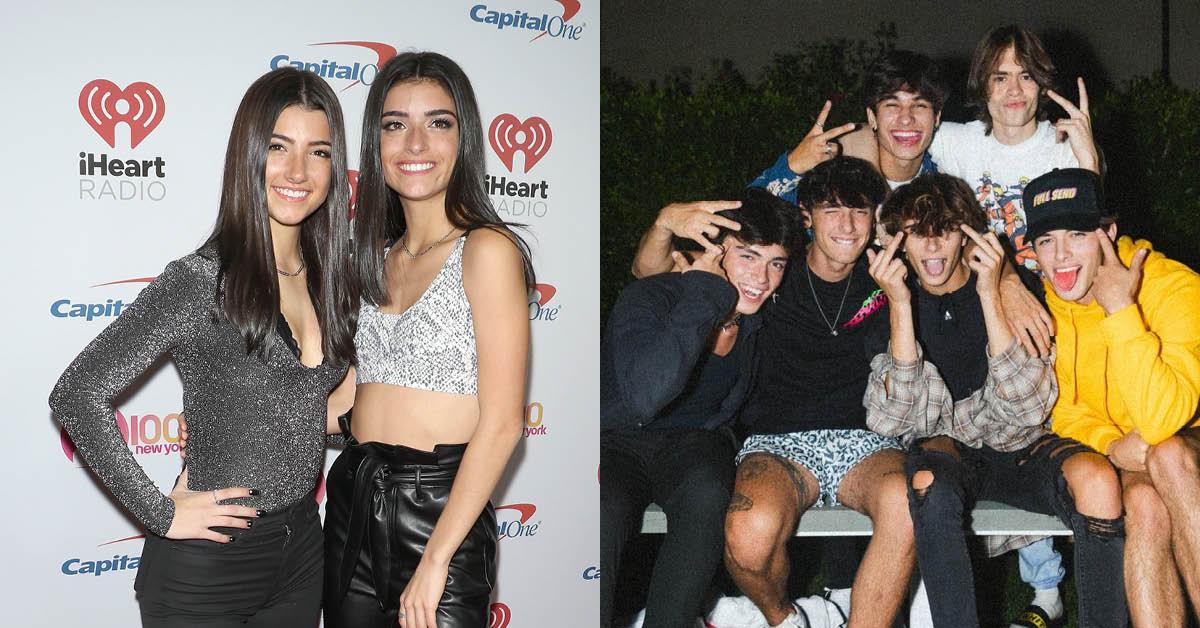 At the height of the TikTok ban scare, it seemed like every creator on the app was promoting their other social media accounts. While some used the now-defunct ban as a reason to promote their Instagram or YouTube channels, others hopped over to budding social media app Triller.
Article continues below advertisement
The entertainment platform originally launched in 2015, but only found recent success when TikTok's U.S. shutdown seemed inevitable. Its user base grew rapidly as some of the top names on TikTok also made Triller accounts.
If you happened to download Triller during it all and are just now trying to use the app, here are some of TikTok's top creators who are also on Triller.
Charli and Dixie D'Amelio
The D'Amelio sisters announced their new Triller accounts when it really seemed like TikTok would become inaccessible to U.S. creators. Given that Charli is TikTok's top creator, it's understandable why she would want to keep a platform on a similar video-sharing app. In addition to the sisters, you can also find their parents on the app, as they also joined the platform with their daughters.
You can find Dixie and Charli at @dixiedamelio and @charlidamelio on Triller.
Article continues below advertisement
Loren Gray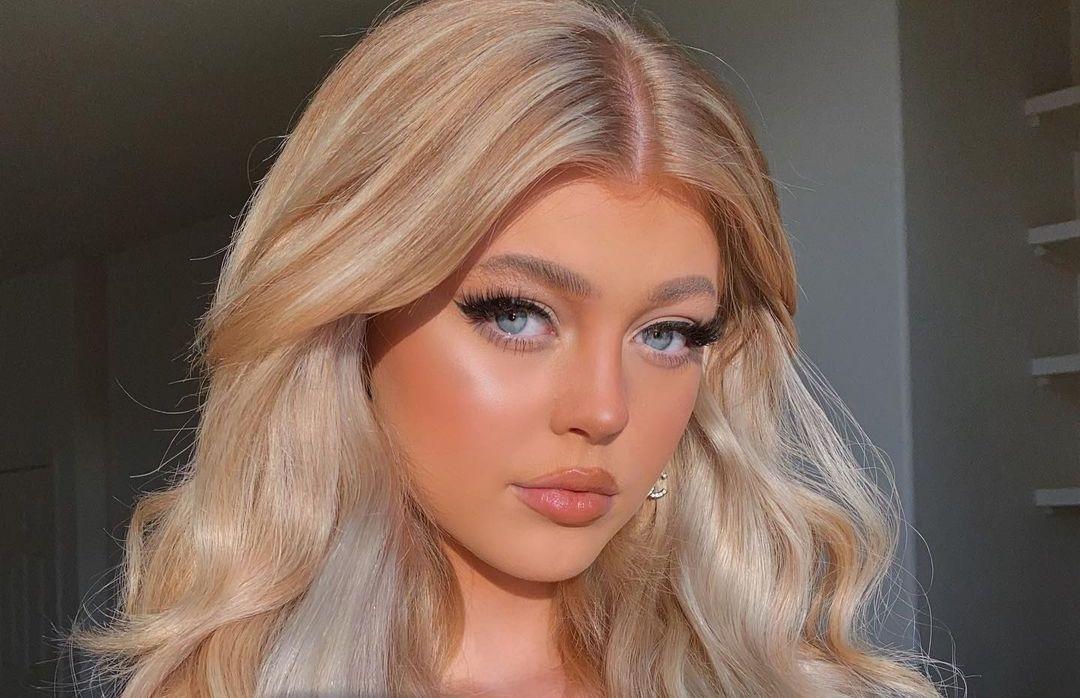 Before Charli became TikTok's top creator, that spot belonged to Loren Gray. The 18-year-old is known for her dancing and singing videos, thanks to being on TikTok since it was still known as musical.ly. On Triller, she isn't as active as she is on her TikTok, though she currently has a handful of videos up for those looking to find her on the app.
You can follow Loren at @loren on Triller.
Article continues below advertisement
The Sway House boys.
It looks like almost all of the guys in (or previously in) the Sway House have also created Triller accounts. Griffin Johnson, Bryce Hall, Noah Beck, Anthony Reeves, Josh Richards, and Kio Cyr have all joined the app.
That being said, it's clear many of the Sway House boys are a fan of the app, but not all of them have made the commitment to it yet. Quinton Griggs has yet to have an official account on the app, which means it's likely he never had any intention of switching to the platform.
Article continues below advertisement
You can find the remaining Sway House guys on Triller at @griffinjohnson, @brycehall, @noahbeck, @luvanthony, @joshrichards, and @kiocyr on Triller.
Article continues below advertisement
Tayler Holder
Technically Tayler isn't a member of the Sway House, though he is very closely associated with the frat-like group. Tayler was another popular TikToker to jump on the opportunity to create a following on Triller, as he's one of the platform's most-followed creators with almost half a million subscribers.
You can find him on the app at @taylerholder.
Article continues below advertisement
Chase Hudson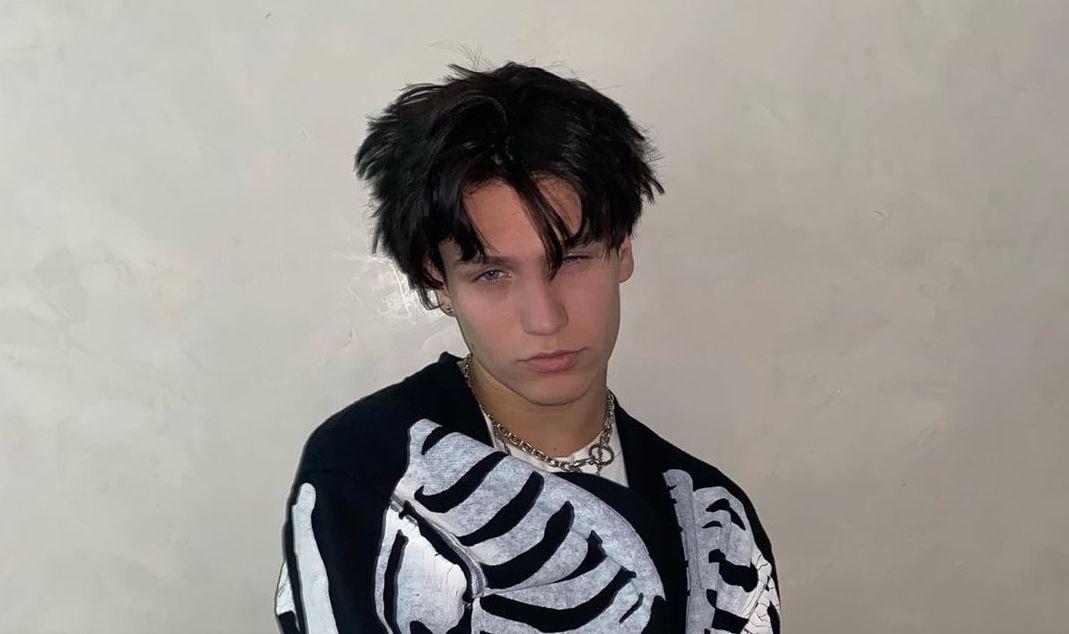 Chase Hudson seems to be one of the few Hype House members to give the app a try. And by "try," we mean making an account. Despite being verified on the app and already accumulating 253,000 followers, Chase has yet to post a video to his account. If you're looking for consistency from him, maybe check out his TikTok instead.
On Triller, Chase can be found under the username @lilhuddy.