'The Amazing Race' Fan Favorites Lulu and Lala Reveal What They Would Have Done Differently (EXCLUSIVE)
Season 33 of 'The Amazing Race' is down to its final four without fan favorites Lulu and Lala, who discuss how they feel after getting eliminated.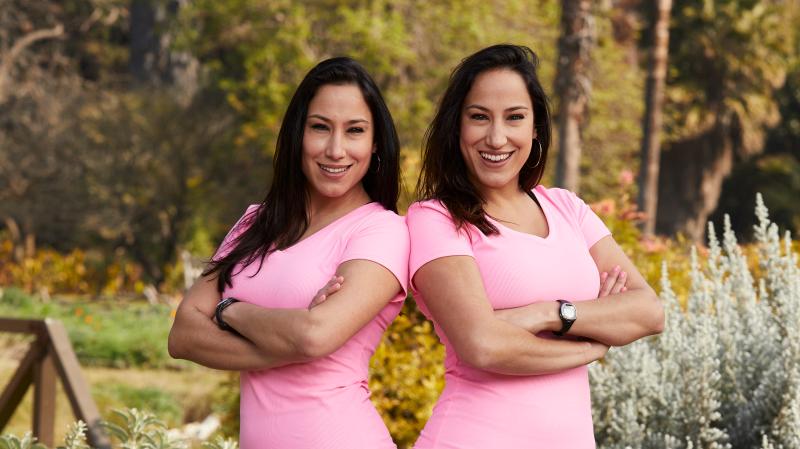 It might already be a cliche to say that Season 33 of The Amazing Race is unlike any other, but one team that truly made their mark on the hearts and minds of its viewers was Lulu and Lala Gonzalez. The Jersey-native twins and radio stars were always fun to watch and to root for, and we never knew what they would do next. That is, until they were eliminated from The Amazing Race.
Article continues below advertisement
Lulu and Lala had a good run — they made it through eight of eleven legs without getting in last place. In fact, if the prior week had been an elimination leg, they would have been in the final four teams, but Natalia and Arun squeaked by to race another day. So Distractify learned exclusively how Lulu and Lala are feeling after getting eliminated from The Amazing Race.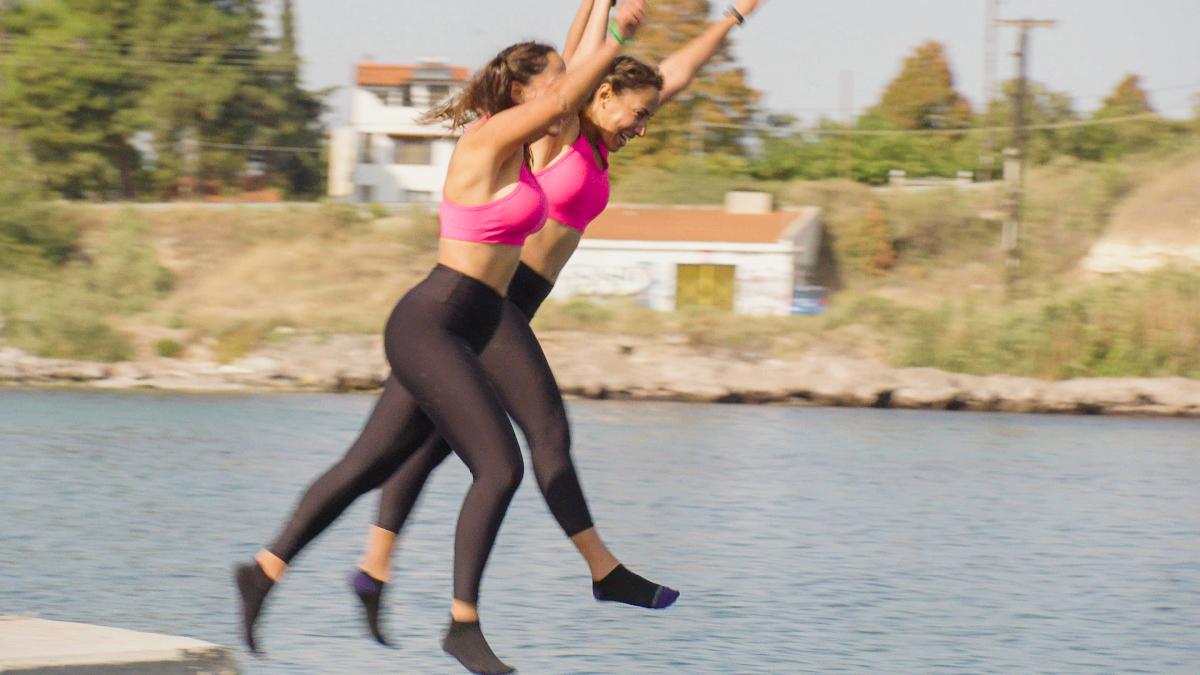 Article continues below advertisement
Lulu and Lala are disappointed they didn't make it further, so they have some ideas about what they could have done differently.
Initially, both twins had some regrets about how they played, but they wouldn't hesitate to race again. "I felt disappointed. I wasn't ready to go home but then felt at peace with how far we got," Lala shared. Similarly, Lulu explained, "I was bummed out because I wanted to keep racing, but I felt really good that we at least made eight out of 11 legs."
We all saw what happened — they couldn't find Mamo's Kantina Stand, and when they finally did, they couldn't find the clue to the next roadblock. It set them so far back that even though they accidentally found the pitstop too soon, it didn't matter in the end.
Article continues below advertisement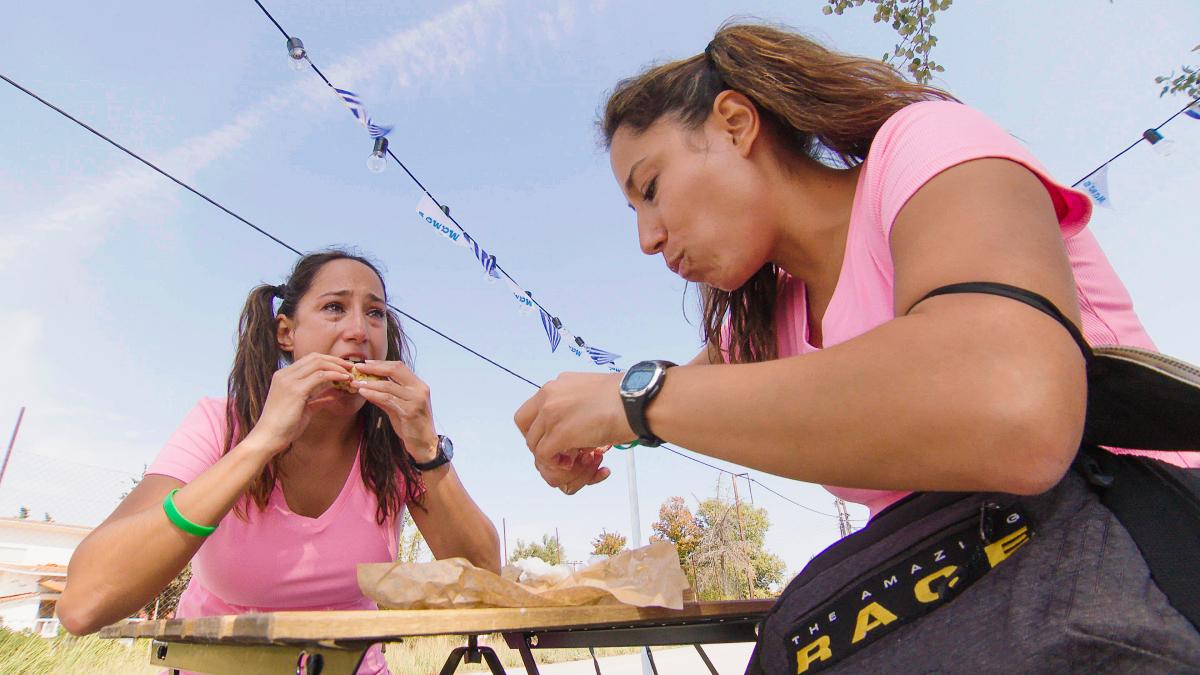 "I feel if I would have maybe wrapped the dolmades faster, we could have just followed or stayed close to Dusty and Ryan, and perhaps we wouldn't have gotten so lost," Lala mused. "If we wouldn't have doubted ourselves so much in the directions, we probably would have gotten to the Mamo road block a lot faster," Lulu agreed.
Article continues below advertisement
Their biggest regret, however, might have been what made them so lovable to us at home. "I think we could have had a little bit more confidence in ourselves; we could have not been so nice and perhaps really paid attention to details when it came to directions," Lala figured. They seemed confident as people on-screen, and they were so nice and loving to other teams, that they were always fun to watch. But their lack of directional knowledge definitely played a big part in their demise in the end.
Lulu and Lala would still race again in 'The Amazing Race' if given the opportunity.
Despite not making it as far as they'd have liked, Lulu and Lala would definitely race again, and they'd know how to win the next time. "Going through it, you already know what to expect and how intense it can be. We would just brush up on reading maps," Lulu half-joked.
Getting lost in the eighth leg turned out to be a million dollar mistake, so it's no surprise that they want to justify how hard map-reading can be. "You're used to using the GPS ... so it was a bit challenging," they shared.
Article continues below advertisement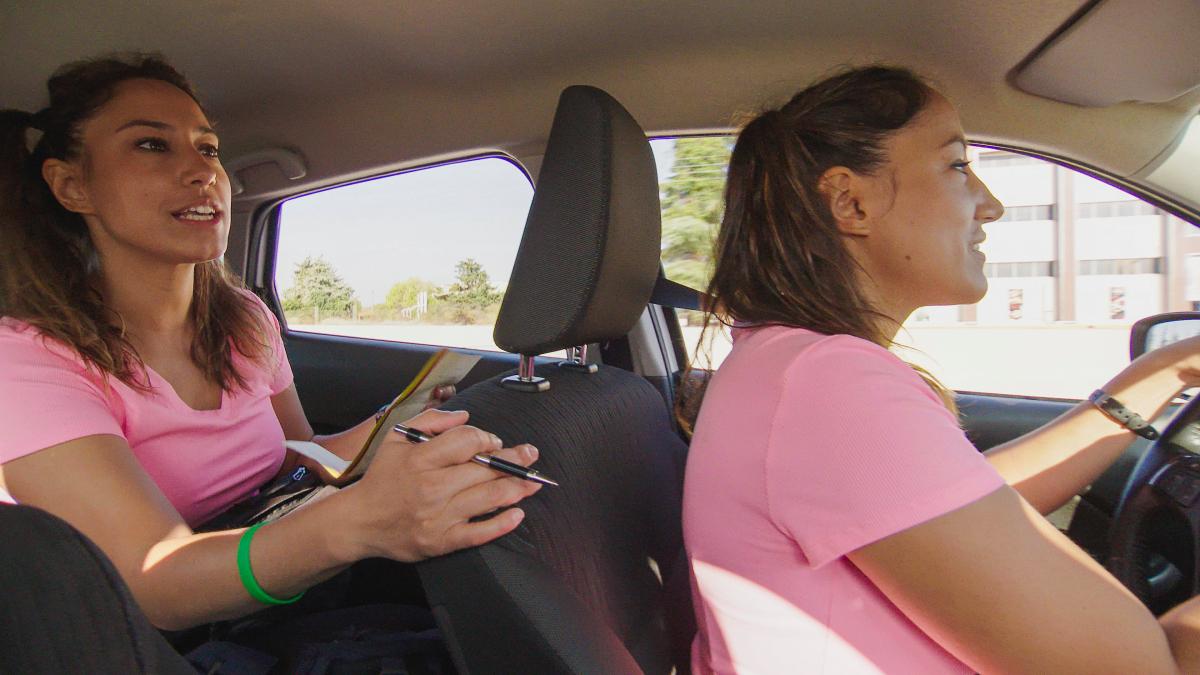 However, even though the didn't make it to the end, the best part of the race by far was the connections they made along the way. "We love the entire cast and genuinely feel connected to all of them. We have a group chat with everyone, and there is always constant chatter," they shared. "We knew it was a competition, but we were all so close."
Article continues below advertisement
So who's going to win 'The Amazing Race'?
Well, Lala has her predictions. When asked which team was their biggest competitor, she said, "Kim and Penn were the strongest team, so they were the biggest challenge. That's a compliment." While watching at home, it's clear that Kim and Penn are a force to be reckoned with. They have everything they need to make it to the final leg without getting eliminated — intelligence, savvy, physical strength, and most of all, communication.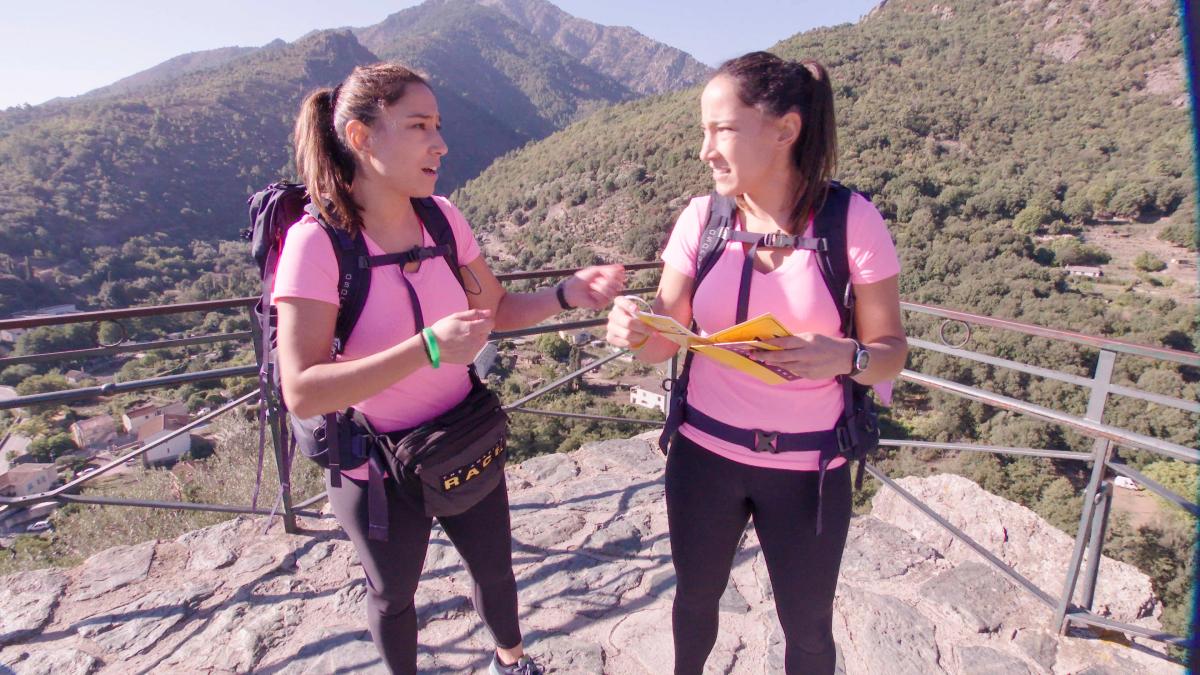 But the real winners are Lulu and Lala, because they walked away with newfound confidence. "We are stronger than we think," Lala reinforced. "Emotionally, mentally and physically, and we need to believe it."
New episodes of The Amazing Race air every Wednesday at 9 p.m. EST on CBS.