Amrit From 'Family Karma' Dishes on Freezing His Sperm for the Future (EXCLUSIVE)
Amrit and Nicholas from 'Family Karma' talk exclusively with 'Distractify' about plans for a baby as they research freezing their sperm in Season 3.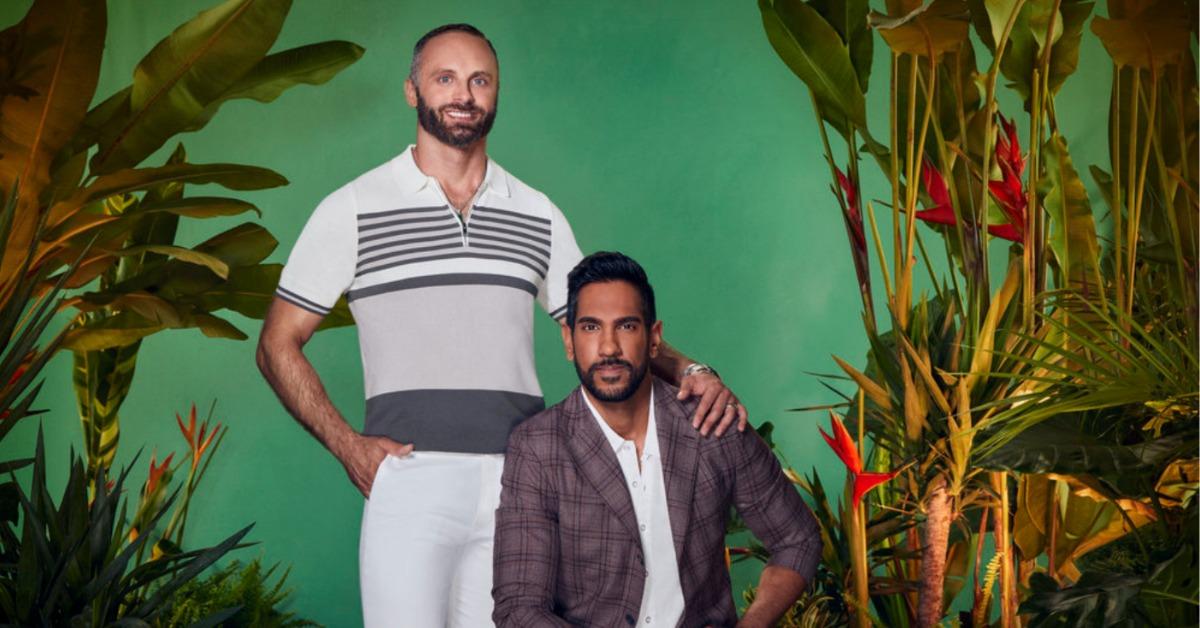 Season 3 of Family Karma brings new beginnings for some its cast members, including Amrit Kapai and his husband, Nicholas Kouchoukos. We see their same-sex wedding, which is a first for Amrit's family, but we also see them talk about freezing their sperm as one of the next steps in their life together. So, do Amrit and Nicholas have a baby yet?
Article continues below advertisement
Distractify spoke exclusively with Amrit about Season 3 of Family Karma, airing his wedding on television, and, yes, freezing his sperm to plan for the future.
As for his wedding, Amrit teased to us the "highly charged emotions that went hand-in-hand with planning a gay, biracial, interfaith wedding." However, what many fans want to know now is an update on the whole baby thing.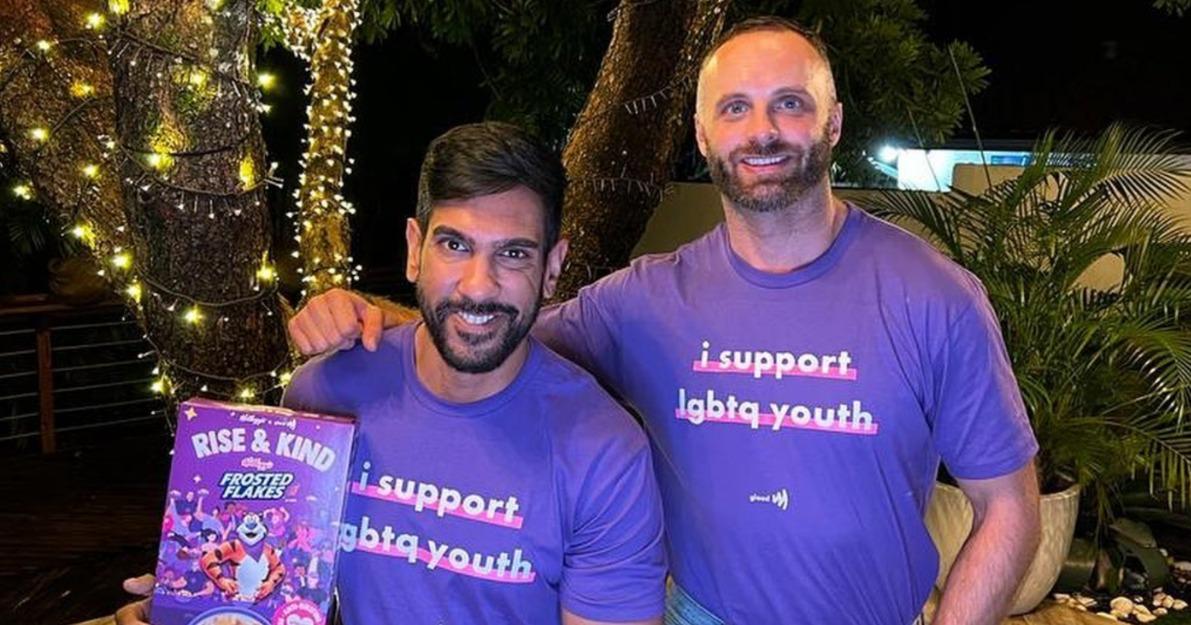 Article continues below advertisement
Do Amrit and Nicholas from 'Family Karma' have a baby?
Even though Amrit and Nicholas don't have a baby right now, that is the plan for the newlyweds — at some point. When we asked Amrit about their journey to have a baby and start a family together, he explained that it's important to him for viewers to "witness the very important pre-family-planning conversations that take place between a gay couple."
So it appears to be happening, but we just don't know when yet.
"There are several options available to us and we'll have to figure out what works best," Amrit told Distractify. "We know there will be many hardships along the way, but we also understand that we need to do our best to keep our heads up high and stay positive."
Article continues below advertisement
Being that Amrit and Nicholas opt to freeze their sperm instead of starting a family right away, clearly, they are in no rush. They both have busy lives and careers outside of Family Karma. But viewers are still itching to see Amrit as a dad.
Article continues below advertisement
Amrit and Nicholas had the first same-sex wedding in their community.
Another big step for the couple in Season 3 is their wedding, which is a big deal in Amrit's Indian-American community. Luckily, though, his family and friends are completely accepting of his relationship and of Nicholas in particular.
Amrit shared with us that planning the wedding and making sure to include their different faiths and backgrounds was a must. It wasn't easy, but as fans know, Amrit and Nicholas were married in April 2022, ahead of Season 3.
Article continues below advertisement
Amrit has a business selling underwear outside of 'Family Karma.'
Amrit works as an attorney, but he also has one other business venture that is thriving. He told us he is "still selling underwear" with fellow Family Karma star Vishal Parvani.
"We are working tirelessly to grow our new company and lifestyle brand Underwear Dance Party," Amrit said.
You aren't a Bravo reality TV star unless you create a business that you may have never seen yourself doing before you were on television.
Underwear Dance Party, or UDP, features men's briefs, boxer briefs, boxers, and trunks. Maybe once Amrit and Nicholas have a baby, they'll add reusable diapers to the brand.
You can catch Family Karma on Sundays at 9 p.m. EST on Bravo.