'Animal Kingdom' Star Shawn Hatosy Teases "Tragic" Season 6 and Shuts Down THIS Fan Theory (EXCLUSIVE)
The hit family drama 'Animal Kingdom' will end after six seasons. 'Distractify' spoke exclusively with Shawn Hatosy about the show's "tragic" end.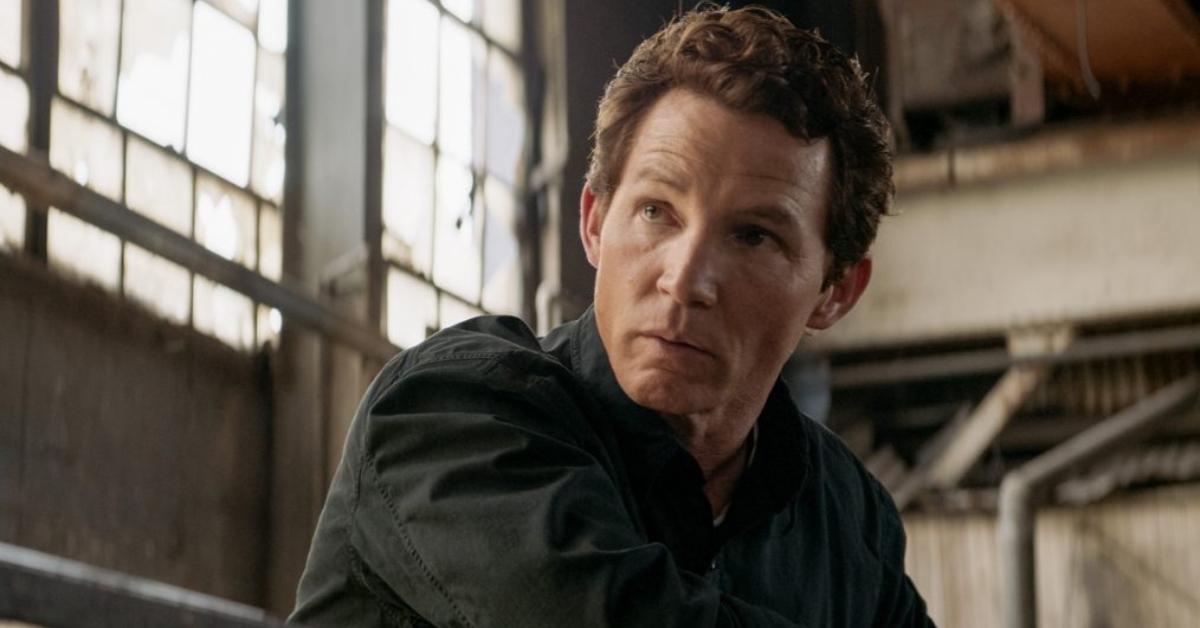 TNT's explosive drama Animal Kingdom has left viewers on their toes for the entirety of Season 5. Following Smurf's (Ellen Barkin) death in Season 4, the Cody boys are forced to navigate a life of crime without their fearless matriarch leader. While family dynamics and power struggles have remained central plot points in the show, the guys are gearing up for their biggest heist yet.
Article continues below advertisement
Will Season 5 conclude with things going according to the Cody family's plan? With the season finale airing on Oct. 3, Animal Kingdom fans will most likely be left reeling with a cliffhanger that will wrap up next season.
Season 6 will sadly be the final installment in the Animal Kingdom saga. So, will the Cody family get a happy ending? Distractify spoke exclusively with TNT star Shawn Hatosy, who plays Andrew "Pope" Cody, about the show's final season.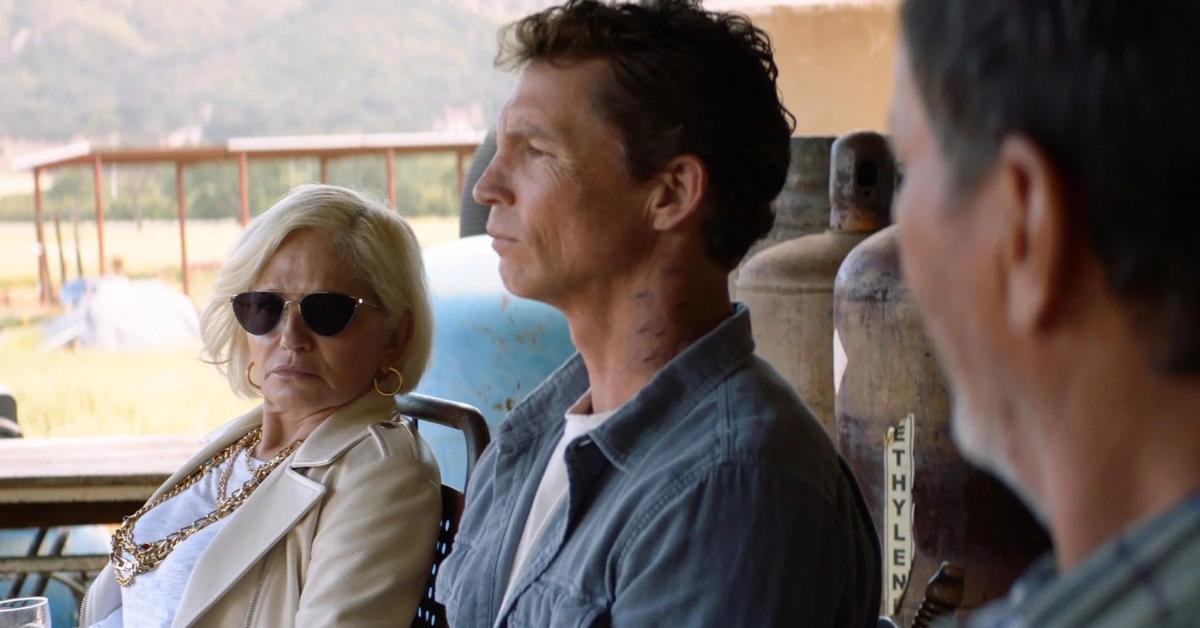 Article continues below advertisement
'Animal Kingdom' star Shawn Hatosy foreshadows Season 6 for the Cody boys.
With Animal Kingdom writers not being afraid of killing off main characters, fans are wondering if Season 6 will end with the death of several members of the Cody family.
Though Shawn did not divulge how Animal Kingdom will end, he did tease: "This is gonna be tragic."
The actor referenced the Season 1 poster and mentioned it could be some foreshadowing — the characters are silhouetted, and the palm trees in the background are on fire.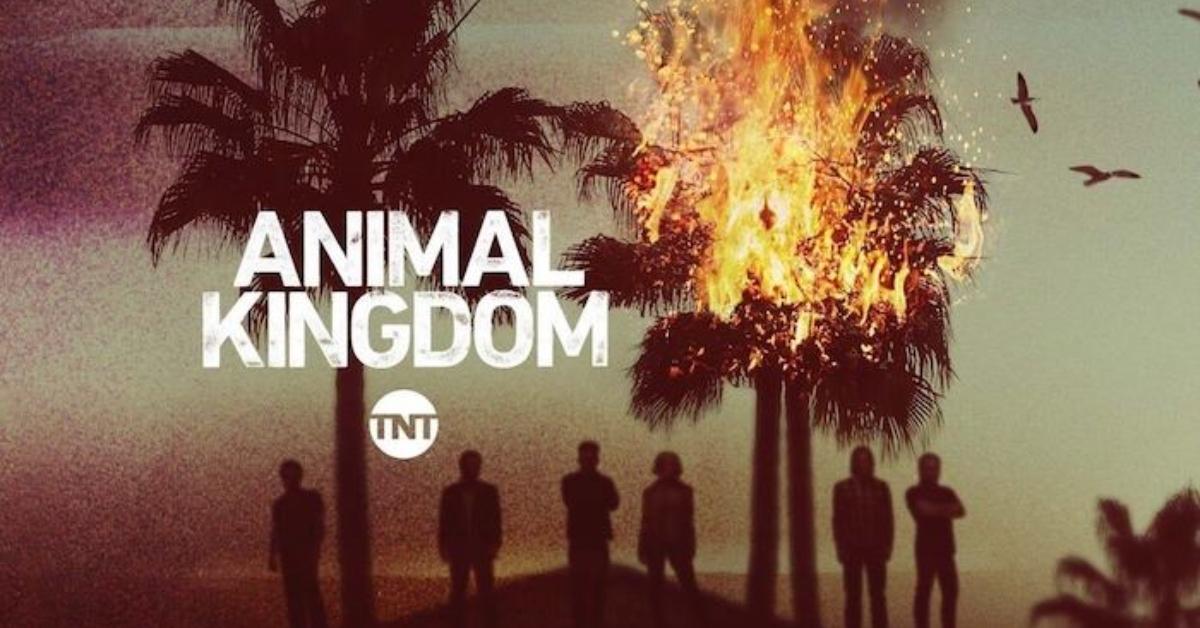 Article continues below advertisement
"There's not a rainbow up there. They are not happy clouds. They're on fire," he said. "Every step of the way with these guys, it's like a terribly long marathon, and when we look at them at the end of this thing, they're not going to look like anything we recognize."
'Animal Kingdom' star Shawn Hatosy shuts down the rumor that Pope is J's father.
Since Season 1, fans have theorized that Pope is J's father and that he and his twin sister, Julia, engaged in an incestual relationship.
"I don't think it's possible now," Shawn told us when asked about the ongoing fan theory. "I mean, I think it's as much as Pope, you know, when he was younger, explored the idea of getting physical and intimate with his sister ... I think he knew that he couldn't."
Adding, "I'm not saying he didn't want to, he probably did. But I don't really, I don't think they ever crossed that line."
Article continues below advertisement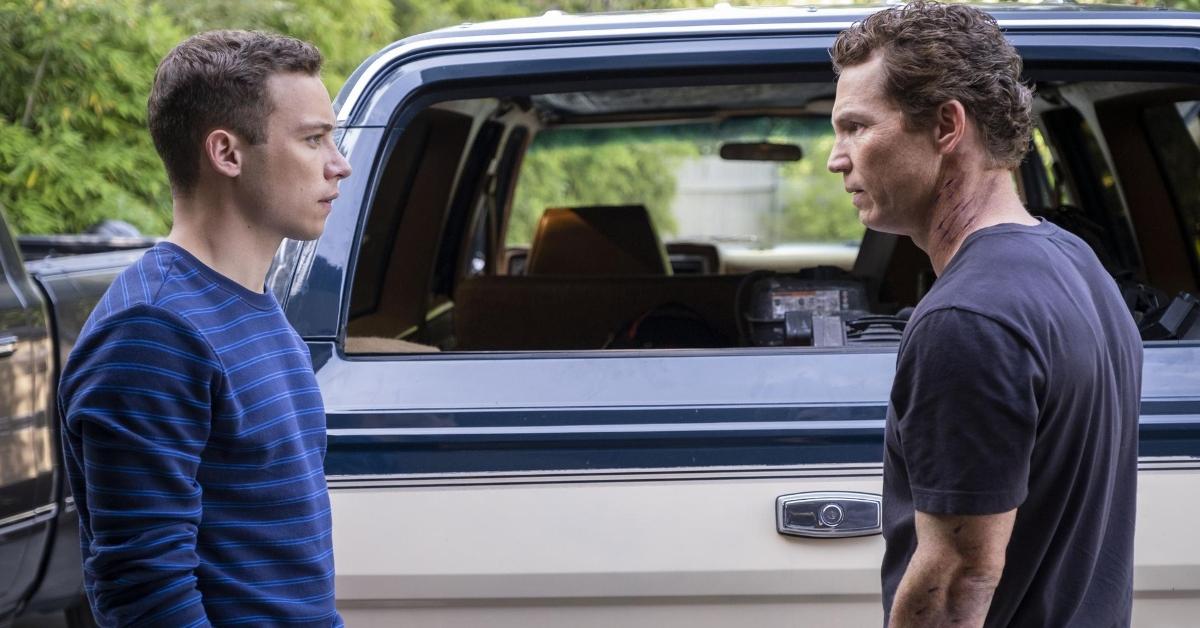 However, the actor did hint that fans will get to witness what happened between Smurf and Julia in flashback episodes.
"As the story goes on and we finish up Season 5 and start to head into Season 6, you get to see what the fracture between Smurf and Julia was exactly, and how that sort of pushes and pulls at Pope ... and his decision to align with Smurf," Shawn said.
Watch all-new episodes of Animal Kingdom on Sundays at 9 p.m. EST on TNT.