The Duggars Are Infamous Fallen Reality TV Stars We're Still Fascinated By (EXCLUSIVE)
The Duggar family is known for the now-canceled TLC shows 19 Kids and Counting and its spinoff, Counting On. But what some former viewers still don't understand is the deeply conservative Christian religion the family follows. Many have wondered if the Duggars are actually in a cult.
Distractify spoke exclusively with Bowman Fedosky, who is confirmed to have been a Duggar family friend when he was a kid. He was even featured on 19 Kids and Counting once upon a time.
Article continues below advertisement
Bowman's family attended church sermons in the Duggar household for years when he was younger. Since then, Bowman left the religion. We asked him what he thinks of the Duggars now, years after he left the conservative fundamentalist Christian church.
He told us just how close his family was to the Duggars and which family members of his still are. Bowman also revealed how he views the religion now, as someone on the outside looking in who was also once very much on the inside.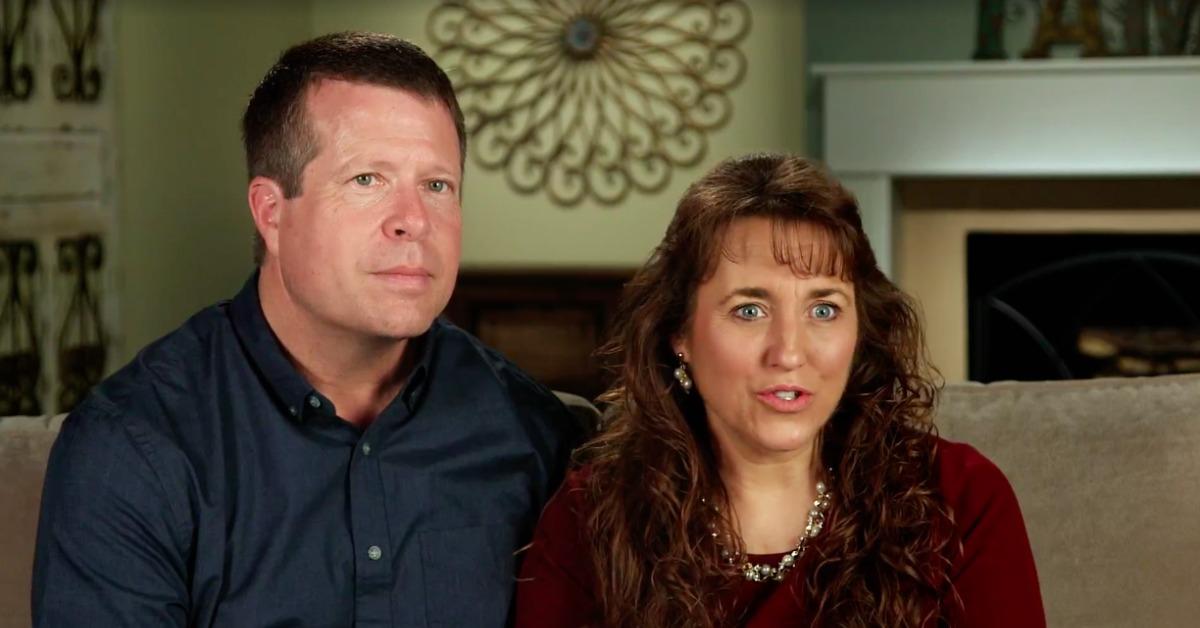 Article continues below advertisement
Is the Duggar family in a cult?
Although Bowman's family is still part of the same fundamentalist Christian religion that the Duggars follow, he left after he started going to public high school and meeting other kinds of people out in the world. And it wasn't until after he left the religion and started talking more about his experiences in it and with the Duggars that he says he learned he was essentially in a cult.
"I heard that term thrown around, but never really thought of it until finding the Duggar snark [subreddit]," Bowman said. "And then all these people were coming on and replying to my comments and they were talking about stuff that I had gone through [that was] really, really similar [to their experiences]."
Article continues below advertisement
He also explained that, during his time in the religion, he and his family often went to retreats and events with other members of the faith.
"The more I look at it, I think it is a cult actually," Bowman revealed.
Article continues below advertisement
The Duggars have very "radical" beliefs.
According to Bowman, the belief system the Duggars follow is "radical" compared to standard Christian beliefs. There are many who do view the Duggars as cult members or, at the very least, individuals who blindly follow their faith with a willingness similar to that of cult members.
"People will say Christianity or any other religion can probably be classified as a cult, but … a lot of the practices that [the Duggars] do are a lot more radical than, you know, just Christianity in and of itself. So I think it could easily be classified," Bowman told us.
Article continues below advertisement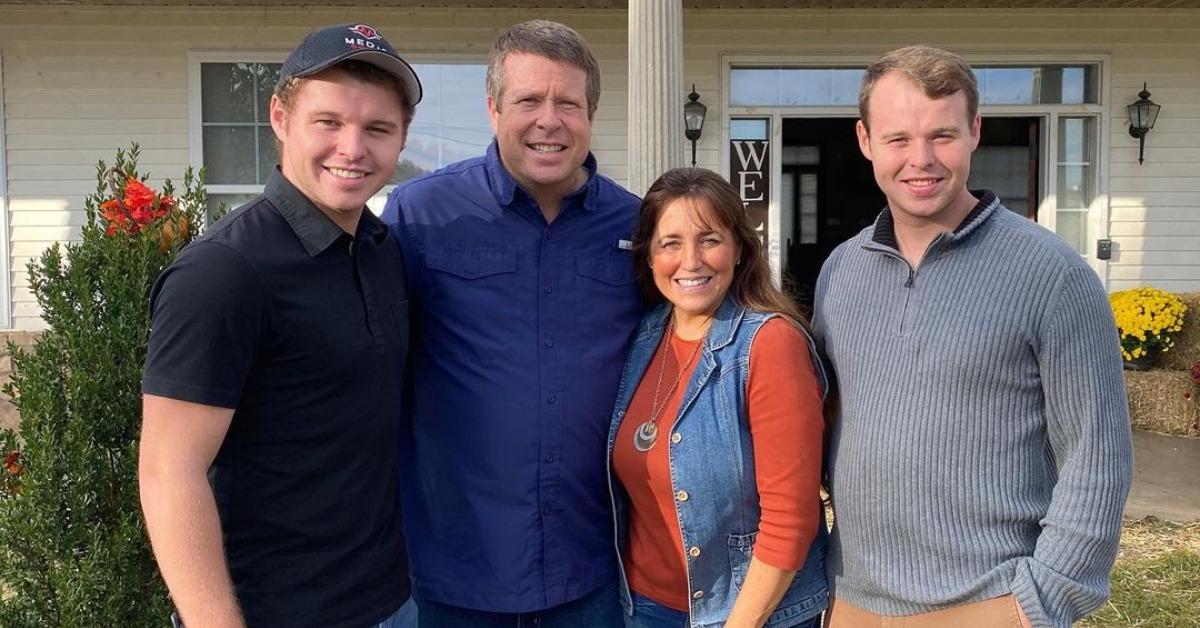 Some of the beliefs of the Institute in Basic Life Principles (IBLP), which the Duggars are aligned with, are modesty from women, a submissive female attitude toward a husband, a homeschool program that ties every scholastic subject to scripture of some kind, and strict moral codes.
Although the Duggars do not belong to a cult like Heaven's Gate or the Manson Family, as a former member of the church that met in the Duggars' home for years, Bowman understands how cult-like this form of Christianity is better than anyone.