'Ghosts' Star Asher Grodman Discusses His Character's Lack of Pants, Season 1 Spoilers, and More (EXCLUSIVE)
'Distractify' spoke with Asher Grodman, who plays sleazy finance bro Trevor on CBS's new sitcom, 'Ghosts.' He revealed some exciting spoilers.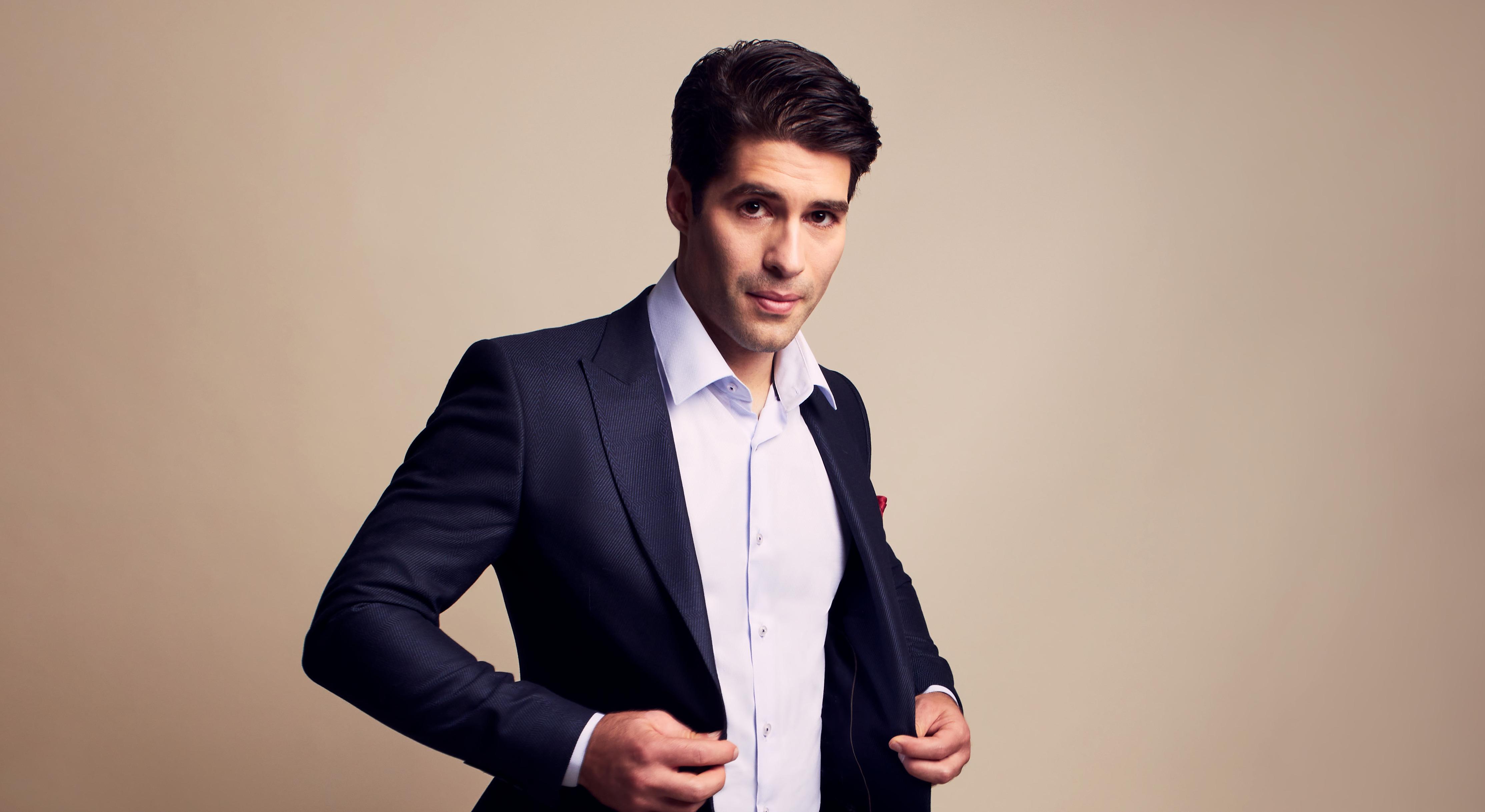 The new CBS comedy Ghosts is unlike anything Americans have ever seen. (It's a remake of a popular British television series.) With humor — a little crass and unsubtle — its take on the hilarity of morbidity is refreshing.
Article continues below advertisement
Distractify spoke with Asher Grodman, who plays finance bro Trevor — a ghost from the '90s who may be the spookiest of them all. He died at a party doing what he loves: partying way too hard … without pants on. Asher filled us in on some Season 1 spoilers and gave us insight into what makes Trevor lovable despite his many flaws.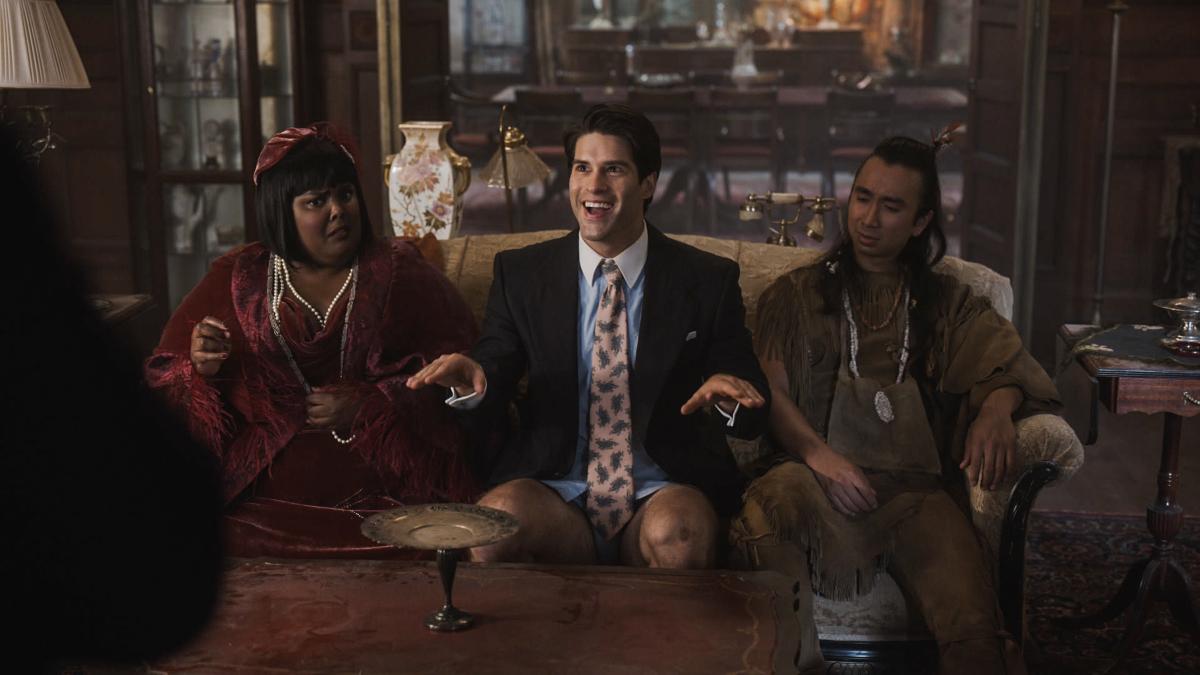 Article continues below advertisement
Asher Grodman plays a dead misogynist from the '90s in 'Ghosts.'
While watching Ghosts, it's hard to empathize with Trevor. Yet, when he tries to move an item just an inch with the greatest effort in the world, an endearing quality surfaces.
Asher told us, "Trevor is a guy who has a lot of lessons to learn, but he's just looking for a good time. He's basically at this neverending kind of lame party. He's stuck for eternity. Someone has to turn this party up, and he assumes that's him."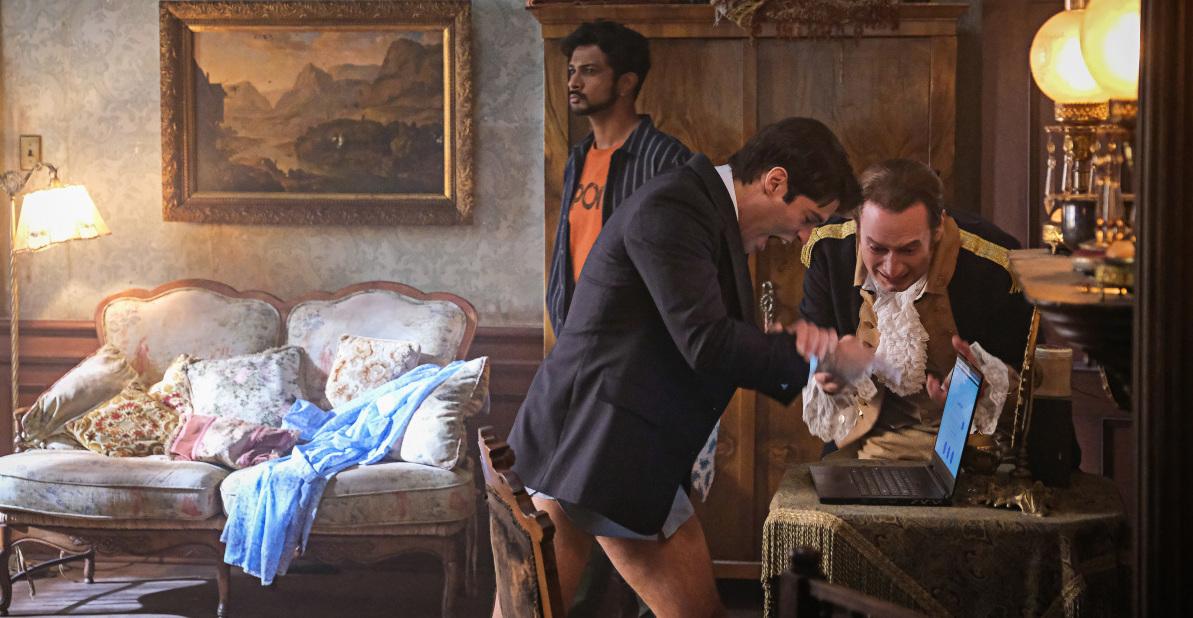 Article continues below advertisement
We can all understand that — when we imagine the "party" that Trevor is stuck in forever, we can't help but feel for his plight. "I'm so appreciative of the fact that he's not wearing any pants," Asher joked, thanking writers Joe Port and Joe Wiseman.
He continued, "If he had pants on, I think everyone would probably despise him because he's mansplaining and he's objectifying people, but the fact that he's oddly objectified more than anyone else because he's not wearing any pants brings him down a few pegs."
Article continues below advertisement
Asher teased some Season 1 'Ghosts' spoilers.
Even so, Asher admitted we probably wouldn't want Trevor to date our best friend or sister. But does he grow and change by the end of Season 1? Asher teased that "there will be some learning and growth, some moments of revelation" for Trevor, as well as for all the ghosts in the house.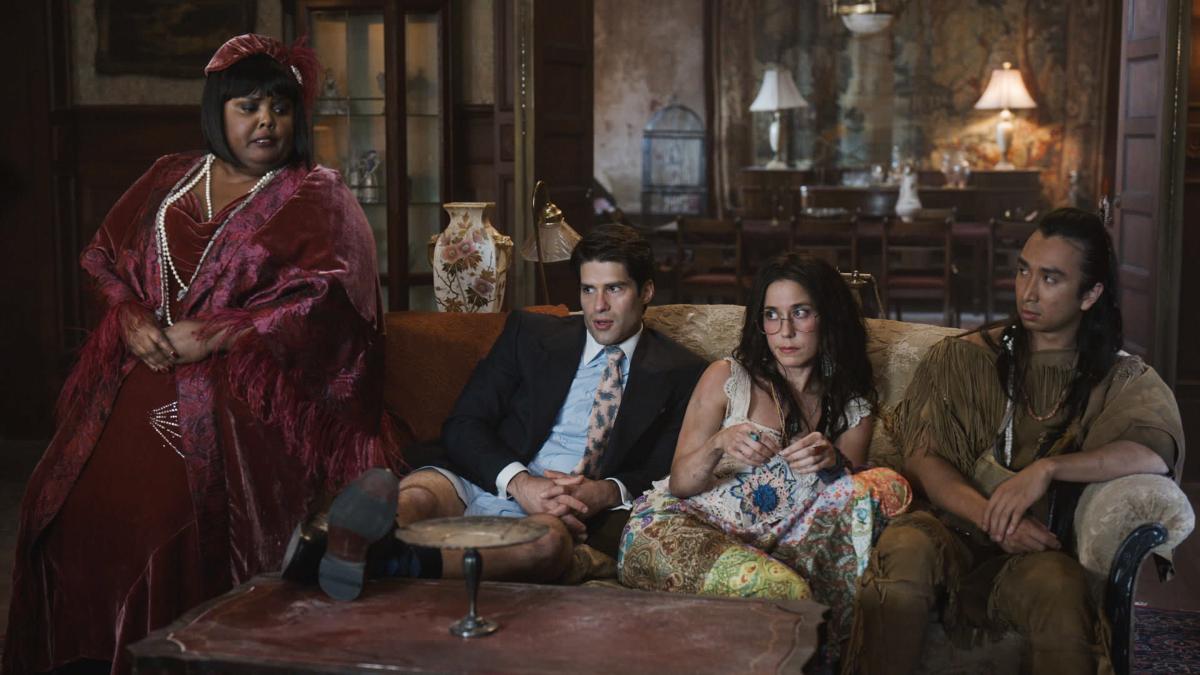 Article continues below advertisement
"The writers have found a really good balance between being true to who these characters are but also finding ways for them to learn and grow," he explained. "There is certainly a cohesive through-line through everything, and a cohesive voice for sure. But there's a lot of variety."
One thing we can expect, he joked, is that we'll never know exactly what's coming next.
Although Ghosts has begun airing, the cast is still filming the end of the season in Montreal. So even Asher doesn't know what exactly the finale will bring!
Article continues below advertisement
Asher is nothing like his 'Ghosts' character, Trevor, in real life.
In real life, Asher may be just as charming as Trevor, but he actually began his career in acting by forming genuine connections with others. The first time he performed was at the age of 12 or 13 when he bravely changed the words of "Brown-Eyed Girl" to "Hazel-Eyed Girl" to impress his middle-school crush. ("She was probably mortified," he reflected.)
Article continues below advertisement
After that, he thought, "'I'm suddenly part of this community in a way, even if I can't figure it out.' It was basically a moment where desire to connect overwhelmed the fear of connecting, and that was like, 'Oh, performing may be a thing.'"
Any theater kid can identify with this feeling, and it's comforting to know that the guy who's playing the so-called "douche" is just a theater kid at heart who loves dogs.
In Asher's words, "You will learn more about Ghosts if you tune into CBS at 9 p.m. on Thursday nights!"