Batwoman's Brother Can't Be Trusted — but Can He Be Saved? Javicia Leslie Thinks So (EXCLUSIVE)
'Batwoman' actress Javicia Leslie spoke with 'Distractify' about her onscreen brother and Season 3 bad guy, Marquis Jet (Nick Creegan), who is now the Joker.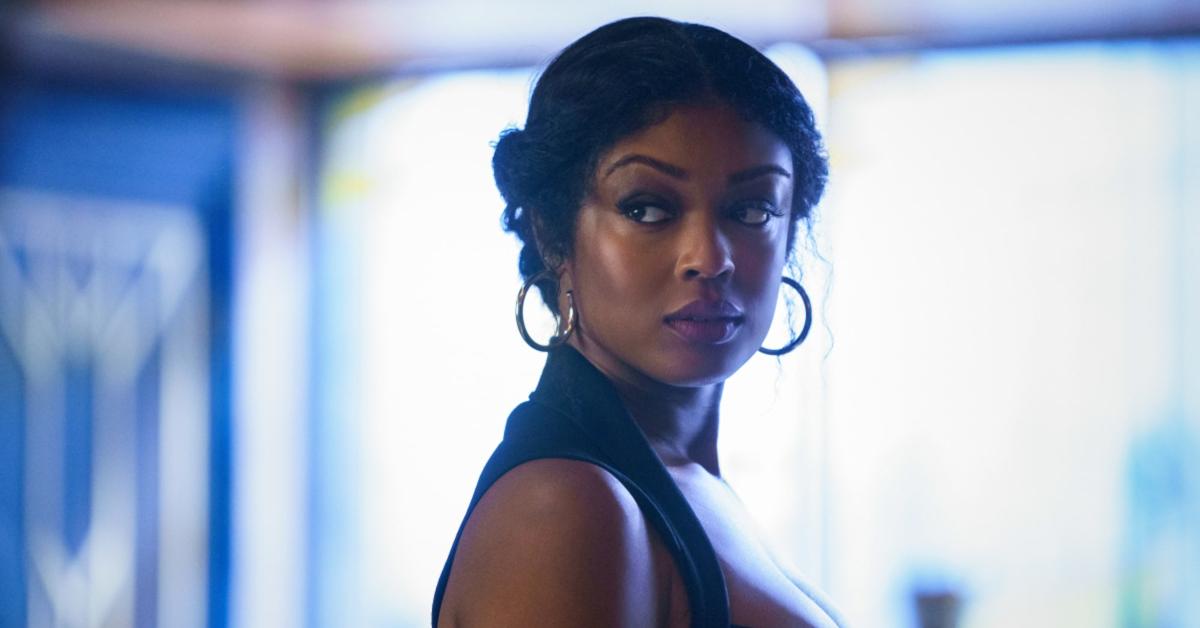 Spoiler Alert: This article contains spoilers for Season 3, Episode 7 of Batwoman.
Sibling rivalry takes on a new meaning in Season 3 of Batwoman after Ryan Wilder (Javicia Leslie) meets her maternal half-brother for the first time. Much like their mother, Jada Jet (Robin Givens), Marquis Jet (Nick Creegan) is well-versed in both money and manipulation.
At first glance, Marquis has a heart of gold. But Ryan later learns that the cold businessman is up to no good.
Article continues below advertisement
Now that Marquis is the CEO of Wayne Enterprises, Ryan is out of a job. However, the superhero has bigger problems, with Marquis also being the new Joker. In an exclusive interview with Distractify, Javicia talks about her rivalry with the Batwoman bad guy (who just so happens to be her brother).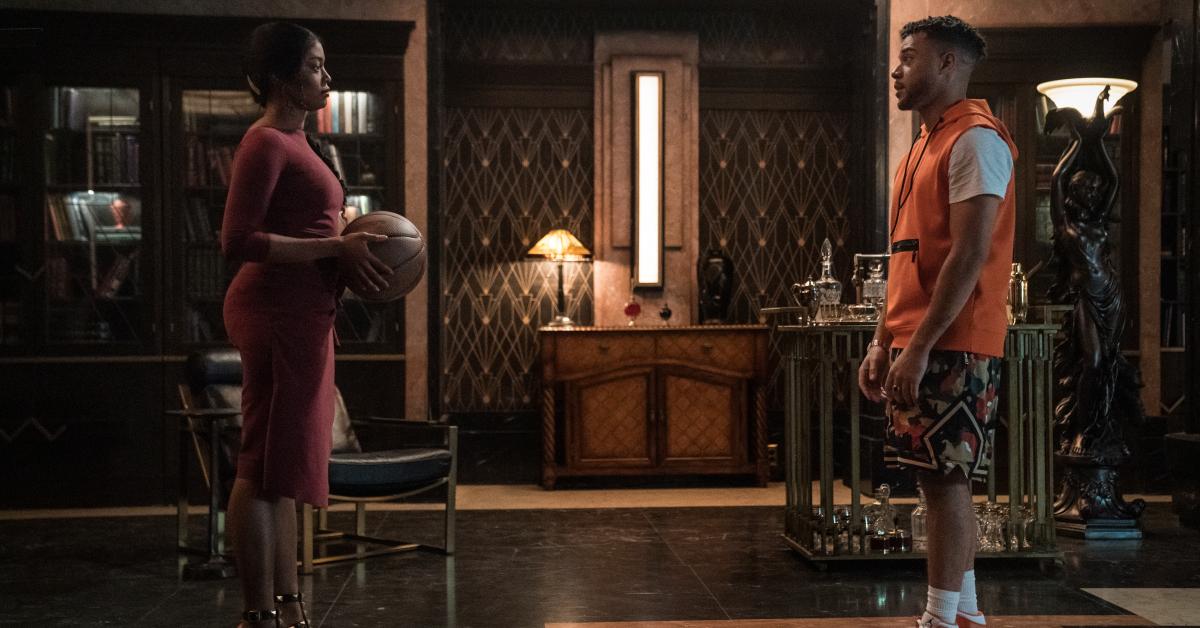 Article continues below advertisement
Nick Creegan's Marquis Jet is the Joker. 'Batwoman' star Javicia Leslie talks her half-brother's villainous evolution.
Every villain has an origin story. For Marquis, his evolution began after he was electrocuted by Jack Napier during a school bus hijacking. Jack's electric shock consequently caused severe and irreversible brain damage. Thus, a sociopath was born.
Early on, Marquis murdered his father, proving that his apathy is unmatched and no one is safe from his wrath. Jada's efforts to cure her son of his mental illness over the years have been in vain, as Marquis has reached his final form.
Taking up the mantle of his predecessor, Jack, Marquis's reign as the Joker has only just begun. But he won't get far if Ryan has anything to do with it. Along with protecting the city of Gotham from her brother, she's also tasked with protecting her brother from himself.
Article continues below advertisement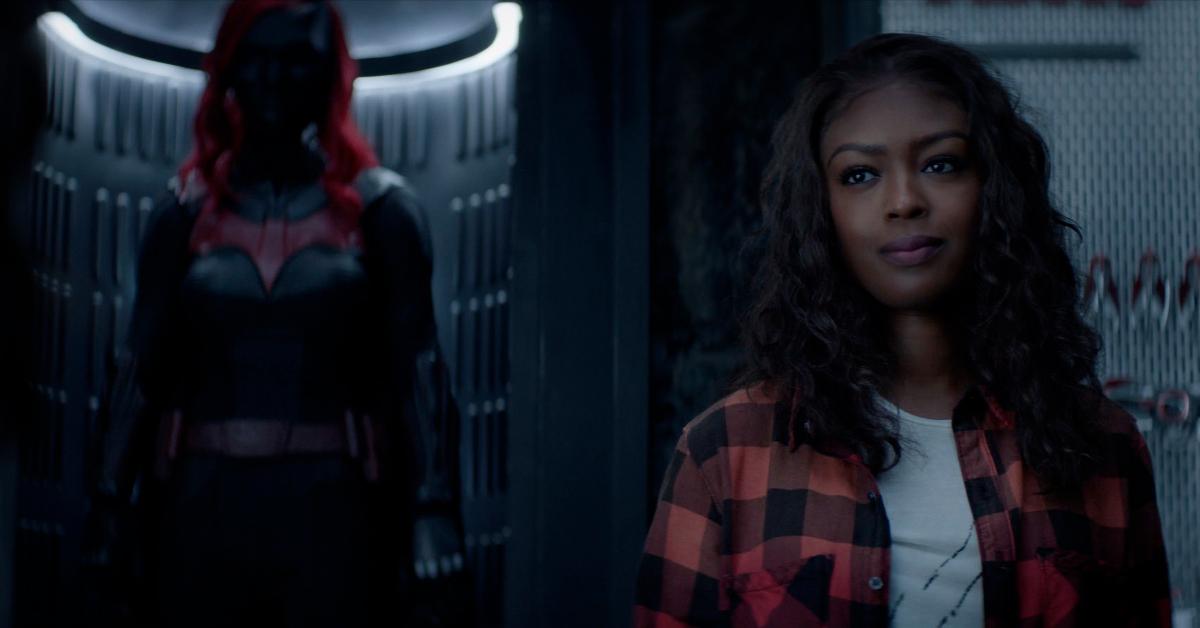 "I think this is ... the dilemma of many heroes when the foe is a friend or family, you know? You have to figure out how to stop them, obviously, because you have to protect the world," Javicia told Distractify. "But also, how do you protect them from themselves?"
Article continues below advertisement
Javicia teased that showrunners will explore the dynamic between Marquis and his sister-from-another-mister ahead of the Season 3 finale. "Ryan really does go on this journey of trying to get back a brother while also trying to protect [him]," the actress added.
Along with a potential battle royale between Ryan and her brother, Javicia also teased that Poison Ivy makes an "epic" cameo in Season 3. But has Batwoman been greenlit for Season 4? Here's what we know so far.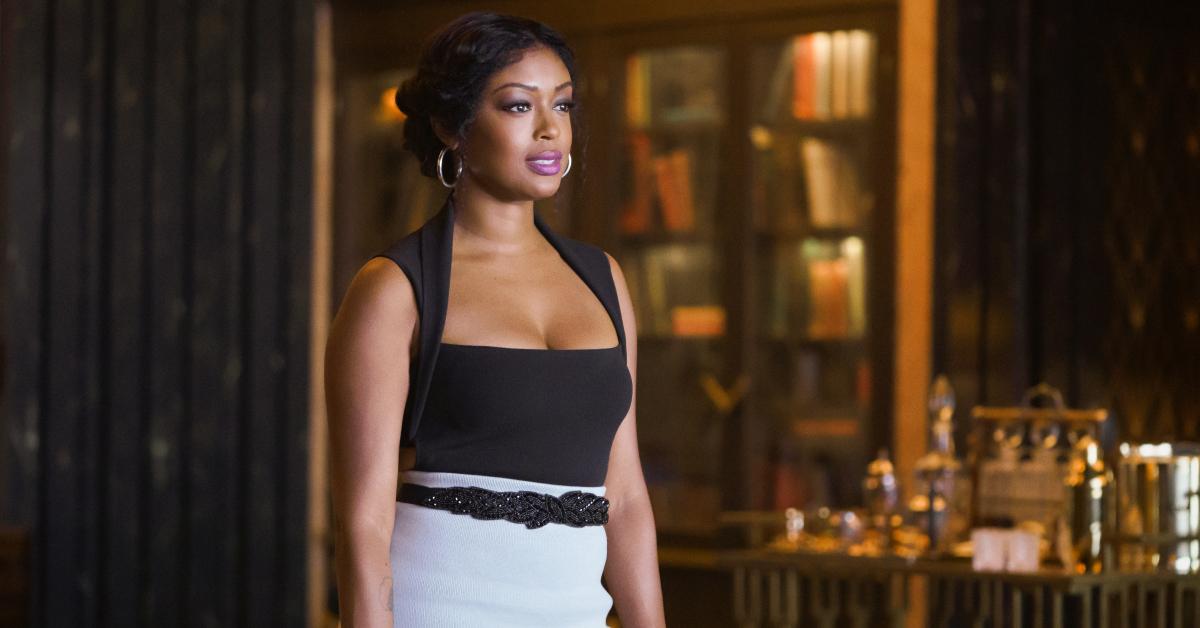 Article continues below advertisement
Is 'Batwoman' renewed? Ryan Wilder actress Javicia Leslie on which supervillian she hopes to see in Season 4.
As of yet, the CW hasn't confirmed whether Batwoman will return for Season 4, but Javicia is hopeful. According to her, there's one supervillain that she's dying to work with on set if the show is renewed.
"I feel like it's this neverending bowl of characters and villains that we have access to. And so ... of course, I would love a good little Catwoman moment. That would be freaking cool," Javicia gushed. Javicia said that producers have tossed around the idea, but nothing is set in stone (yet).
Batwoman returns Wednesday, Jan. 12 at 9 p.m. EST on the CW.