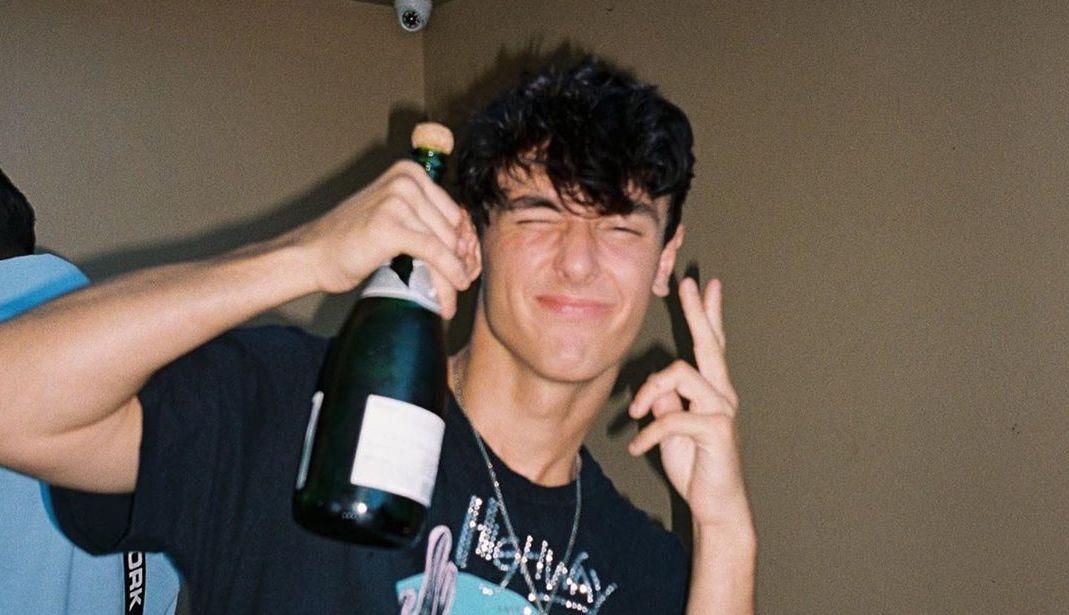 There Are Rumors Bryce Hall Caught COVID-19 at His Birthday Party
By Sara Belcher

Feb. 8 2021, Updated 4:52 p.m. ET
While things are slowly reopening across the country, some of your favorite influencers have mistaken loosened social distancing guidelines as a celebration. All across Hollywood and the greater Los Angeles area, influencers have been throwing parties, breaking safety parameters and putting many at risk.
Sway House member Bryce Hall is especially guilty of this. For his 21st birthday, the Sway House hosted three different parties over the course of four days.
Article continues below advertisement
Bryce received many criticisms from his followers and others on the internet — so much so the Los Angeles police department set up a tip line to report anyone not following the current COVID-19 guidelines.
But has Bryce managed to stay immune from the novel coronavirus, despite his mask-free parties?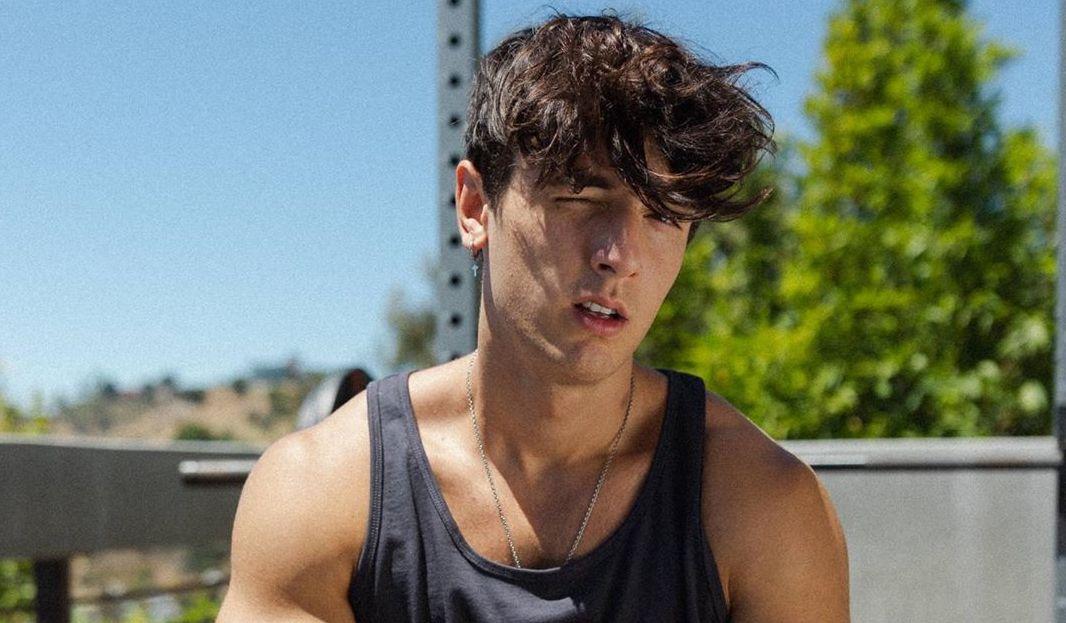 Article continues below advertisement
Does Bryce Hall have the coronavirus?
Footage of Bryce's 21st birthday party, which he held on Aug. 14, leaked online showing more than 100 party-goers standing shoulder-to-shoulder without masks. After the Sway House neighbors called the police with a noise complaint, the party was broken up around 4 a.m.
Prior to Bryce's party, other influencers had also been hosting and attending large gatherings, leading to rumors that members of the Hype House and other prominent influencers have contracted COVID-19.
Drama accounts Keemstar and @DefNoodles on Twitter both confirmed they were aware of these rumors, tweeting a warning to their followers.
The most recent rumor is that Bryce has contracted the coronavirus. While we cannot confirm the validity of the rumor, many online have been clear they feel no sympathy for the TikTok star.
Article continues below advertisement
Bunch of LA TikToker's got COVID-19 trying to get permission to share!

After months of partying with no face mask ect many in this community got it!

🦠😷🦠😷🦠😷🦠

— KEEM 🍿 (@KEEMSTAR) August 2, 2020
Los Angeles cut off the Sway House's power and water after the party.
While it's still unclear if the Sway House boys were charged for the party they held, the city of Los Angeles has made it clear they won't tolerate large gatherings any longer. According to The New York Times, the city shut off the power and water to the boys' home in the Hollywood Hills.
While the party was actually hosted at their home in Encino, the home in Hollywood Hills is rented by Bryce, Noah Beck, and Blake Gray.
Article continues below advertisement
"Today I authorized the City to disconnect utility service at a house in the Hollywood Hills to stop the large parties held there in flagrant violation of our public health orders. Parties like these can quickly and easily spread the virus and put our communities at risk," the mayor of Los Angeles tweeted on Aug. 19. 
Bryce and the other Sway House members have yet to formally address the outrage from their party, or comment on their power going out.
The best way to prevent contracting or spreading the coronavirus is with thorough hand washing and social distancing. If you feel you may be experiencing symptoms of the coronavirus, which include persistent cough (usually dry), fever, shortness of breath, and fatigue, please call your doctor before going to get tested. For comprehensive resources and updates, visit the CDC website. If you are experiencing anxiety about the virus, seek out mental health support from your provider or visit NAMI.org.