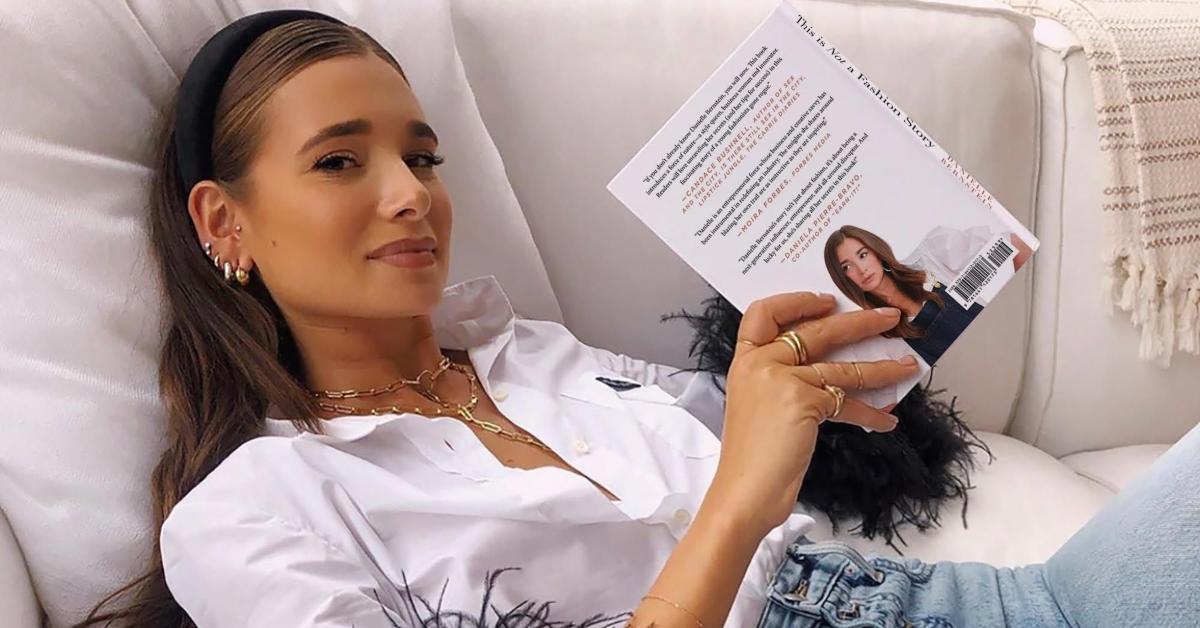 Danielle Bernstein of @WeWoreWhat Talks New Initiative, Online Haters, and More (EXCLUSIVE)
Danielle Bernstein is more than just a social media influencer.
The 28-year-old entrepreneur started her fashion blog @WeWoreWhat to showcase her daily stylish looks to a widespread audience, which has since amassed a following of 2.5 million people.
Article continues below advertisement
Deciding to merge her creativity and fashion sense, Danielle has since launched her own successful clothing line, become a New York Times best-selling author with her autobiography This Is Not a Fashion Story, designed a tech company (MOE Assist), and, most recently, created a charitable arm of her business called WeGaveWhat.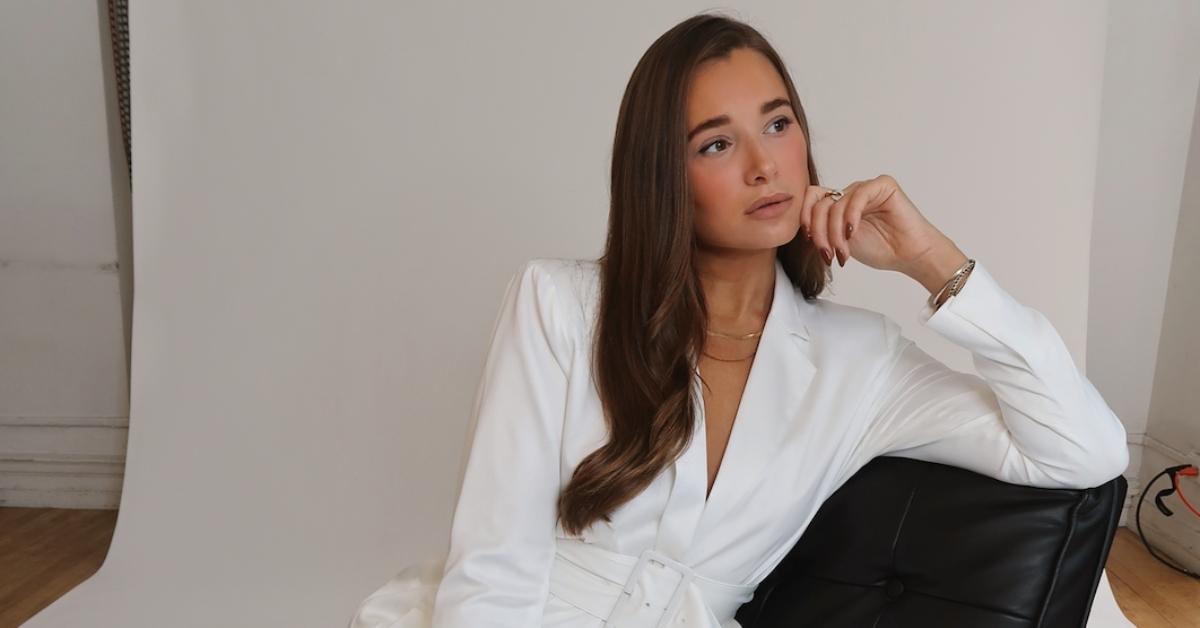 Article continues below advertisement
According to the fashionista, WeGaveWhat was an idea created by Danielle amid the ongoing coronavirus pandemic (also known as COVID-19) to help small businesses stay afloat following the nationwide lockdowns. Distractify spoke exclusively with Danielle about her WeGaveWhat initiative, staying authentic and competitive in today's market, and responding to haters.
Danielle Bernstein talks WeGaveWhat initiative (EXCLUSIVE).
"When COVID-19 hit, I really felt this newfound sense of responsibility to use my platform to help others and I created WeGaveWhat as the charitable arm of my business as a way to continue all the give-back initiatives past the pandemic," Danielle exclusively told Distractify about her recent business venture.
Article continues below advertisement
The entrepreneur explained that she started asking small businesses how she could help and began sharing their stories and products with her followers. Thankfully, her plan worked!
"People would get hundreds of orders because of it and we helped keep dozens of small businesses afloat," she revealed.
According to Danielle, WeWoreWhat was able to donate more than 20,000 masks to healthcare workers and more than $200,000 to food banks in the city.
Article continues below advertisement
"We created these really unique and creative partnerships to really just raise awareness for people who didn't have the platform that I had," she added.
Taking it one step further, Danielle partnered with Showfields to provide 17 small businesses with their first retail space that consumers can now visit and shop at in the city.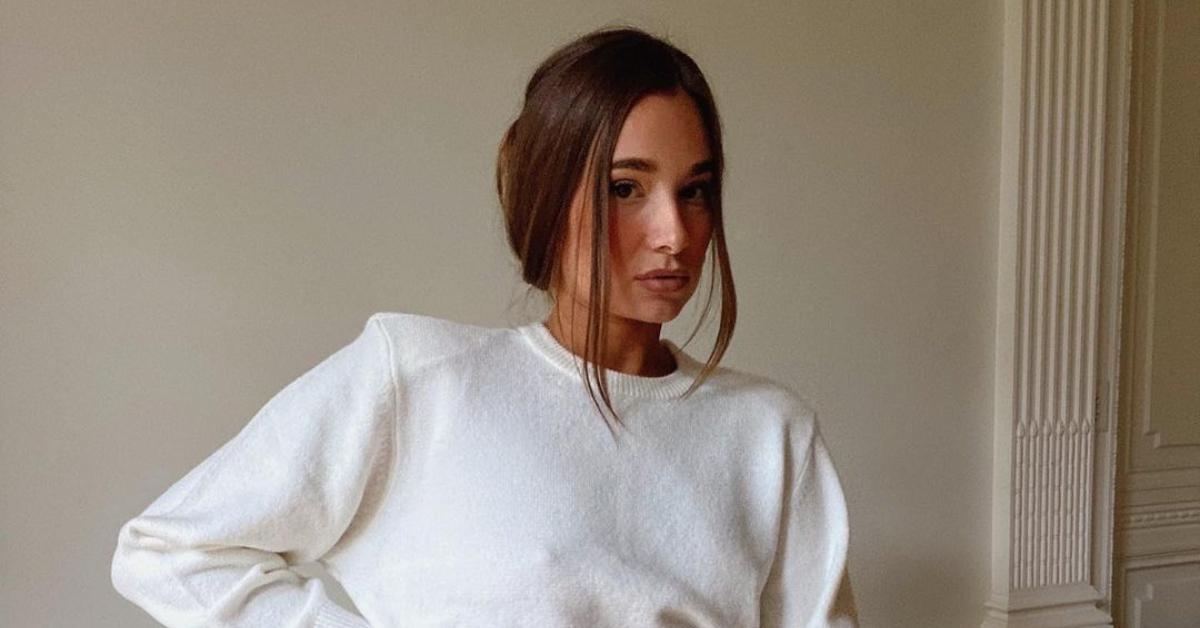 Article continues below advertisement
Danielle Bernstein of WeWoreWhat talks hardest part of the job, being authentic, and internet trolls.
With today's social media sphere flooded with influencers and brands, Danielle continues to be a competitive force in the oversaturated market. The New York resident explained that during the early years of her career, she had a hard time learning how to say no.
"I have made mistakes and have shared them throughout," she told Distractify. "I think being really honest and open with my audience has helped me to maintain that longevity."
She continued, "I listen to my audience and I take their feedback, and I actually implement it and make changes based on it. I stay true to my style. It's a combination of listening to my followers and gauging their interest and having conversations with them, but also just remaining true to what I love and what I think is cool."
Article continues below advertisement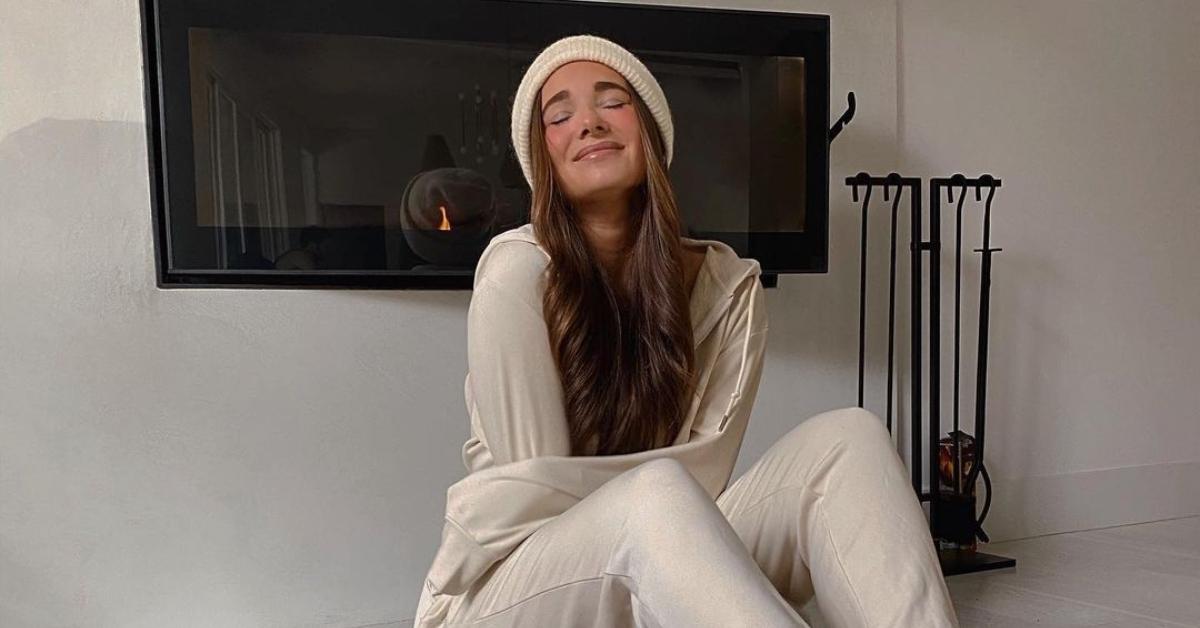 Though Danielle listens to her fans, she has no time for online haters. "I always say constructive criticism is welcomed on my platform, but straight up negativity is not," she said, adding, "I used to have this saying at the beginning of my career: 'Haters mean you're doing something right.' I still — to a certain extent — believe that. But I think it has reached a new level throughout social media where the hatred is many times unwarranted and without any research behind it."
The WeWoreWhat designer stated that she simply blocks people and deletes their commentary off of her page. "Negativity is not welcomed on my platform," Danielle told Distractify. "I want it to be really a place for constructive criticism and feedback and very real and authentic conversations, but not from trolls."