Dermot Kennedy on His Busking Roots and Plans for 2023 U.S. Tour (EXCLUSIVE)
Singer Dermot Kennedy teamed up with Jameson Distillery to go back to his busking roots — and he talks new music and plans for a 2023 U.S. tour.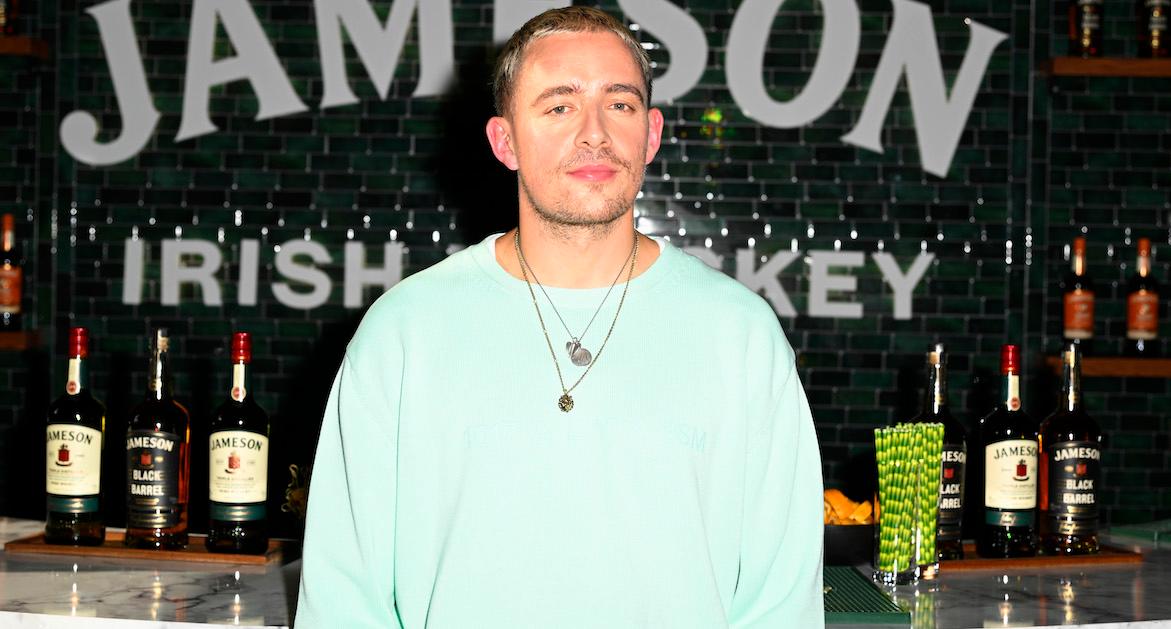 Singer Dermot Kennedy got his start busking as a teen in Dublin.
Busking, or playing music in public for donations, helped the singer-songwriter hone his craft and build a very loyal audience (he currently has more than 12 million monthly listeners on Spotify).
Article continues below advertisement
However, while Dermot might be touring the world and playing sold-out shows today, he has not forgotten his musical roots. The 30-year-old musician teamed up with Jameson Distillery on Tour this past summer to perform songs off his upcoming album "Sonder" and announce the Jameson's Busk on Us program.
In an exclusive interview with Distractify, Dermot spoke about his love of busking, what fans can expect from his new music, and plans for a 2023 U.S. tour.
Dermot Kennedy fondly remembers his days busking in Dublin and abroad.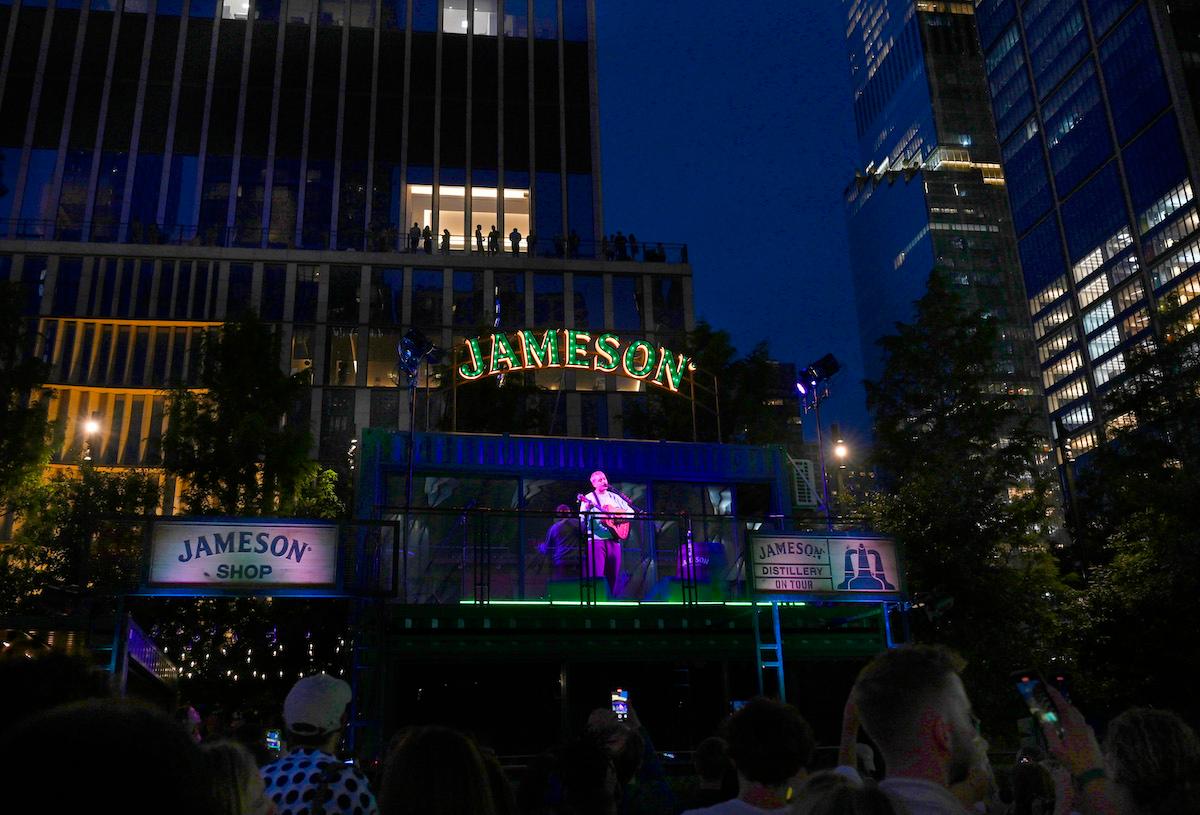 When Distractify asked Dermot about his favorite busking moment, he recalled a day when he was playing the Van Morrison song "Into the Mystic" and Mike Scott from the Waterboys came up to him and complimented him for "playing real music."
That "surreal" moment, as Dermot described it, continues to inspire him as he continues "busking" for larger audiences.
Article continues below advertisement
"Over the last several weeks I've been busking all over the world fundraising for local charities with my 'Sonder Street Sessions' – and many of them have been live-streamed via my social platforms," Dermot told Distractify exclusively.
"It's been an unbelievable way to get the energy from fans on the ground, while also reaching so many more people all over the world who can watch from wherever they are, and also donate money to various very worthwhile charities. I feel so lucky to be able to use Instagram and TikTok as a way to give back."
Fans can expect a new side of Dermot on his second album, "Sonder."
As Dermot explained, the title "Sonder" means "the realization that each random passerby is living a life as vivid and complex as your own," and that is something that has resonated with him for many years.
"I haven't always been comfortable being the center of attention, and the message behind this new music is that it's not just about me, but it's about all of us," he explained. "I want to share experiences, triumphs, and troubles with my fans so we can hopefully all take comfort in the music together."
Article continues below advertisement
Along with new music, Dermot also has plans for to tour — and yes, that includes the United States.
"There will definitely be a U.S. tour coming in 2023 and I can't wait to back on the road in America and play this new music for people," he added.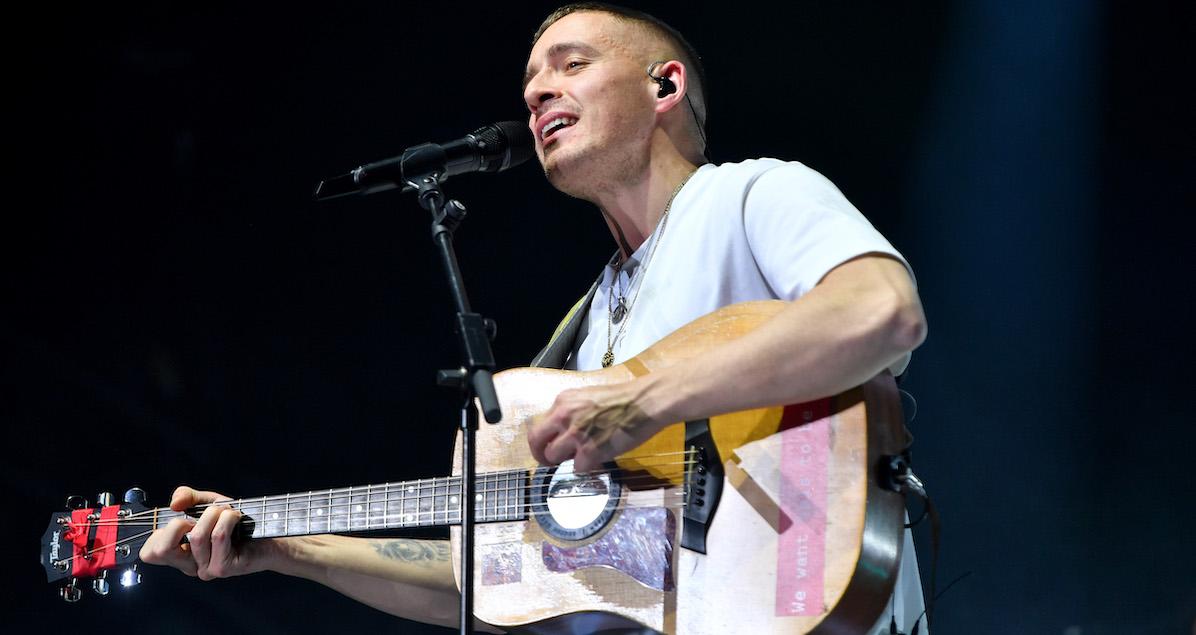 And while Dermot is no longer technically busking, it will always play a part in his performances.
"Busking had a huge influence on me in so many ways," he said. "It doesn't matter if you're playing for five people or 50,000 – it's about giving the performance your all and connecting with the audience in a real way."
For more information about Jameson's Busk on Us program, click here.