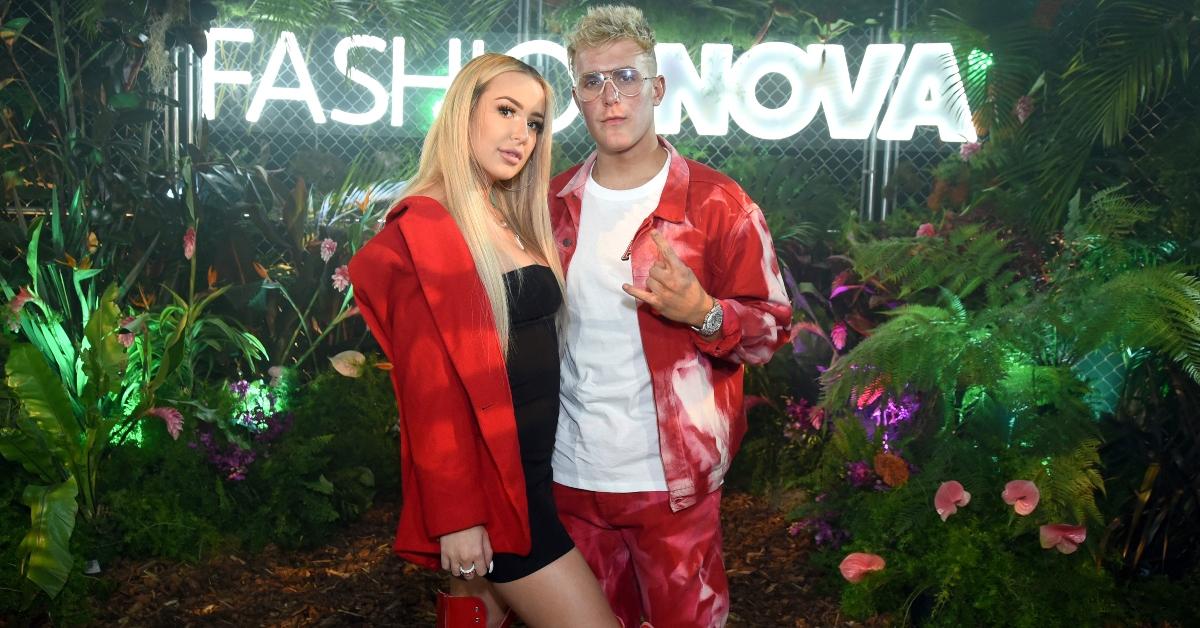 Are YouTubers Jake Paul and Tana Mongeau Married After Just Announcing Their Engagement? The Internet Is Freaking Out!
It's a joke, right? Controversial YouTube star Jake Paul is known for his outlandish pranks and crazy skits. You know, it's all about the clickbait. Back in May, Jake and popular vlogger Tana Mongeau made headlines when they revealed via the video platform that they were dating. At first, many questioned if this was simply a PR stunt because let's face it … it wouldn't be the first time.
Article continues below advertisement
However, the couple has remained adamant that their relationship is legit. Flash forward to a few weeks ago when Tana celebrated her 21st birthday in Las Vegas. As a gift for his new girlfriend, Jake decided to buy her a ring … an engagement ring to be exact. Say what?! The influencer popped the question while she celebrated her first legal birthday. Still unclear if this was all one big PR stunt, Tana cleared up rumors by tweeting, "I'm engaged. Holy f--k."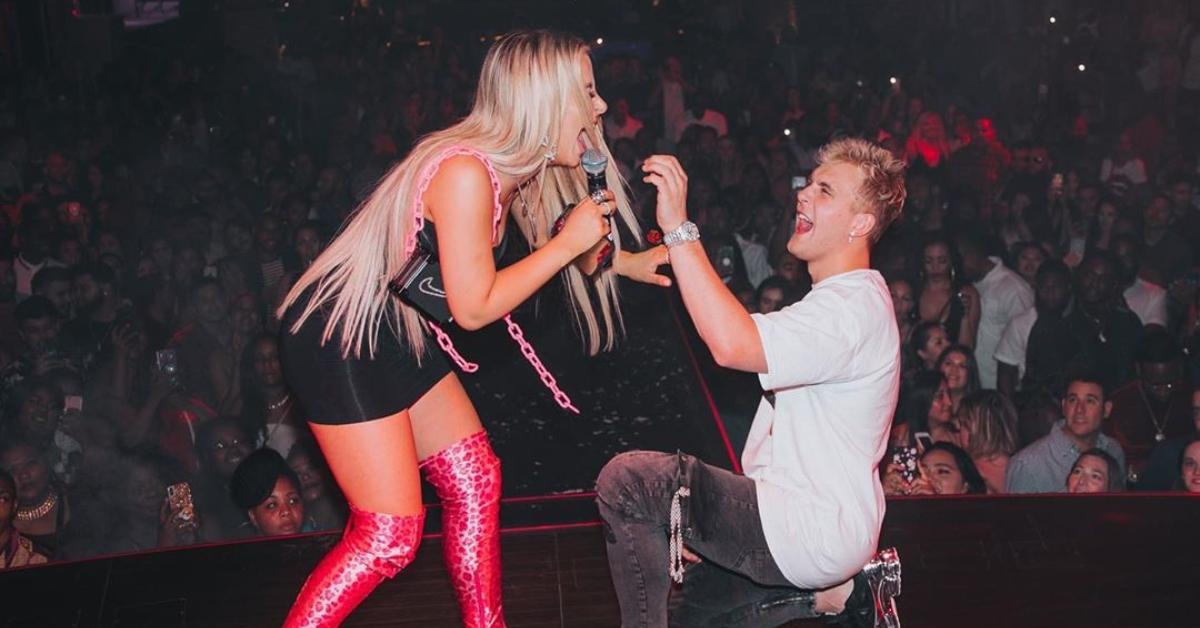 Article continues below advertisement
If that didn't shake the YouTuber world to its core, yesterday, Jake posted photos of the pair on his Instagram, which he tagged "marriage today." Naturally, the internet is freaking out (including us) questioning if Jake Paul and fiancée Tana got married.
Seriously, did Jake Paul get married to Tana Mongeau?
Two weeks, too long? After being engaged for roughly 14 days, Jake and Tana may have just said "I do." The YouTube duo sparked rumors after posing for what appeared to be an engagement photoshoot. However, after the 22-year-old tagged the location as "marriage today," many fans questioned if the two were pulling a Hailey and Justin Bieber and just decided to make it official.
Article continues below advertisement
Tana also captioned the set of pictures, "Bet you didn't think we'd be engaged for this long... #ThePauls." While the two are driving social media wild with marriage rumors, we think the YouTube couple would have not been so low-key about their nuptials.
Article continues below advertisement
On the star's recent Instagram story, she even commented, "When your fiancé's last three posts are you." Overall, we think the two are not yet married. Though, judging from their quick engagement after just two months of dating, a wedding may not be far behind.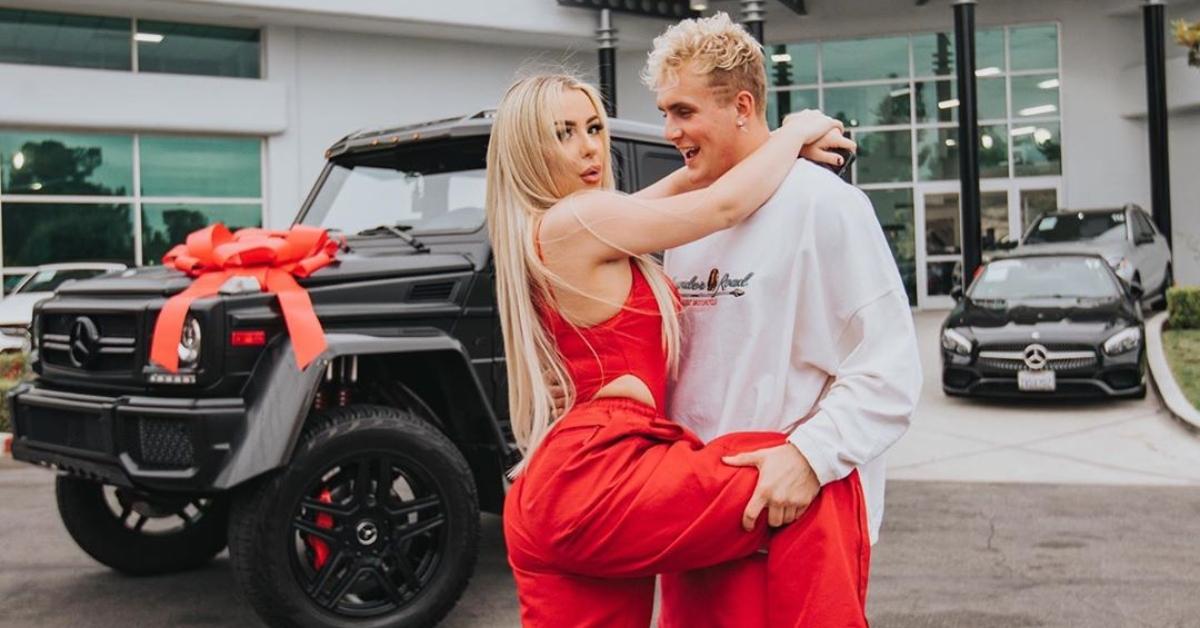 Article continues below advertisement
We wonder how Jake Paul's ex-girlfriend feels about his engagement. 
If you're a fan of Jake and Team 10, one (former) member viewers had become accustomed to seeing in his videos is his now ex-girlfriend Erika Costell.
The model and influencer dated the YouTube star for less than a year. "Jerika," as fans dubbed the couple, split in November 2018. The two gave no reasoning as to why their relationship ended, but many fans theorized it had to do with YouTuber Shane Dawson's docuseries The Mind of Jake Paul.
Article continues below advertisement
Audiences were given insight into the couple's relationship and Erika tried to reassure fans that the two were together not just for clicks. "It started as fake, but I don't think it was ever fake... we got married the first day I joined YouTube, so people are always going to have that," she said.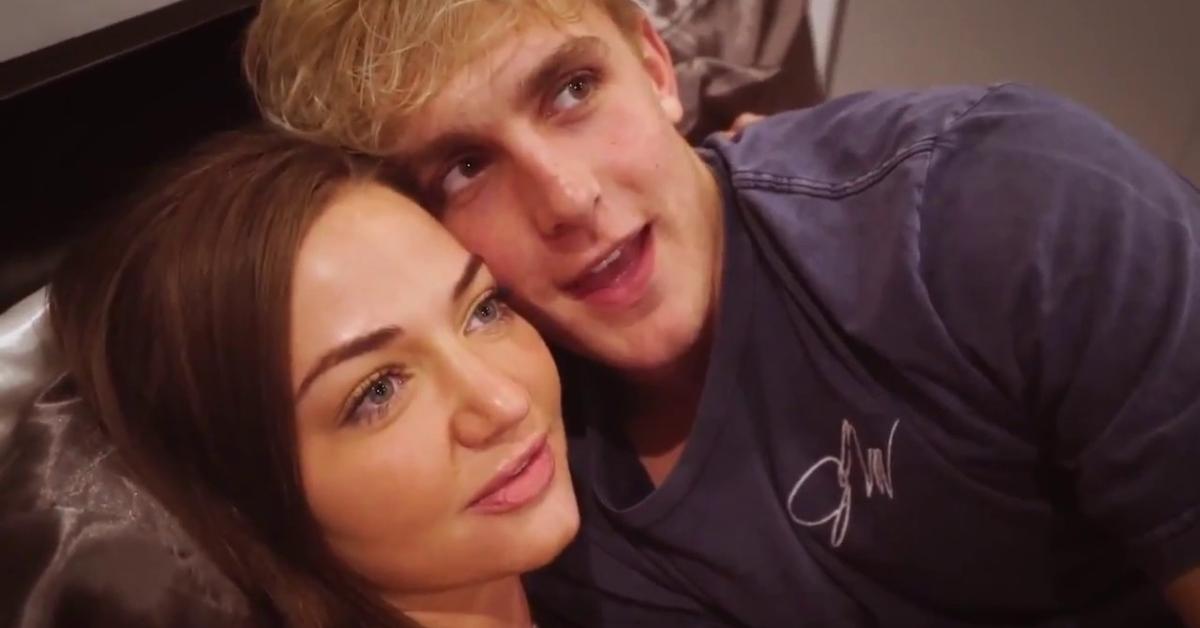 Since the split, Erika moved out of the Team 10 house and delved into her own social media projects. With her own merch line, a slew of followers, and a Teen Choice Award nomination, we think she's doing pretty good post-Jake.
We wonder if she sent Jake and Tana an engagement present?