Sarah Turney on How "Instrumental" TikTok Is in Raising Awareness for Cold Cases (EXCLUSIVE)
Sarah Turney, the host of the 'Disappearances' podcast, opened up about how she connects to the show, and why TikTok can be key in the true crime genre.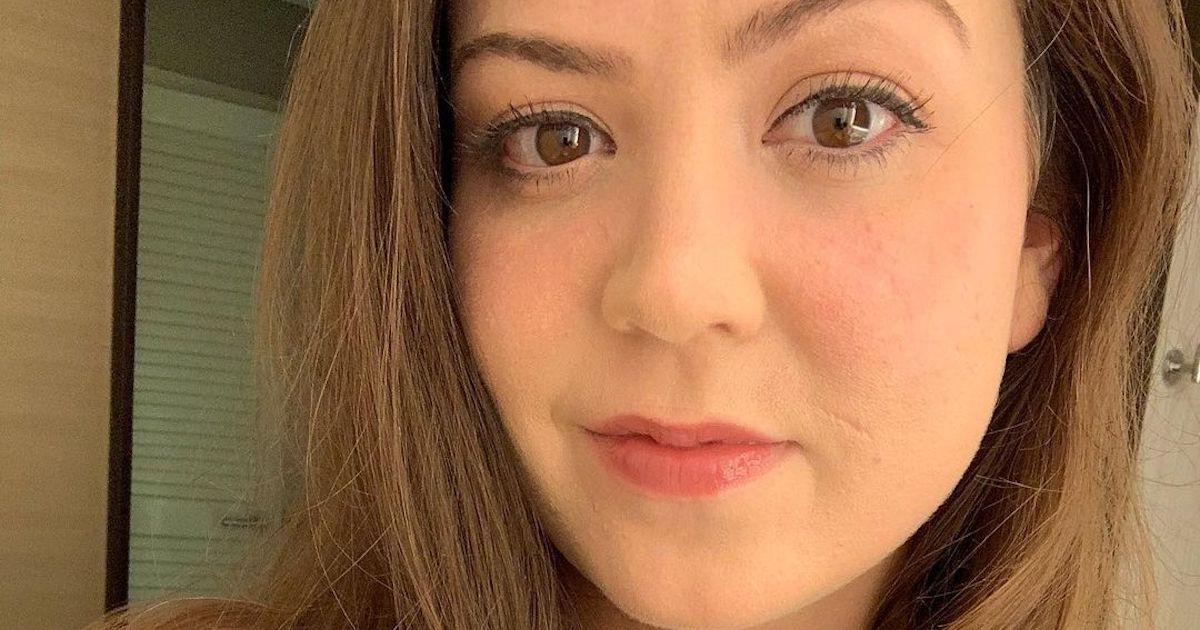 While there's no shortage of true crime podcasts to stream, it's rare for hosts to be able to relate to the stories that they are telling as much as Sarah Turney can. The Arizona native is the voice behind the Disappearances podcast, which covers various missing persons cases from both the distant past and recent years.
The series, which is a Spotify Original from Parcast, is incredibly close to Sarah's heart. Her own sister, Alissa Turney, went missing in 2001 — and it took about two full decades plus one exhaustive social media campaign for her to finally get some answers.
Article continues below advertisement
Sarah turned to TikTok and other social media outlets to bring attention back to her sister's disappearance and, ultimately, to bring her family one step closer to justice. She's since amassed a following of more than 1.1 million on the video app.
The Season of Justice crime victim advocate communicated exclusively with Distractify about her Disappearances with Sarah Turney podcast, and about how social media has become a legitimate way for families to "equal the playing field" when getting coverage for cases.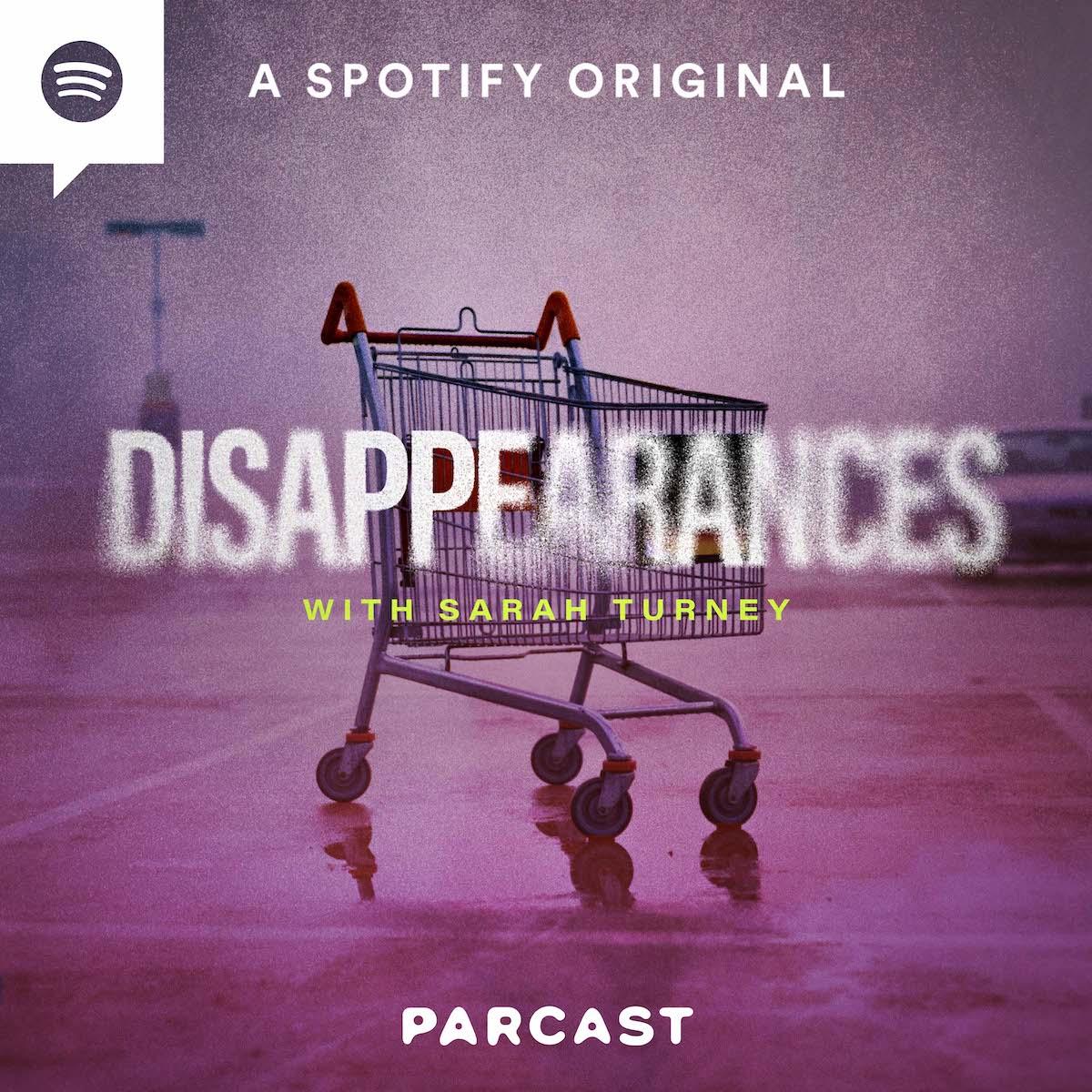 Article continues below advertisement
The 'Disappearances with Sarah Turney' host shared which cases are the "most overwhelming" to cover on the show.
The Parcast series, which premiered in September 2021, has already covered the 1979 case of Etan Patz, the 2011 disappearance of Phoenix Coldon, and the infamous 1962 escape from Alcatraz.
Though these cases are all quite different, they do have one thing in common: there are few answers as to what really happened.
Sarah was inspired to work on the podcast because she knows what it's like to spend years looking for the truth. Her older sister, Alissa Turney, went missing in Phoenix, Ariz. after the last day of her junior year of high school in 2001.
Article continues below advertisement
"I wanted to create a podcast that solely focuses on the missing because of my own experience. I've spent 20 years thinking about what happened to my missing sister and running scenarios through my head of how she went missing," Sarah stated. "I believe looking at these cases will help me and the listener better understand the many reasons people go missing. These cases are never black and white, we can learn something from each of them."
Article continues below advertisement
While Sarah did note that she "geek[s] out" over the historical aspects of some of the older cases, she finds the more recent cases to be "the most overwhelming" to cover on the show.
"I feel such a duty to ensure that the facts get out there in a way that compels people to care and engage in a helpful way that I definitely stress out over it," she shared.
After all, the host recognizes how important podcast coverage and social media posts can be when seeking answers.
Sarah Turney used TikTok to help bring awareness to her sister's 2001 disappearance.
The Disappearances host was 12 years old when her sister, Alissa Turney, went missing. A note had been left in the house that indicated that Alissa Turney was running away to California. As time went on with no word from her sister, Sarah's suspicions grew stronger that something else had actually happened to her.
She began to utilize social media to bring awareness to the case, and to put some pressure on the authorities to arrest her father, Michael Turney (who was Alissa's stepfather and legal guardian).
Article continues below advertisement
Once Sarah downloaded TikTok in 2020, she began posting short videos about the disappearance and about her father's controlling behavior toward Alissa Turney.
Michael Turney was ultimately arrested and charged with second-degree homicide in August 2020. Unfortunately, Alissa Turney's body has never been found and there are still many unanswered questions about what exactly transpired.
Article continues below advertisement
Now, Sarah posts videos about other cases in an effort to help families get the answers that she long sought. She receives a lot of requests from her followers about cases to cover, and shared that she generally gives priority to the family members of missing people.
Though Sarah can't discuss the details of her sibling's case, because it is ongoing, she did open up about how social media can breathe new life into cold cases.
"I believe TikTok is and will continue to be instrumental in assisting families, friends, and advocates in their efforts to raise awareness for the cases they advocate for. There is no other platform where someone with zero followers can instantly go viral and spread their message to millions of people," Sarah explained. "With so many people fighting for their case to be featured in the mainstream media, it creates a much more equal playing field."
New episodes of the Disappearances with Sarah Turney podcast drop on Thursdays on Spotify.