Does Gabby Pick [SPOILER] in 'The Bachelorette' Finale? Here's What We Know
Does Gabby pick Johnny DePhillipo in 'The Bachelorette' Season 19 finale? The two had drama-free hometown date. However, is that enough?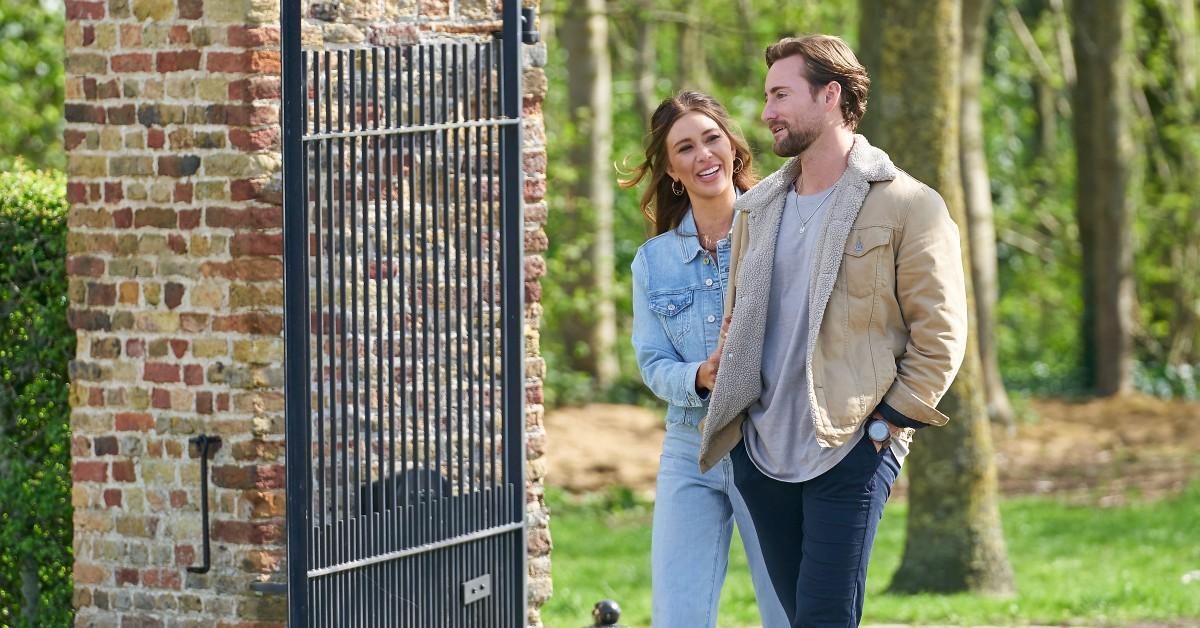 Spoiler alert: The following article contains spoilers for Season 19 of The Bachelorette on ABC.
Gabby Windey kept it super real with Bachelor Nation during the hometowns episode of The Bachelorette Season 19. She really said on camera, "Johnny's super hot. He knows it, I know it, you know it."
Dashing good looks aside, does Gabby actually love Johnny enough to pick him in The Bachelorette Season 19 finale? Is Johnny ready to actually propose?
Article continues below advertisement
It's practically law at this point that the lead Bachelor or Bachelorette has to deal with skeptical parents during hometown dates. However, Johnny's parents adored Gabby.
They could see how much Johnny cared about her. Johnny did confide in his parents that he wasn't sure he was ready to get down on one knee. However, Johnny's parents were firmly #teamgabbyandjohnny. Not only that, but Johnny's father gave his blessing without hesitation.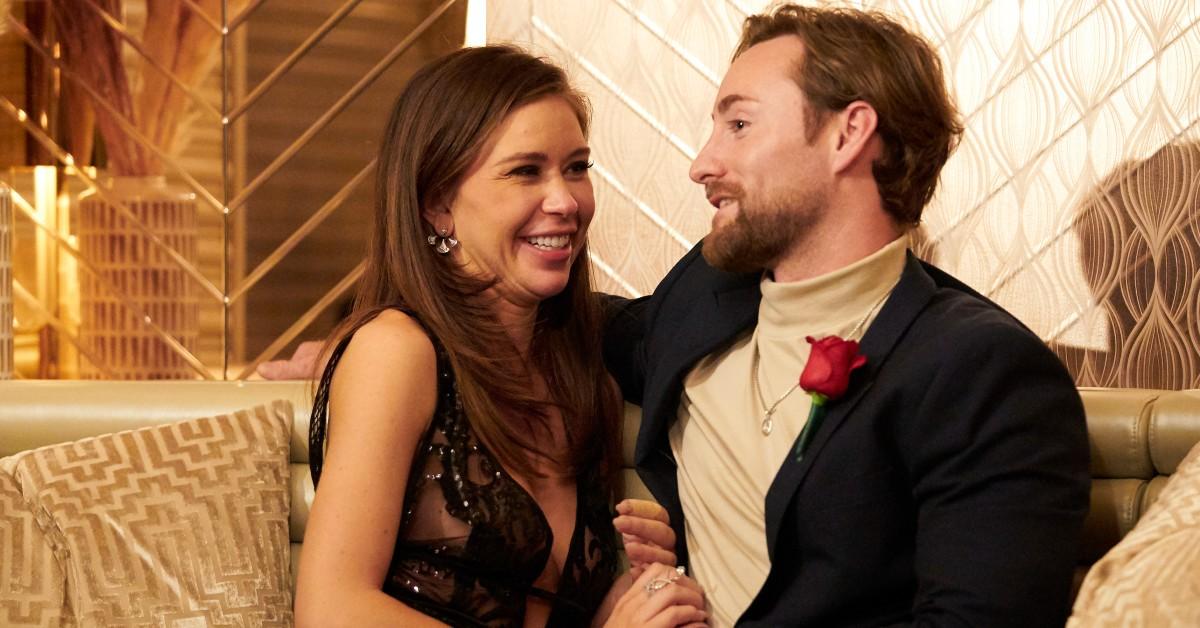 Article continues below advertisement
Does Gabby pick Johnny during 'The Bachelorette' Season 19 finale? (SPOILERS)
Let's get straight to the point. According to Reality Steve, Gabby does not bestow her cherished final rose onto Johnny's lapel. So does Johnny place in third for Gabby's heart or was he the runner-up?
Honestly, we've got to factor Jason Alabaster into this question. After all, he also expressed doubts that he was ready to propose during his hometown date.
Reality Steve's Bachelorette Season 19 finale report suggests that Johnny is (possibly) eliminated after hometowns, and Jason self-eliminates before it's pop the question proposal time. However, as always, we have to take any spoiler reports before the actual episodes air with a grain of salt.
Article continues below advertisement
Part one of Gabby and Rachel's hometown dates with their beaus ended with Rachel's disastrous meeting with Tino's family, so there hasn't been a rose ceremony yet. If we refer back to reports from the resident Bachelor Nation spoiler expert (hint: we're always talking about Reality Steve), Johnny does ultimately get engaged ... just to a different member of Bachelor Nation on the sandy Bachelor in Paradise beach.
Victoria Fuller!
Article continues below advertisement
The question is, why does Gabby decide to break it off with Johnny? Does it happen after fantasy suites since Gabby didn't have a fourth hometown date (sorry Nate)?
At this point it's simply looking like a case of Gabby's feelings for Erich and Jason being stronger. It's bittersweet, but a marriage can't thrive on physical attraction and a shared sense of humor alone — although, those are good qualities to have in a partner.
There is one key difference between Gabby/Erich and Gabby/Johnny.
Gabby's been upfront about guarding her heart this season. However, she told Erich, and only Erich, that she was falling in love with him (she also expressed feelings of love for Jason previously).
Meanwhile, Gabby and Johnny could see themselves falling in love with each other, but they were in unison on one thing — they both weren't there yet. And sometimes, that simply makes all the difference.
Watch The Bachelorette on Mondays at 8 p.m. EST on ABC.