Olajuwon Still Has His Doubts About Katina on 'MAFS' (EXCLUSIVE CLIP)
'Married at First Sight's' Olajuwon could say no on Decision Day, since he still has doubts about his marriage and about his wife, Katina. But does he?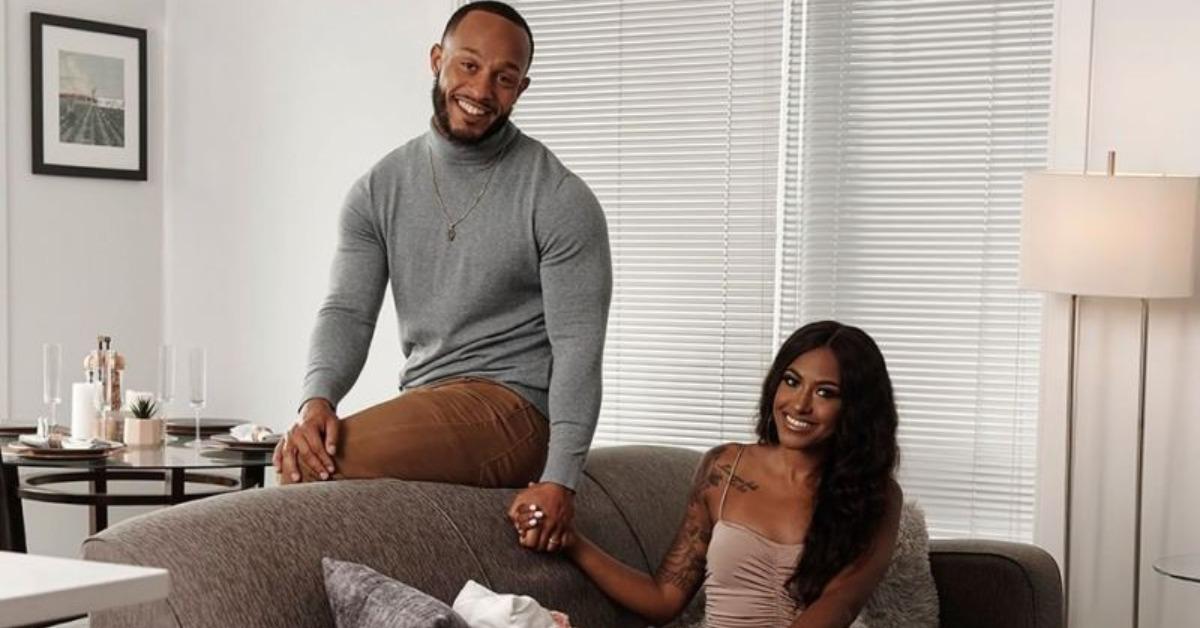 Spoiler alert: This article contains spoilers for the April 27, 2022 episode of Married at First Sight.
None of the Married at First Sight Season 14 couples are without their faults. Olajuwon and Katina have it particularly hard as they try to find the right balance to make their marriage work. So when Olajuwon has concerns about staying with Katina ahead of Decision Day in an exclusive clip obtained by Distractify, it's not a huge shocker.
Article continues below advertisement
In the clip from the April 27, 2022 episode, Olajuwon confides in fellow Season 14 cast member Lindsey. He opens up about what worries him regarding his marriage and the doubts he has about Katina as his life-long partner.
So, it has to be said — does Olajuwon actually say no on Decision Day? He was the guy who was all in and totally enamored with his bride on their wedding day, but there's a lot on the line, and everyone has a major choice to make.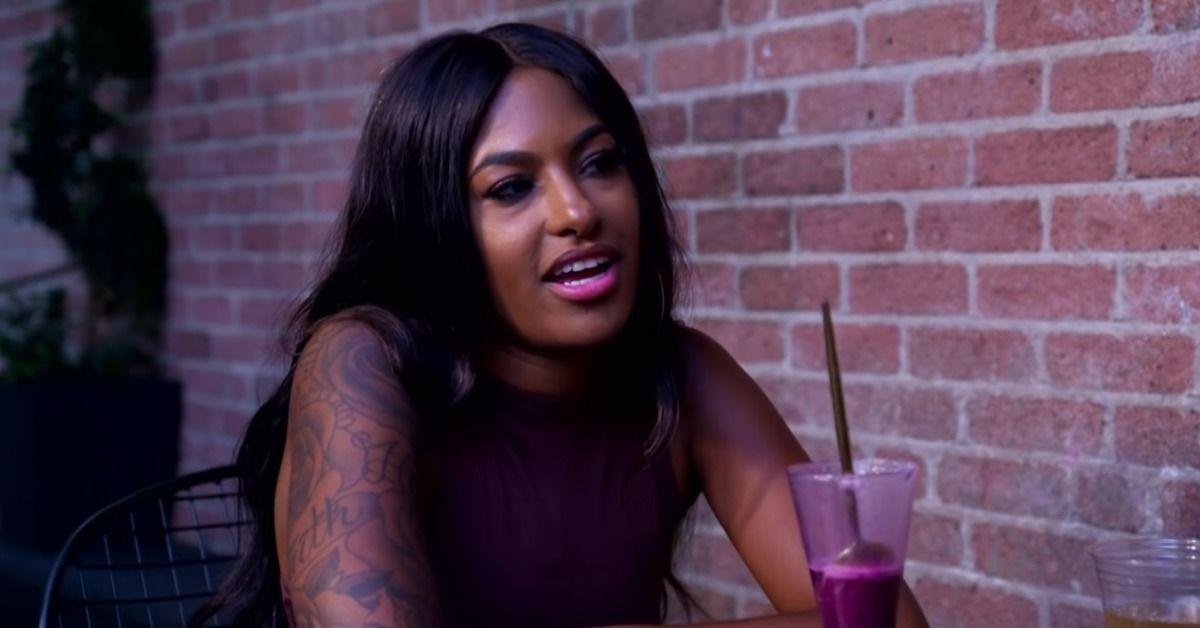 Article continues below advertisement
Does Olajuwon say no on Decision Day on 'MAFS'?
Although Olajuwon is smitten on the day of his and Katina's wedding, it doesn't take long for reality to set in for the newlyweds. Olajuwon is open about his opinions regarding what he believes his wife should be: a woman who cooks, cleans, and works full-time.
But Katina isn't big on cooking, and she believes things like that should be equal in a marriage rather than her sole responsibility.
In the clip ahead of the April 27, 2022 episode of Married at First Sight, Olajuwon talks to Lindsey about whether or not he could get past his ideas and expectations.
"It sounds stupid, but it's not," Olajuwon says. "It's my life, and I choose that a certain wife is what I expect."
Article continues below advertisement
Olajuwon then says that Katina has "a lot of free time" to take care of the home and cook while she works at home.
"It's at the point where you have to ask yourself, 'is it enough for you?'" he tells Lindsey. "That's what, really, this comes down to."
As far as whether or not Olajuwon plans to say no on Decision Day, that's still up in the air. The way he discusses his expectations and his disappointments with his wife makes it seem like he could legitimately go either way right now.
Article continues below advertisement
Lindsey gives Olajuwon advice ahead of Decision Day.
Even though Lindsey has her own hurdles to face with her husband, Mark, she gives Olajuwon advice about what he should be willing to give up for his new wife. She asks him to decide what's most important in his marriage and in life. But, Lindsey says, staying with Katina might be what's best for Olajuwon.
"I think if you said no to Katina, you would regret it," Lindsey tells him.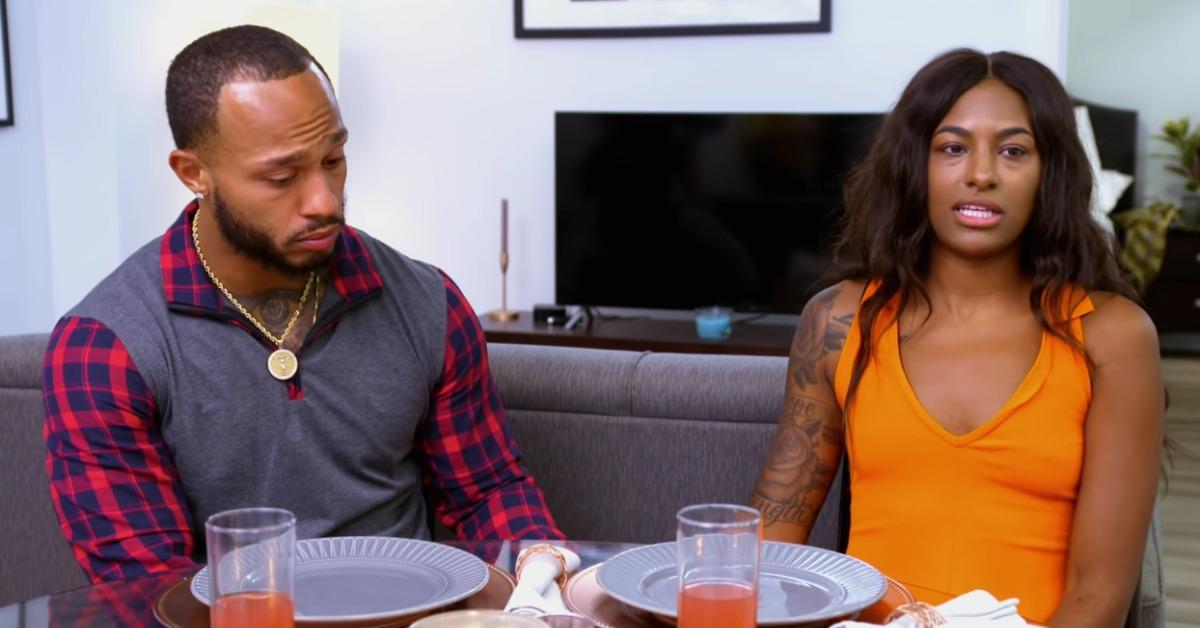 Olajuwon's expectations for his wife drew some criticism among fans.
Because of what Olajuwon wants Katina to be, plenty of Married at First Sight fans think the couple was poorly matched by the show's experts. One fan tweeted that they believe the stress of the marriage has taken a physical toll on Katina.
Another wrote on Twitter that they think Olajuwon wants out of his marriage but he would rather Katina pull the plug than him.
Hopefully they both make the right choice for themselves on Decision Day.
Watch Married at First Sight on Wednesdays at 8 p.m. EST on Lifetime.