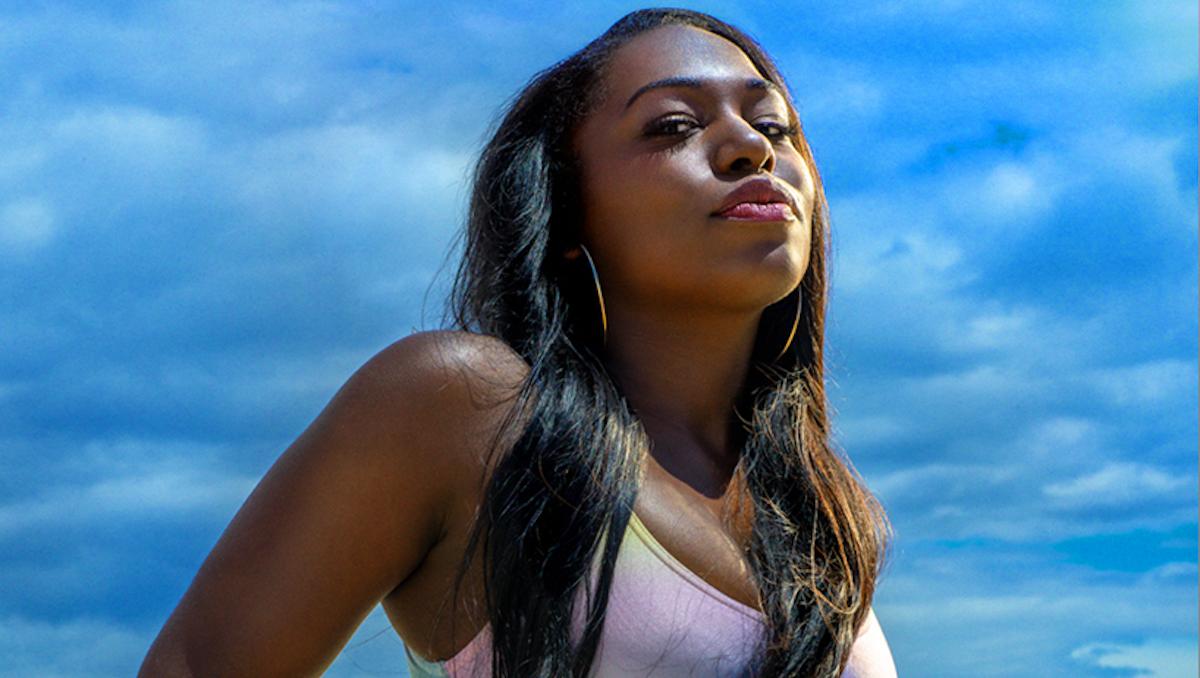 Jayla Skips Chunky Sunday on 'Florida Girls' — And Kaitlin Is Not Impressed (EXCLUSIVE)
Once a month, the Florida Girls go to a BBQ known as Chunky Sunday — but this time around they will be one member short.
Article continues below advertisement
"Harold invited me to a fancy Tampa business honors luncheon at the airport Marriott," Jayla tells her friends in an exclusive clip of tonight's episode. "Tampa f--king Bay Airport f---king Marriott. He even bought me this new dress."
Article continues below advertisement
As expected, Kaitlin is not happy with the news, because according to the episode's synopsis, she must "find another black person to go with them" to the predominately black BBQ.
"She's a traitor. She's ruining the most important day of the month for some chump who doesn't take her seriously," Kaitlin fires back. "Has he even called you his girlfriend yet?... So, you're ditching us for an 80-year-old who doesn't claim you. Awesome."
Article continues below advertisement
But Jayla has a plan!
In her words, she is ditching her friends for a "lifetime of wealth and leisure." According to Jayla, she is just going to act like she's too good for everything to impress Harold and his "bougie business friends."
We can't wait to watch her in action.
Laci Mosley loves playing Jayla on Florida Girls.
Laci, who got her start in improv, recently opened up about filming the Pop TV comedy. "So much of it was so fun," she told AOL Build. "I love the episode 'Book Store' so, so much because that's when Jayla decides to get a job...ish. And the way she gets a job, there's a montage that I fought for so hard because it was a long day and we were like, "We're going to have to cut it.' It was very fun and I'm glad that we did it."
Article continues below advertisement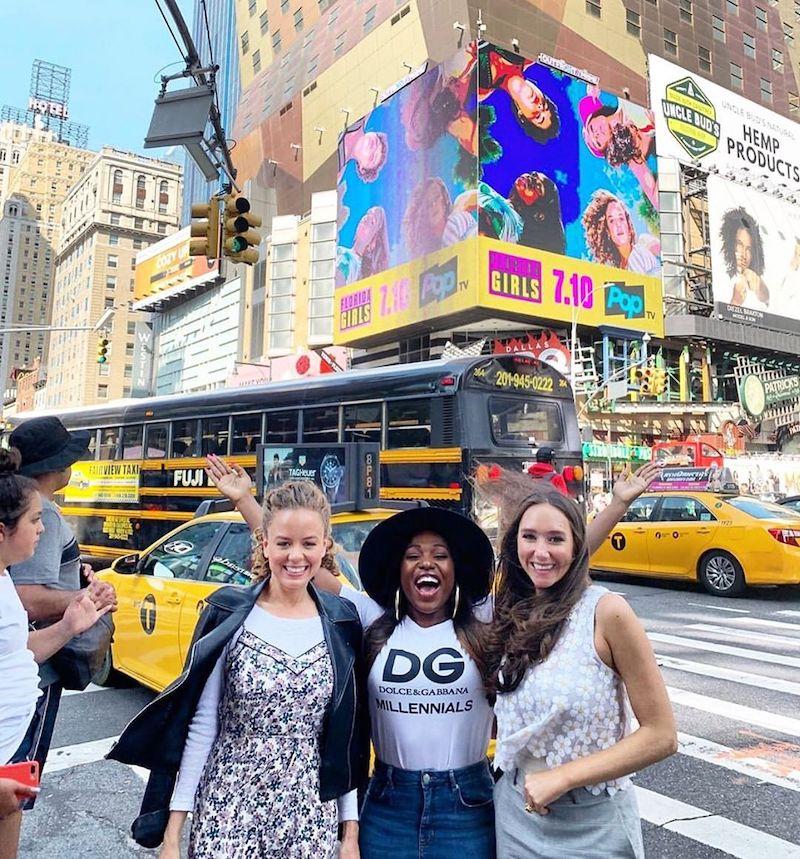 She also gushed about her new role on her Instagram page, writing, "I started acting in NYC, so to be standing in Times Square in front of our billboard for Florida Girls which was met with rave reviews from Time Magazine and The New York Times today is WILD."
Article continues below advertisement
And fans are loving watching Laci on their TV screens. "I FOUND YOU! I ❤️ You! #FloridaGirls!! I'm hooked!!" one viewer commented on social media. Another added, "Congratulations on your new show it was good & funny."
A third chimed in on Twitter, "They are all very funny, I love Jayla's accent." It's no surprise the show has a 100 percent Fresh rating on Rotten Tomatoes.
Watch Florida Girls Wednesdays at 10 p.m. on Pop TV.