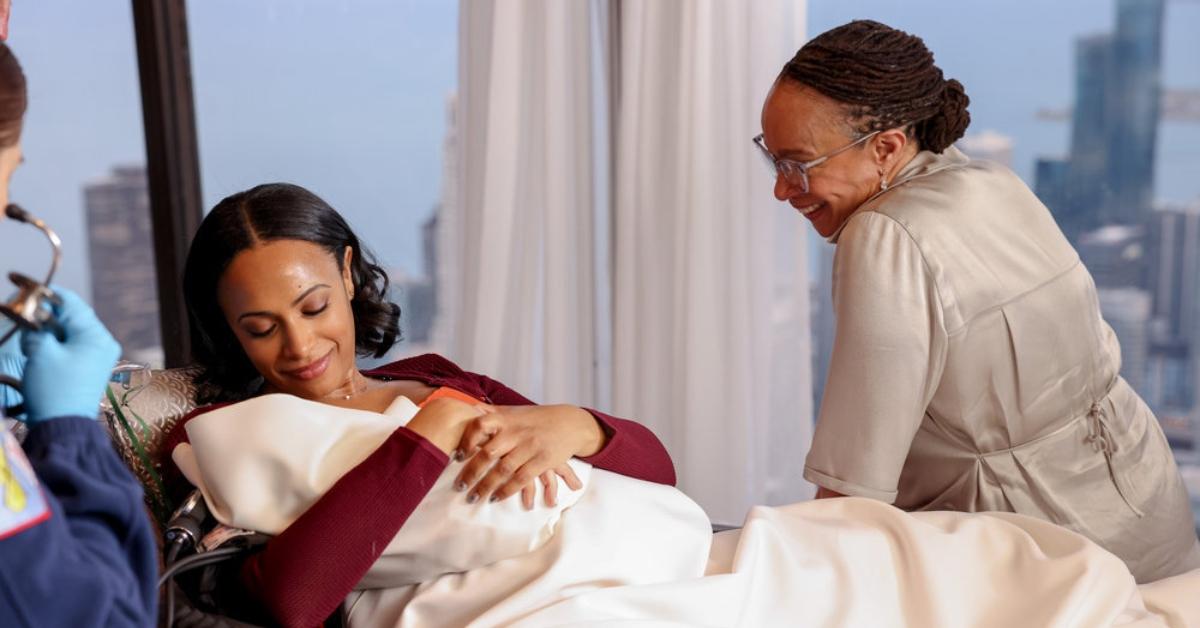 The Season 7 Finale of 'Chicago Med' Was Nothing Short of Hot — Let's Revisit It
The Season 7 finale of Chicago Med had a lot going on and felt very much like a One Chicago crossover without any of the crossing. There were so many loose ends, we're not entirely sure the series will have the time to tie them all up.
Thankfully Season 8 is here and all of our questions will (hopefully) be answered. But in case you need a refresher, let's revisit the mess we were left with at the end of Season 7. How did Chicago Med end last season? It was a wild ride.
Article continues below advertisement
How did 'Chicago Med' end last season? Here's your Season 7 finale recap.
When we last left our heroes, Jo's (Riley Voelkel) cop cover was blown and the Serbian Mafia was on her tail. While trying to save her, Dylan Scott (Guy Lockard) accidentally ended up shooting Jo, who managed to get away. We wish that was the only time someone's life would be in danger.
This all happened at Will's (Nick Gehlfuss) apartment, where Jo was hiding from the aforementioned bad guys. Unfortunately, the Serbian Mafia decided to set fire to Will's building leaving Will, Dylan, and an injured Serbian Mafia member (who Dylan also shot) trapped inside.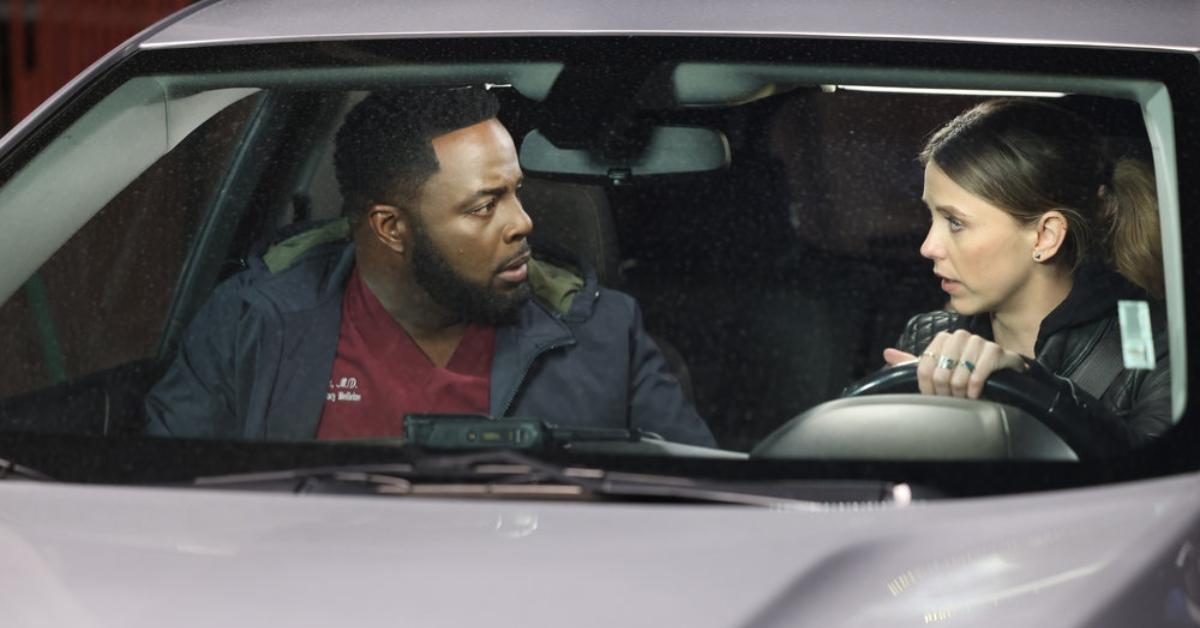 Article continues below advertisement
Back at the hospital, Dr. Pamela Blake's (Sarah Rafferty) surgery was all anyone can talk about. After losing feeling in her hands, it was decided surgery was the only option. This tough decision was made worse by the fact that Dr. Crockett Marcel (Dominic Rains), the man she was seeing, was briefly involved with her daughter Avery Quinn (Johanna Braddy).
Think it can't get more complicated? It does. Dr. Blake made Marcel her Power of Attorney, which enraged Avery. When a decision to save Pamela's life risked the use of her hands, Marcel opted to save her life.
Speaking of relationships and children, Dr. Charles (Oliver Platt) revealed to his daughter Anna (Hannah Alligood) that he's been dating his former therapist, played by Nora Dunn. While this was meant to clear the air, it only made Dr. Charles feel more anxious. This leads to an impromptu therapy session led by the woman he's dating, which doesn't work for Dr. Charles. He had to break it off.
Article continues below advertisement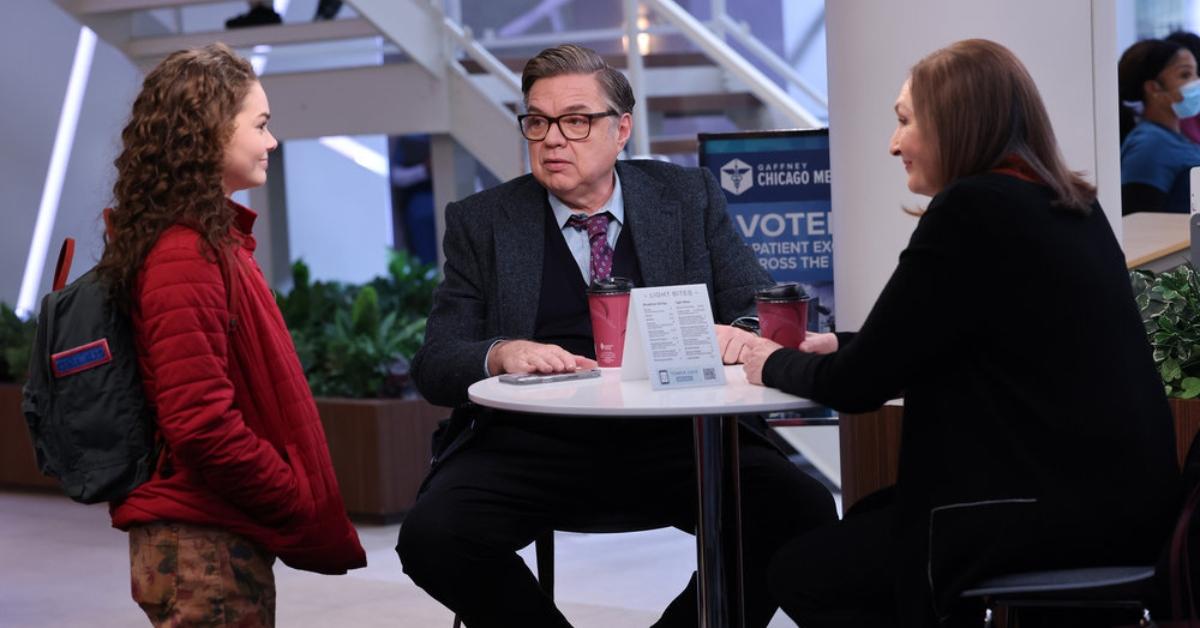 Those were the major storylines going on. For the honorable mentions we'll turn to TV Line. "Maggie sets up a heartfelt meeting between Vanessa and her biological father; Goodwin delivers her own grandbaby; Ethan and Dean attend a ceremony in honor of Ethan's dad's army service, where Ethan gives the flag to his father's partner; and Dean is moved to reach out to his own child," per the outlet.
It's a shame we didn't get to spend more time with Goodwin delivering her own grandchild. It was a real circle-of-life finale and one that left fans wondering who wasn't going to make it to Season 8. The Chicago shows do love killing off fan favorites, so we'll have to wait and see.
Catch new episodes of Season 8 of Chicago Med on Wednesdays at 8 p.m. ET on NBC.