We're Still in Denial About Jay Halstead Leaving 'Chicago P.D.' — How's It Gonna Go Down?
When actor Jesse Lee Soffer announced he was exiting 'Chicago P.D.' the One Chicago Universe panicked. Here's what we know about how Jay Halstead is leaving.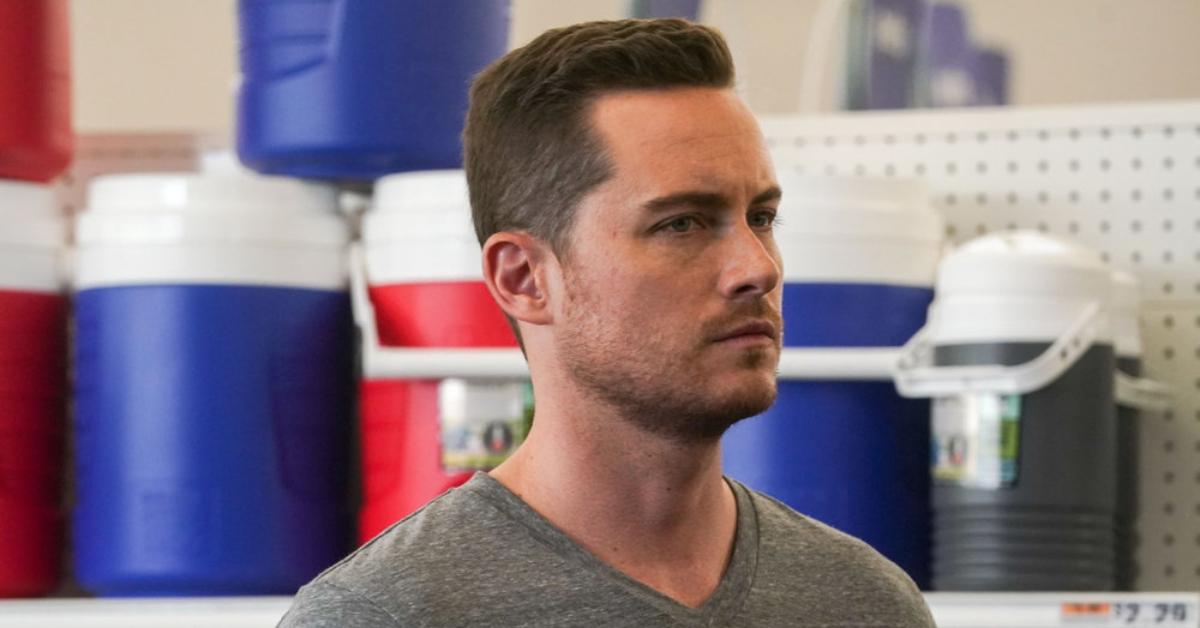 Two months after the Season 9 finale of Chicago P.D. aired, actor Jesse Lee Soffer announced he would be exiting the show after 10 glorious seasons as Jay Halstead. His character is so deeply engrained in the show that he's been all over the One Chicago Multiverse.
Jay Halstead first appeared on Chicago Fire in a recurring role until making the main role move to Chicago P.D. He has also spent some time on Chicago Med, where his older brother, Will Halstead (played by Nick Gehlfuss), is an attending physician in emergency medicine at Gaffney Chicago Medical Center.
Article continues below advertisement
Because the character of Jay Halstead is so beloved, the goodbye will probably be heartbreakingly beautiful. How does Jay Halstead leave Chicago P.D.? Here's what we know.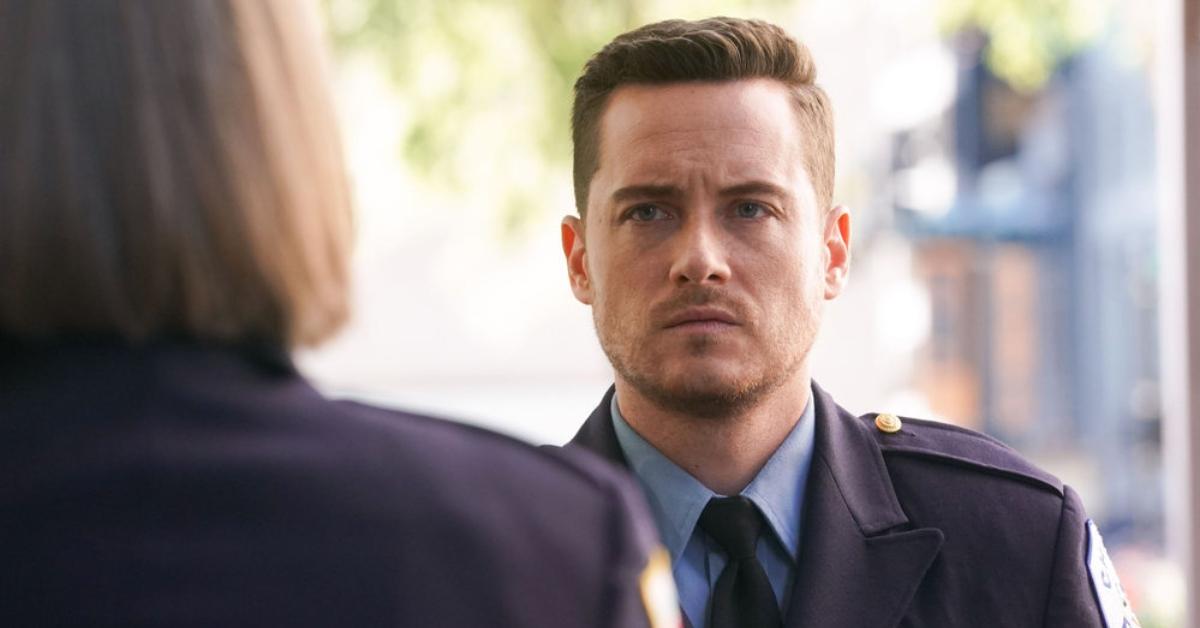 Article continues below advertisement
How does Jay Halstead leave 'Chicago P.D.'?
While we don't have the specifics surrounding Jay Halstead's departure, we do know it will be treated with the fanfare and respect it deserves. Showrunner Gwen Sigan told TV Insider she could not prepare us for the actual moment, but it will "make sense to the fans when they see the episode that is his exit."
She was also very complimentary regarding Jesse's acting in these final scenes, as she should be. He's the best!
"We really wanted it to be really a showcase for Halstead and who he is and what Jesse has meant to this show," said Gwen. "And that, I think, is Jesse's best performance, maybe one of his best performances he's had — he's been on the show 10 years and he really just executed something that is wonderful. I'm excited for everyone to see it."
The suspense is killing us!
Article continues below advertisement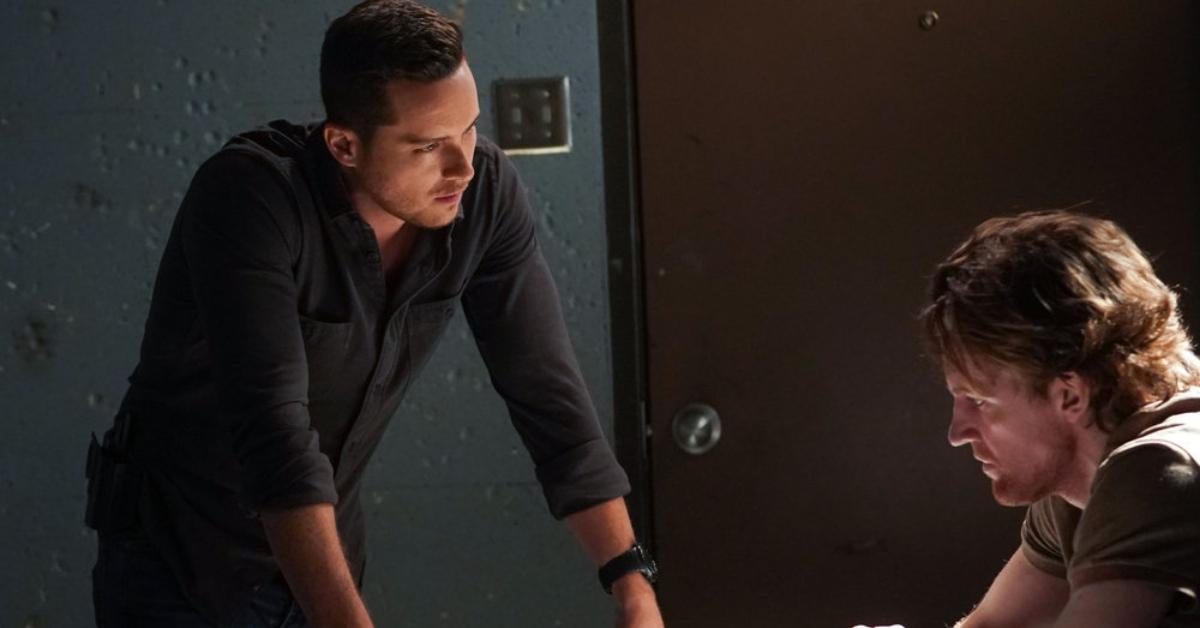 OK, we don't know how, but WHEN is Jay Halstead leaving 'Chicago P.D.'?
Sadly, Jay won't make it until the Season 10 finale because Deadline reported he would be exiting "sometime in the fall." This doesn't give the show a ton of time to tie up any loose ends Jay has with other characters, namely his wife, Hailey (Tracy Spiridakos), as well as his boss and mentor, Hank Voight (Jason Beghe).
Article continues below advertisement
Jay and Hailey were just married in Season 9 so this inevitable breakup of Upstead will be extremely difficult. Once again, showrunner Gwen Sigan addressed the marital elephant in the room. When Jay is gone, Hailey will be "left in this, I would say, almost a vacuum, this emptiness of how do you move on? What the hell does that look like?"
Apparently, their separation will really take a toll on her job, which in all likelihood will put Hailey and others at risk.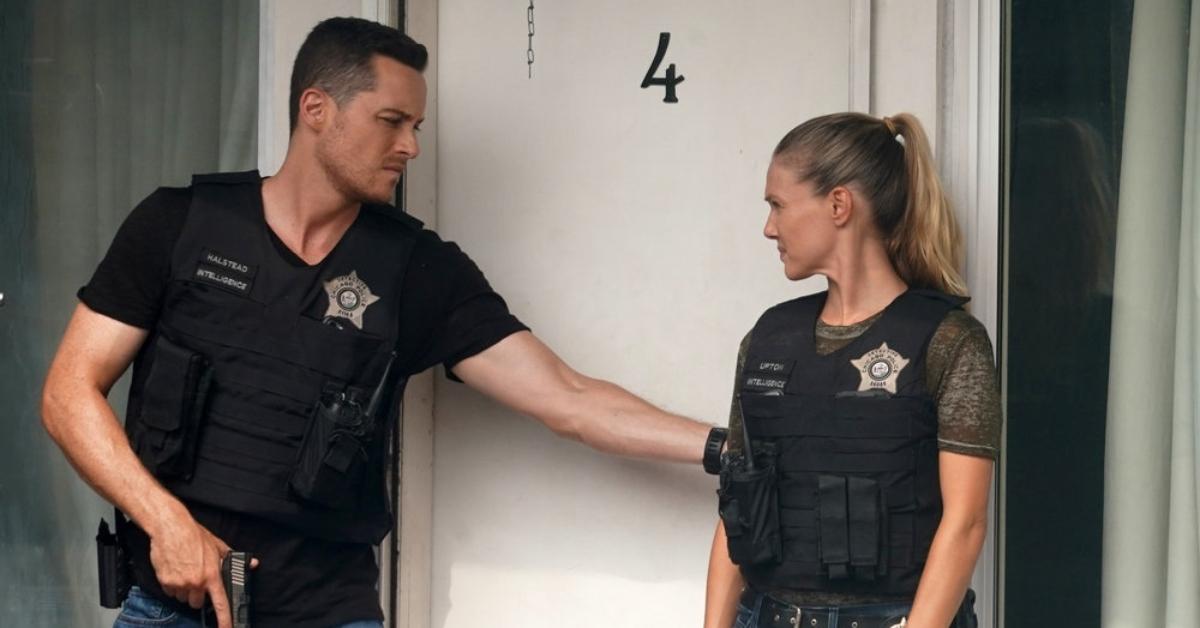 As far as Voight goes, he will almost be as lost as Hailey. Despite being younger, Jay has always been a grounding moral compass for Voight. Without that voice of reason, who knows what dark places Voight could go to.
"Voight's going to be in a very different spot and there's going to need to be somebody that comes in and kind of counterbalances him and can provide that foil to him because otherwise Voight can be left to his own devices, which are not always great," revealed Gwen. The team will absolutely need a new heart.
Tune in to see how it all plays out when Chicago P.D. airs on Wednesdays at 10 p.m. ET on NBC.